Modern Family: 5 Of Cam's Best Looks (& 5 Worst)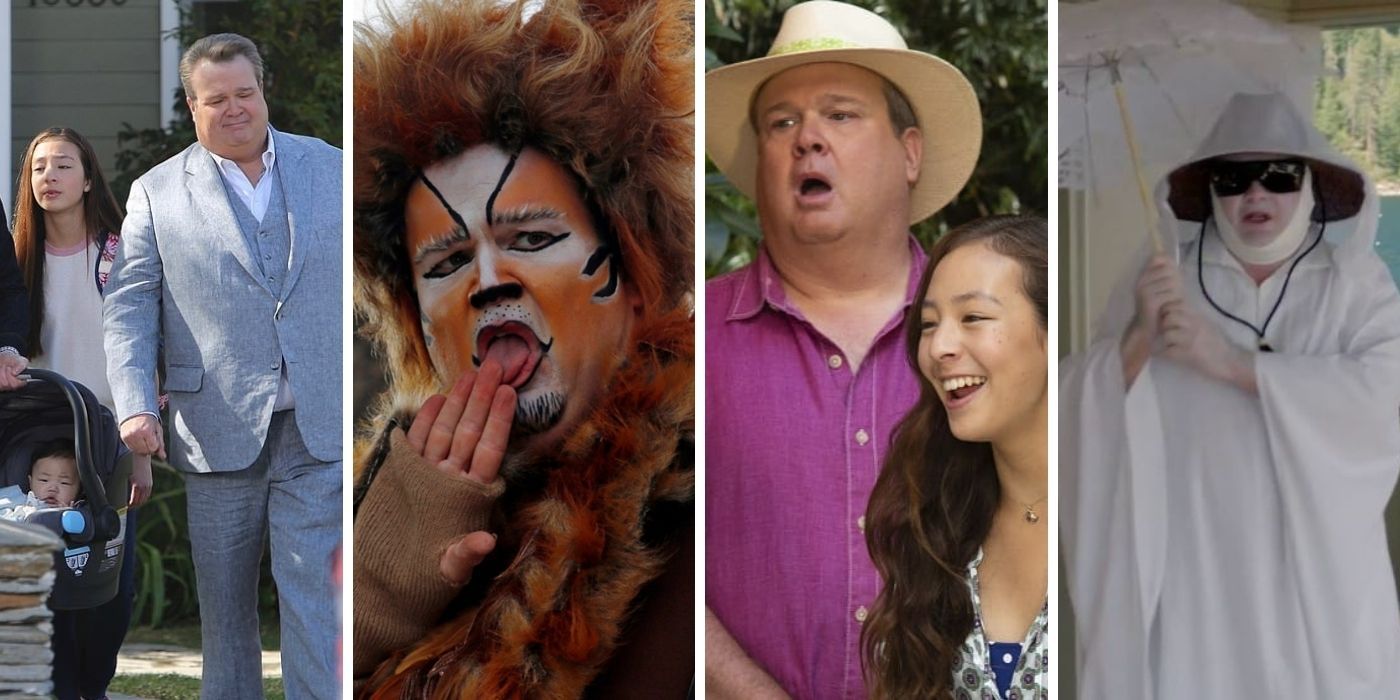 Cameron Tucker is one of the few characters on Modern Family who has a signature style. He's typically always wearing a fun button-down shirt with colorful cuffs. He's not afraid to play around with prints and he takes pride in his style. He and Mitchell sometimes even accidentally match —which never ends well.
As stylish as Cameron's wardrobe is, he sometimes misses the mark. There are times his love for theatrics takes over his sense of style and he's the topic of conversation (not in a good way). From costumes to vacations, Cameron Tucker doesn't shy away from playing with fashion.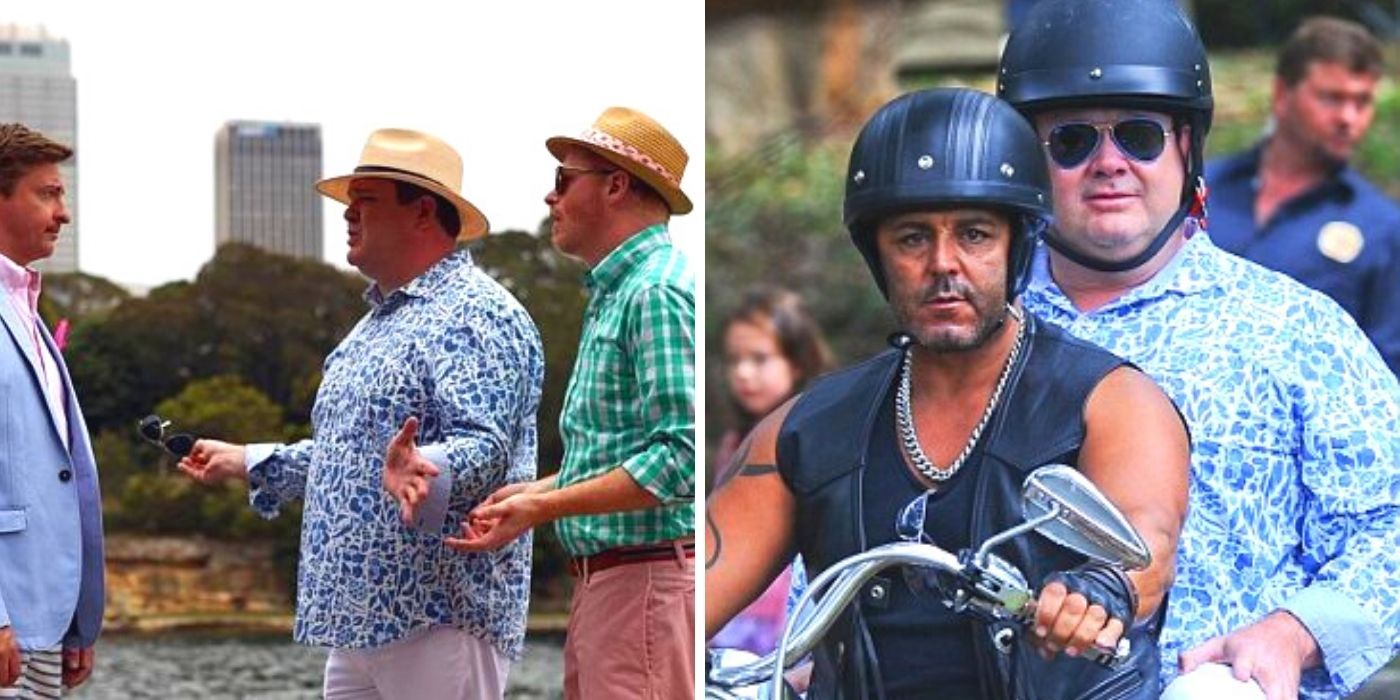 Towards the end of the fifth season, the entire family traveled from Los Angeles to Australia to be there for Phil as he grieved the loss of his mother. Mitch and Cam felt obligated to hang out with a friend of theirs whom they meant a few years back, but what they didn't realize was that their friend was actually a celebrity in Australia.
The two clung to his celebrity during the trip and Cameron's style reflected his time down under. He wore cute hats that protected him from the sun and breathable shirts with colorful bottoms. Cam looked the part.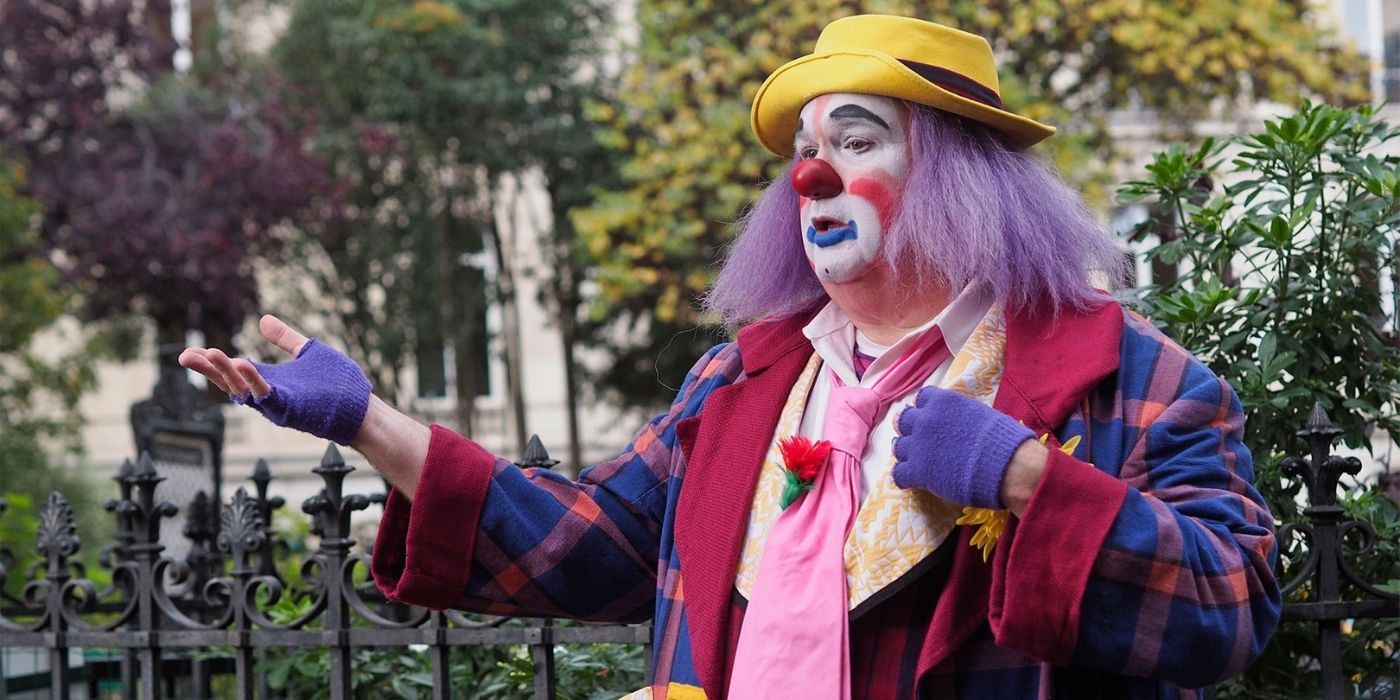 Cameron would hate this but his Fizbo costume makes the "worst-dressed" list. Dressing as a clown is not a fashionable look, especially for a middle-aged man. His husband hated it, his daughter was annoyed by it, and Phil was terrified of it.
Fizbo's entire motive was to spread love and bring happiness but what Cam didn't factor in was how many people are petrified of clowns.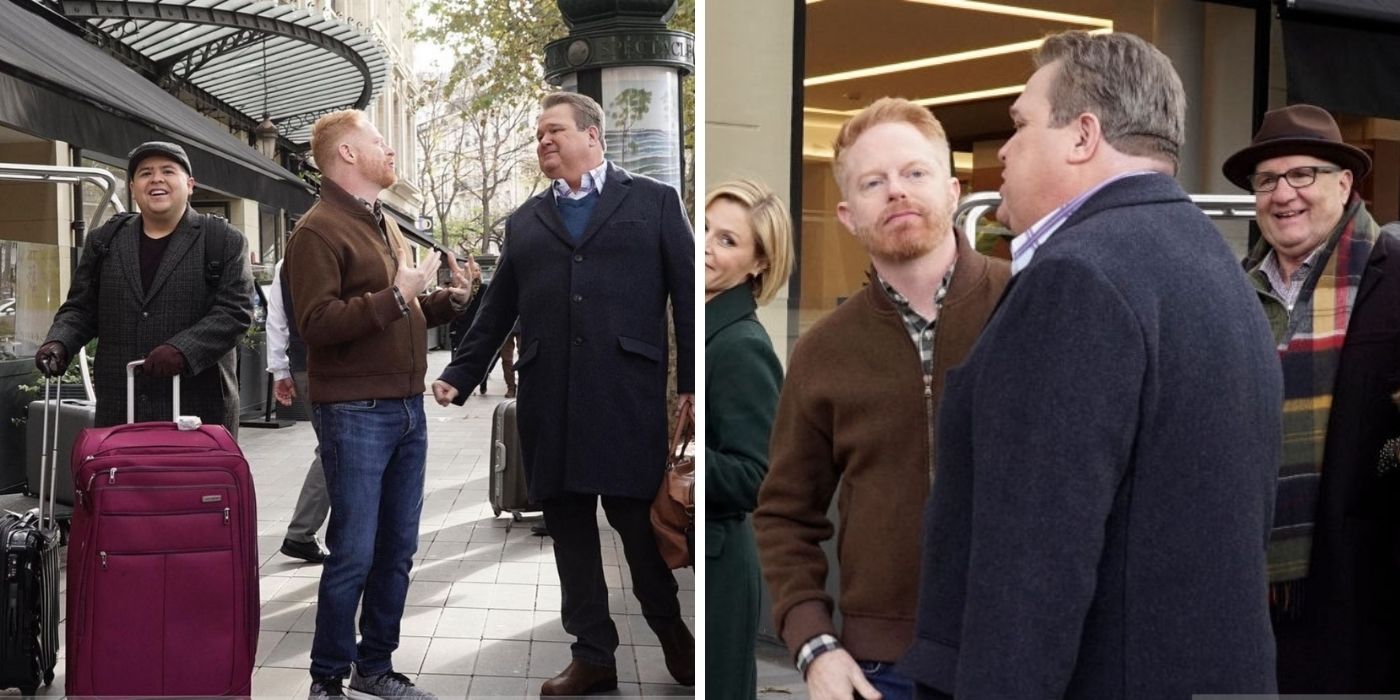 In the 11th season, the family traveled to Paris to celebrate Jay's award for achievement in the closet industry. When Cameron arrived, he was wearing a stunning peacoat with a sweater vest and plaid shirt. In Paris terms, he totally looked the part.
Mitchell, on the other hand, worked on his style throughout the episode, but Cameron nailed it. (That is until he switched gears and changed into his Fizbo costume.)