Mitski's 10 Most-Watched Music Videos On YouTube, Ranked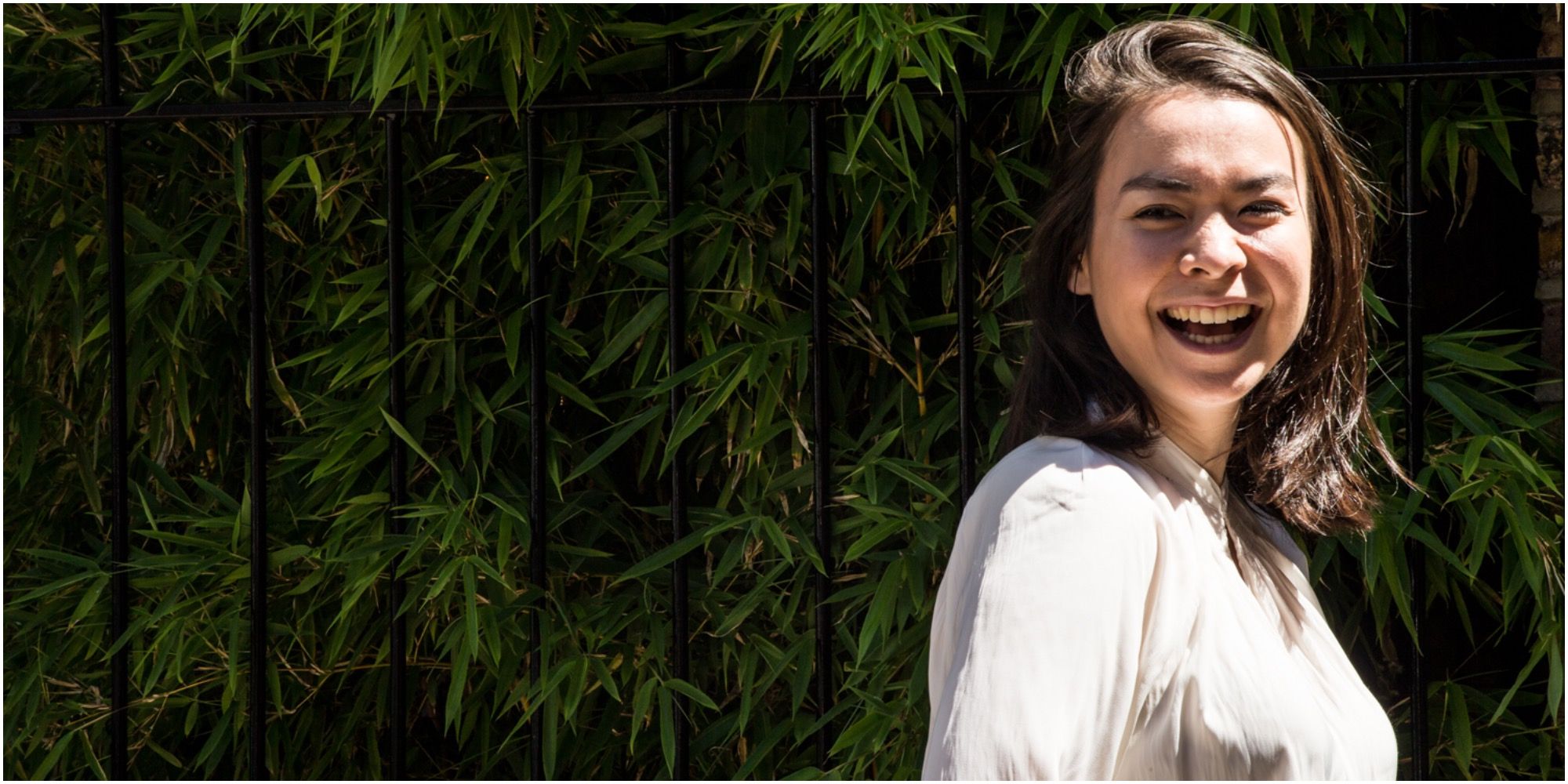 Singer-songwriter Mitsuki Laycock's presence on the internet has grown tremendously. A DYI-artist who often sings about identity, society, desirability, and loneliness, Mitski's music is a blend of alternative and indie rock with blues, electronic, and pop influence.
The musician began her music reign in 2012. However, she had originally studied film at Hunter College, likely a catalyst for why her music videos have the conceptual and visual potency that they do. Many of her videos are now going viral amongst communities both above and underground due to their artistic and interpretable qualities and the allure of Mitski herself.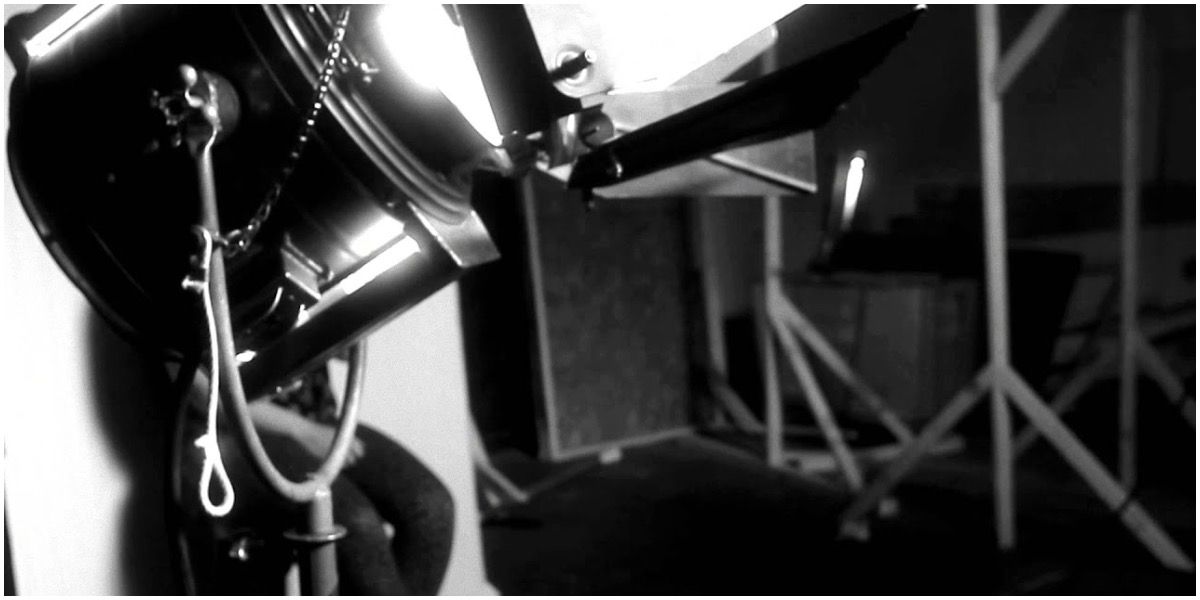 The simple video's description reads, "All the world's a stage, and all the men and women merely players." It displays a woman with dyed hair and piercings smoking a cigarette, not necessarily with or without expression. The camera, handheld, pulls back to reveal she's sat in front of a backdrop in a filming studio while someone who looks a lot like Mitski (though it's unclear) films or photographs her. When the camera is pulled back, we see a clock that reads 2:00. The delivery overall is plain, allowing room for the concept to reach people's interpretations of it.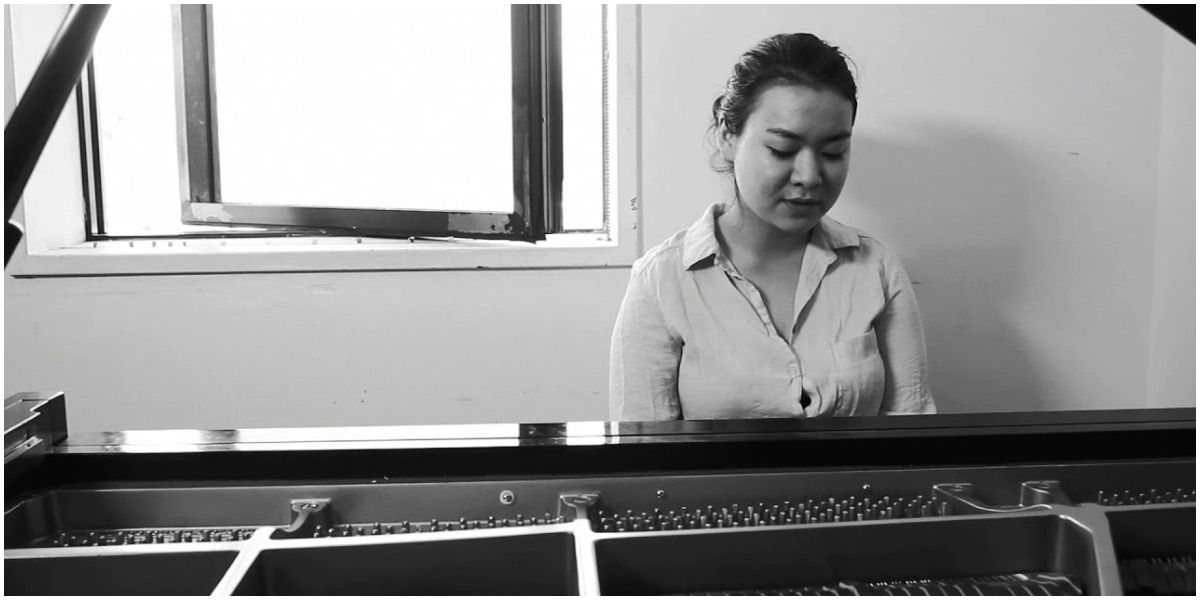 Shot in black and white, we see shots between Mitski playing the piano next to an open window and Mitski traveling through a building, only to end up at her piano again. The song and the video are melancholic and lonely, moving, and emotional. The concept seems to be based on feelings of guilt as an artist, the need to have tools or to make some sacrifice for something that someone has to trust they have a future with.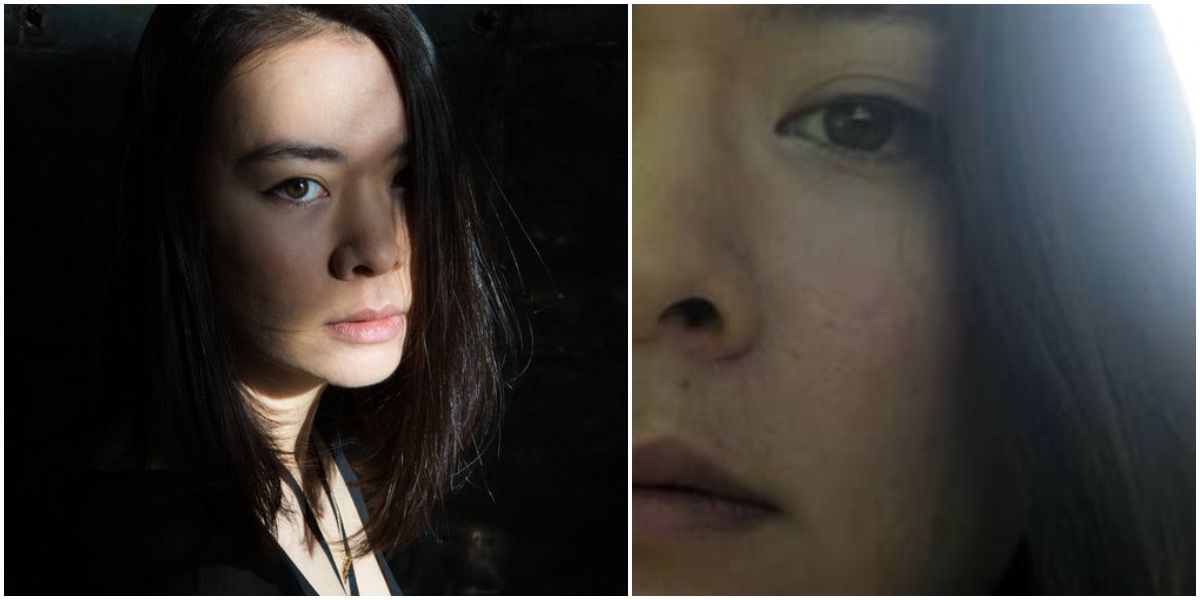 Mitski's quiet yet emotional video features her moving about, whether she's in a lake swimming amongst green plants, looking out and feeling the wind on her hand during a drive, or walking briskly through the city. The folk song describes the desire to live peacefully while Mitski looks onward with distress, even shedding a tear as she looks out at greenery. It's an expression of perpetuated emotional exhaustion and the concept of being able to lead one's life with relief and simplicity.