Mission Impossible 7 & Quiet Place 2 Going To Streaming 45 Days After Theaters
Two of 2021's most anticipated movies, Mission Impossible 7 and A Quiet Place Part II, will go to Paramount + 45 days after their theater release. The new streaming service from ViacomCBS, which owns Paramount Pictures, launches on March 4 and is expected to become the home of all Paramount movies going forward. Besides Top Gun: Maverick, MI7 and A Quiet Place Part II are two of Paramount's biggest 2021 releases.
The Tom Cruise vehicle is currently shooting, although Mission Impossible 7 and 8 won't shoot back-to-back anymore due to Cruise's promotional commitments, while the horror sequel was set for release in early 2020 and is sitting on the shelf currently. Both movies were delayed due to the coronavirus pandemic, though the John Krasinski-directed, A Quiet Place Part II was hit worse, getting delayed just weeks before release and getting repeatedly delayed until it finally landed on a September release date. Mission Impossible 7, meanwhile, is now scheduled for a November release, just months after Cruise's Top Gun: Maverick drops this summer. Now we know when, and where, both of those movies will be available to stream once their theatrical release is complete.
At today's CBS Investor Day, Paramount Pictures CEO, Jim Gianopulos, announced that both Mission Impossible 7 and A Quiet Place Part II will be released straight to the company's new streaming service, Paramount+, just 45 days after their theatrical debut. That puts A Quiet Place Part II on the service in October, while Mission Impossible 7 will be available on Paramount+ around Christmas time. This is a departure from the normal theatrical release schedule, which usually ensures a minimum of 90 days between release in theaters and availability on streaming or VOD.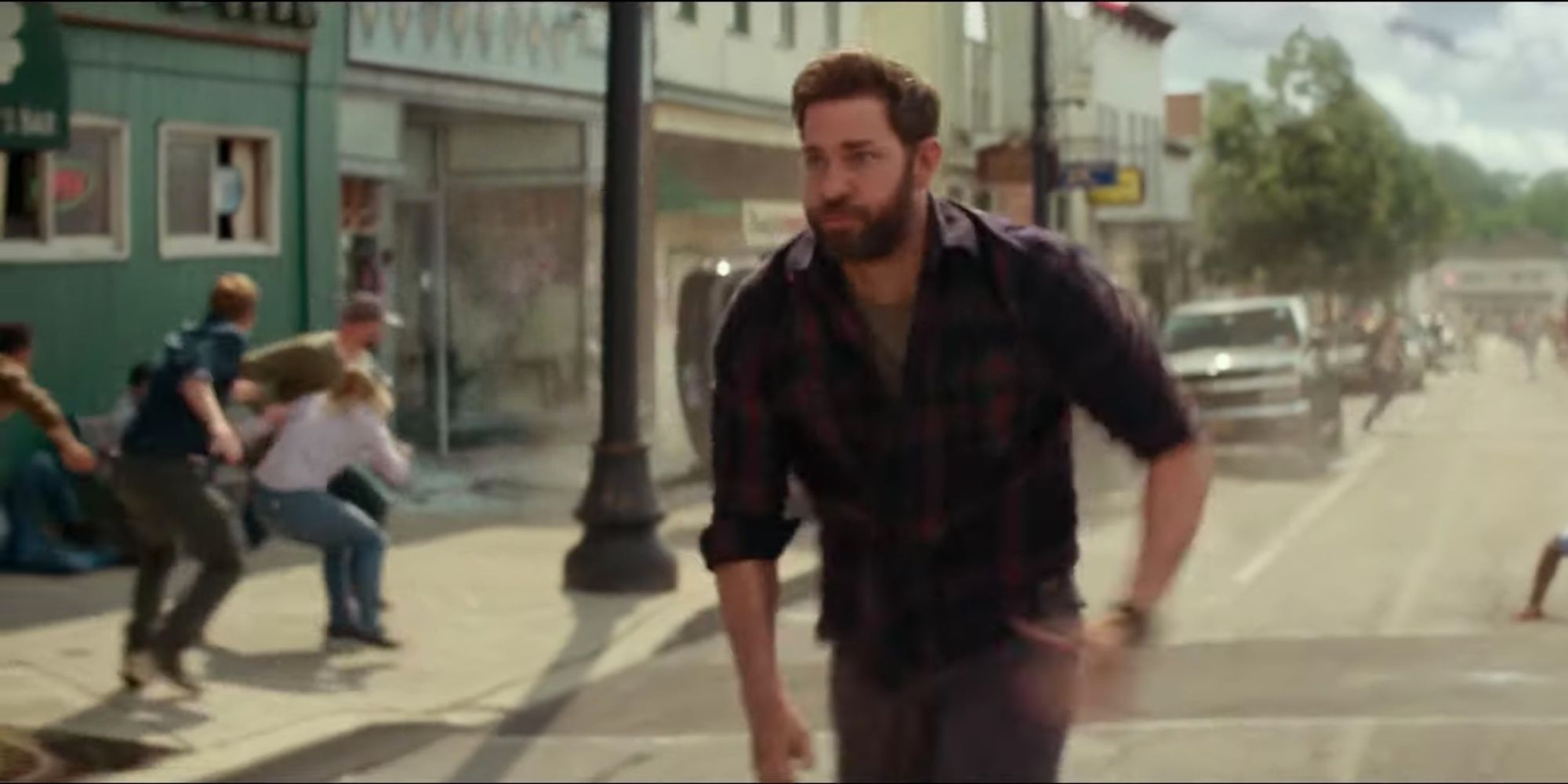 The shortened theatrical window isn't a surprise, however. Warner Bros. smashed that window for 2021, announcing all of their movies would be released on HBO Max on the same day as in theaters, and there was speculation that Paramount would do the same. However, this announcement confirms that they still believe the theatrical release is worth it, even with the uncertainty surrounding the pandemic, but also that they want to make Paramount+, the CBS All Access replacement, as attractive as possible for potential subscribers.
By promising that two of their biggest releases in Mission Impossible 7 and A Quiet Place Part II, will be exclusive to the service in 2021, they're hoping to attract blockbuster fans. It's a less aggressive approach to streaming than WB, and probably a smarter one, as the studio will want to keep its relationship with theaters, given it doesn't have the same kind of content catalogue that WB does to fall back on.
Source: Viacom CBS Investor Day