Mission: Impossible: 10 Questions About Ethan Hunt, Answered
With the Mission: Impossible series featuring so many action-packed sequences and death-defying stunts, fans have taken to looking up facts about the actors as well as the main characters. Ethan Hunt, being the protagonist, has received significant attention his way.
The next movie will arrive in due course and fans are looking for more information about him. Interestingly, quite a lot has been revealed in the movies but is hidden in a way that it's not common knowledge. Other facts like the character's portrayal and appearances are also worth noting, along with things about Ethan that show just how interesting of a protagonist he is.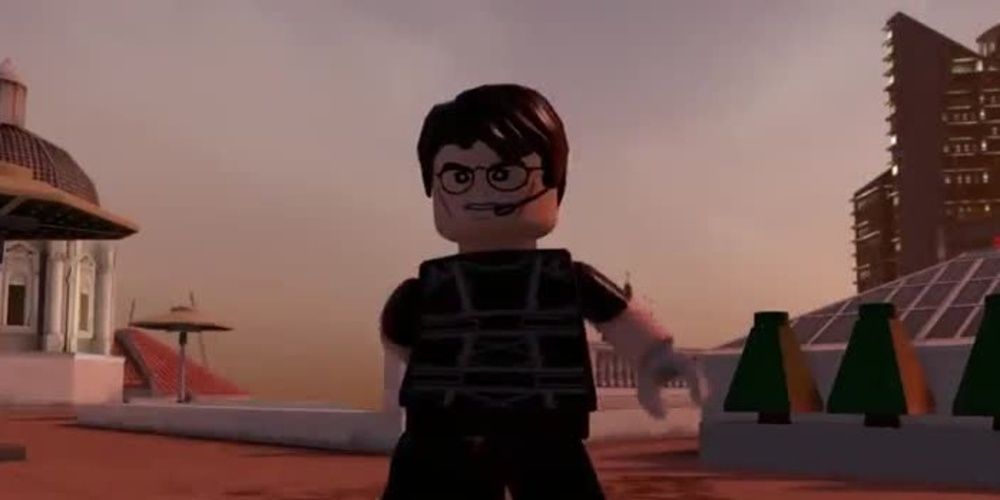 It's natural for fans to seek other places to catch the adventures of Ethan Hunt, with the character appearing in video game media. These include two games based on the series, with the first titled after the movie and the other known as Mission: Impossible – Operation Surma.
Apart from his own series, Ethan Hunt has also appeared as a playable crossover character in Lego Dimensions, where he's unlockable for those who purchase the "Mission: Impossible Level Pack" and fans can see him in lego form.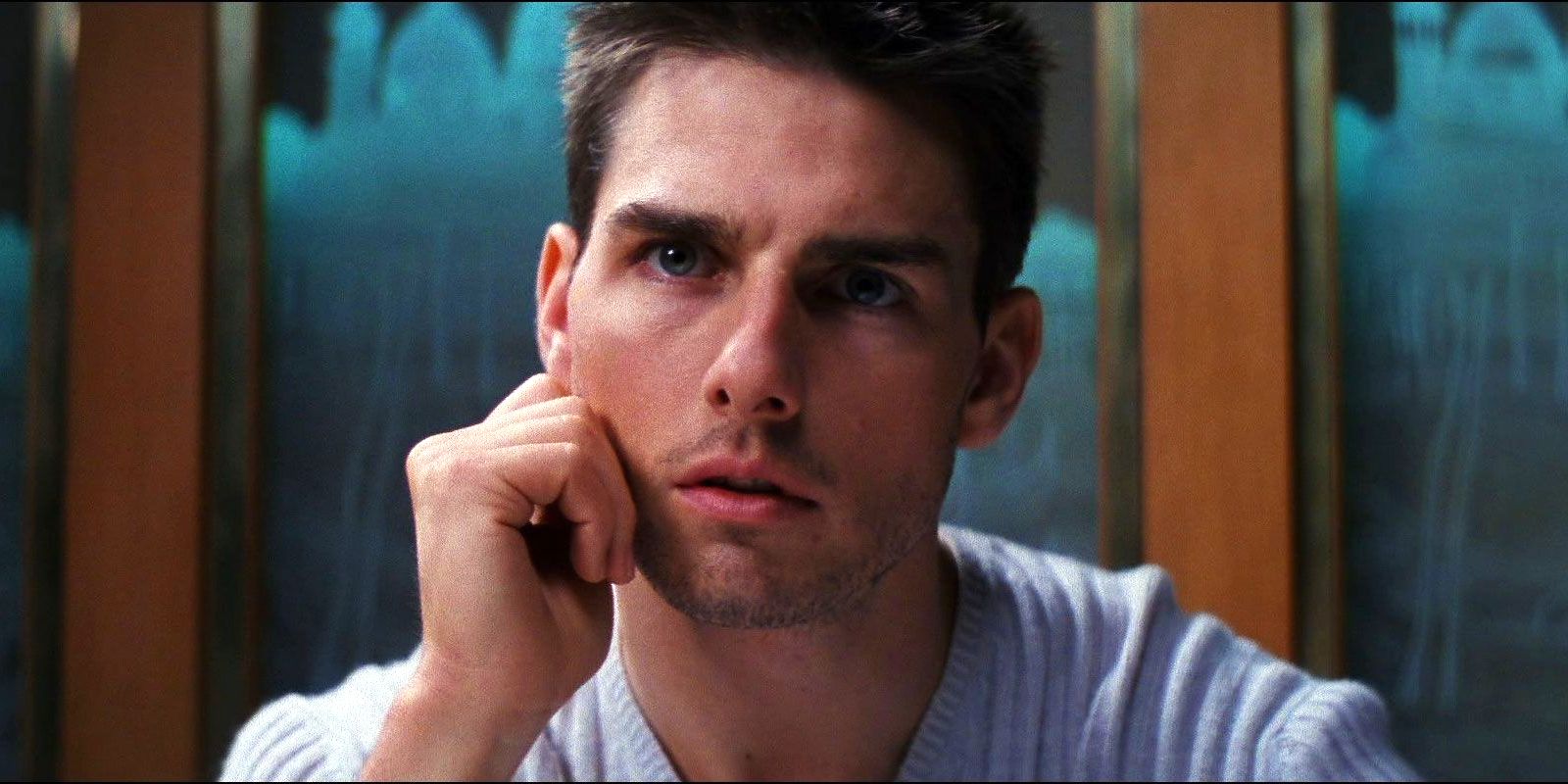 With the first movie turning 25-years-old in 2021, it's understandable why fans are wondering just how old Ethan has to be since he's still in action. Eagle-eyed viewers should actually have caught this during Jim Phelps' briefing at the beginning of Mission: Impossible.
It showed that Ethan was born on August 18, 1964, which made him 53-years-old by the events of Mission: Impossible – Fallout as the movie was set in 2017. Should the next films be set in real-time, Ethan will be in his late-50s.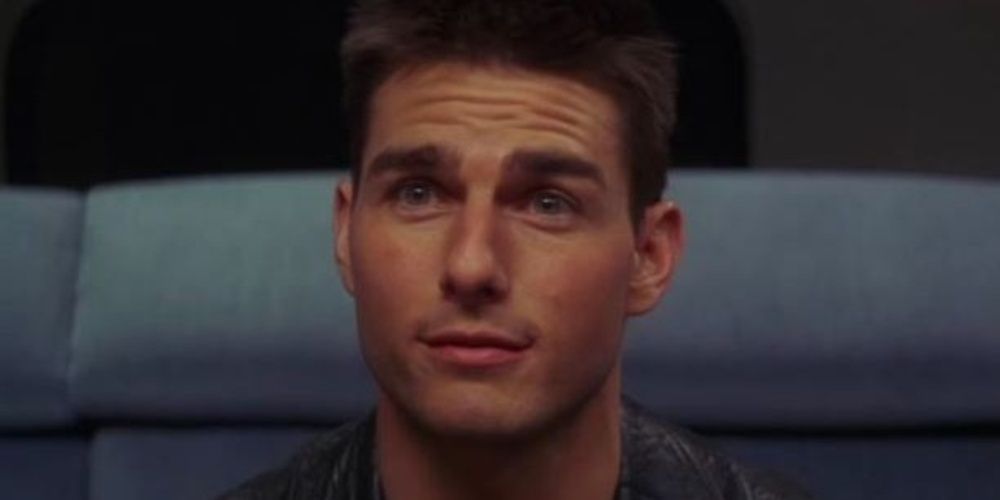 Details of Ethan's background were only shown in some detail in the first movie, where it was established that he was named after both his parents' surnames. His mother's maiden name was Margaret Ethan and his father was Nathan Hunt.
Ethan was born on a dairy farm, which was declared bankrupt after his father's death from illness. Ethan's mother was framed for drug manufacturing, which was dropped by the end of the movie when Jim Phelps was revealed as the mole. As of the third movie, it was mentioned that Ethan's mother had also passed away.