Mila Kunis Solves A Kidnapping In Breaking News in Yuba County Trailer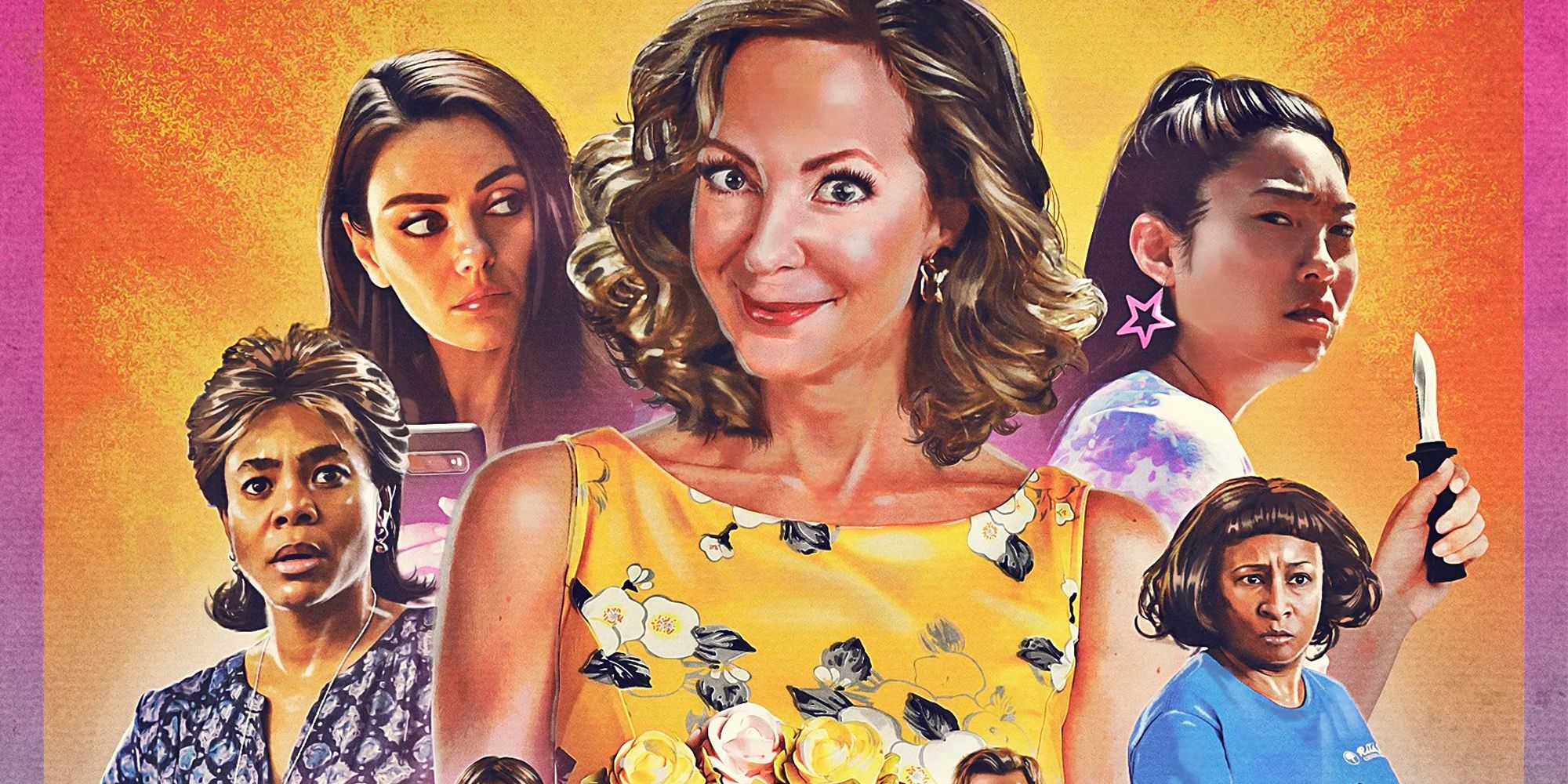 The trailer for the upcoming crime comedy film Breaking News in Yuba County finds Mila Kunis at the center of an apparent kidnapping case. Kunis, who plays the reporter who breaks the story, is just one of the major players in a star-studded cast including Oscar-winner Allison Janney (I, Tonya), Oscar-winner Laura Dern (Marriage Story), Golden Globe-winner Awkwafina (The Farewell), Samira Wiley (Orange Is the New Black), Wanda Sykes (Black-ish), and Regina Hall (Insecure). The film is directed by Tate Taylor, best known for helming The Help, The Girl on the Train, and Ma, and is based on the screenplay by Amanda Idoko.
The new trailer for Breaking News in Yuba County, released by MGM, follows Sue Buttons (Janney), a housewife who capitalizes on her growing celebrity status after her unfaithful husband Karl seemingly disappears. But the trailer doesn't paint Sue as an innocent grieving wife and actually implies that she may have been involved in his disappearance. Kunis plays Sue's half-sister, who gets sucked into her plot, and Hall portrays a no-nonsense local policewoman. Check out the trailer and poster below:
Clearly, the film will explore what could have been serious subject matter through a comedic lens in a way that is sure to get audiences talking (and laughing). There's a lot of small-town mayhem and criminal chaos to digest in the trailer, which certainly warrants multiple viewings. It'll be interesting to see how the many elements, including a frenzied ax-wielder and Karl's furniture store-working brother, hopefully, intertwine to form a cohesive story. Breaking News in Yuba County will be MGM's first new film to release under the recently revived American International Pictures label. The film is set to release digitally (the streaming platform is still unconfirmed) and in select theaters on February 12.
Source: MGM