Metal Gear Solid Board Game Cancelled After Multiple Delays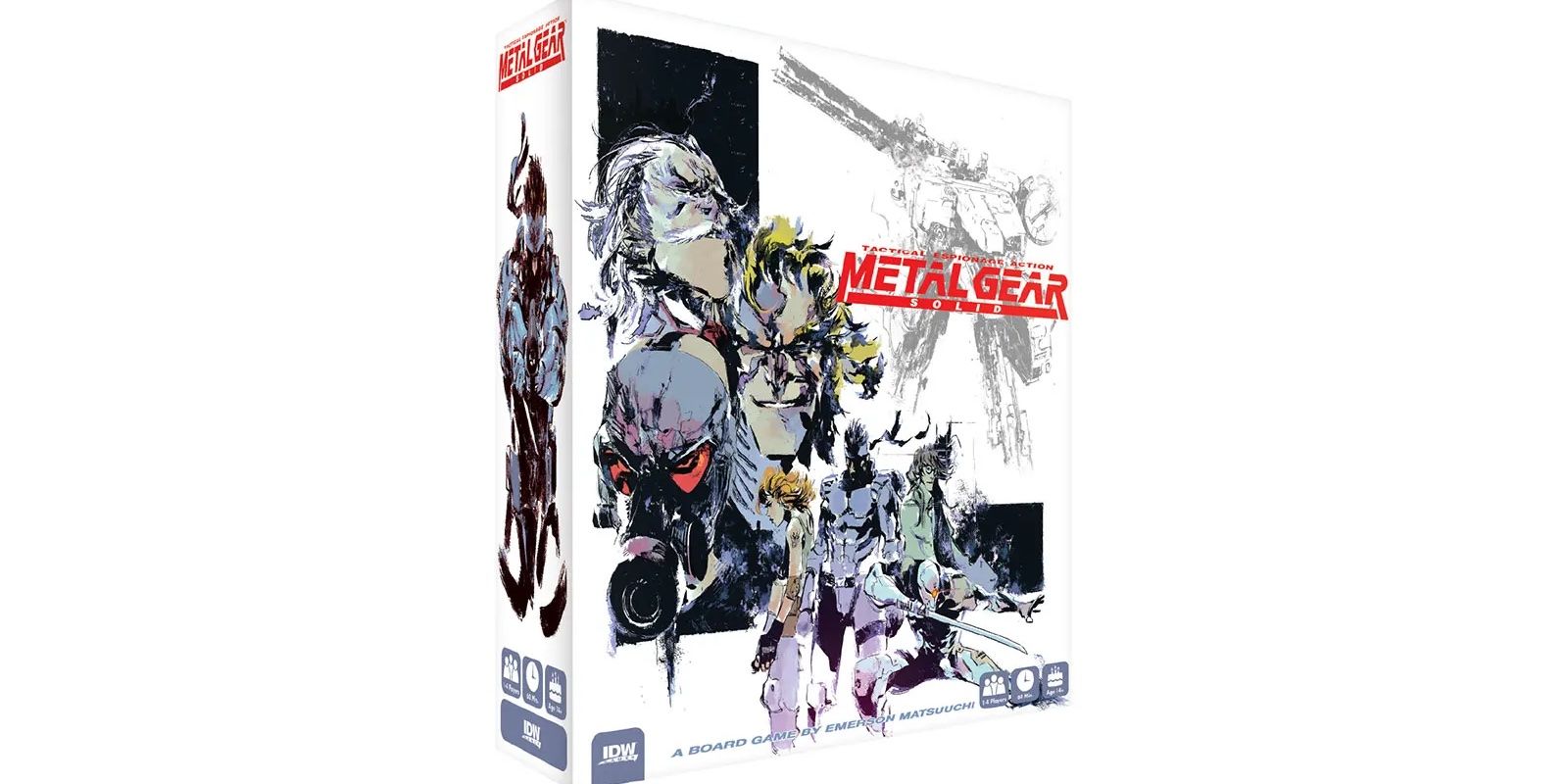 The often-delayed Metal Gear Solid board game has seemingly been cancelled after the loss of publisher IDW Games. The board game was to be based on the long-running stealth action series, created by Hideo Kojima, which began with 1987's Metal Gear. Since that first installment the series received a plethora of sequels, spin-offs and supplementary materials until Kojima's departure after 2015's Metal Gear Solid V: The Phantom Pain. 
Metal Gear Solid: The Board Game was being developed by Emerson Matsuuchi, an acclaimed board game designed who also created the classic board game Spector Ops. However, the game suffered numerous delays in production, with the most recent delay pushing the release date from 2020 to the summer of 2021. The game was set to be a cooperative experience, with players taking on the roles of classic Metal Gear Solid characters Solid Snake, Hal Emmerich, Meryl Silverburgh and Gray Fox. There were also plans to release tutorial missions for the game, as well as a chance to try it out digitally.
Unfortunately, developer Emerson Matsuuchi has announced via the forum Board Game Geeks that IDW Games will no longer be publishing Metal Gear Solid: The Board Game. This decision was apparently made in December of last year, and Matsuuchi has been pursuing other ways to release the board game without IDW. Attempts have apparently been made to contact Konami, owner and publisher of the Metal Gear series, in an effort to fund the board game's release. However, as of now the future of the board game remains very uncertain.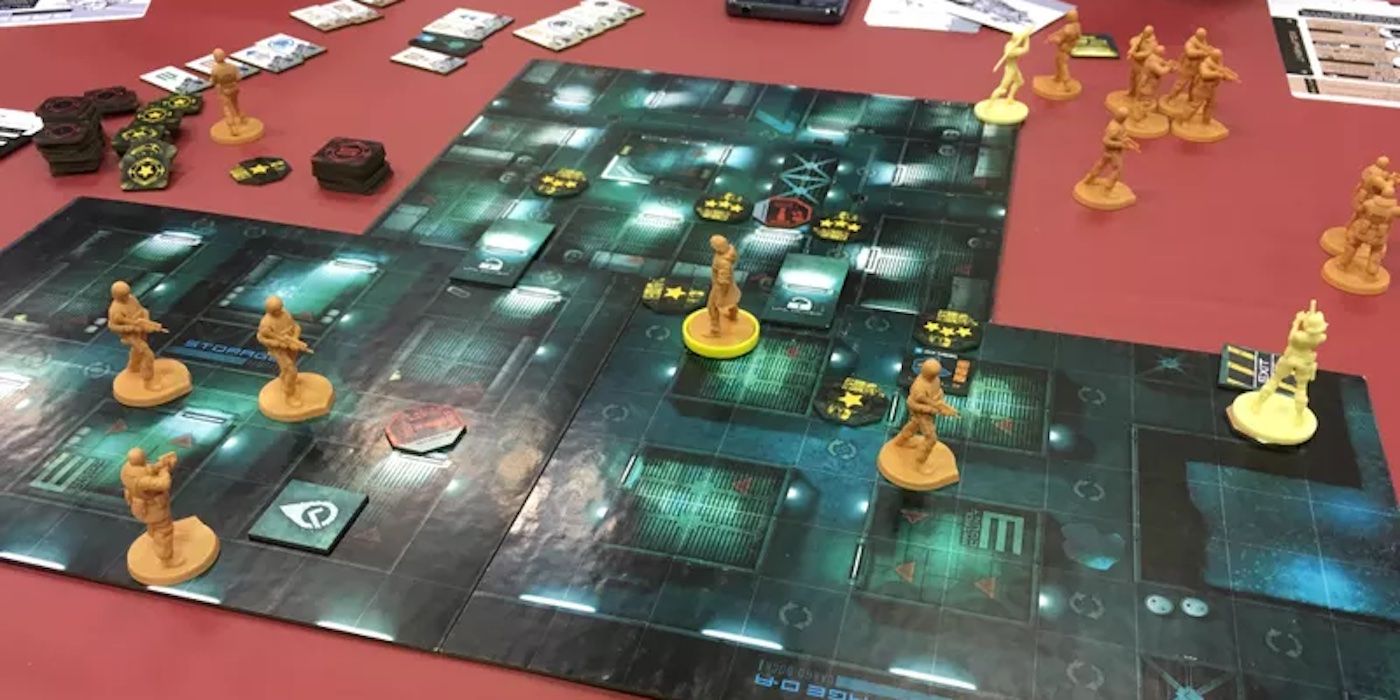 Despite the possible loss of Metal Gear Solid: The Board Game, and creator Hideo Kojima's departure from the series, the iconic stealth action franchise marches on. A movie adaptation of the game series is confirmed to be in development, with actor Oscar Isaac cast in the role of protagonist Solid Snake. The film is set to be directed by Jordan Vogt-Roberts, director of Kong: Skull Island, with the remainder of the cast still unannounced. There have also been rumors that Metal Gear Solid, the original PlayStation classic, will be receiving a modern remake in the near future. Most rumors point to development by Bluepoint Games, who have found notoriety by remaking such classics as Shadow of the Colossus and Demon's Souls, but at this time these are only rumors.
The Metal Gear Solid series has a large and dedicated fanbase, so a board game based on the franchise would likely be a huge success. Having a successful designer like Emerson Matsuuchi working on the project was also very exciting, so news of the game's possible cancellation are disheartening. However, Matsuuchi seems determined to release his work, so fans may not have heard the last of Metal Gear Solid: The Board Game quite yet.
Source: Board Game Geeks