MCU: 5 Ways Peggy Carter Is Steve Rogers' True Love (& 5 Ways It's Bucky Barnes)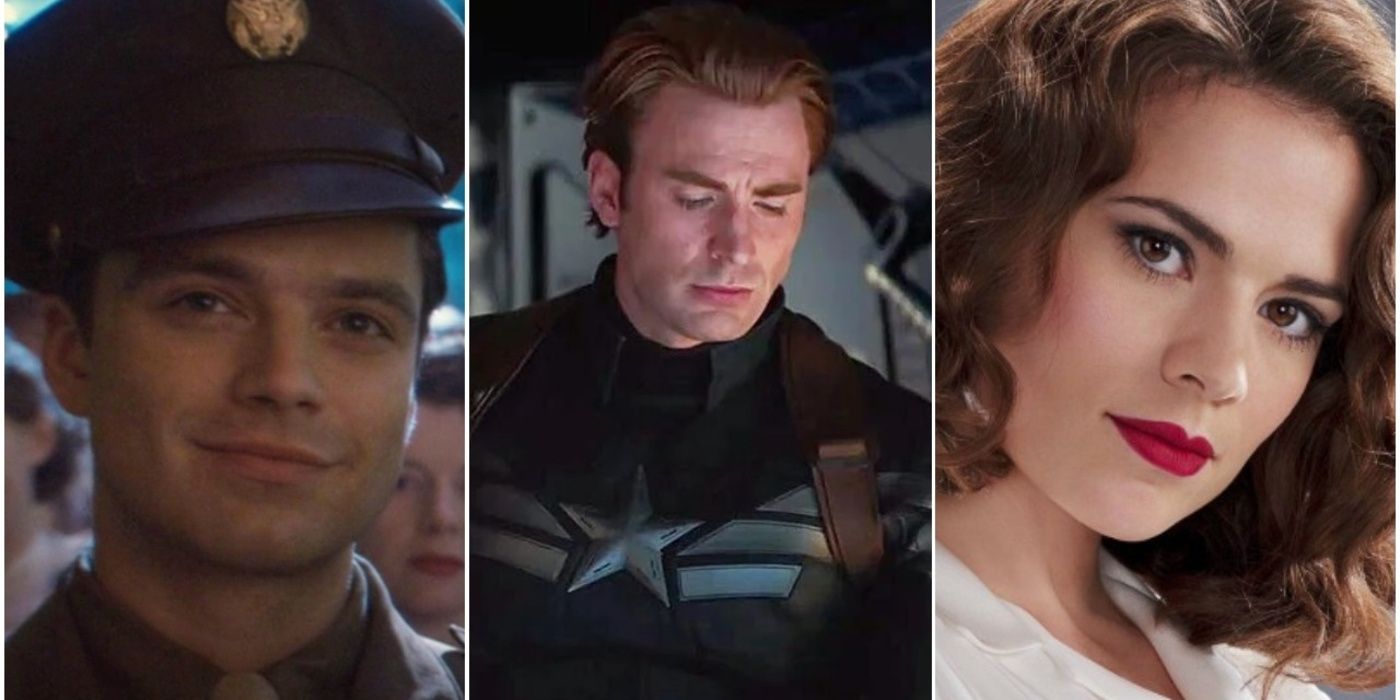 It's not possible to analyze the Marvel Cinematic Universe version of Captain America and not bring up the names of Peggy Carter and Bucky Barnes. Both of these characters were constant in Steve Rogers' life, even when they weren't physically present.  He most definitely loved both Peggy and Bucky, with the latter considered to be in a romantic sense as well for many fans.
While Peggy was his actual love interest, Steve's love for Bucky was such that they can be considered each other's true loves, even if it's seen in a platonic context. Then again, Steve and Peggy's relationship can't be understated, meaning there are valid reasons to consider both characters under this notion.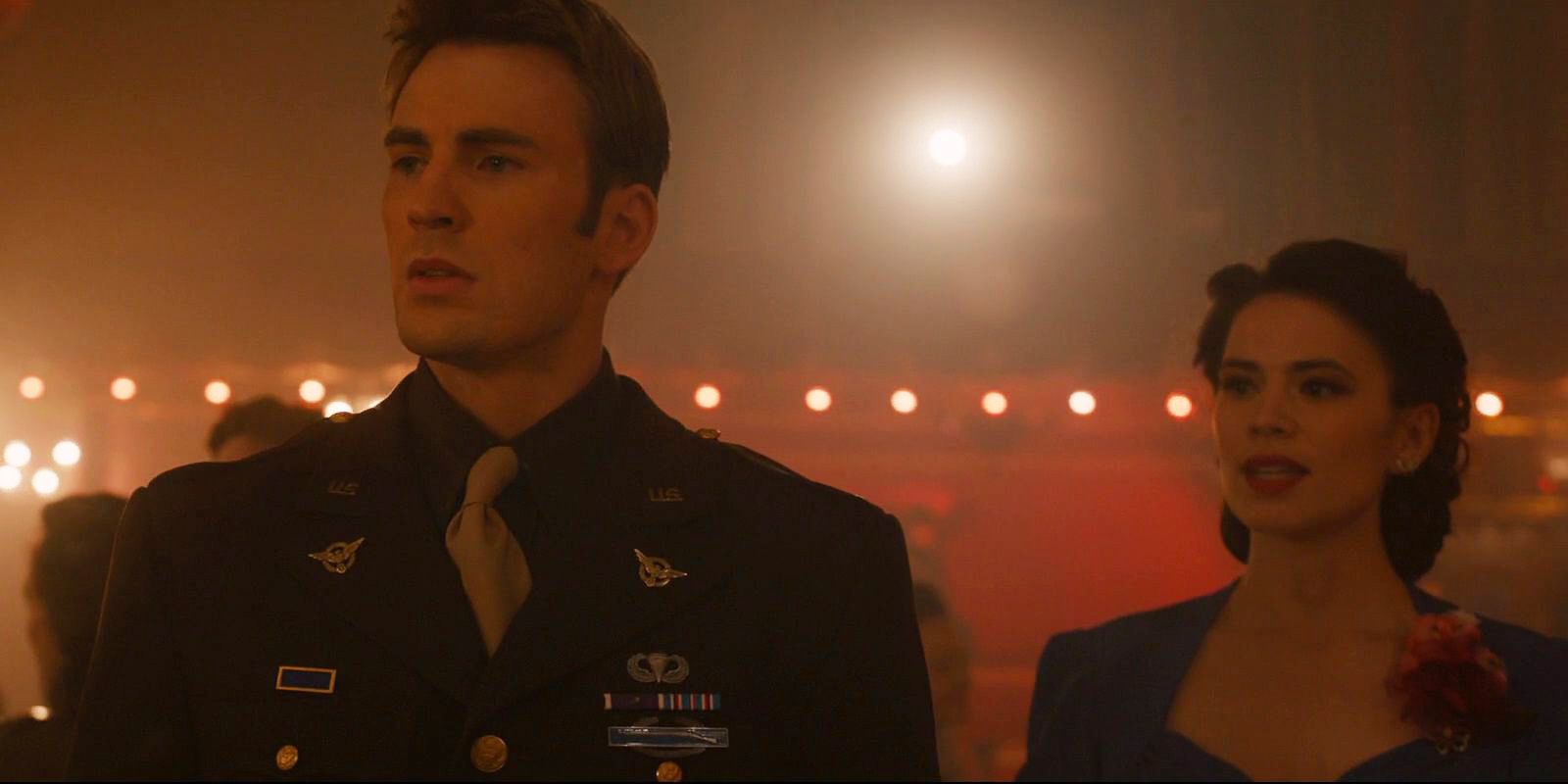 At least in the eyes of Steve Rogers, partially due to expectations of their era, having a family and life with Peggy is what he wanted. In fact, whenever the idea of a happy life came up, Steve's thoughts went straight to Peggy, no matter when or where.
This was shown in Avengers: Age of Ultron, where Steve was under Scarlet Witch's influence and saw himself returning from the war to Peggy. At the end of the film, he told Tony that the idea of having a family went away when he fell into the ice and was separated from Peggy. Of course, he did realize this vision in Avengers: Endgame by returning to Peggy.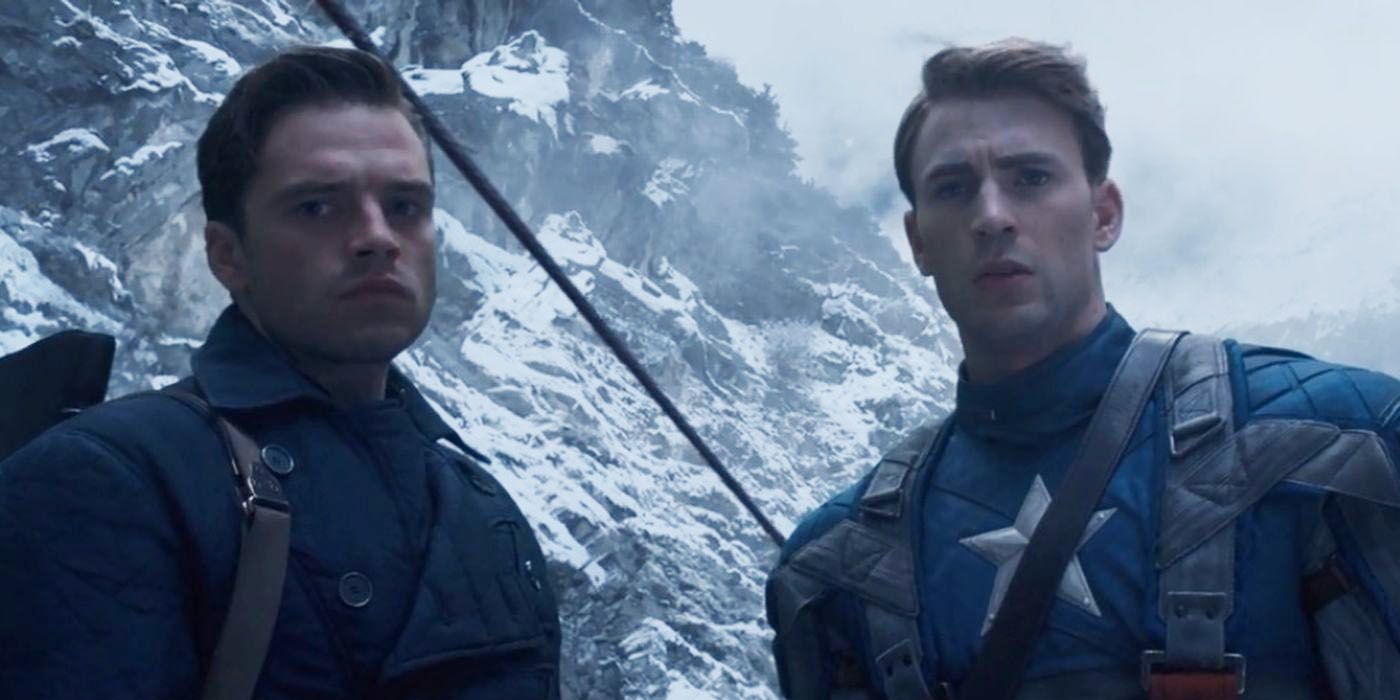 The detailed backstory of Bucky's time as a brainwashed assassin needs to be answered in The Falcon and the Winter Soldier, although he was first rescued by Steve during Captain America: The First Avenger. That was just the beginning, as Steve did the same in every following Captain America movie.
After going into the heart of danger to rescue Bucky in the first film, he decided to die with him in Captain America: The Winter Soldier until Bucky saved his life. He also nearly died at the hands of Iron Man while defending Bucky. It's a testament to how much he loved Bucky that he was willing to die each and every time for him.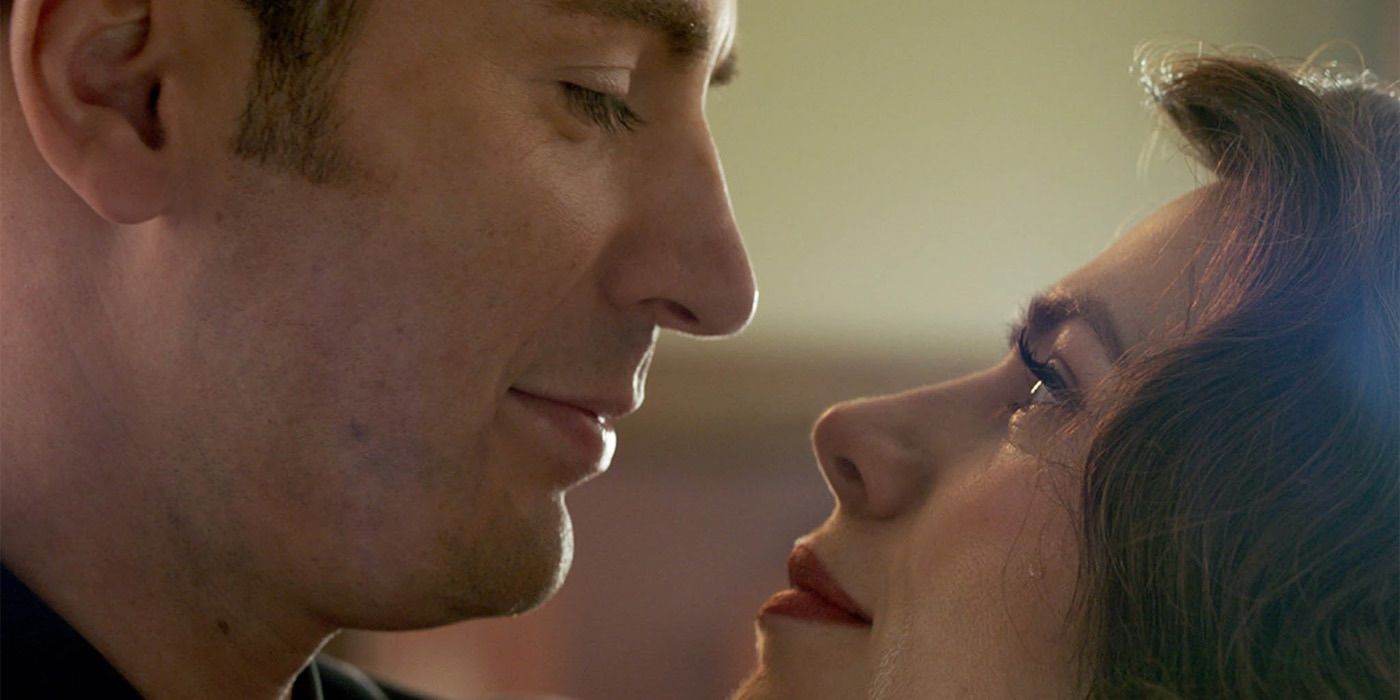 While there are some aspects of their relationship that don't make sense due to Steve's knowledge of the future, the two were ultimately able to have a happy ending. This was possible when Steve decided to give up his life in the future and remain in the past.
By this point, he was the leader of the Avengers, got his friends back from the Snap, and regained favor from the public. However, Steve chose to bid goodbye to Bucky in order to return to Peggy as being with her was worth all of that to him.