Masked Singer: Fox Now Lets Fans Win Prizes & Cash By Predicting Celebs on Season 5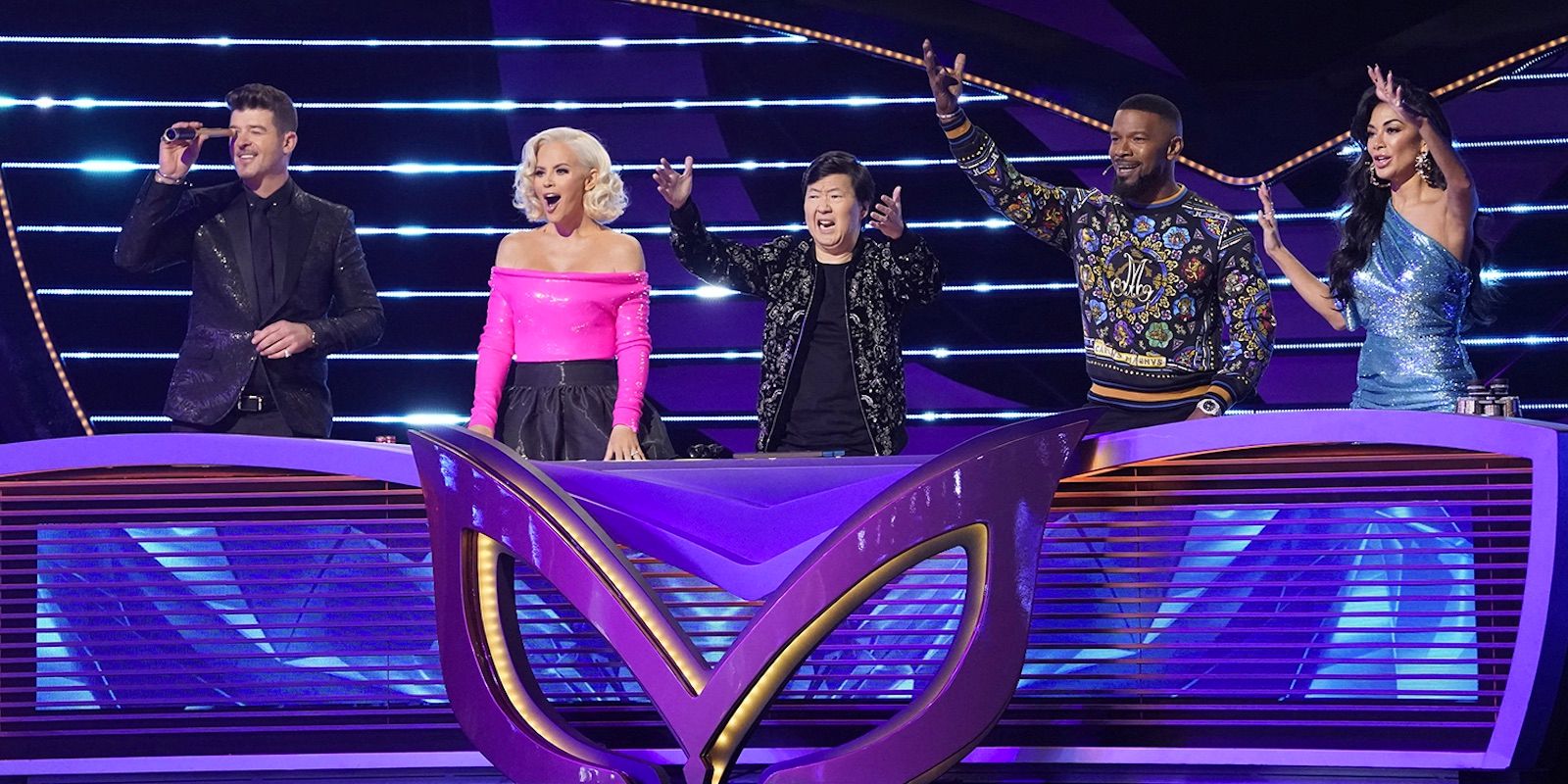 With news from Fox that The Masked Singer will be teaming up with FOX Bet Super 6, fans will finally be able to put those predictions to good use. For four seasons, fans of the show have poured over the clues for each contestant trying to unravel the mystery that surrounds their identities. Everyone weighs in weekly on who they believe is going to stay and who will be unmasked. At Screen Rant we have been posting prediction articles for The Masked Singer and have been fairly successful with only two incorrect predictions at the time of reveal. Like everyone else, up until now, that success has been purely good for bragging rights, but not anymore.
Now, fans will be able to parlay that info into cash and prizes. Fox Bet Super 6 is an app that is most known for giving sports fans a place to win cash and prizes while casting their sports predictions with a free-to-play category that includes fantasy sports. The app has done well since sports returned in July 2020 including its most entries yet for Super Bowl. It isn't just limited to sports though, with politics being fairly popular on the app. Presidential debates and the election in November were also popular contests among users. The app has already given out over $4 million in prizes. Now fans of The Masked Dancer can get in on the action.
The app will allow fans of The Masked Dancer a more interactive experience starting March 8. Each week in advance of the show, viewers who have downloaded the app will get a chance to make predictions on six specific questions about events that will happen during that show. Entries will close on Wednesday nights during the show's East Coast airing at around 8 p.m. EST. Viewers will be able to cast enter their predictions until the end of Act 1 during that show.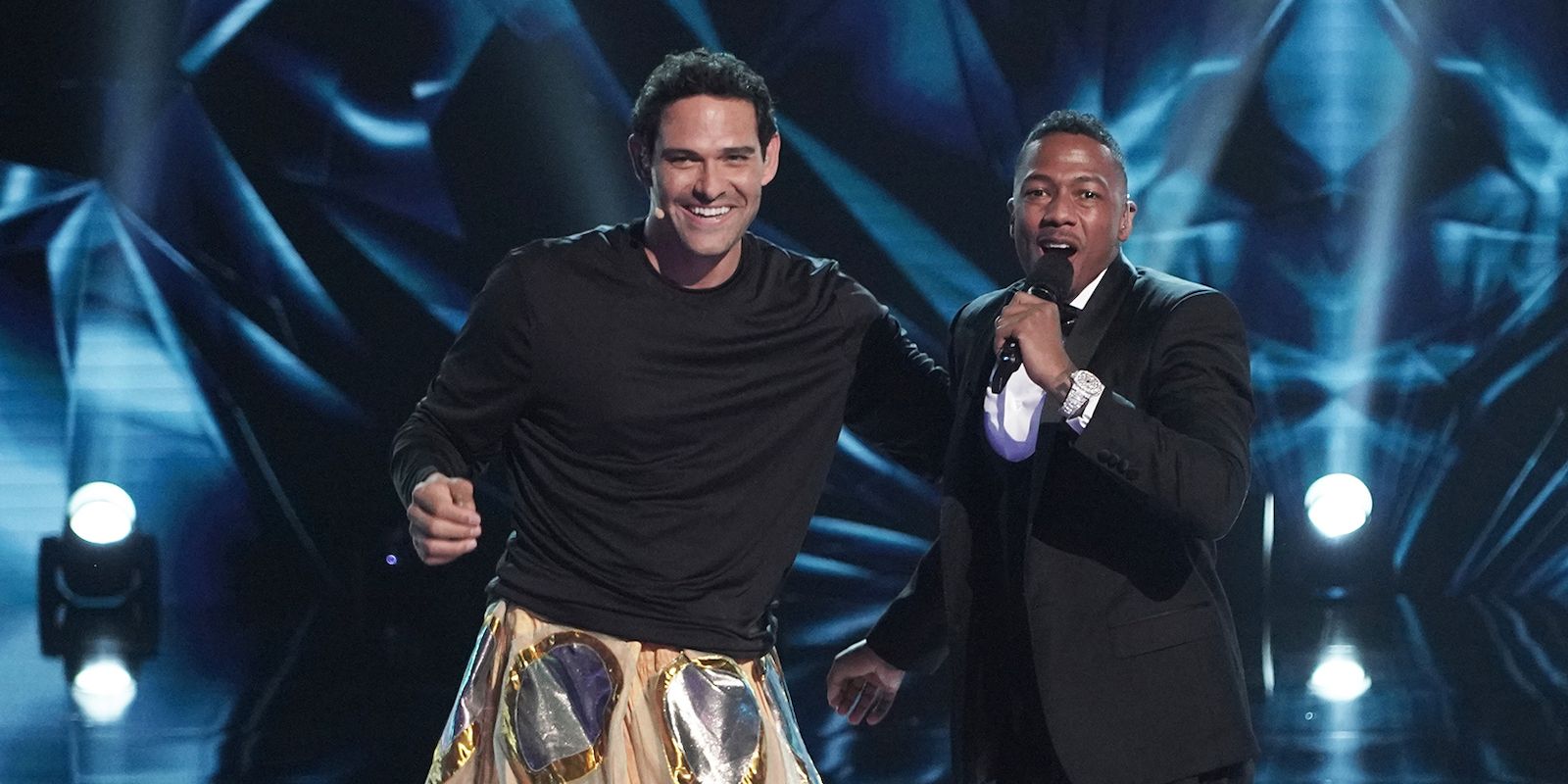 Each participant will get an entry into a drawing with every correct answer for the night. Every weekly drawing will give away a total of $20,000 spread out over multiple winners. Regardless of how successful your individual guesses are, Fox will be rewarding those who play along. Fans who participate every week of the sweepstakes will be given additional entry to win a grand prize of $100,000 which will be given out in May following the show's finale. This final large prize could be awarded to a single user.
Fans of the show have long been making their own wagers at home over the show's results and now this will give them the opportunity to cash in on those predictions for real. With viewers who are already obsessed with uncovering details of the show, this will likely make keeping the results secret even more challenging so we can likely expect twists and turns in the clues. If the past fervor around the show is any indication things are about to get crazy as The Masked Dancer fever spreads to the new fan base of the app who may be looking for more than just sports to weigh in on.
The Masked Singer premieres March 10 at 8pm EST on Fox.