Marvel's King in Black Event Running Even Longer Than Planned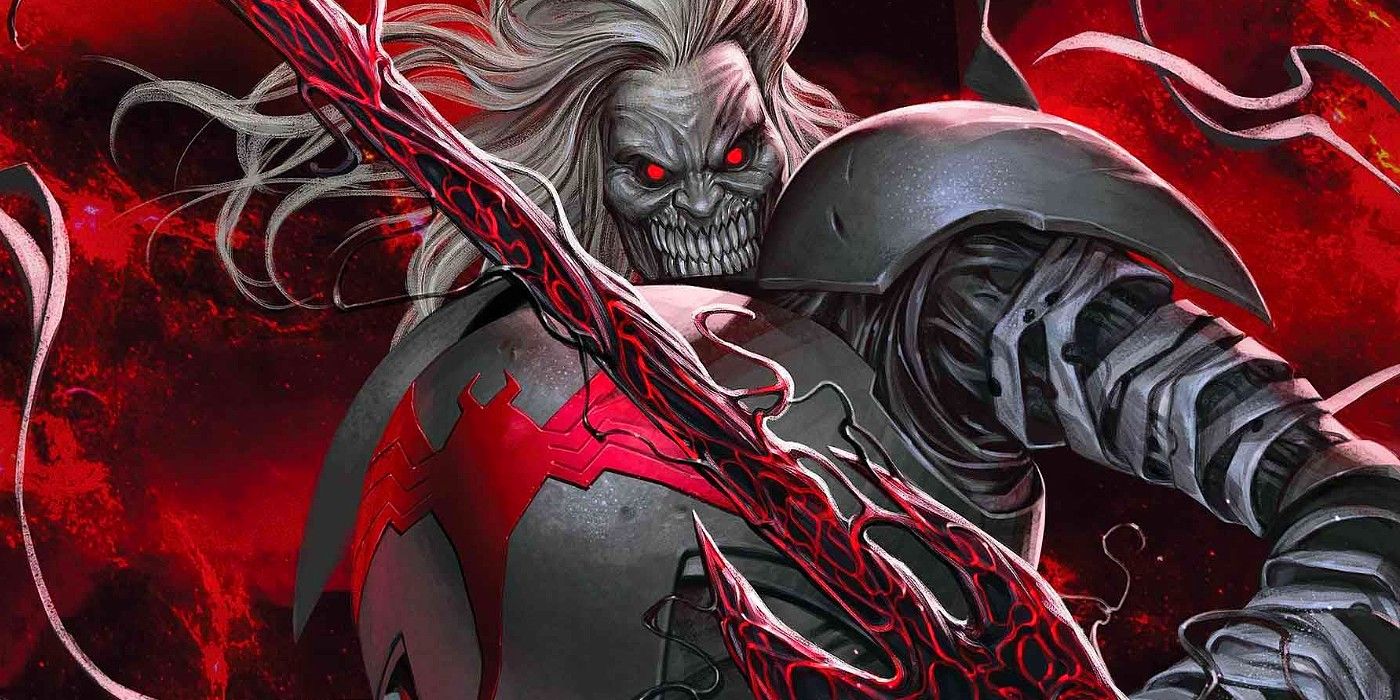 Fans of Marvel's popular King in Black event will have to wait just a little while longer to see the its conclusion, as it has been delayed by two weeks. The event's final issue is now set to release on April 7th. Alongside the main series, important tie-in comics such as King in Black: Venom, King in Black: Fantastic Four, and King in Black: Planet of the Symbiotes have been met with similar delays as the main event.
The saga, from writer Donny Cates and artist Ryan Stegman, sees the eponymous King in Black, Knull, attacking earth and using his control over symbiotes to twist classic heroes into monsters. As the self-proclaimed, "God of Symbiotes," Knull is immensely powerful, meaning all of earth's remaining heroes need to band together and rally around Venom if they have any hope of fending off this cosmic threat. Recently, the God of Light, Knull's opposite, has been revealed, promising an incredible showdown between two powerful forces. Unfortunately, fans will now have to wait just a little bit longer for that.
Though Marvel hasn't given a reason for the two-week delay, it's not unusual for big events to be met with some equally big delays. Infamously, the pandemic led to Marvel delaying one-third of the titles they were set to publish. It might be unfortunate given how much excitement has been built around King in Black's conclusion, but two weeks isn't that long.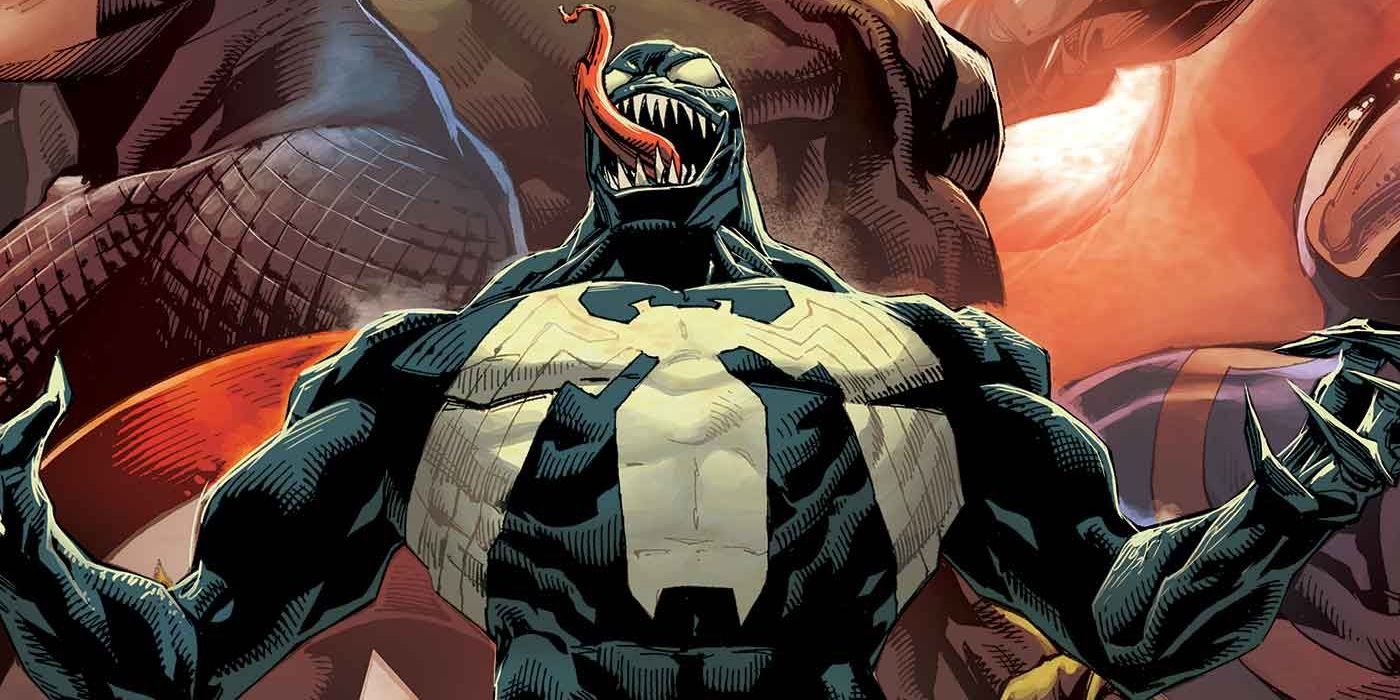 The biggest impact, though, isn't for people who have been eagerly anticipating the event's last issue, but instead for people who were waiting for the event to end. Though King in Black has been met with wide acclaim from both fans and critics alike, there are those who feel like the event has dragged on too long. The event officially started with King in Black #1 on December 2nd, and now it's set to end after four months. That might not seem like too long, but with over fifty tie-in issues running throughout Marvel's entire line, it's easy to see why some fans have been tired of Knull. Along with the tie-ins, the hotly anticipated Venom #200 will be delayed to May 5th. Fortunately for fans of Fantastic Four, the delayed King in Black tie-in issue won't end up delaying future books down the line. The planned Doom wedding in Fantastic Four #31 is still slated for an April 28th release and the follow-up issue will still arrive on May 12th.
Marvel has seen far larger delays for far less well-received events, so most probably won't be too upset about this. King in Black might be close to the finish line, but it still has one last hurdle to clear before it can end.