Marvel May Decide Sam's MCU Future After Falcon & Winter Soldier Releases Says Mackie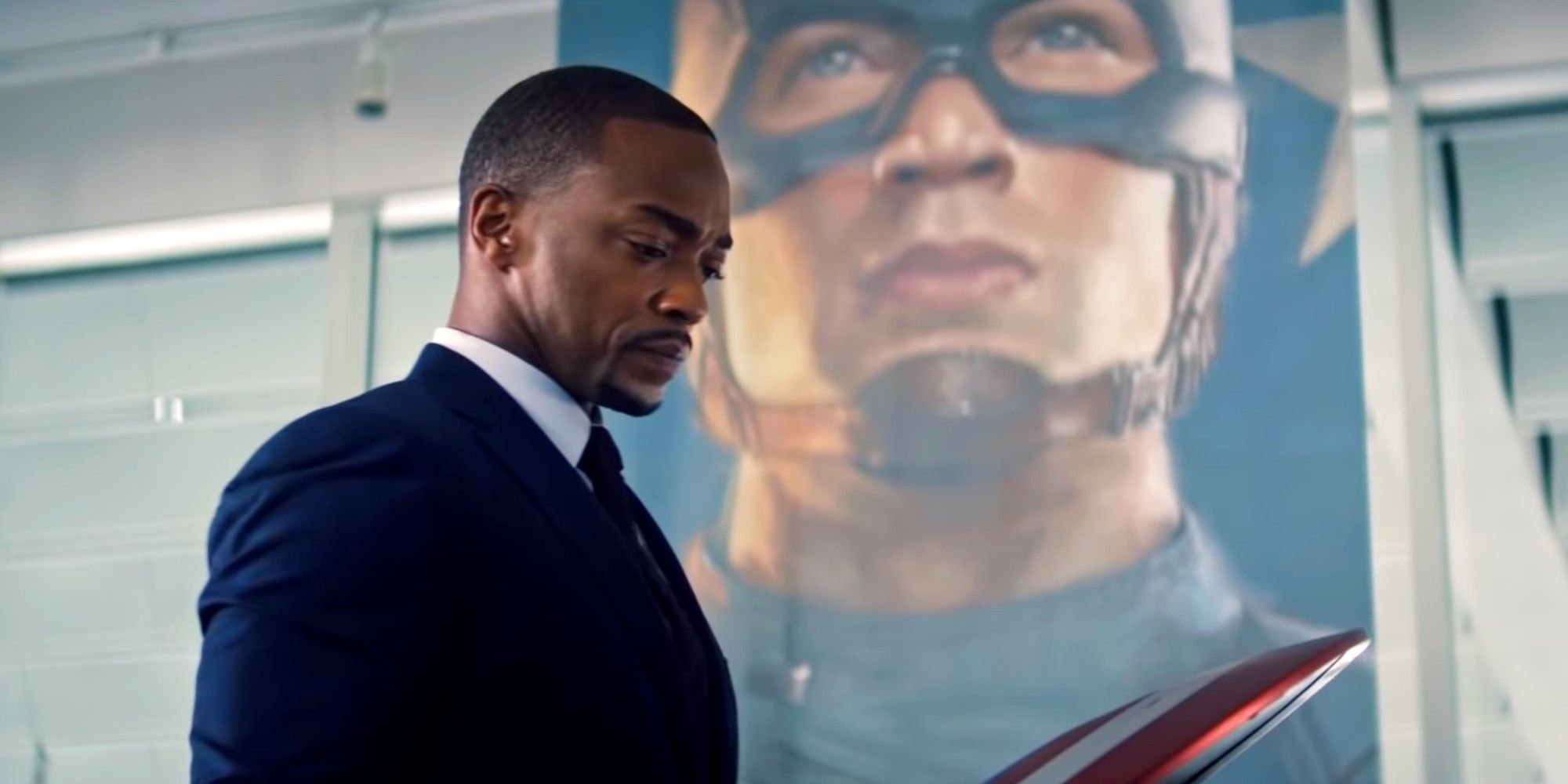 Anthony Mackie thinks Marvel may be waiting for reactions to The Falcon and the Winter Soldier before deciding on Sam Wilson's future in the Marvel Cinematic Universe. Until now, Sam has played a somewhat minor role, acting as an ally and close friend to Steve Rogers as Falcon. Marvel's second original Disney+ series is set to change all that, bringing Mackie's character front-and-center alongside Captain America's other longtime friend Bucky Barnes/Winter Soldier.
Both Bucky and Sam will have to reckon with a world in which their best friend and one of the most powerful Avengers is no longer in the picture. Taking place six months after the Blip, both Falcon and Winter Soldier will face new challenges, including the U.S. government pushing a new Captain America in John Walker and the return of Captain America: Civil War villain Baron Zemo (Daniel Brühl). When The Falcon and the Winter Soldier concludes its six episode run, though, it sounds like Mackie's schedule is wide open.
The actor told ComicBook he hasn't had any discussions with Marvel about what's up next for his character. Mackie says he thinks the studio is waiting to see how The Falcon and the Winter Soldier is received before they decide where Falcon will appear next. He goes on to say the upcoming series will change perspectives on both his character and Sebastian Stan's Bucky, and that might give Marvel an idea on how to proceed with their future appearances.
I mean, you never know what's going on and who's been called and what they've been told. But there hasn't been any conversation on my end. I think everyone, Marvel, Disney, us included, just wants to see how this show's gonna land. I think everyone's gonna have a very, a new perspective on our characters and a new appreciation for our characters, once these shows come out. And that'll help us figure out how we move forward.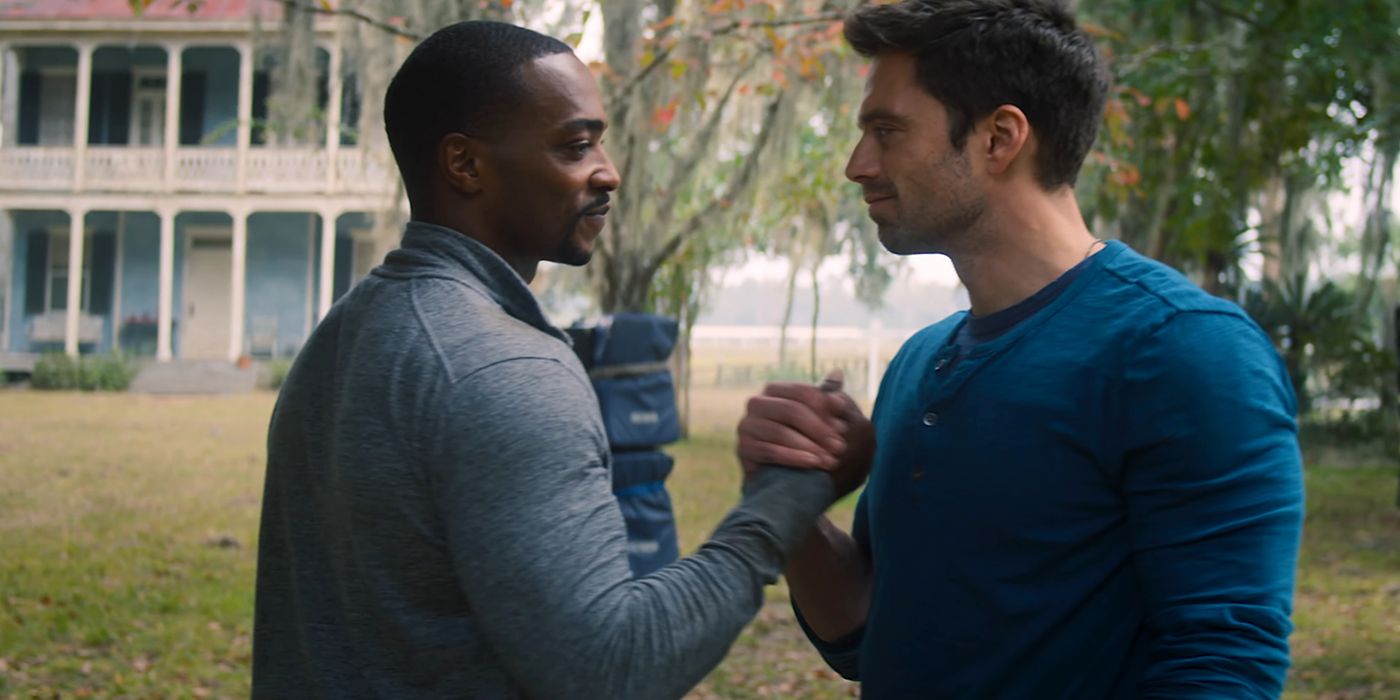 Fortunately, despite having no plans set in stone, there is an entire slate of upcoming Marvel projects Sam could appear in. The Falcon and the Winter Soldier will lead into three upcoming MCU properties, so that could mean the studio has an idea of where the character could be headed. It sounds like they just haven't clued Mackie in on what they could be. The most obvious seems to be Armor Wars, with Don Cheadle's War Machine set to appear in The Falcon and the Winter Soldier.
The series is also rumored to potentially connect to Hawkeye with the appearance of Black Widow's Yelena Belova a possibility. Of course, it also all depends on just where Falcon ends up by the end of the series. If The Falcon and the Winter Soldier ends, as many suspect it will, with Sam taking on the moniker of Captain America, his future appearances take on an entirely new context. Only time will tell what the series has in store for both Bucky and Sam, and it's sure to be as explosive and exciting as the trailers have teased.
Source: ComicBook