Mandalorian Star Katee Sackhoff Has No Idea When Bo-Katan Will Return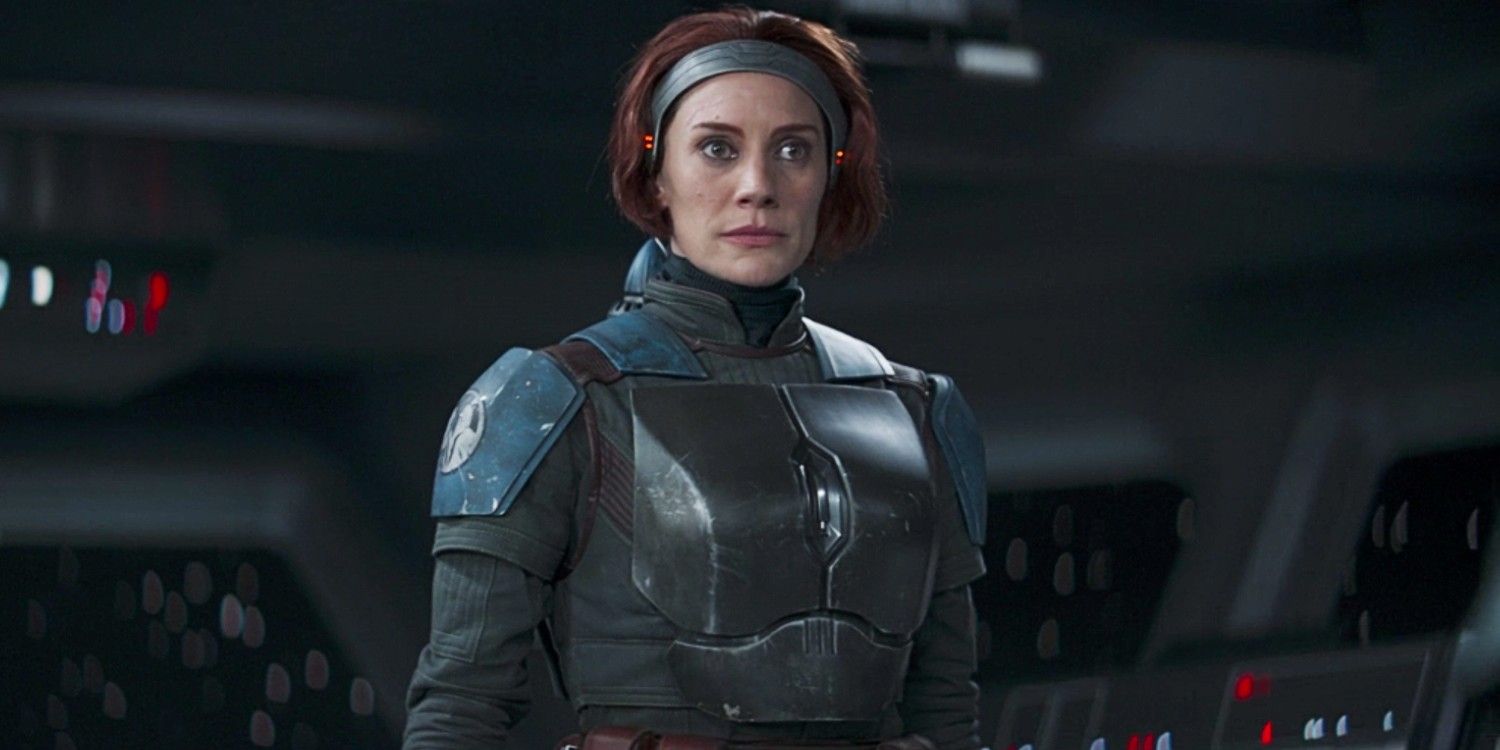 The Mandalorian star, Katee Sackhoff, isn't sure when she'll be back as Bo-Katan Kryze. After voicing the character in the animated series, Star Wars: The Clone Wars and Star Wars Rebels, the actress debuted her in live-action on the Disney+ show's second season. Now that she's formed an alliance with Din Djarin, it's curious if she'll be back in the already confirmed The Mandalorian season 3.
After their initial encounter in The Mandalorian season 2, episode 3, titled, "The Heiress," which referred to Bo-Katan's lineage, the finale saw Din seeking her and Koska Revees' help to rescue Grogu from Moff Gideon. Knowing that the mission could benefit both of them as she could ultimately reclaim the Darksaber from the villain, Bo-Katan agreed and ultimately became instrumental in Mando getting back Baby Yoda. But things made an unexpected turn when Din became the official owner of the black-bladed weapon following an encounter with Moff Gideon. Despite a clear set-up for her return, Sackhoff says, however, that she still has yet to find out when she'll be back for The Mandalorian, if at all.
During her recent appearance at Topps WinterCon (via ComicBook), the actress was asked about Bo-Katan's return as The Mandalorian season 3 is already confirmed and is reportedly set to begin production this April. She explained:
No, I have no idea [when Bo-Katan is coming back]. And the one thing that I do know is that one of the best and work things that [Dave Filoni] ever did back in the day was give me his phone number. [Laughs] So one of the things I love to do with him is we just text about Bo in general. I'd love to know how it is she ended up where she's at right now, because of where she started. And I love to talk to him about the missing pieces to where she is now… So I know all that stuff, but I have no idea what's happening.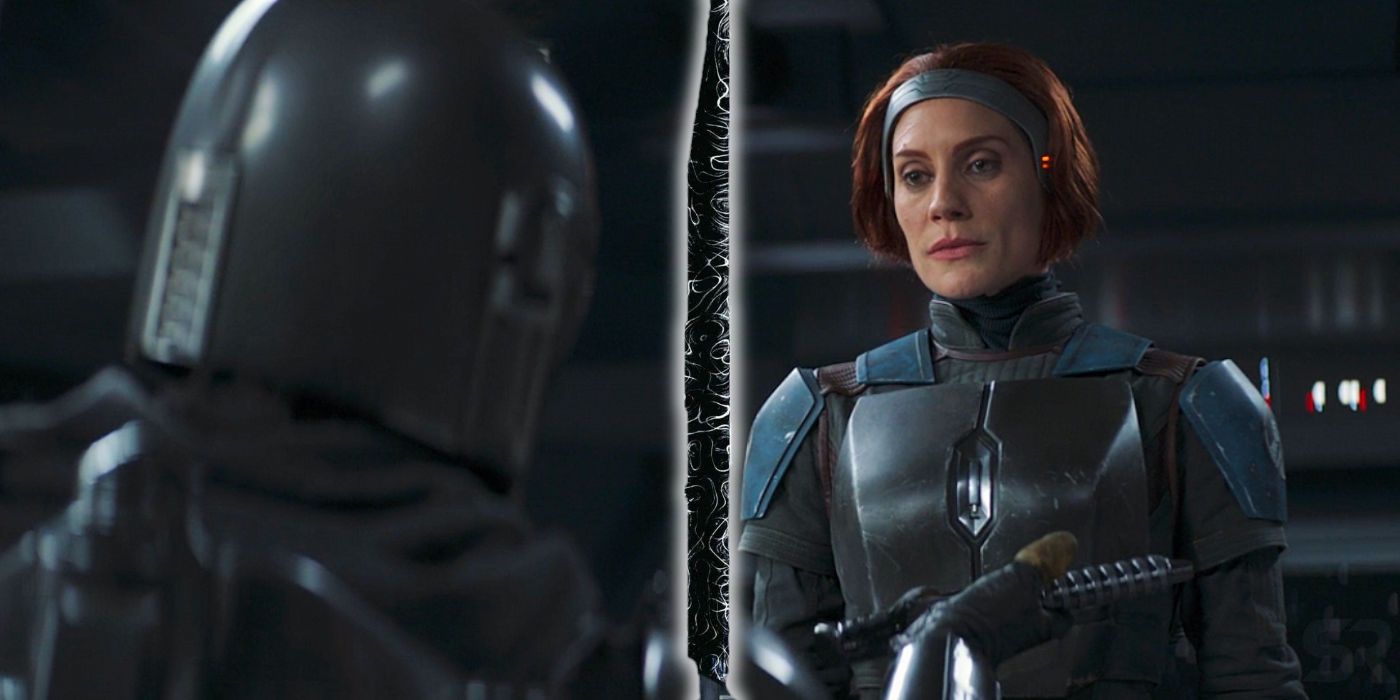 There is no confirmed release date yet for The Mandalorian season 3, but unlike other shows and movies, filming for the show is fairly easier in the age of the coronavirus pandemic, since they mostly do it inside a studio using LED wall technology. That said, with Book of Boba Fett essentially taking over its year-end release date on Disney+ f0r 2021, it's possible that it might take a little while longer before new episodes roll out. Assuming that this is the case, it's possible that production can be pushed back a bit, giving showrunners, Jon Favreau and Dave Filoni, time to polish the script, which could mean that Sackhoff simply hasn't been informed yet of her future role in the series.
What's clear here is that Bo-Katan will return one way or another in The Mandalorian. Depending on how Lucasfilm want to move forward with its story, they can quickly delve into the brewing conflict between her and Din over the Darksaber. While Mando doesn't really care about the unique weapon since he has no intentions of ruling Mandalore, the fact of the matter is that he's currently its rightful owner. B0-Katan not wanting to simply just take it even though it was offered to her could mean that a fight between the pair could be on the horizon.
Source: Topps WinterCon (via ComicBook)