Malcolm & Marie & 9 Other Movies With 5 Or Fewer Cast Members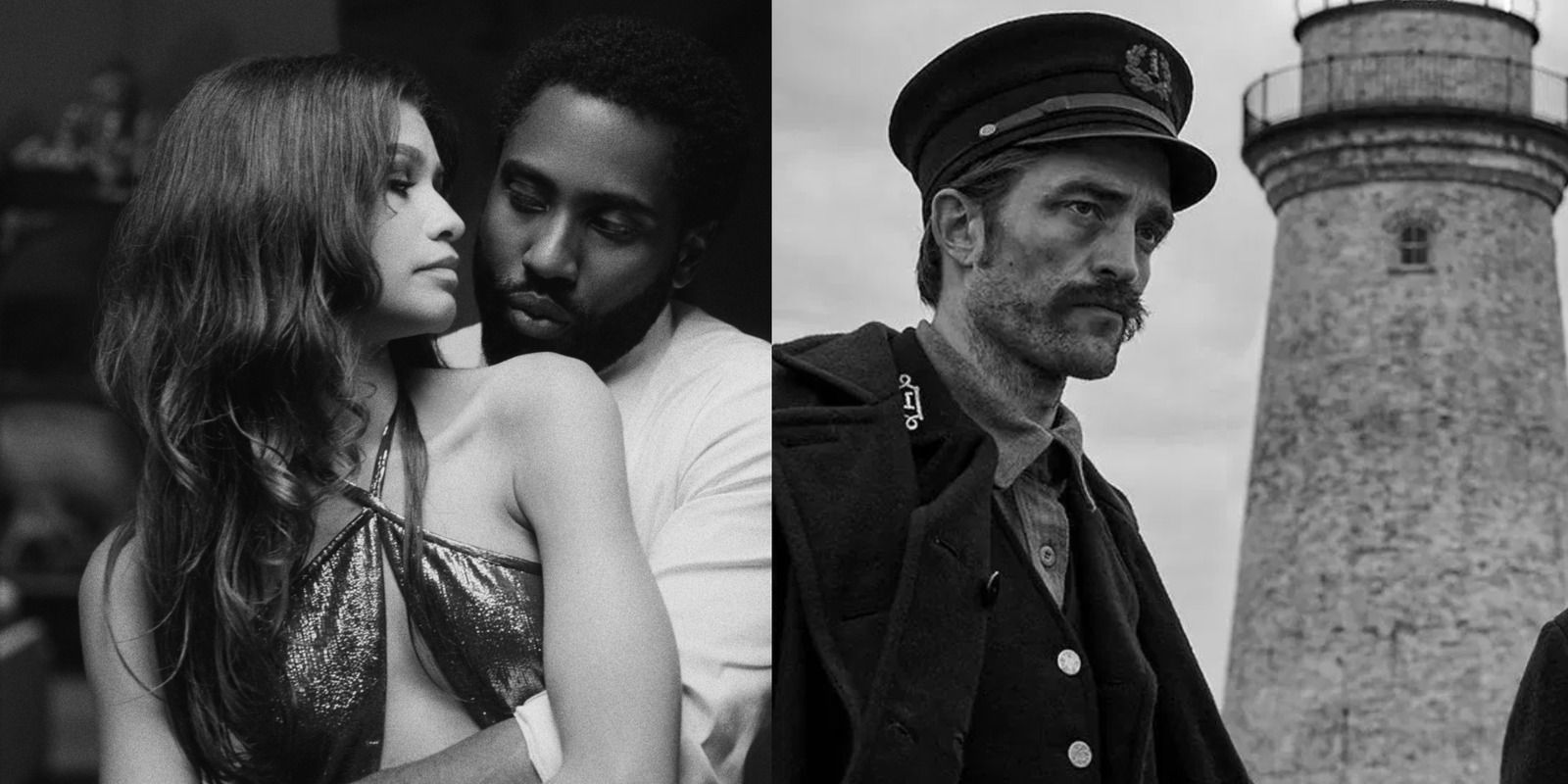 2021's Malcolm & Marie burst onto the Netflix scene with a dramatic, black-and-white story that featured only two characters throughout the entire flick. For those that love raw, emotional, and riveting drama, there's nothing more dramatic than having only a few characters to drive the entire film.
These kinds of movies ask a lot of the few actors involved. For the minimalist lovers that want to dive deep into only a few minds, it's time to reflect on some of the best flicks out there that have five or fewer characters to carry the movie and entertain all those who are watching.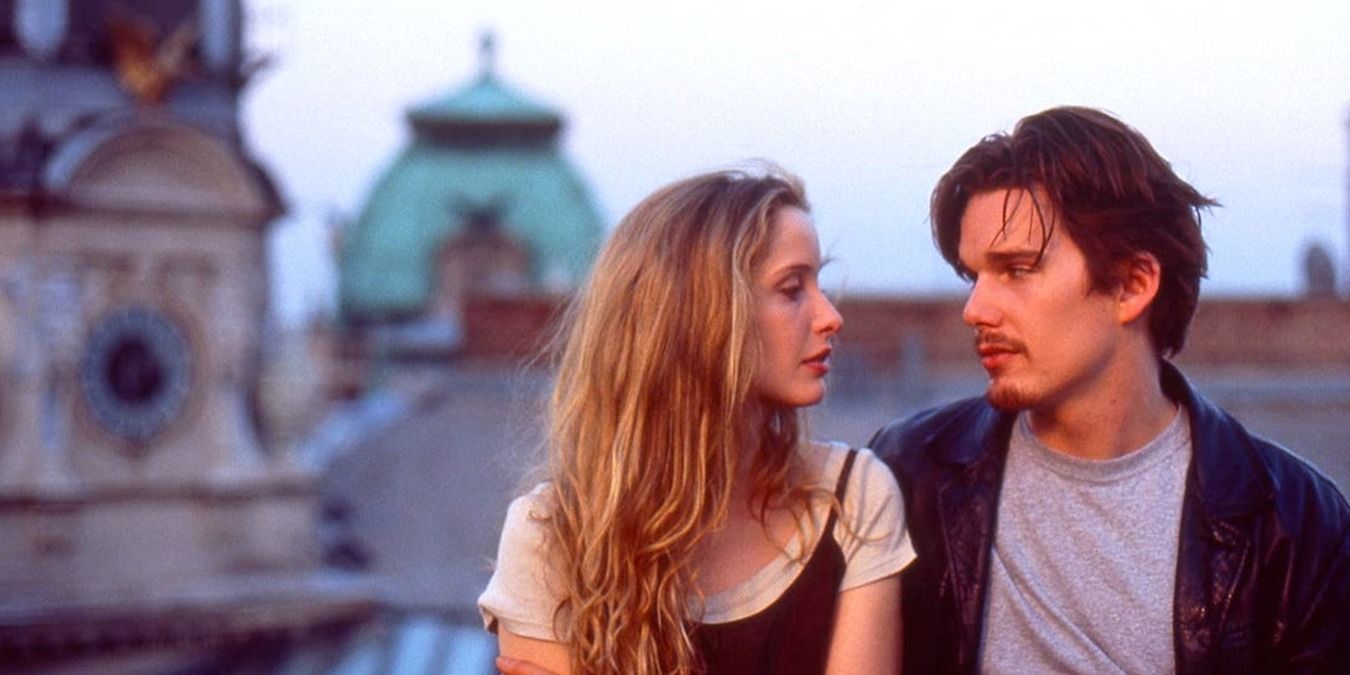 Before Sunrise has been widely recognized as one of the most genuine, raw, and mesmerizing romance dramas out there. With Ethan Hawke and Julie Delpy as two strangers meet in France, the movie unfolds with their evening before they depart.
There are background characters including a couple of waiters or street performers, but the movie is solely about them and their budding friendship and romance. This flick is a dive into everyone's soul.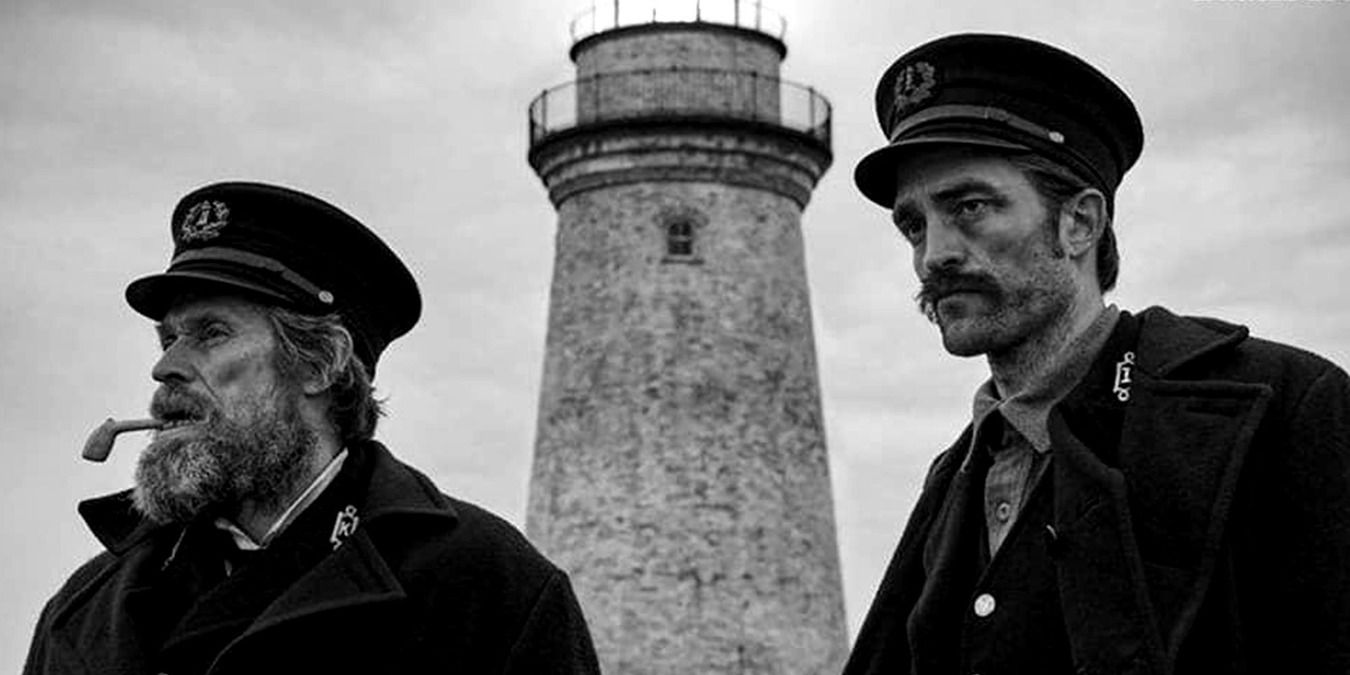 It can be hard to carry an entire film and keep viewers invested when there are only two faces on the screen. Of course, Willem Dafoe and Robert Pattinson had no trouble. A veteran and an arrogant newbie are two lighthouse keepers, and they get trapped on an island in a storm.
From masculinity to passion to duty to insanity, this hallucinatory drama is as thrilling as it is confusing, and The Lighthouse is one unforgettable ride with two stellar performances.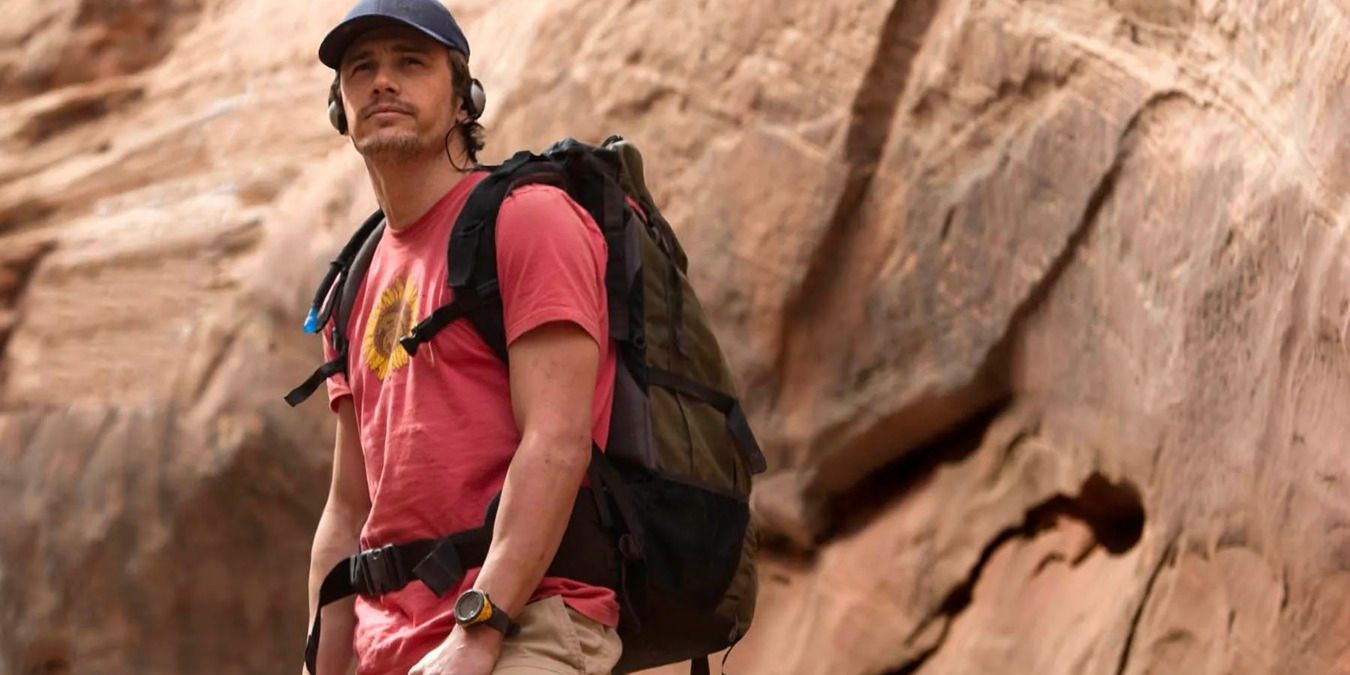 If there's one movie that's quite literally about one person, it's 127 Hours. There are flashbacks, but there are still very, very few characters in this tale. James Franco is Aron, a mountain climber who becomes trapped in a rock and has to cut off his own arm to escape.
This inspiring and dramatic movie is all about survival and strength and is certainly among Franco's best. Obviously, he was able to carry the entire film.