Malcolm & Marie & 9 Other Movies That Were Produced By The Stars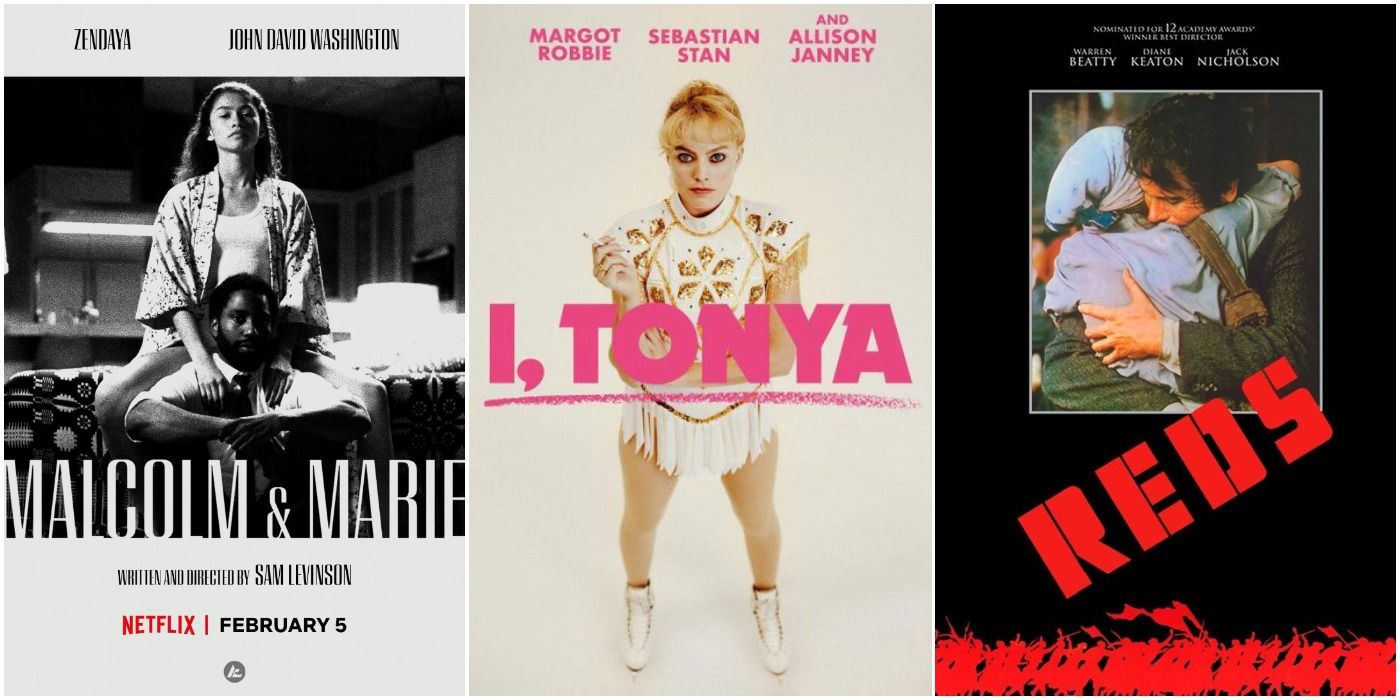 Malcolm & Marie premiered at the beginning of February, receiving a mixed reception from critics and audiences. The film definitely sparked conversation, and much of the praise went to the performances of the two leading players, Zendaya and John David Washington, who also acted as producers.
Actors branching out into other avenues of filmmaking is common. Some choose the directing chair and others try their hand at screenwriting. Others go with producing, which allows them to have more creative control over any given project. Whether they're finally realizing their long-gestating projects, like Alex Winter with Bill & Ted Face the Music, or bringing their passion projects to life, like Salma Hayek with Frida, these films and their stars are intimately connected in more ways than one.
The first film to be written, financed, and produced during the 2020 Covid-19 pandemic, Malcolm & Marie tells the story of a struggling couple – a filmmaker and his girlfriend – whose relationship is tested as his new film premieres. Shot in black-and-white, the film only stars Zendaya and John David Washington.
Malcolm & Marie was divisive from the get-go and currently holds a 59% score in Rotten Tomatoes. Critics praised Zendaya and Washington's performances and Barry Levinson's direction, but heavily criticized his screenplay, with some considering it frustrating.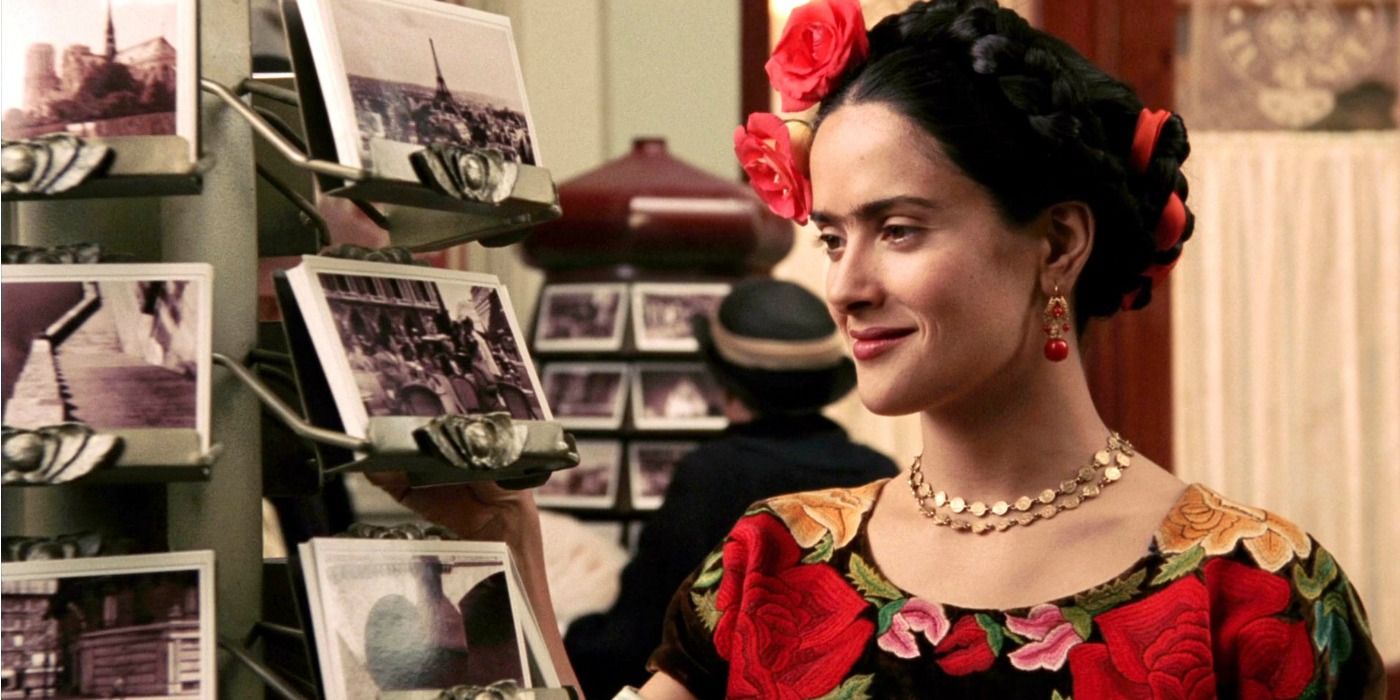 A project based on the life of Mexican surrealist painter Frida Kahlo had long been Hollywood's ambition. At one point, Madonna announced her plans to produce and star in a film version of Frida's life. But as early as 1992, a still-unknown Salma Hayek contacted director Luis Valdez, who at the time was working on a Kahlo biography for New Line, but Hayek was deemed too young to play the role.
After becoming attached to a film version for Trimark, Hayek personally secured access to Kahlo and Diego Rivera's paintings from Dolores Olmedo, the administrator of the artists' art. She then took the project to Miramax, after plans fell through at Trimark. Hayek's efforts paid off and she was ultimately Oscar-nominated for her turn.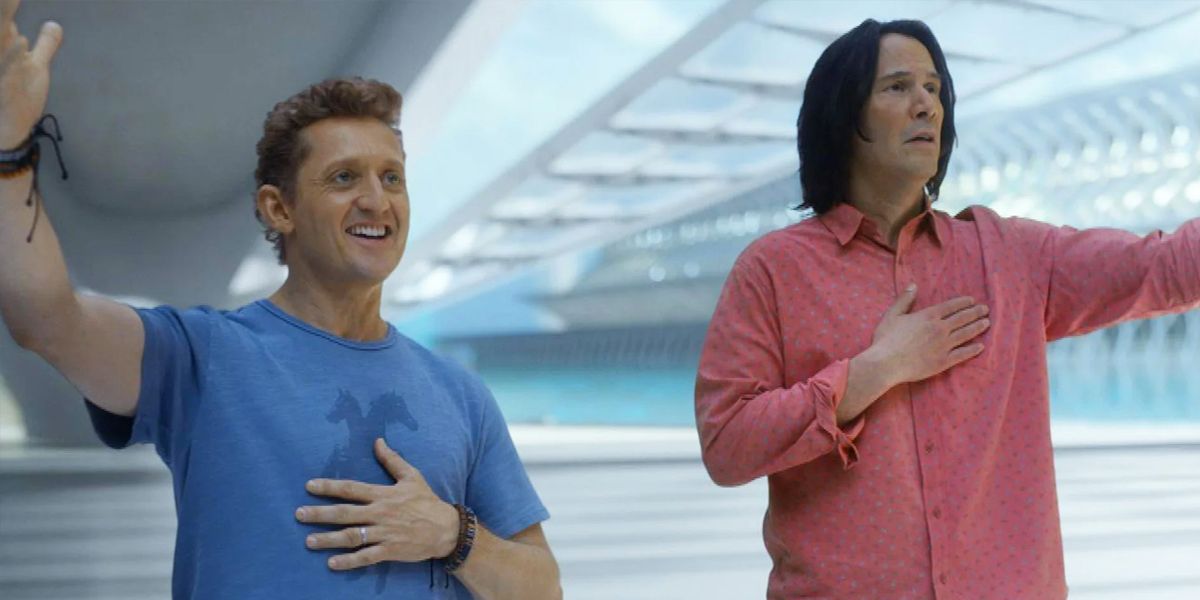 With a script ready as early as 2010, a third film in the Bill & Ted series was always a possibility. Confirmation, however, didn't come until 2018, and the film officially began production in 2019. Intended to be the final film in the series, Bill & Ted Face the Music follows the title characters as they attempt to write a song that can unite humanity before time and space are destroyed.
Alex Winter, who also serves as one of the film's producers, and Keanu Reeves, reprise their roles as Bill and Ted, along with William Sadler as the Grim Reaper. Opening in the middle of the pandemic, Bill & Ted Face the Music received positive reviews from critics and became a popular PVOD title.