Malcolm & Marie: 5 Ways It's John David Washington's Best Movie (& 5 It's BlacKkKlansman)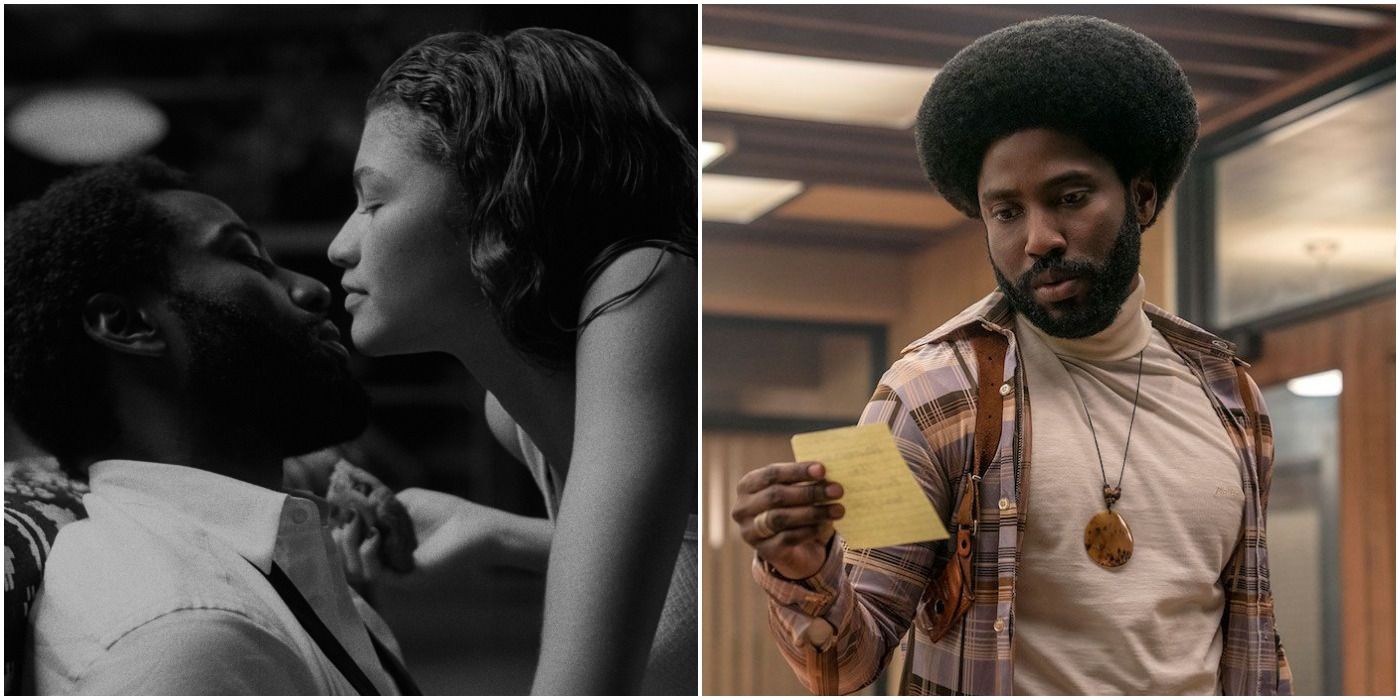 The Netflix movie Malcolm & Marie is getting a lot of attention from fans and critics. The black-and-white drama follows a couple, a male filmmaker and his actor girlfriend on the eve of the premiere of his latest movie. As the two await the reviews to roll in, old wounds and new grievances bubble to the surface. Zendaya is getting a lot of praise for her performance, but John David Washington deserves recognition as well for the male half of this movie.
While some are considering this his best movie, BlacKkKlansman is a hard one to ignore in that conversation.
Like many of Spike Lee's movies, BlacKkKlansman has a really great ensemble cast backing up Washington in the lead role. Along with Adam Driver's Oscar-nominated performance, the movie also stars Topher Grace, Laura Harrier, and Paul Walter Hauser among many great actors.
While Malcolm & Marie doesn't boast as large of an ensemble, it does make great use of its two stars. Washington and Zendaya are the only actors in the movie and there is something so captivating about seeing these two share the screen along and bounce off each other.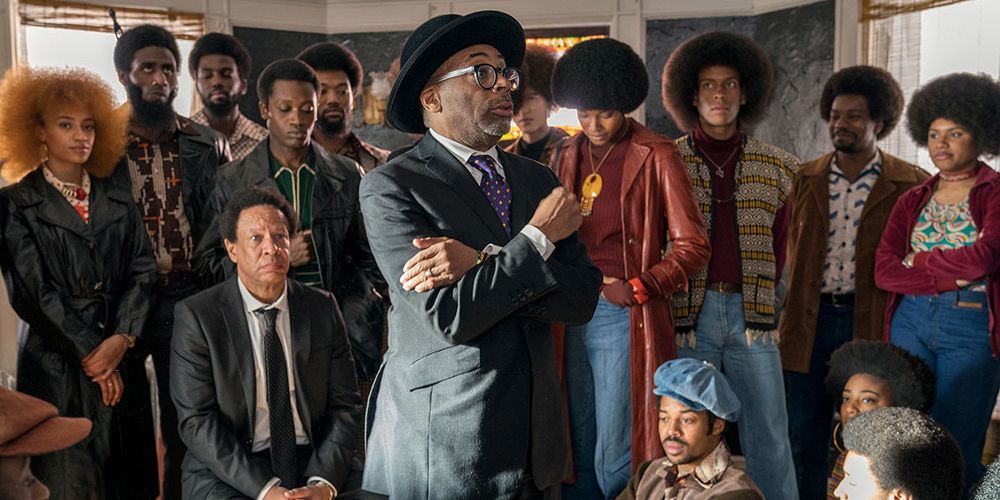 Sam Levinson is the writer-director of Malcolm & Marie. He has previously directed the action-comedy Assassination Nation and several episodes of Euphoria. Given his work here, he could have a very exciting career ahead of him, but he doesn't yet have the legacy that Spike Lee has built.
By the time he directed BlacKkKlansman, Lee was already a legendary filmmaker and BlacKkKlansman just reminded people why that was. Lee's work on the movie is incredible, from his interesting shots to his powerful editing choices. It is a true master at work.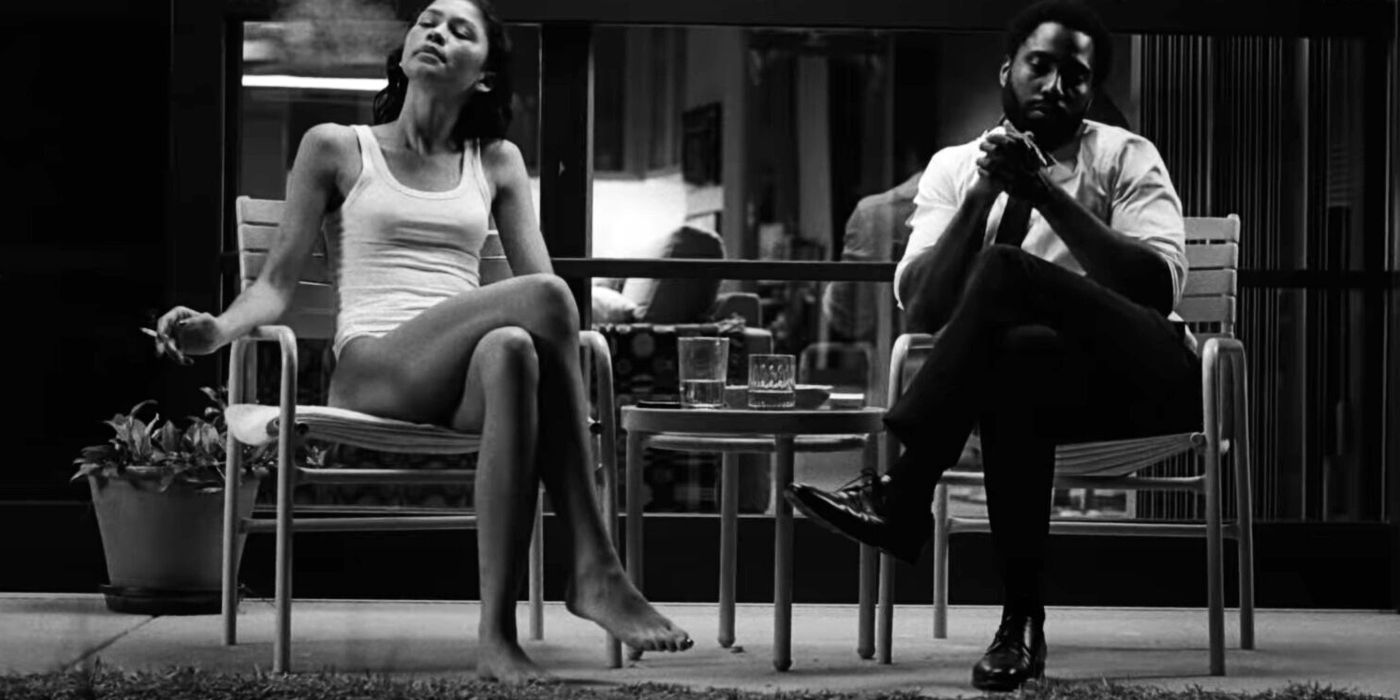 Despite only having two actors on screen and despite taking place in one house the entire time, Malcolm & Marie is a bit of an exhausting movie. But that does seem to be the point.
From very early on in the movie, this couple begins arguing and it doesn't really let up from there. Each of them shares their version of things or their point of view. Sometimes the situation diffuses but then something inevitably sparks it back into another blowout, this one angrier than the last. It is a strange and complex journey the characters take and it is captivating to be on this journey with them, trying to decide if these two should be together in the end.