Maggie Moore(s) Movie Casts Jon Hamm & Tina Fey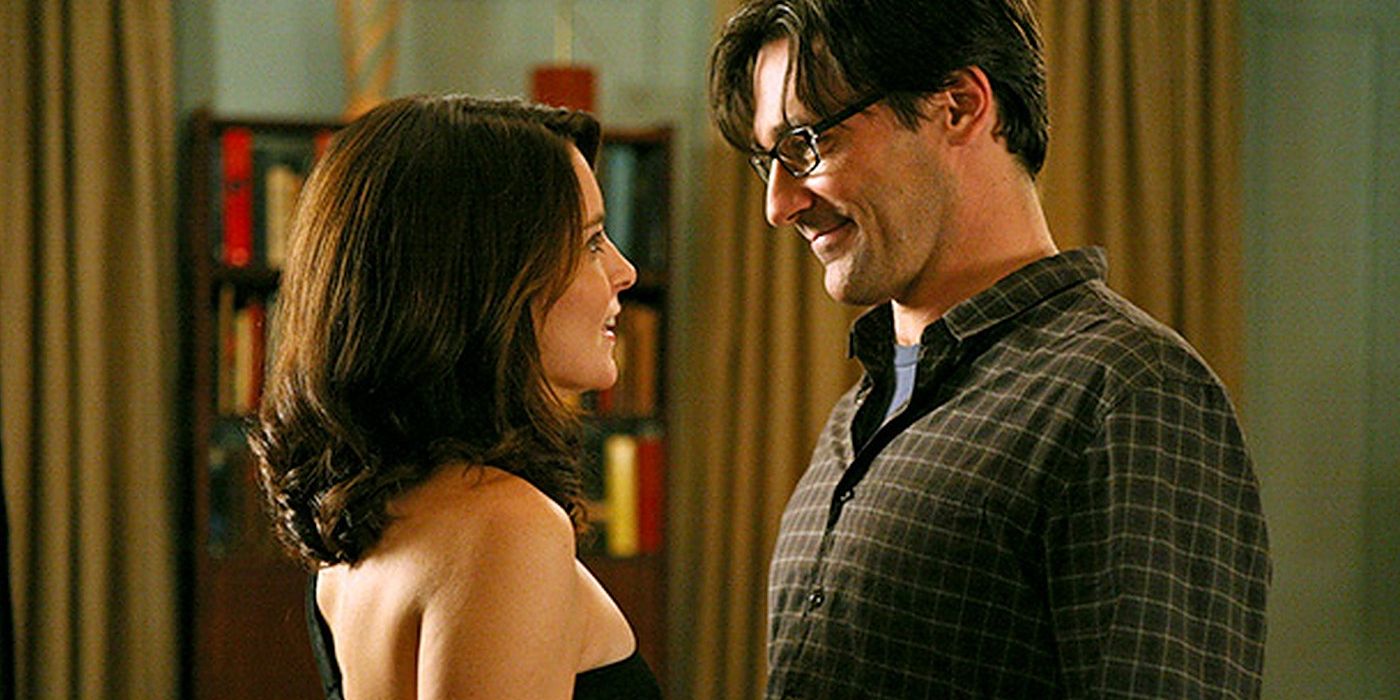 Comedic actors Tina Fey and Jon Hamm have been officially cast in the upcoming dark comedy Maggie Moore(s). Fey got her start on SNL and went onto write and act in Mean Girls. Hamm's background is a little more rooted in drama as he's best known for starring in Mad Men. However, he has also hosted SNL numerous times and played roles in Fey's hit comedies 30 Rock and Unbreakable Kimmy Schmidt.
Per Deadline, Fey and Hamm have been cast in Maggie Moore(s), though it's unclear who they will be playing. The film is a dark comedy about a police chief in a small town who must deal with the back-to-back murders of two women with the exact same name. Maggie Moore(s) was written by Paul Bernbaum, and John Slattery  will direct.
Slattery not only has worked with Hamm on Mad Men but has directed crime-based content like God's Pocket. He also acted in Amazon Prime Video's Modern Love with Fey and, like Hamm, guest-starred on 30 Rock. It's safe to say the trio of actors have plenty of experience working together, which should be beneficial on this new project.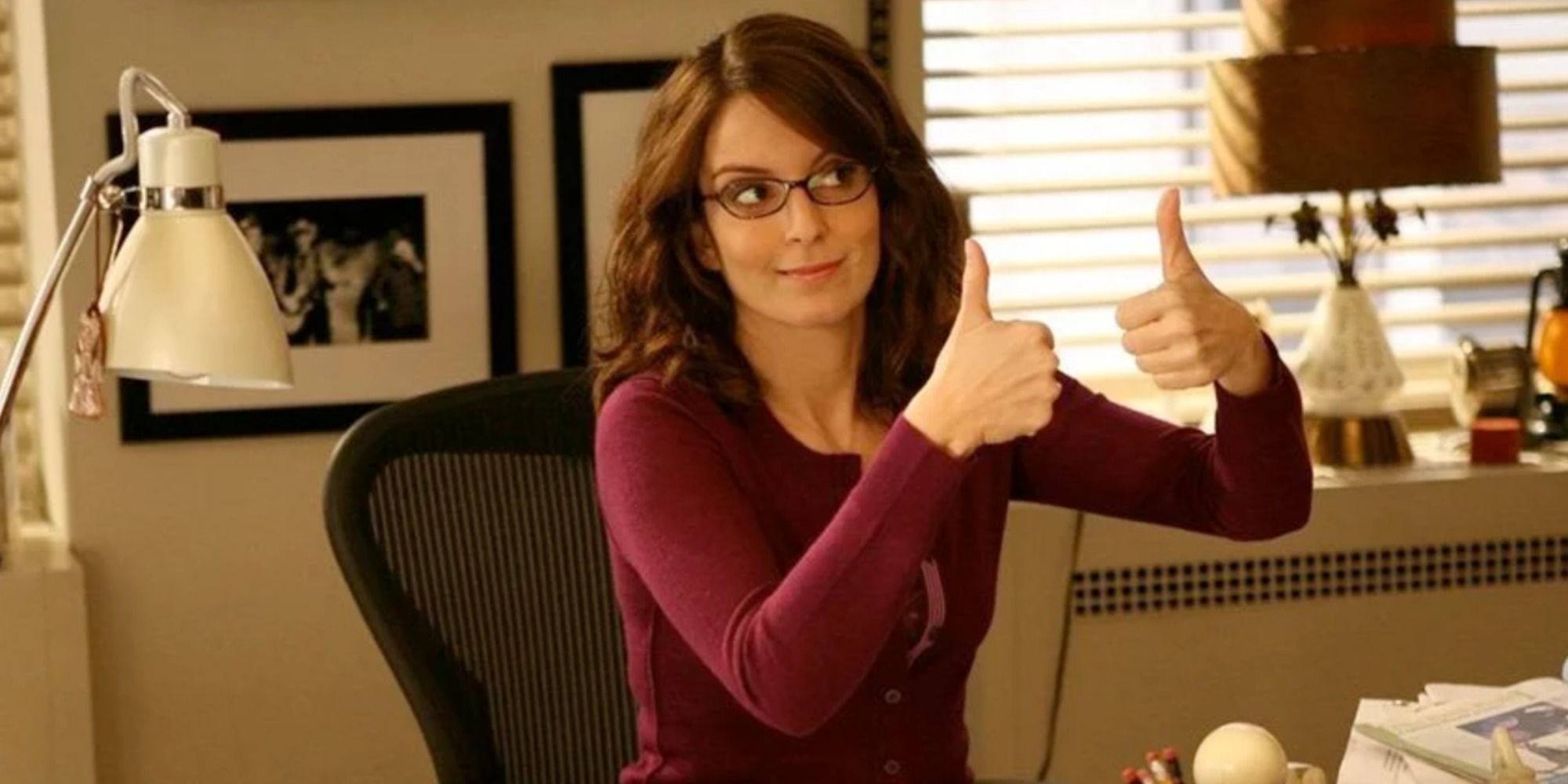 Maggie Moore(s) seems to be coming at the right time, as crime comedies have been finding success. For example, I Care a Lot has been generating a lot of buzz on Netflix. It's hard to say whether this film will take the same comedic approach or be more of a parody like American Vandal, but this cast has a strong handle on both genres.
Source: Deadline