MADtv Actor Quit Over Being Paid Less Than White Male Co-Stars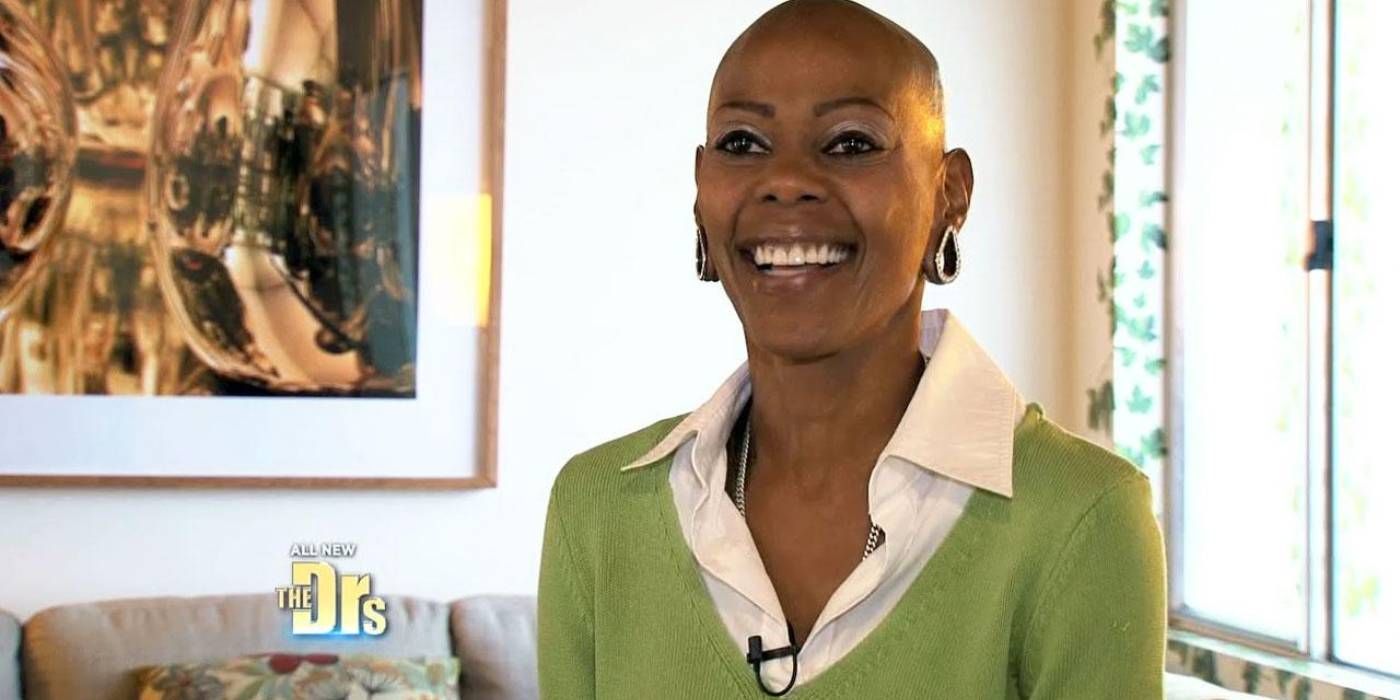 Wilson was on the show for eight seasons. She was part of the original cast and appeared on the series from the pilot episode in 1995 up until 2003. While Wilson impersonated many celebrities during her time on the show, she was best known for her impression of Oprah. Additionally, she played several recurring fictional characters like Bunifa, Melina and Tovah McQueen.
Where Are They Now? The Cast of MadTV
MADtv alum, Wilson, told Comedy Hype that she quit the TV show after finding out there was a "glass ceiling" in regards to salary. After being there for eight seasons, she discovered that her white male co-stars made more money than she did. To make matters worse, some of these co-stars joined the show long after she did. When she presented the issue to MADtv, she was essentially dismissed and they refused to negotiate. She ultimately left MADtv in 2003 as a result. Hear her full statement in the video below:
I was a tenured cast member from the beginning, from pilot, and people were coming in after me making more than me. And when I realized there were white male cast members who were coming in after me making more than me I went, 'Okay, can we talk about this?' And the answer essentially was no.
She explained that the way they handled the situation is what caused her to quit, and that it wasn't a matter of money, but principle. She admitted that if she had been offered a raise, even if it was lower than her co-stars', she would've stayed. But she revealed that MADtv flat-out refused and reportedly implied she had less value than her white male co-stars. This glass ceiling has unfortunately been a staple in Hollywood, especially in comedy, since the beginning of time. Wilson's move to quit is a statement that many in her place are afraid to make and is worth commending.
Unfortunately, despite efforts like Wilson's decision to quit the show, actors speaking out during award shows and in the MeToo movement in recent times, pay differences based on gender and race still exist. Minorities have been vocal about pay disparity, and while it has harnessed awareness, Hollywood is still a long way off from fixing the issue. Hopefully, with people like Wilson coming forward, networks and producers will be more open to fix the unfair pay gaps that still exist today and learn from MADtv's mistakes.
Source: Comedy Hype