Mad Men: Female Characters Ranked By Their Romantic Partner Potential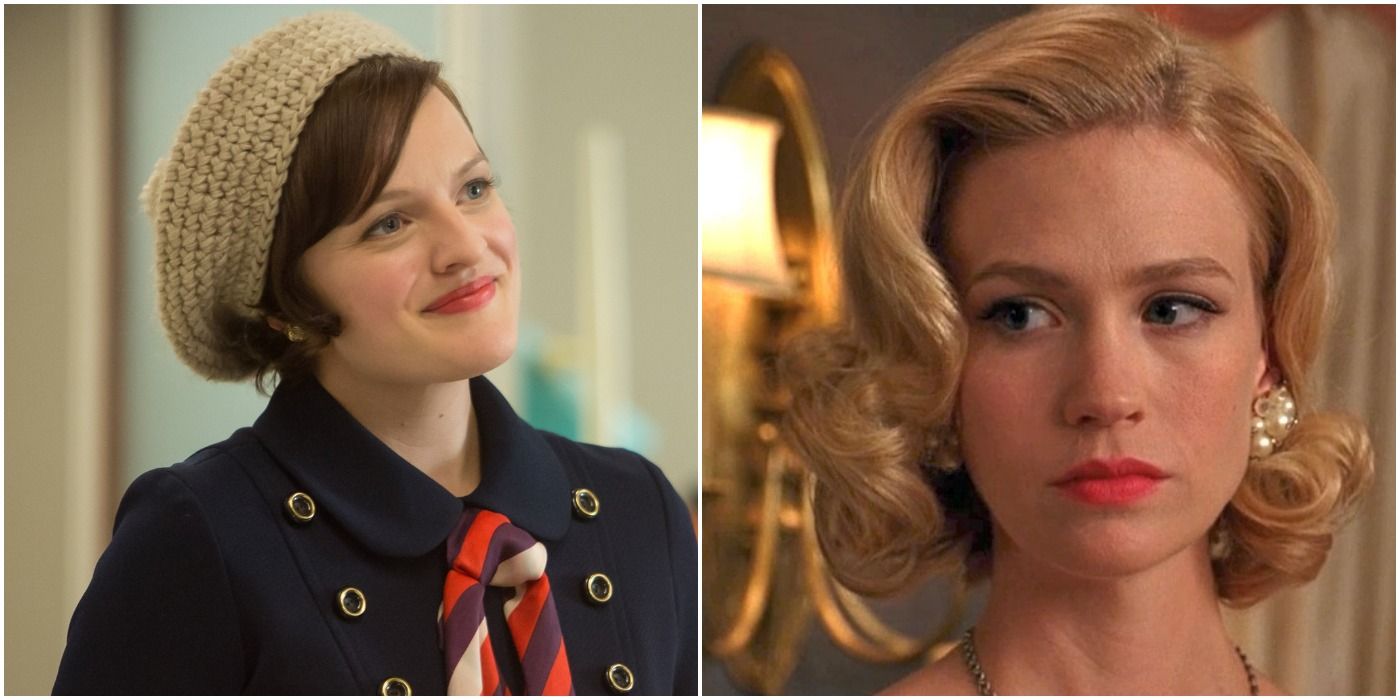 While Mad Men might put a large focus on the male characters of the show, the series has tons of strong female characters who have detailed storylines and really do carry the show. There's a real variety of women within the show, and their traits and personalities are all very different.
While Mad Men places a lot of focus on the working world and how the characters develop their careers, it is mainly about the connections each character has and their personal relationships. While not every relationship is romantic, love certainly has a big part to play in the series. But which of the female characters from the show has the best romantic partner potential?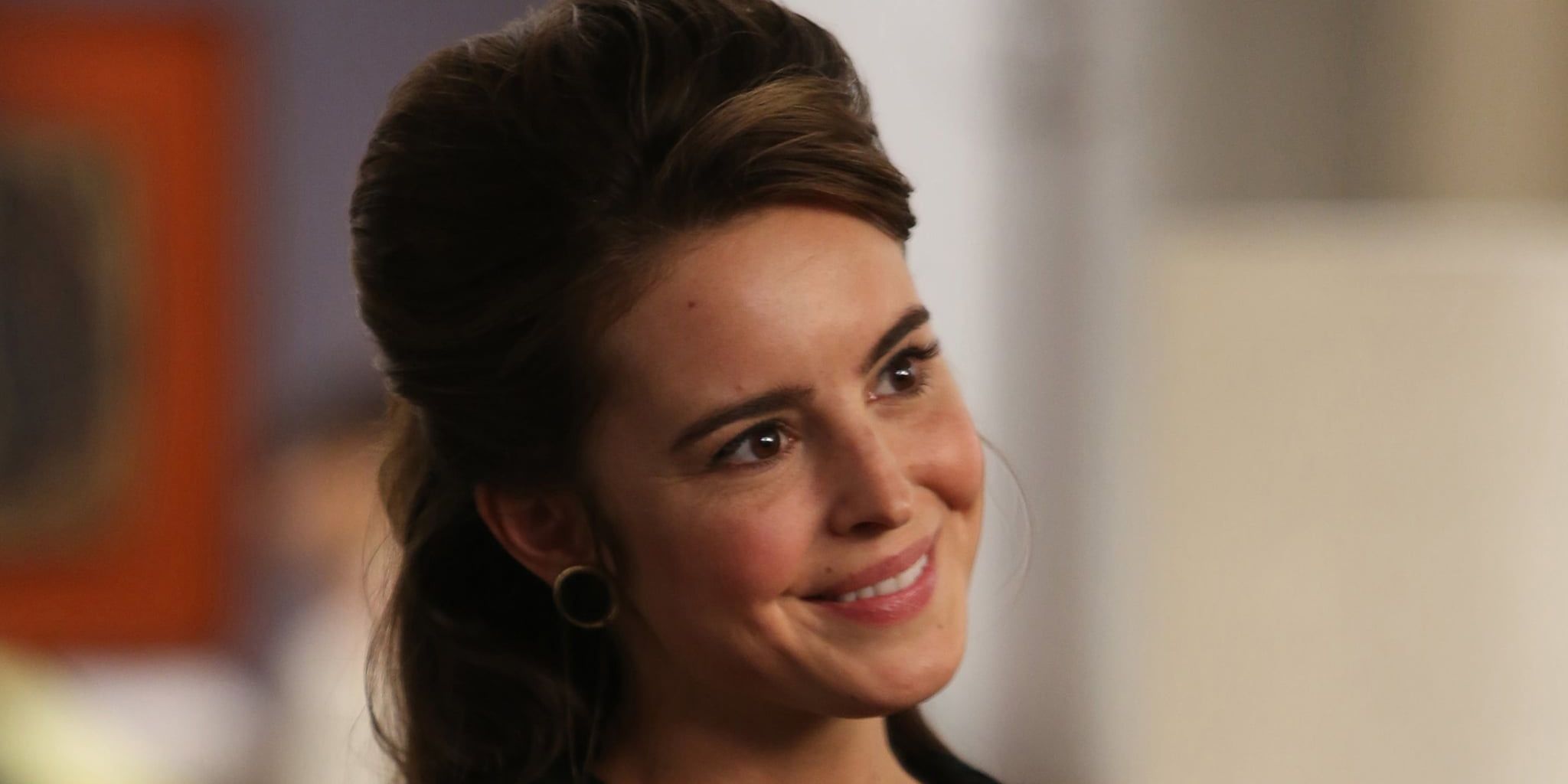 Out of all the women on the show, Margaret Sterling would be the person with the worst romantic partner potential. She's not shown in a great light throughout the series, often being very rude as she showcases a lack of maturity, often relying upon her parents to bail her out with big lump sums of money.
However, Margaret is an intelligent person who can certainly hold her own in a conversation, and she's someone who has no shortage of confidence. But she doesn't show herself to be a caring individual, which is shown by how she leaves her child to start a new life for herself.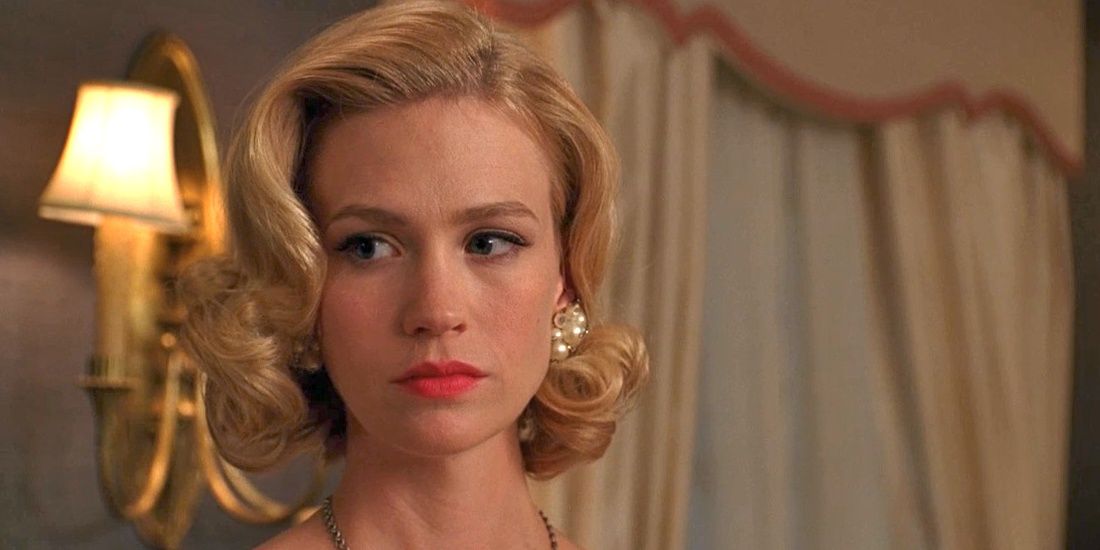 Betty Draper enjoys two marriages throughout the show, but that doesn't mean she has the greatest romantic partner potential. Actually, she's someone who wouldn't be ideal to date purely because of her personality. It's impossible to predict which version of Betty is going to show up.
Betty can be kind, interesting, and funny at points, however, she is also someone who has major mood swings. Betty showcases some very childish behavior throughout the series, which can be incredibly erratic, and her lack of patience which she shows to her children is another real negative trait that she has.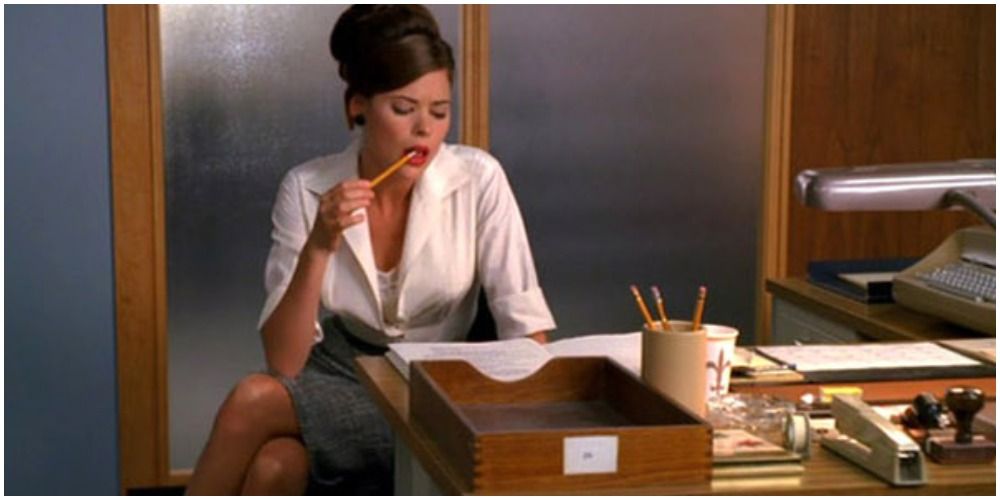 Roger Sterling's second wife is someone who certainly has a fun personality and is more than happy to have a good time, which is something any romantic partner would enjoy. She can be very caring and Jane does look out for others throughout the show.
However, she can be very immature at points as well, which is one of her weaker traits. Much like Betty, she can lose her temper very quickly and doesn't really communicate her issues well, which is never ideal in a relationship.