Luca: 10 Exciting Things We Already Know About The Latest Pixar Movie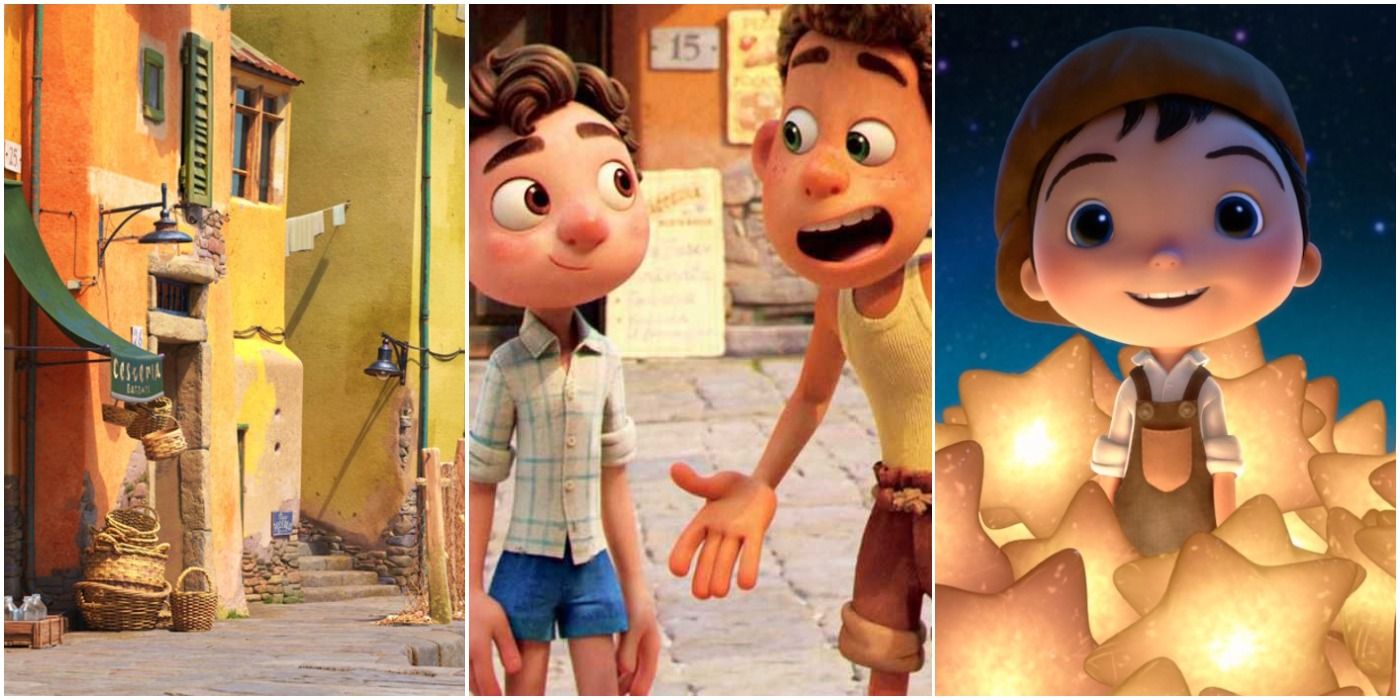 Pixar's Luca is the latest animated feature that will be released from the world-renowned studio, which has been owned by the Walt Disney Company for a number of years. The movie will be yet another completely original story in their long line of award-winning features.
Just like other Pixar films, all fans have had to go on for so long is some concept art, but now a number of new details have been revealed about the project, which will look to continue on from Pixar's past successes. From the team behind this potential hit to the premise and even a few teases as to what the film may include, there's a lot of information to dig into about this animated fantasy adventure.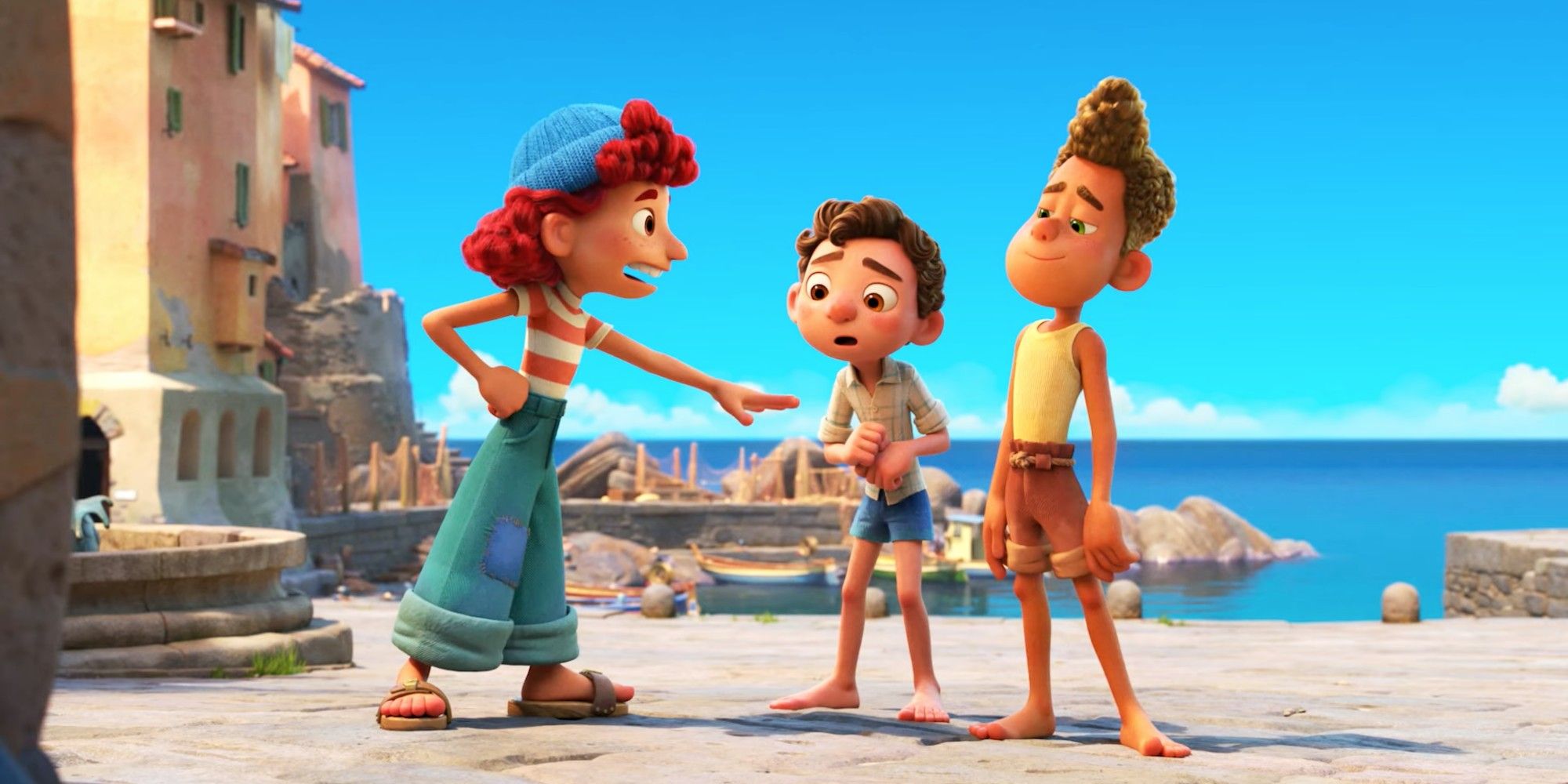 On February 25th, audiences were treated to a teaser trailer for the upcoming movie. While it failed to reveal too much of the movie outside of what fans already knew, it did give everyone a good opportunity to see what these soon-to-be iconic characters actually look like in action.
The animation style is traditional of that of Pixar, although the trailer clearly demonstrates how far the technology has come in terms of producing real-world landscapes, impressive physics in its use of water, and its new body transformation techniques with its protagonists.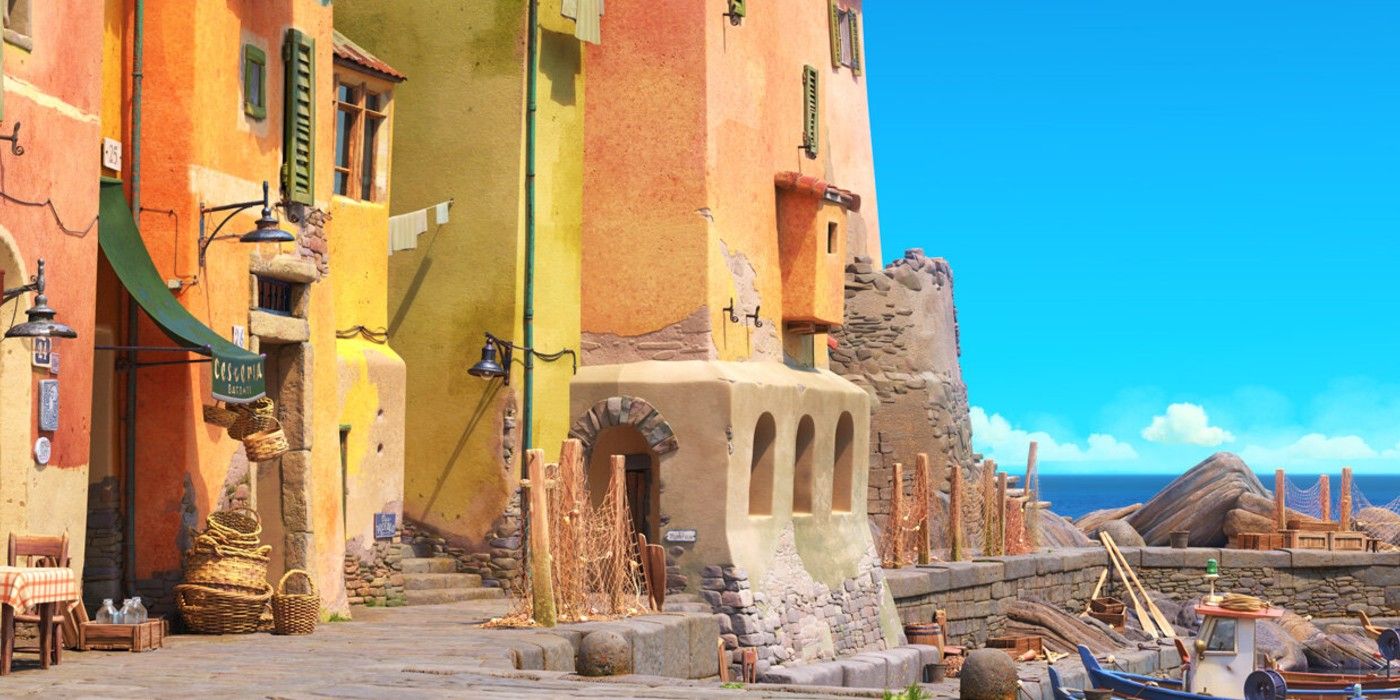 Over the years Pixar has taken moviegoers around the world. They've experienced the streets of Mexico in Coco during Día de los Muertos and been taken into the kitchens of highly acclaimed restaurants in Paris, France for Ratatouille.
With this original movie, Pixar wanted to head back to Europe, but to a completely different country on the continent. Luca will therefore take place in a small town in Italy. The town itself sits on the Italian Riviera and is therefore very reliant on the waters it sits upon.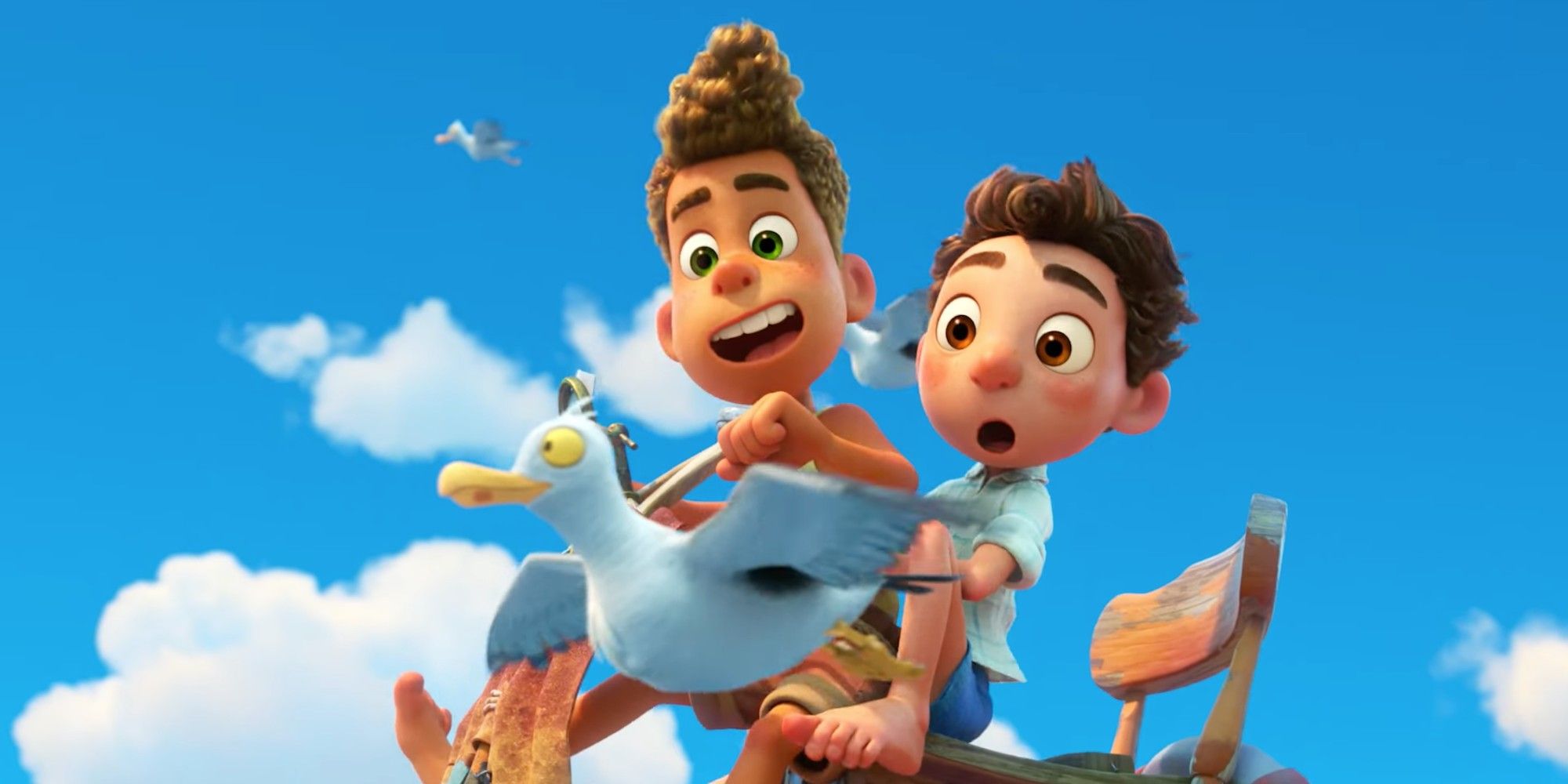 Pixar always thinks outside of the box when it comes to casting and for Luca, that's no different. The emotional depths of the movie really are built around its two protagonists and the studio has enlisted the voices of Jacob Tremblay as Luca Paguro and Jack Dylan Grazer as Alberto Scorfano.
Tremblay is known for his work on recent hits like Doctor Sleep and his upcoming role voicing Flounder in The Little Mermaid. Grazer on the other hand may be known for It and Shazam. The cast is rounded out by the likes of Emma Berman, Marco Barricelli, Saverio Raimondo, Jim Gaffigan, and Maya Rudolph.