Lovestruck In The City: 10 Reasons To Binge Watch This Netflix K-Drama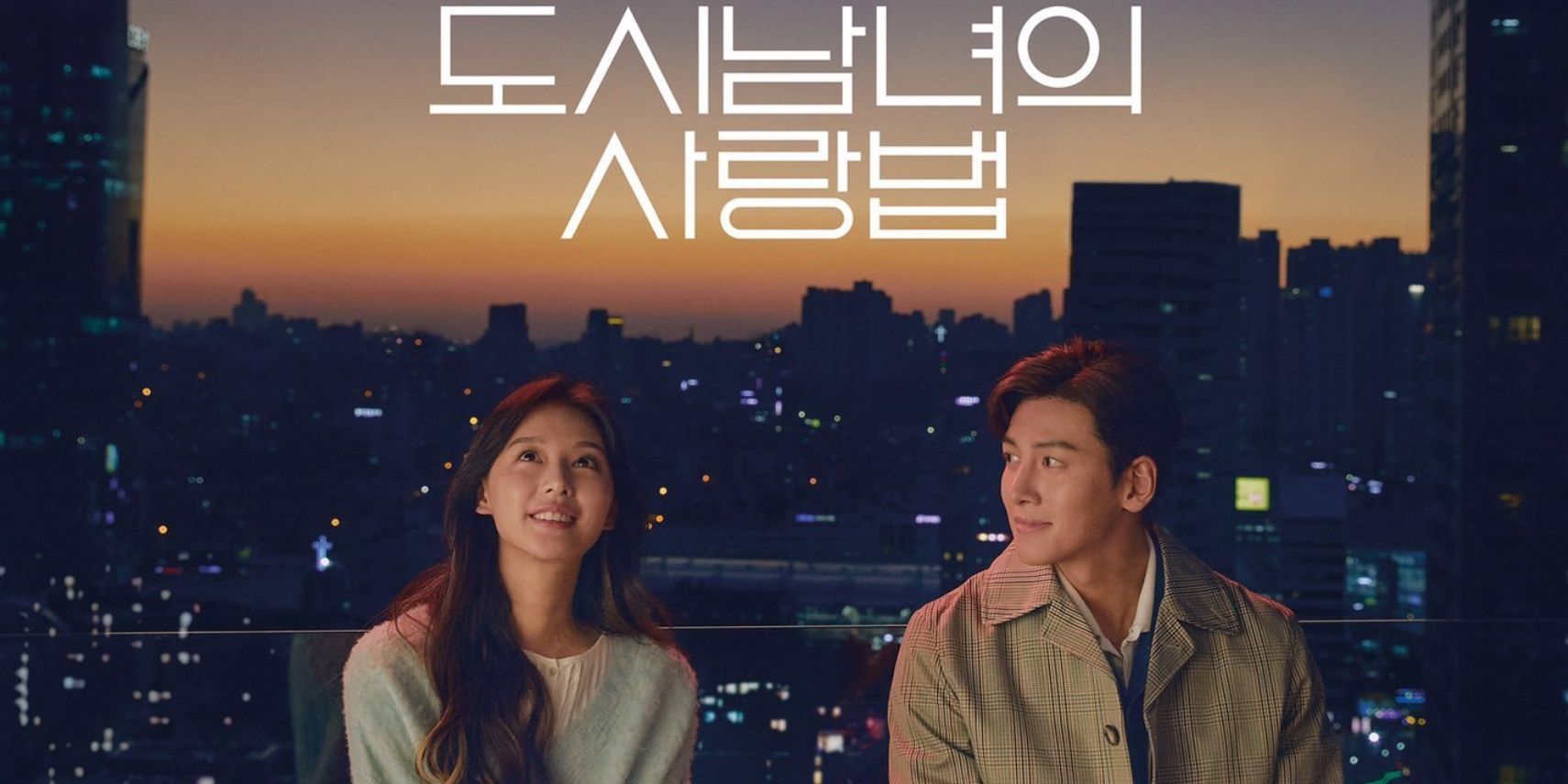 Lovestruck in the City debuted on Netflix in late 2020 and quickly became one of the streaming platforms' top shows, and with good reason. Like most K-dramas, the story revolves around love, but it's also so much more. It focuses on six individuals who recount their ideas, thoughts, and opinions about what love and relationships mean.
At the same time, audiences get to see their daily lives and personal struggles with the subject. It's safe to say the K-drama was relatable to many viewers. The storyline will have fans weeping, feeling sympathy, and smiling throughout. But it's not free of the reality of falling in and out of love.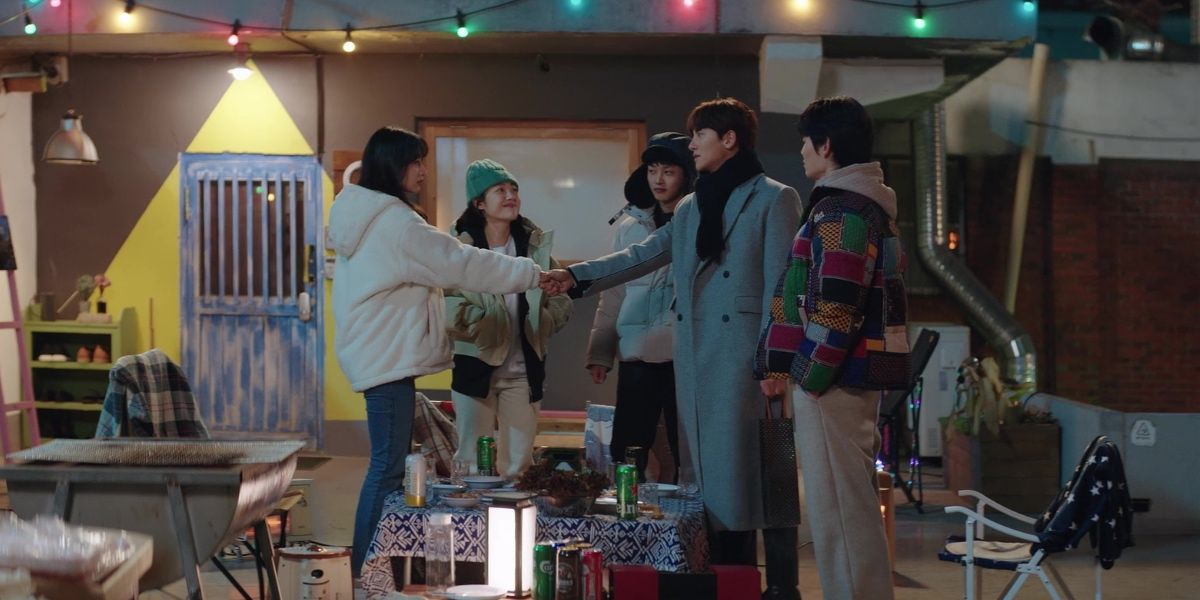 One of the great things about most K-dramas is that it has a set limit of episodes. It's very rare for a show to pass one season. This K-drama cut off at seventeen episodes but fans will find that it was enjoyable to watch until the very end. Some might have even begged for more.
But the show comes to a nice resolve that doesn't leave a cliffhanger or questioning what's next, like some American dramas. It's the appeal of this type of television show. It gives audiences everything they want without stretching it out for season and seasons that often destroy what was great about the shows in the first place.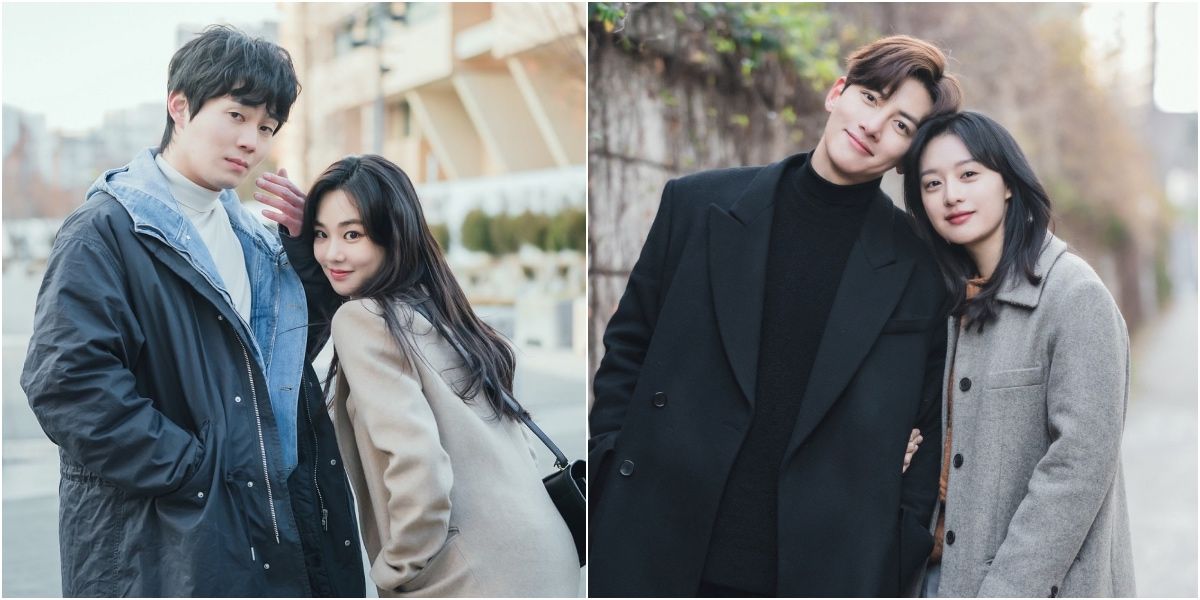 Die-hard K-drama fans may have recognized almost every actor in the drama. Seeing as K-dramas only last for typically one season, many actors get the opportunity to take part in different dramas at once. The show starred Ji Chang-wook, Kim Ji-won, Kim Min-seok, So Joo-yeon, Ryu Kyung-soo and Han Ji-eun.
Chang-wook is a veteran in the acting world having starred in other popular dramas like Healer, Netflix's The K2, Suspicious Partner, and Melting Me Softly. His co-star, Kim Ji-won became notable for her roles in The Heirs, Descendants of the Sun, and Fight My Way.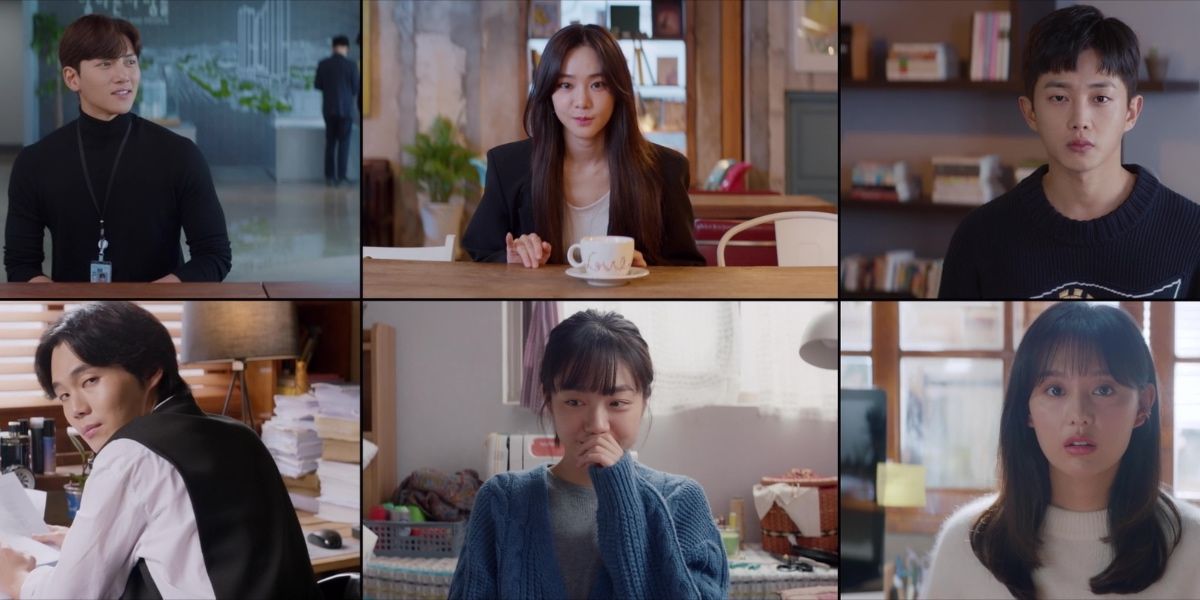 The drama doesn't just tell the story as if the characters are completely unaware the viewers exist. First-time watchers will be excited to see that the show does a 4th wall break. The characters take part in a project where they are all individually interviewed for and followed around their daily lives.
Their comments in the interviews are shared with the other participants but they don't know what they look like. It creates some comical comments and the viewers act as the man behind the camera. The characters often regard the cameraman, the people in the chat, or the viewers. It's a fun twist seeing as the viewers can piece together the real story before the characters do.