Lovecraft Country: Unanswered Questions Season 2 Needs To Answer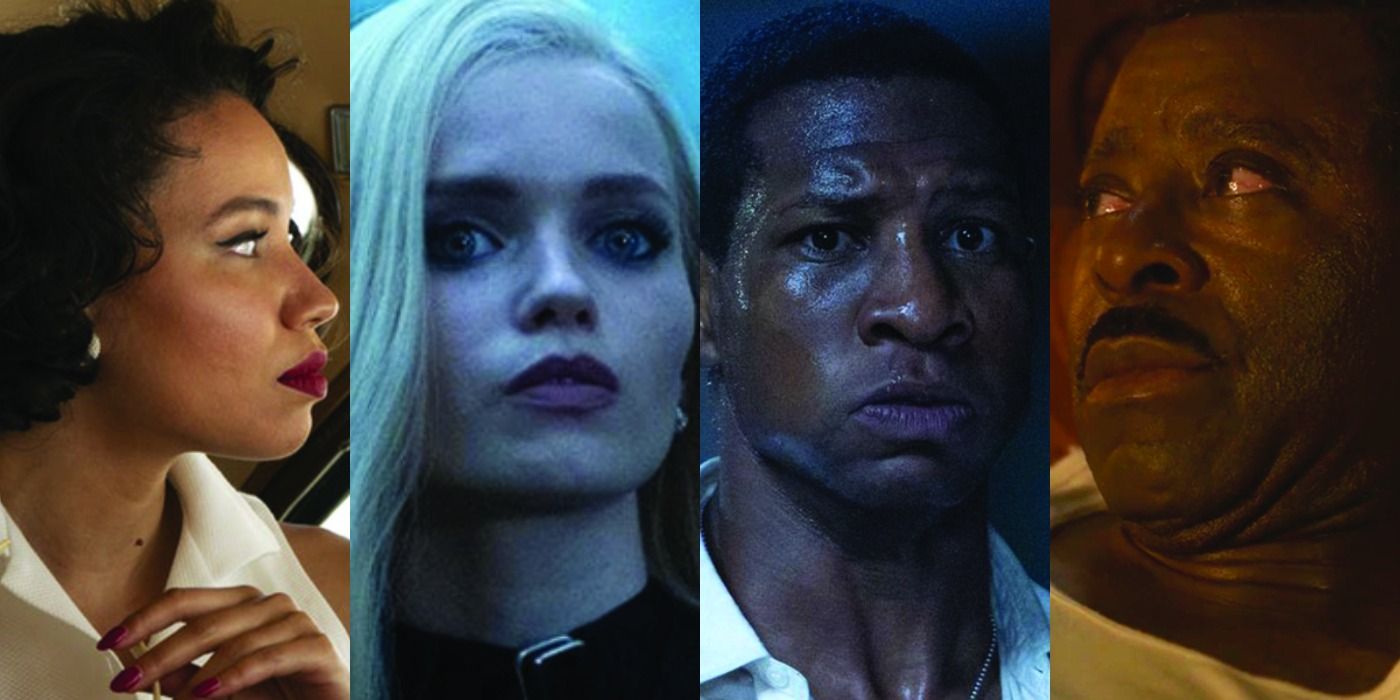 A young black man travels the tumultuous south in the 1950s in search of his father. Simple enough, but more complicated as the story is unveiled in HBO Max's Lovecraft Country. During his travels, he discovers parallel universes, mythical creatures, death, and reincarnation.
HBO Max has created a series that is like no other.  Its array of characters and an all-star cast made this must-watch television on Sunday nights. Even though at times, fans did not know or understand what they were watching. Excitingly confused, fans anticipate what the next episode had to offer. But when the season finale, "Full Circle" was over, there were more questions than answers.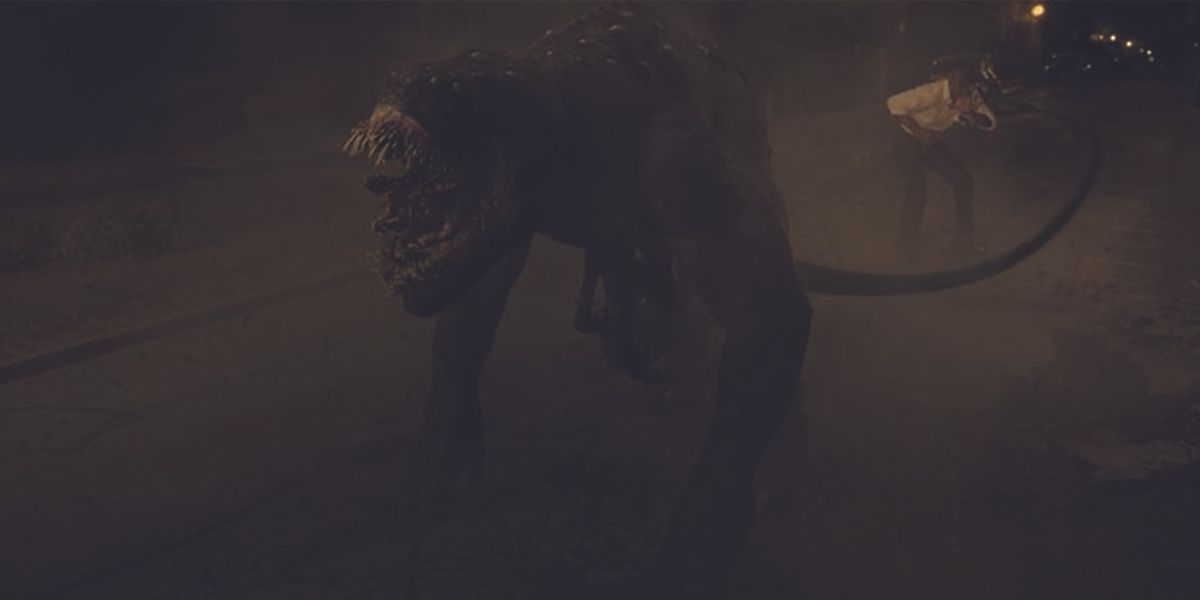 A fictional monster in the Cthulhu Mythos, there has been a lot of conjecture concerning the black shoggoth's existence. Some viewers believe the black shoggoth is Ji-Ah. But, in the season finale, Ji-Ah was attending the ritual while the black shoggoth was protecting Dee as she was being attacked in the car while reading her future cousin/brother's paperback book, Lovecraft Country.
Another belief is that it could be Uncle George (Courtney B. Vance) reincarnated. During the attack in front of Leti's house in episode 8, "Jig-a- Boo", the shoggoth attacked and killed everyone but saved Tic from a bullet. The shoggoth got close enough to smell and drool on Tic but never attacked him.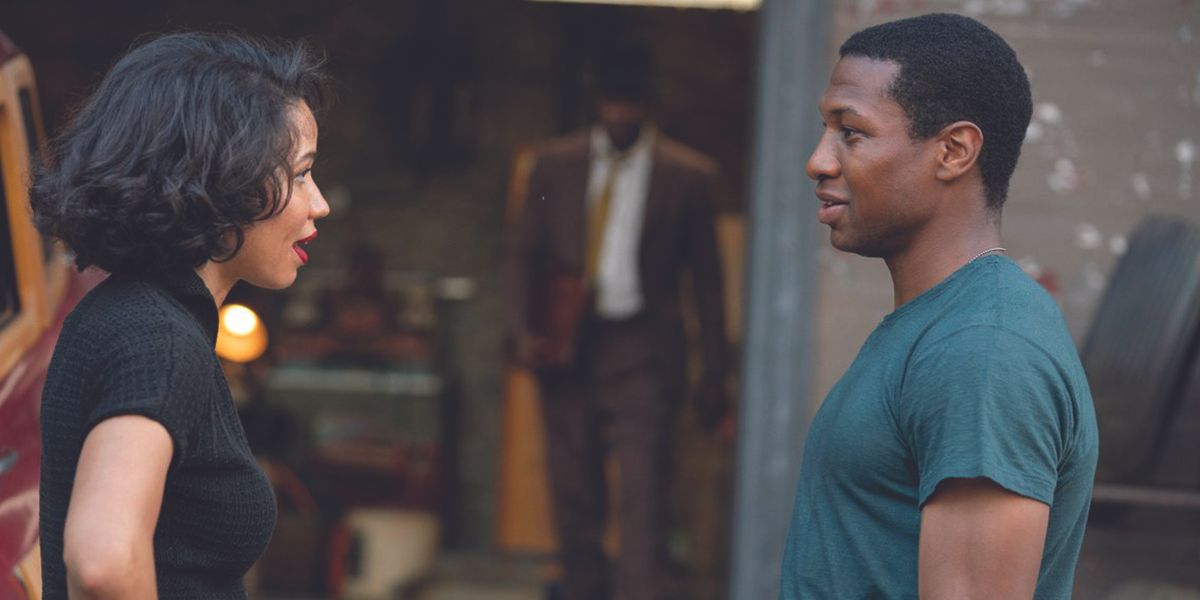 We know that George (Tic's and Leti's baby) became a well-known author. This is evident as viewers witness his face on the paperback that Tic is carrying. But how did he get there? It seems to be different versions of the future and its outcomes. A kaleidoscope of events.
Maybe because Montrose (Michael Kenneth Williams) was such a bad father to Tic, he would be a much of a better father figure to his grandson. With Atticus's death, given the history of himself, his father, and his brother, Montrose may have been the inspiration for him becoming a great author.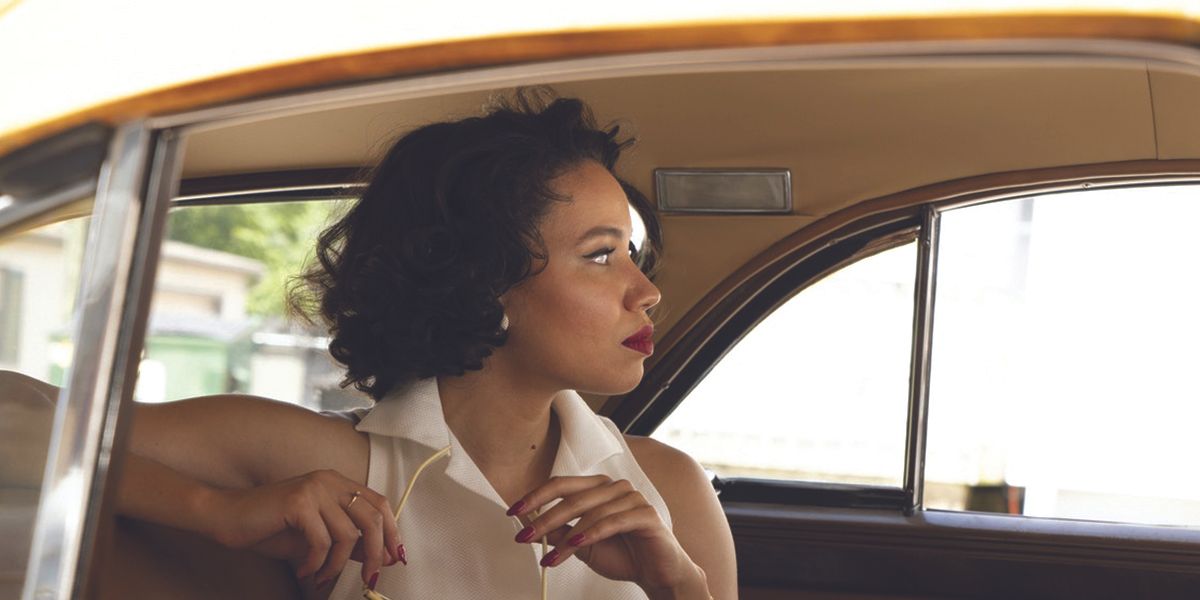 Using the potion of metamorphism, Christina took the shape or form of Ruby (Wunmi Mosaku) and fooled Leti.  They draw symbols using blood on the watchtower to complete the binding triangle.  Before they went to the bridge, Christina lets Ruby in on her secret of metamorphism and Leti realized that she had been duped  A fight ensued and Christina threw her off the tower, falling to her death.
With a deep exhale, Leti came back to life pulling up her shirt bearing the Mark of Cain. But did not Christina remove the invulnerability spell that was previously protecting her?  Did Christina give it back to her and if so, Why?