Love Island South Africa Under Fire For Only Casting 3 Black Islanders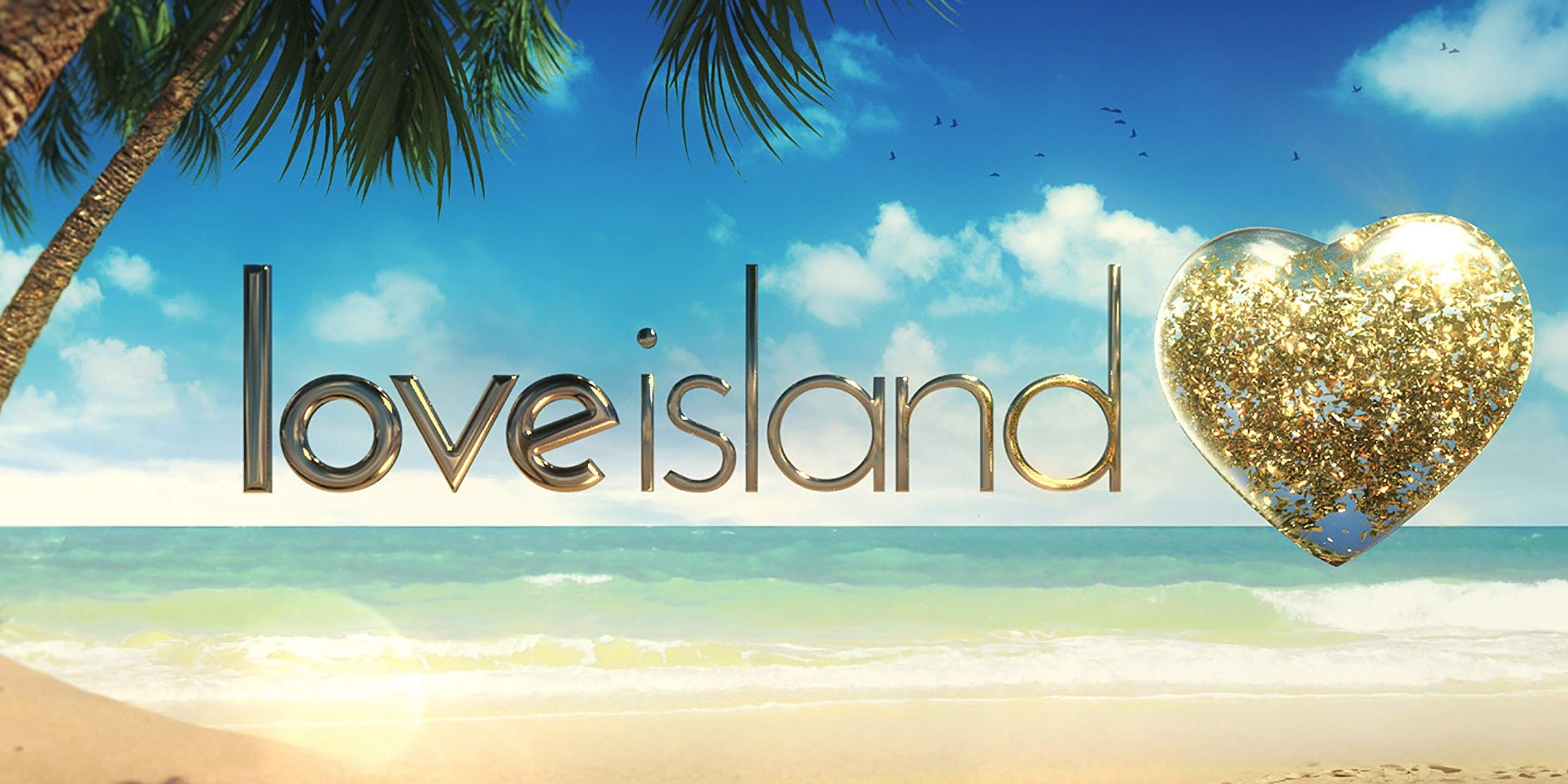 The first-ever season of Love Island South Africa has come under fire for only casting three Black contestants, and certain sponsors are even withdrawing their support in response. Ever since the original Love Island show became a huge hit in the United Kingdom, many networks around the globe have commissioned international editions of the series. Besides the success behind CBS' Love Island USA, international editions in Australia, Germany, and Norway have also been huge hits in those respective countries. In total, there are just about a handful of Love Island editions across the globe.
And yet, with six seasons and a seventh installment on the way, the original British Love Island is still the most successful series in the entire franchise. The most popular islanders of all time have all come from the UK show, many of them with millions of Instagram followers and successful careers as reality TV stars. In November 2020, M-Net ordered a South African edition of the series, which premiered in February 2021. Alas, the day-one cast of islanders featured on the show was not well met by Love Island fans from around the world.
At this moment, the first-ever season of Love Island South Africa is being put on blast for having an initial cast that only featured three Black contestants, "despite South Africa's population being more than 80% Black African," which CNN points out. Those three Black islanders are 24-year-old Asad Boomgaard from Johannesburg, 22-year-old Durang Atembe from Cameroon, and 26-year-old Thimna Shooto from Mossel Bay. On social media, the fans reacted very strongly to a particular picture featuring this overwhelmingly non-Black cast, and some of those responses can be found below.
Show me your country has been colonised without saying it: https://t.co/gUWhxOpiIi

— Crying Obsidian (@OpulenceXxxs) March 1, 2021
Not Love Island US and Love Island UK having more black people than the one set in South Africa 😭😭😭 https://t.co/Xm0rZMtF9x

— Chemical X (@daanegro) February 28, 2021
When you walk into a restaurant in Cape Town: https://t.co/gInB8UAFVx

— Lesego Tlhabi (@LesegoTlhabi) March 1, 2021
The fact that you're actually on the continent of black people… THE HOME OF BLACK PPL YET….. BLANC BLANC BLANC ! https://t.co/hfHTu8myd3

— ANNIE DREA (@AnnieDreaXO) March 1, 2021
Nelson Mandela was in prison longer than I've been alive and this is what South Africa has to show for it. https://t.co/vgCsPmE9Ea

— * (@Theamoeji) February 28, 2021
In response, Lottostar has already withdrawn its sponsorship of Love Island South Africa due to this casting controversy. Producers of the show have also already promised a few times that they are going to be casting several Black islanders in the coming days and weeks in an attempt to repair this initial wrongdoing. With that said, some fans are still having a hard time supporting this show for the time being.
Hopefully, Love Island South Africa season 1 will pick things up and become a huge hit just like the UK and the USA editions. This was certainly a very unfortunate and inaccurate portrayal of South Africa considering its demographics, but there is still time to change public perception.
Sources: CNN