Love Is Blind: Lauren & Cameron Announce New Show About Intimacy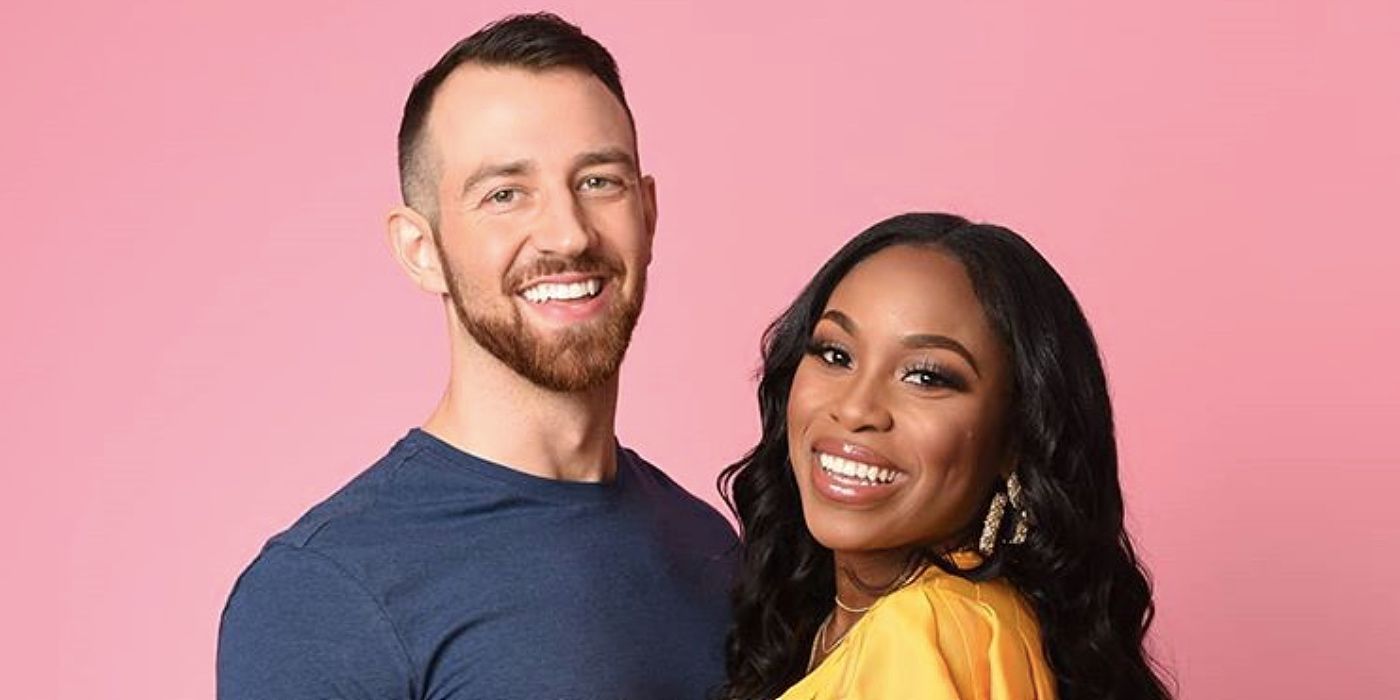 Love Is Blind stars Lauren and Cameron Hamilton have announced a new YouTube series called Love Seat. The series will focus on talking about love and relationships. The couple met on Netflix's series Love Is Blind and got married after only knowing each other for a few weeks. Cameron was the first of the cast to propose in the pods, and it's been smooth sailing for the two ever since.
They are planning to move to Atlanta together soon since they have outgrown their house and are planning to start a family soon. The couple recently set up their own studio space to grow their YouTube channel. Cameron and Lauren launched their joint YouTube channel, Hanging With The Hamiltons, in March last spring. They usually post updates about their daily lives, house hunting, and holidays for their 600 thousand followers. They're now launching a new series.
Cameron and Lauren announced on Instagram that they are producing their own series called Love Seat. When teasing the series on Instagram Live, they said it would feature episodes about romance, dating and daily life. In the official announcement, which was posted on each of their individual Instagram accounts, the two revealed that the first episode would be all about sex and intimacy. "We talk about everything love, sex and relationships!" reads Lauren's caption, "We answer your questions and we also get YOUR take on some juicy topics!" The first episode will also feature relationship counselor Chantel Cohen to help the couple answer questions. The episode will premiere on YouTube on Saturday at 3pm EST.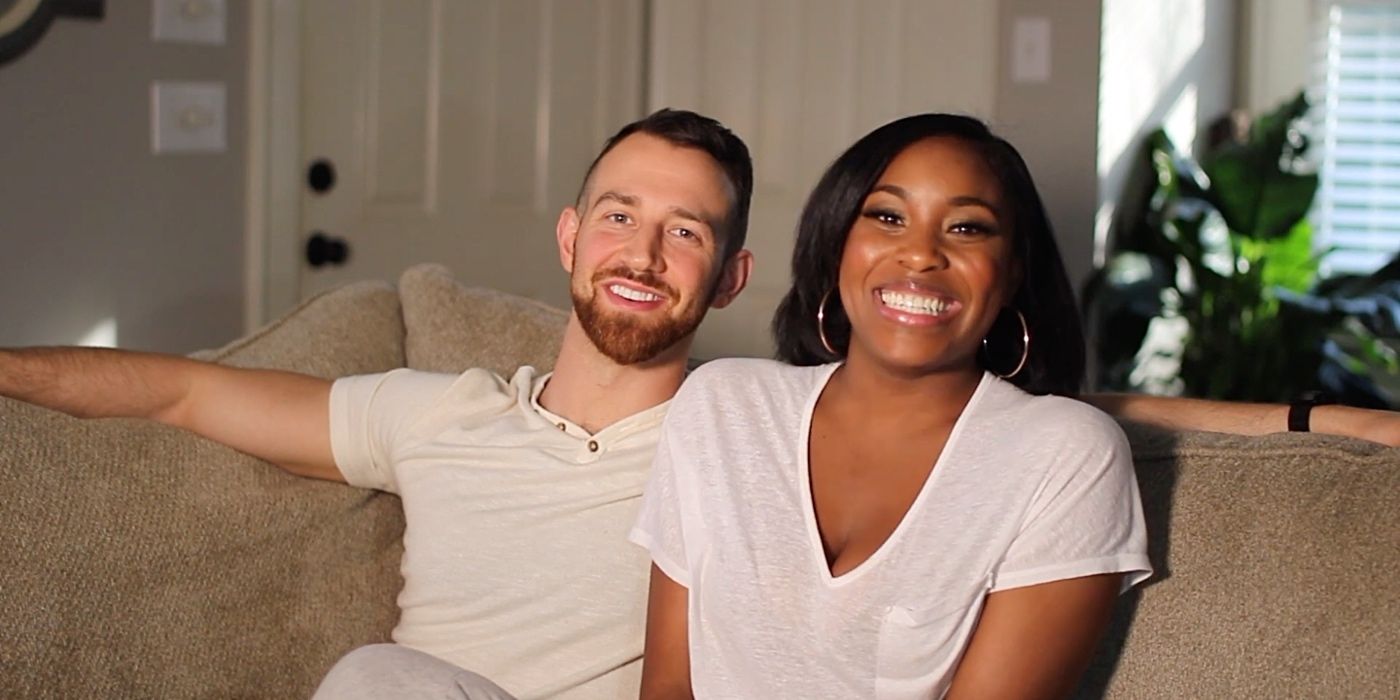 The announcement featured a cute photo of Lauren sitting on Cameron's lap on a bright pink couch, emphasizing the theme of love and relationships. The two became overnight stars when Love Is Blind premiered on Netflix in 2020, and have taken it all in stride. Fans love their drama-free romance, which is why they continue to watch their content on Instagram and YouTube. The couple also recently wrote a book called Leap of Faith, which hits stores in June 2021. Lauren and Cameron have said that they plan to travel in the upcoming year as well as grow their YouTube channel. Love Seat is only the beginning for these two!
From glamorous photoshoots to cute vlogs, Cameron and Lauren prove that love is blind everyday on their social media. We can't wait to see what secrets they reveal on Love Seat and what advice they have for relationships.
Source: Cameron Hamilton, Lauren Speed