Love After Lockup: Lacey Says Leaving Shane for John Wasn't 'Best Way' to Handle Breakup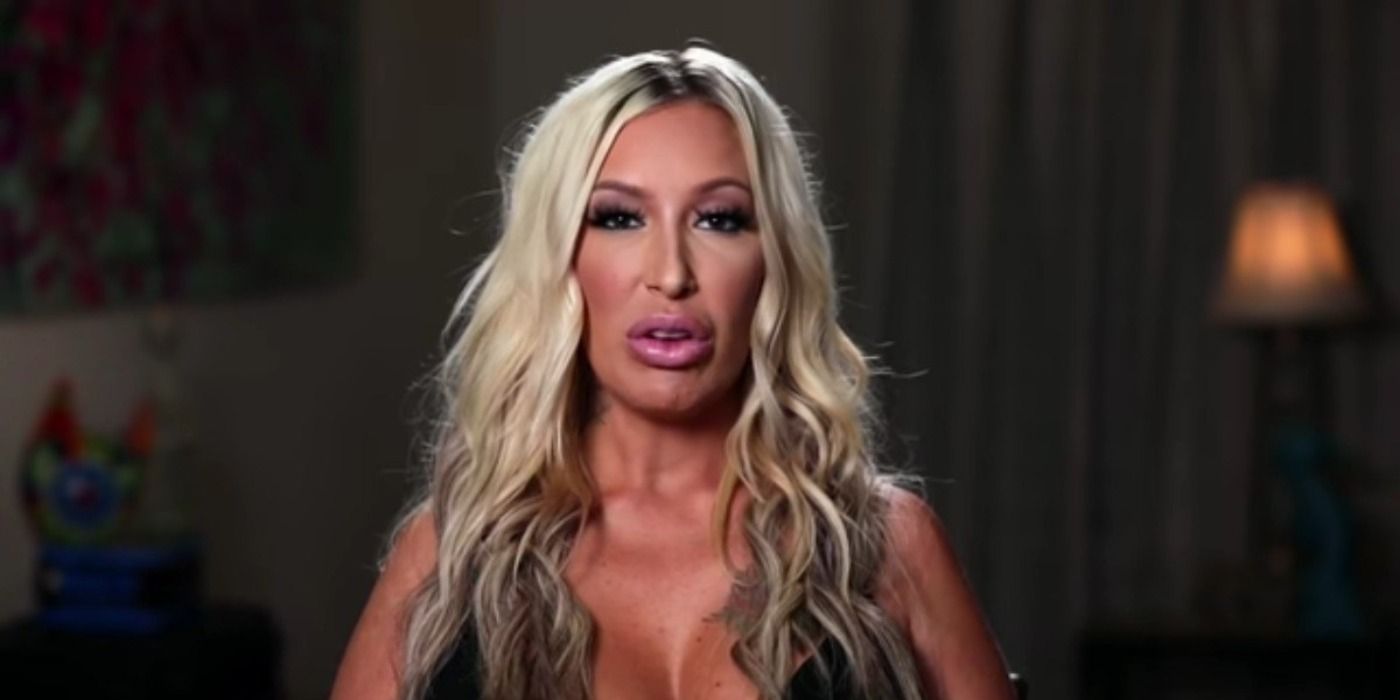 Life After Lockup fans have watched the drama-filled love triangle Lacey Whitlow had with her husband Shane Whitlow and ex-boyfriend John Slater. She has remained transparent while sharing feelings for both men. Now, in an exclusive interview with Screen Rant, Lacey explained why she chose to go back to John during the brief breakup she and Shane had after he cheated.
Lacey has remained one of the more transparent storylines on the show, whether viewers like her or not. When she first appeared on season two of Love After Lockup, viewers were introduced to her and her double love life with two convicted felons. While she shared history with John that dated back to before he went to prison, she met Shane while he was serving out his sentence and developed feelings for him. All the while, Lacey was engaged to John and he anxiously awaited being reunited with her. With Shane getting released first, Lacey moved fast in shacking up with him while John's release date approached. The messy love triangle resulted in a number of physical showdowns between Shane and John. But in the end, Lacey and Shane tied the knot.
However, when Shane admitted to cheating on Lacey, she sought revenge by way of going back to John. But, Lacey and John's brief reconciliation ended when he was sent back to jail. While speaking exclusively with ScreenRant, Lacey spoke candidly about her decision to date John during her and Shane short breakup. "I feel like I've always been 100% transparent, whether people like that or not, on the show," Lacey declared before alluding to things happening behind the scenes that viewers weren't privy to seeing. "Of course, stuff happens off-camera too. I mean, cameras can't be rolling 24/7. Maybe some of the things that have been filmed, you guys didn't get to see everything that has led up to all of this. This is just what you guys get."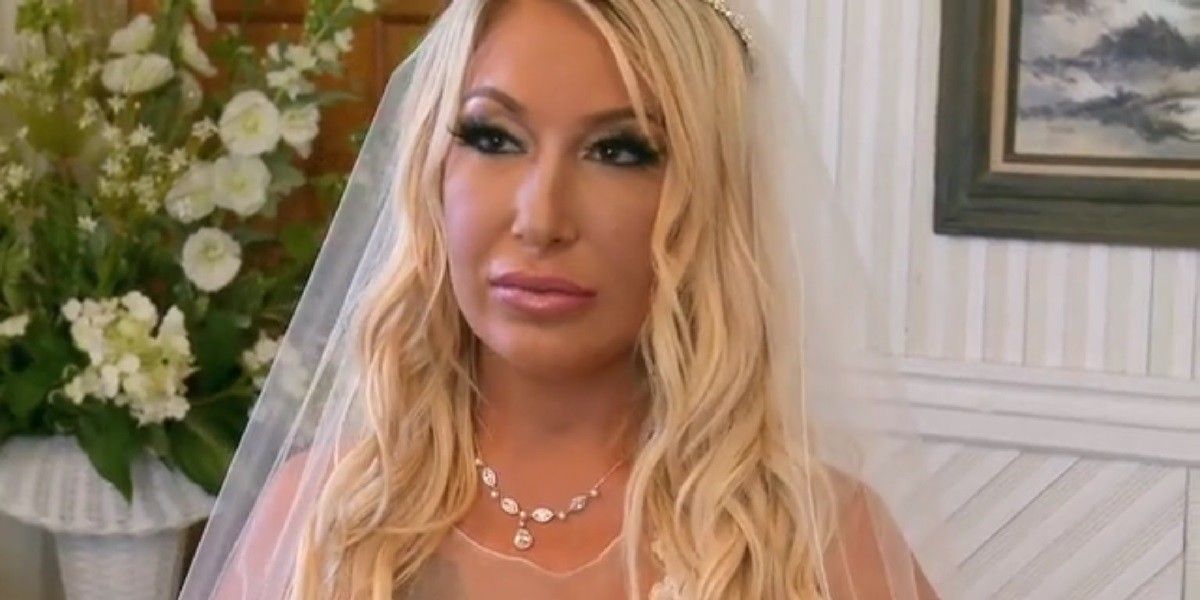 The WeTV star explained where she was at that point in her life and how she's grown from it. "That was what was going on in my life, and unfortunately nobody was there to film all the details," she shared. "But that was a decision that I made. Maybe I'm learning and growing from everything, and trying to figure out like what's a better way of handling the situation." She went on to admit that her decision to go back to John, "probably wasn't the best way to handle it." 
But, according to Lacey, "that was how John wanted to handle it. He's like, "I'm gonna come over to the house," and I feel like that could have been handled a lot better," she admitted. In the end, she and Shane are happily married and enjoying every bit of their newborn daughter Summer Rayne Whitlow.