Logan Paul Pokémon TCG First-Edition Pull Hauls In $2 Million Of Cards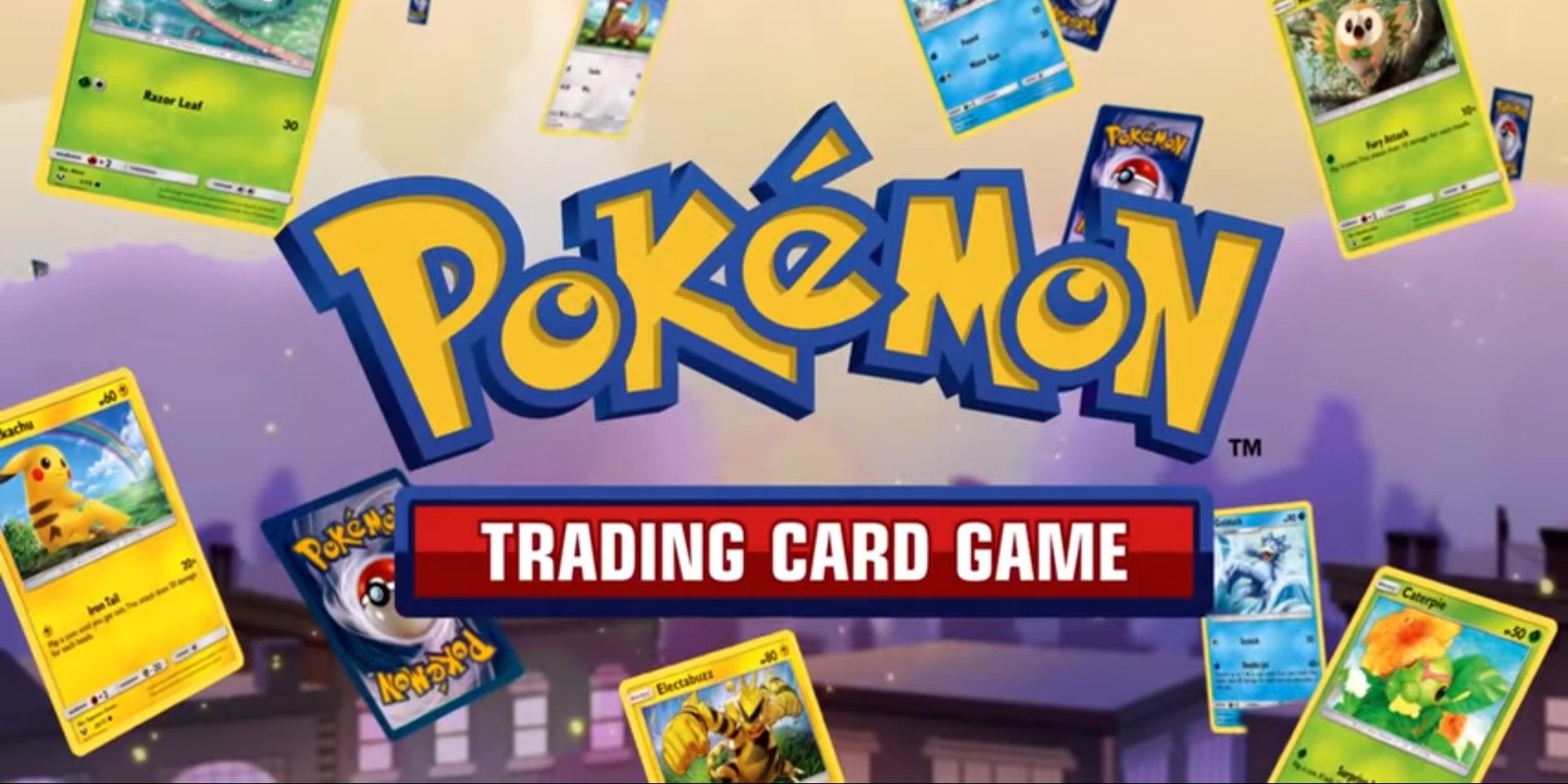 The infamous and successful YouTuber Logan Paul recently made over $2 Million live on stream by opening old packs of Pokémon TCG cards released in 1999. Paul opened 36 rare, unopened first-edition packs of Pokémon cards on stream, only to find 12 scarce holographic edition cards worth a combined total of over $2 million to die-hard collectors. 
In recent years Pokémon TCG cards have become a popular collector's hobby, with certain cards worth hundreds of thousands of dollars. This isn't the first time Paul has live-streamed himself opening Pokémon TCG cards, with the YouTuber spending enormous sums of money on card packs to open in front of his 22.8 million subscribers. These videos created a surge in popularity for him, prompting the vlogger to unbox even more packs on stream, which, in turn, led him to these extremely rare cards. 
Live on his Youtube channel, Paul opened the booster pack and 36 individual packs of 1st Edition Base Set Pokémon TCG cards released in 1999. The individual packs were previously auctioned off for an average of $39,206 each, with Paul picking up 36 of them for his stream. Booster packs can sell for up to half a million alone. While opening the aluminum foil packets, Paul found two first-edition holofoil Charizards, along with a Venusaur, Blastoise, Mewtwo, Raichu and several copies of Chansey. While the two Charizards are worth the most, these rare cards' combined selling value is over $2 million. 
a historical evening…

– pulled $2,000,000 of cards
– sold out all NFTs
– two Charizards 😱

thanks again to everyone for watching and congrats to our big winners 🙂 pic.twitter.com/inpXIlugUY

— Logan Paul (@LoganPaul) February 28, 2021
Paul teamed up with the collectable and TCG marketplace company Goldin Auctions to auction off the cards online. He's not the first public figure to get into pulling Pokémon cards, with the rapper Logic buying a first-edition Charizard for over $220,000 just last year. This set a new record for the highest price paid for this card until a few months later when another copy of the same card was sold on eBay for $270,000.
Pokémon TCG is currently going through a surge of popularity, partly due to Paul's involvement in the hobby and the Pokémon Company's hype around the 25th anniversary of the franchise. In North America, McDonald's teamed up with the Pokémon Company to give out special Pokémon cards with Happy Meals. While initially, this seemed like a great idea for kids to get into the collecting hobby, instead, the brand collaboration attracted online collectors and scalpers who swarmed the fast-food restaurants and bought out all the packs for themselves.
This year is shaping up to be a big year for the Pokémon franchise, with two new games recently announced during the Pokémon Day celebrations. Pokémon Brilliant Diamond and Shining Pearl are Switch remakes of the 2007 games, with a release date set for late 2021. The second game announced was Pokémon Legends: Arceus, set in the same region as Brilliant Diamond and Shining Pearl. Legends takes place in the distant past, a new take on the franchise not yet explored. Legends is due to release in early 2022. 
Source: Logan Paul/YouTube, Logan Paul/Twitter