Liu Kang & Kung Lao Are Cousins In Mortal Kombat 2021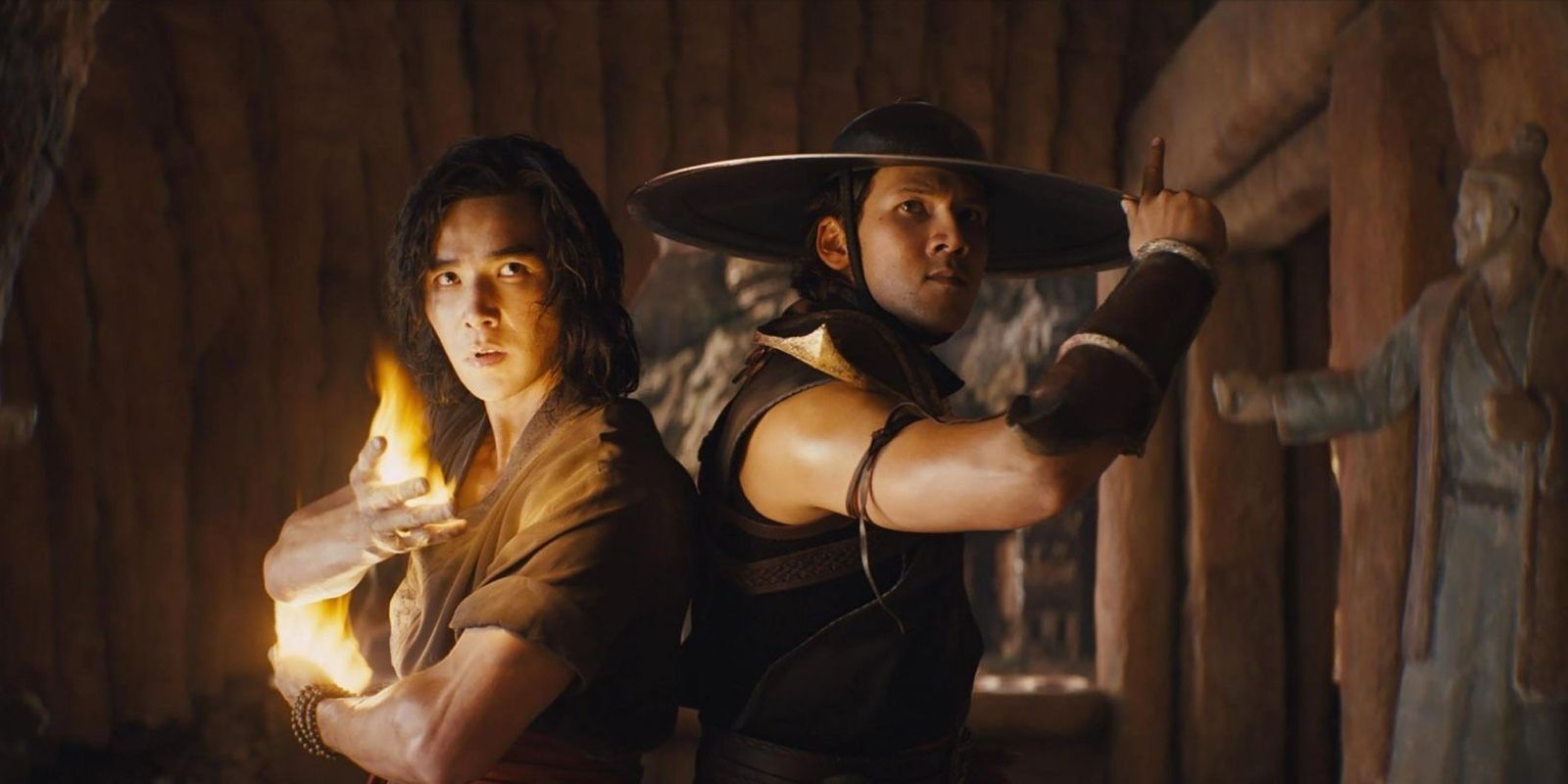 Mortal Kombat's Liu Kang and Kung Lao will be cousins – a notable change from their video game counterparts. The Shaolin monks are two of the franchise's most iconic characters, with Liu Kang appearing as the lead protagonist of the original Mortal Kombat and Kung Lao being introduced in Mortal Kombat II. While they've always been close with one another in canon, the new movie is making them truly family.
As in the video games, Mortal Kombat will feature a group of human fighters representing Earthrealm in the eponymous tournament, whose victor determines the fate of the world. Mortal Kombat's core cast consists of Cole Young (Lewis Tan), Liu Kang (Ludi Lin), Kung Lao (Max Huang), Sonya Blade (Jessica McNamee), Jax Briggs (Mehcad Brooks), and Kano (Josh Lawson), who traditionally has been a bad guy in the series. That group will be assembled and led by Lord Raiden (Tadanobu Asano) in the battle against Shang Tsung (Chin Han) and the forces of Outworld.
According to a report from Collider, two of Earth's champions – Liu Kang and Kung Lao – will be actual cousins in the new Mortal Kombat movie. In fact, Lin is cited as saying that the relationship between the two monks is more like brothers. While Liu Kang and Kung Lao have often partnered up in the games given their shared background – including in the spinoff game Mortal Kombat: Shaolin Monks that specifically focused on two-player co-op for the characters – they've never been actual family before.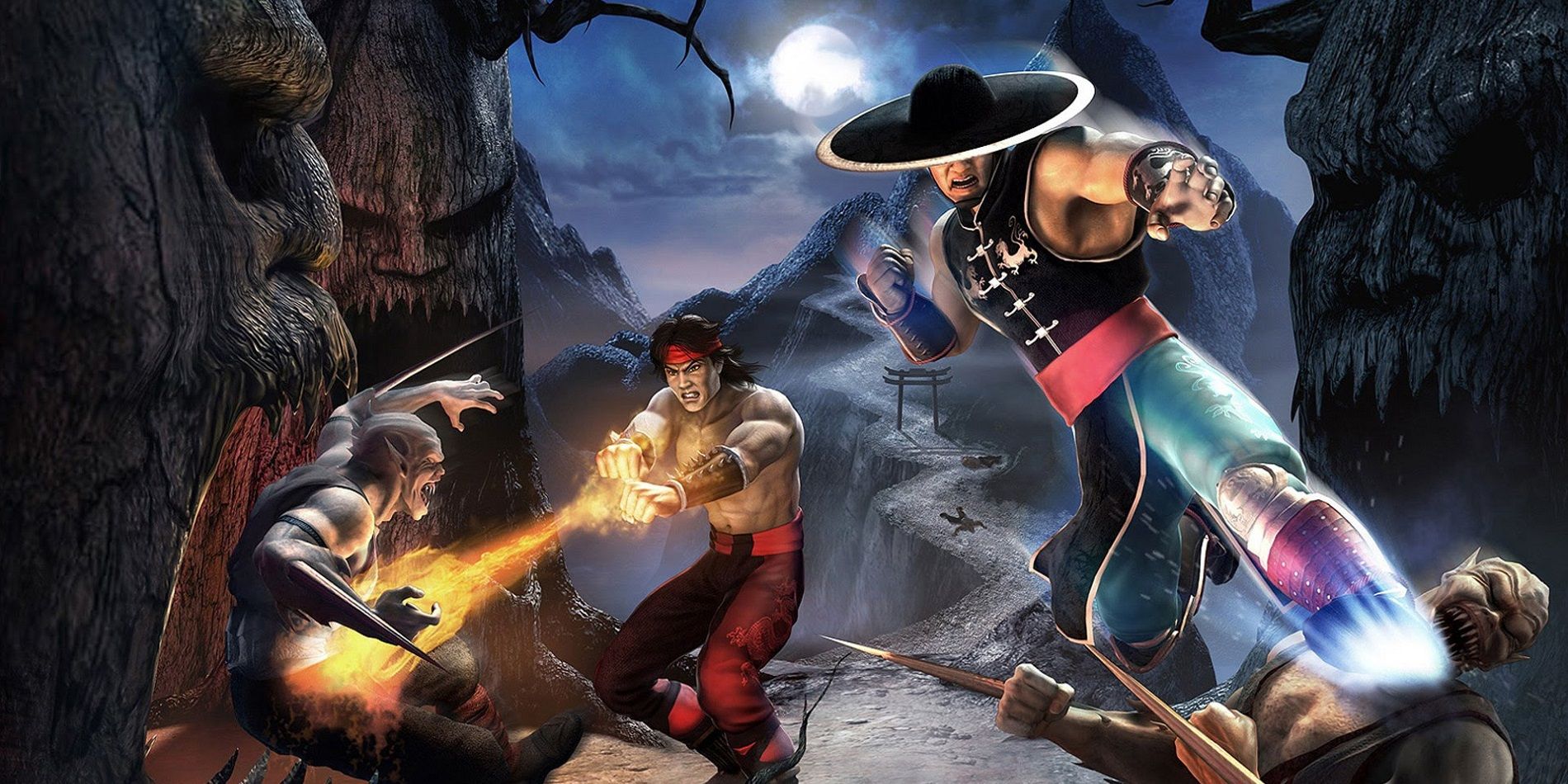 Director Justin McQuoid and different members of the Mortal Kombat cast have all been clear that the new film is as much about the character relationships as it is about the action. The rivalry between Scorpion and Sub-Zero, Cole Young's mysterious relationship to them, Sonya and Jax's partnership, and the familial bond between Liu Kang and Kung Lao will all be big parts of the story. With so many fatalities in the Mortal Kombat trailer, it seems unlikely that all of those characters will make it out alive.
Of course, the fighting is still front and center in Mortal Kombat. The film's ensemble cast is comprised of many talented martial artists, and the footage released so far has been exciting to watch. From Scorpion and Sub-Zero's duel to the various battles in the tournament itself, everything looks promising. And if the full movie delivers on that promise, it should be good, bloody fun for old fans and newcomers alike. Mortal Kombat releases in theaters and on HBO Max on April 16.
Source: Collider