Life After Lockup: Puppy Reveals She's A 'Part-Time Alcoholic'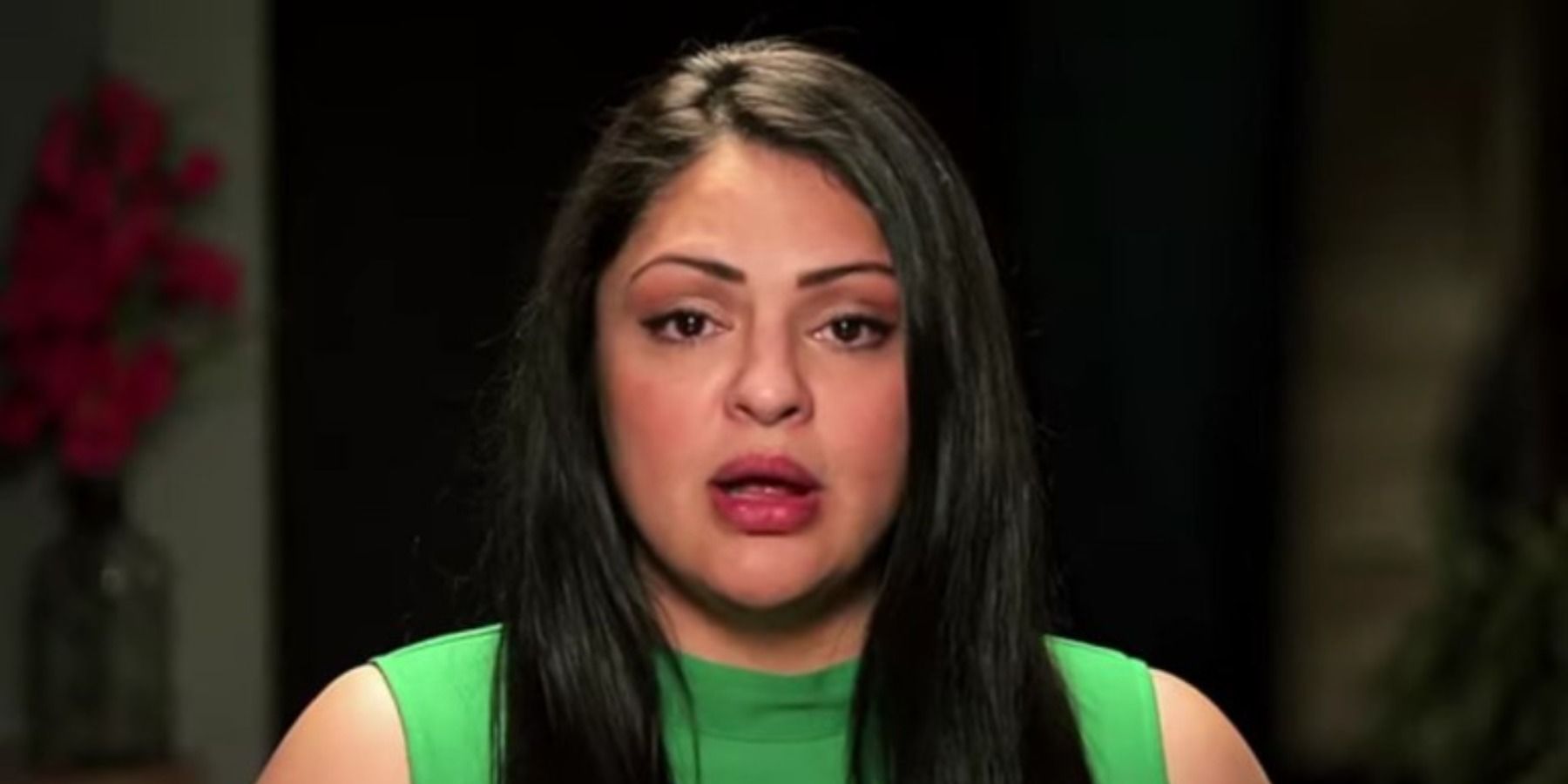 Puppy has gotten herself into some trouble following her recent prison release. The Life After Lockup star has been feeling down since regaining her freedom. But, will her insecurities lead her down the wrong path? In an exclusive clip of Friday's episode, Puppy admits to being a 'part-time drunk' after being called out for her alcohol abuse.
Fans have watched Puppy's journey following her recent release from prison. While incarcerated with her mother, Puppy enjoyed a romantic relationship with Amber Eggers. While inside, they concocted a plan where Amber would use Vincent Gonzalez in an effort to get money out of him. However, after being released first, Amber couldn't find it in herself to entertain a romantic relationship with Vince. The only issue was, Vince had already legally adopted Puppy as his daughter so that he could get money from the state to give to Puppy and Amber. With the plan backfiring on them, Puppy was also disappointed when she learned that Amber no longer wanted to be involved with her romantically.
In an exclusive clip of Friday's episode, Amber and her mother Monica pick Puppy up and see her in a drunken state. After being asked if she had plans to drink that day, Puppy replies, "not yet." Amber's mother then puts Puppy on the spot and asks if she's being a "full blown alcoholic." But, Puppy appears to make light of the accusations. "I'm not a full blown alcoholic. I'm a part-time alcoholic," she said. While speaking with producers, Amber shares how Puppy looks smaller in size and she wonders if she is abusing substances. "I don't think that she's using again. But, I do think that she's been drinking a lot."
While speaking with Amber's mom, Puppy says her bad actions are coming to a stop. "I see the light at the end of the tunnel," she adds. "She's only thinking about Puppy and not thinking about anybody else," Monica says. "I don't think I'm ever going to be perfect. I'm not perfect," Puppy declares. While speaking with producers, Puppy admits that maybe she is "enjoying too much of the free world." However, Amber is visibly frustrated with Puppy and expresses an attitude about driving Puppy to work due to her not wanting to be late to her own job.
The parking lot fight between the two is the first time fans get a chance at seeing the two lovebirds at odds. Fans are aware of the secret romance Amber is hiding behind Puppy's back. While Puppy wonders why Amber isn't expressing sexual attraction to her anymore, Amber tells producers that she rekindled an old flame with her ex-boyfriend who's currently in prison. Their latest fight is the latest in what could become one big blowup.
Source: WeTV