Legends of Tomorrow Season 6 Gets May Premiere Date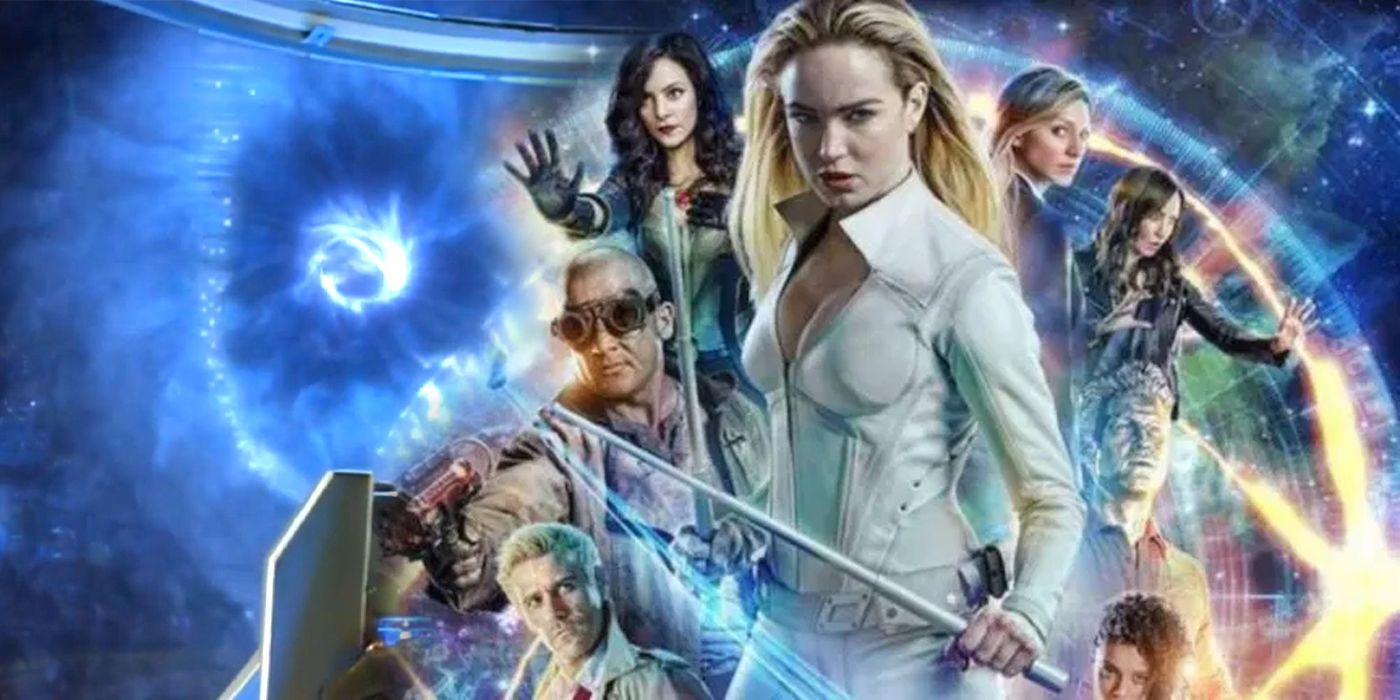 DC's Legends of Tomorrow gets a season premiere date and a new night on The CW. The series follows a group of heroes from various corners of the Arrowverse as they travel across time taking care of various threats including historical time displacements, demons, and various mythological figures. The roster of the team has included various characters from the pages of DC Comics and the Arrowverse including Sara Lance as the White Canary, John Constantine, and the first live-action Muslim superhero in Zari Topaz.
While the various series on The CW were delayed from the fall 2020 television schedule due to the COVID-19 pandemic, now fans are seeing the return of their favorites. Riverdale, Black Lightning, and Batwoman have already started their season runs, with the new Superman & Lois just premiering to positive fan reception. The Flash will start its seventh season on March 2, 2021, and The CW recently announced the second season of Stargirl will air this summer with its first crossover to the Arrowverse. DC's Legends of Tomorrow will return to the airwaves in time for the summer.
According to TVLine, DC's Legends of Tomorrow sixth season will premiere on May 2, 2021. This date now means the series is moving to Sunday nights and will air as a companion show to Batwoman. DC's Legends of Tomorrow will air at 8/7c, pushing Batwoman back an hour to the 9 pm time slot.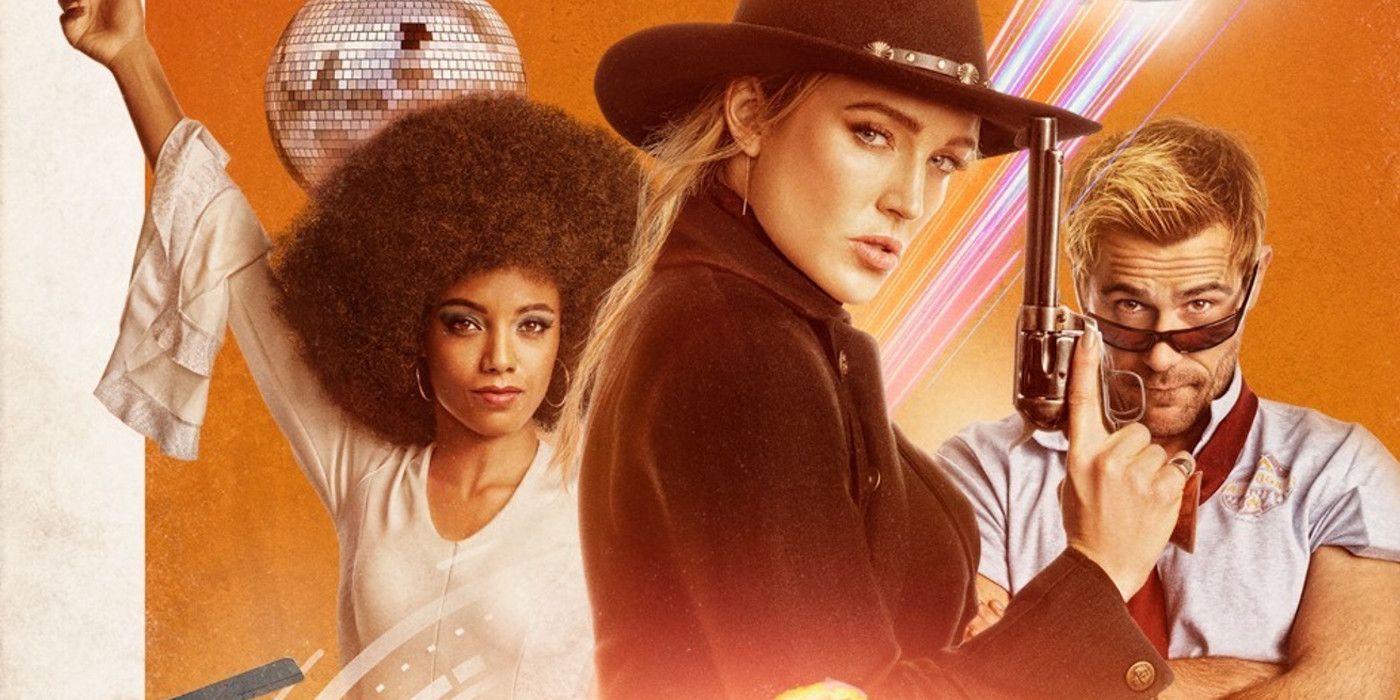 The CW pairing Legends of Tomorrow alongside Batwoman is in keeping with the tradition of the Arrowverse series over the past couple of years. When The CW only had four Arrowverse shows each one would occupy its own unique night, but as the roster began to expand, they started pairing series together on the same night. The first season of Batwoman aired alongside Supergirl as a play on Superman and Batman. Legends of Tomorrow was normally paired on the same nights as The Flash, but with the premiere of Superman & Lois, The CW opted to air their newest superhero story alongside their most popular and both series will now air on Tuesday. This now pairs DC's Legends of Tomorrow and Batwoman together on the same night and showcases two very different types of superhero shows for the network.
The final moments of DC's Legends of Tomorrow season 5 teased the upcoming season would focus on aliens, with Sara Lance being abducted. The Legends have encountered aliens in the crossover event Invasion, and since Supergirl was folded into the same timeline following Crisis On Infinite Earths there are now a number of aliens species from that series the Legends could encounter. Fans now know though that whatever aliens they fight they will not be the final missions of the Legends as the series was renewed for a seventh season by The CW.
Source: TVLine