League of Legends MSI Tournament Will Be In-Person, Dates Announced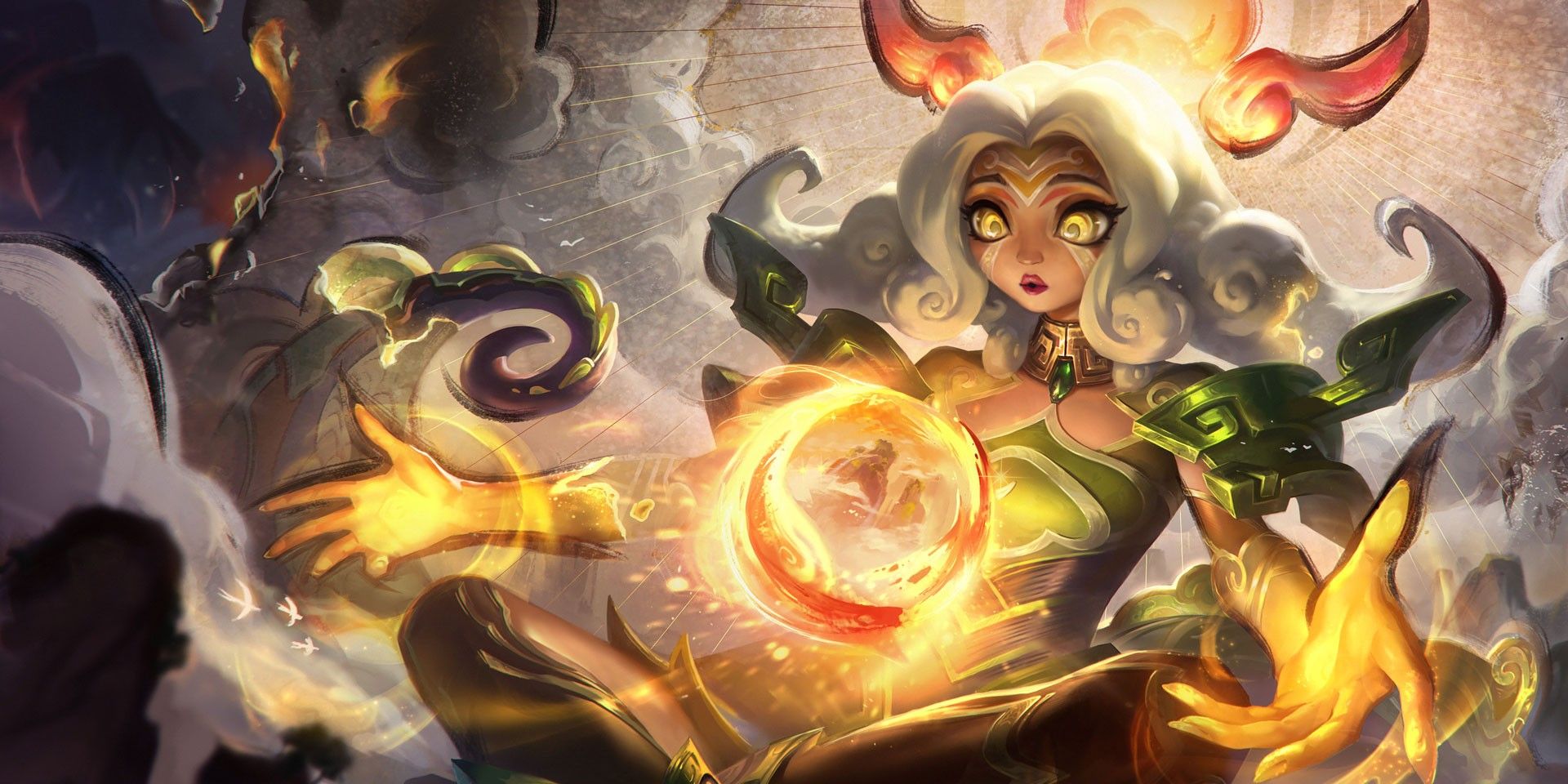 Riot is bringing back the League of Legends Midseason Invitational for 2021 – with players able to compete in-person. After canceling last year's MSI due to COVID-19, the event is back to test the current leading teams' mettle in the LoL Esports scene. Last year saw a myriad of problems for the eSports industry as the virus impacted travel plans and event timing across the board, and League was no different.
Despite Riot canceling MSI 2020, its annual World Championship event, colloquially known as "Worlds," still took place in Shanghai, China. Restrictions were set to prevent the spread of coronavirus to any player or staff. The restrictions included creating a bubble for those involved in the event, sanitizing spaces used, and limiting the use of venues that each of the stages would take place in. Fans were not allowed to attend the event in any regard, and this restriction was extended even to the families of the players.
In an official announcement from LoL Esports' website and Twitter account, MSI is confirmed to be making its return in Reykjavík, Iceland, at the Laugardalshöll indoor sporting arena from May 6 through May 22. In lieu of the traditional "Play-In" stage of the invitational, all 12 qualified teams will play in best-of-one, double round-robin rounds in three groups of four teams. The first and second-place winners of each group will then face each other in a best-of-one double round-robin play, dubbed the "Rumble" stage. Afterward, the second stage's best four teams will face each other in single-elimination, best-of-five matches. This final stage will also encompass the semi-finals and finals. Names of qualified teams and a broadcast schedule will be provided at a later date.
#MSI2021 is coming. Who will Break Out? Pack your parkas, because League of Legends' greatest pro players are about to showdown in Iceland! This sprawling, epic landscape will set the stage for big moves & rising legends. Dates: May 6-22. pic.twitter.com/besQKwW3AW

— LoL Esports (@lolesports) March 1, 2021
While other sports have suffered from Covid-19 disrupting their season last year, eSports is unique in the fact that many tournaments and events can occur online rather than in-person. This advantage over traditional sports has brought even more popularity to competitive games like League. As such, the medium is starting to become normalized in sports bars, appearing alongside the likes of NBA and NFL games.
With Valorant rising steadily in popularity and League holding its stance in the eSports community, Riot is poised and ready for 2021 to be a record year, despite the shadow of COVID-19 lurking overhead. That is if it can earn back the goodwill of its players after the controversies in 2020. However, the company has already shown that it is willing to change its culture by announcing a women's-only Valorant tournament to showcase female players and streamers. How Riot continues that trend is what investors and fans will have to wait and see.
League of Legends is free to play on PC and macOS
Source: LoL Esports, LoL Esports/Twitter