Law & Order Organized Crime: 5 Things To Adopt From SVU (& 5 Things To Change)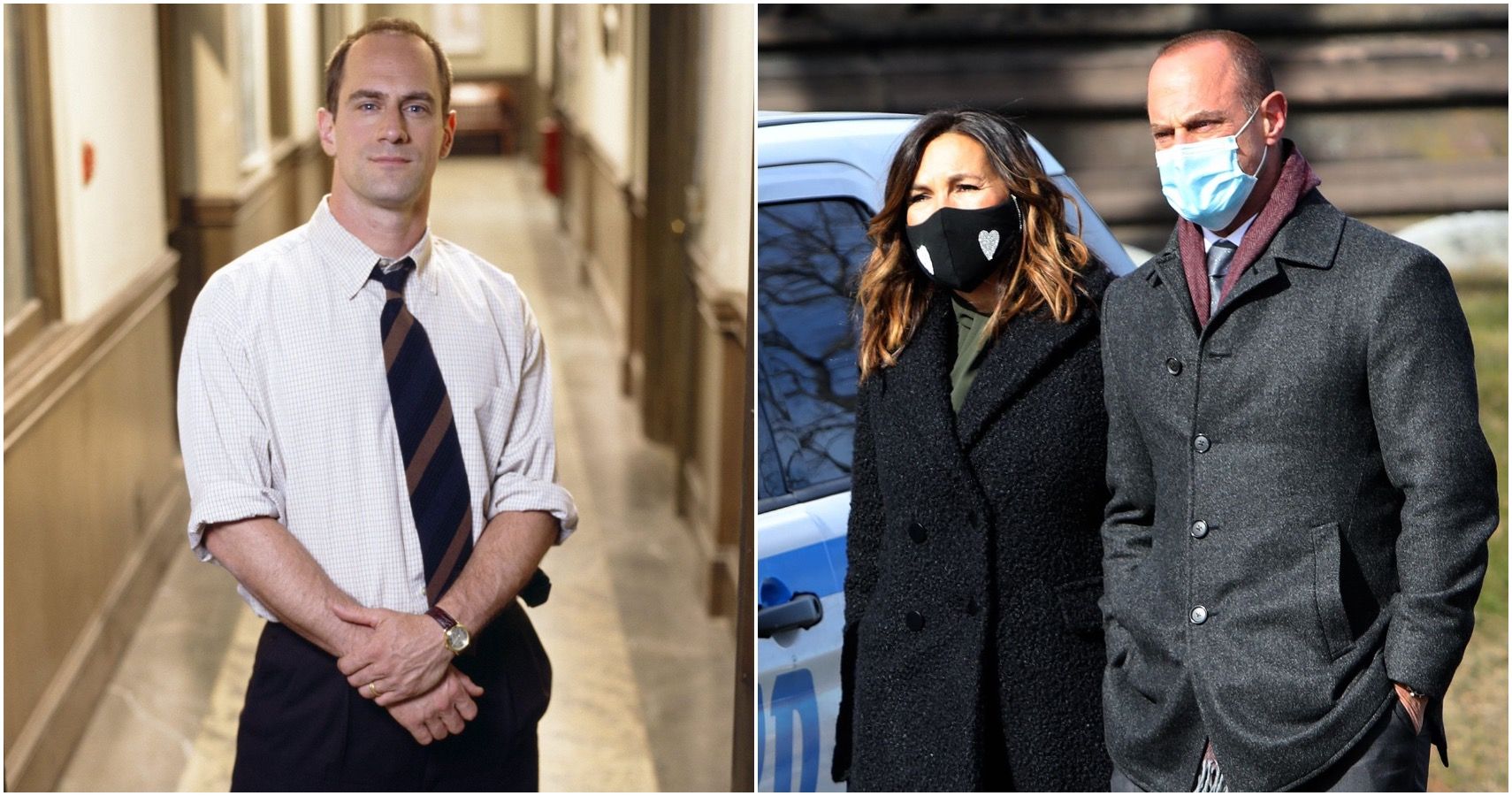 Christopher Meloni has been a staple of the Law & Order family as Detective Elliot Stabler in Law & Order: SVU in 1999. Stabler coupled with Mariska Hargitay's character, Olivia Benson, had fans fall in love with the series for season after season. Even 10 years after leaving fans still talk about a Stabler comeback or at least hoped throughout the years that Stabler would make a cameo in an episode, but it never happened
Now in 2021 audiences not only get to see the popular TV detective again, but they also get to have him star in his own series, Law & Order: Organized Crime. which allows him to also grow as a character while introducing the newest unit in the Law & Order franchise. While fans are excited about Stabler's new show, there are things the series should leave in the past and some things that really need to be transferred over from SVU to Organized Crime.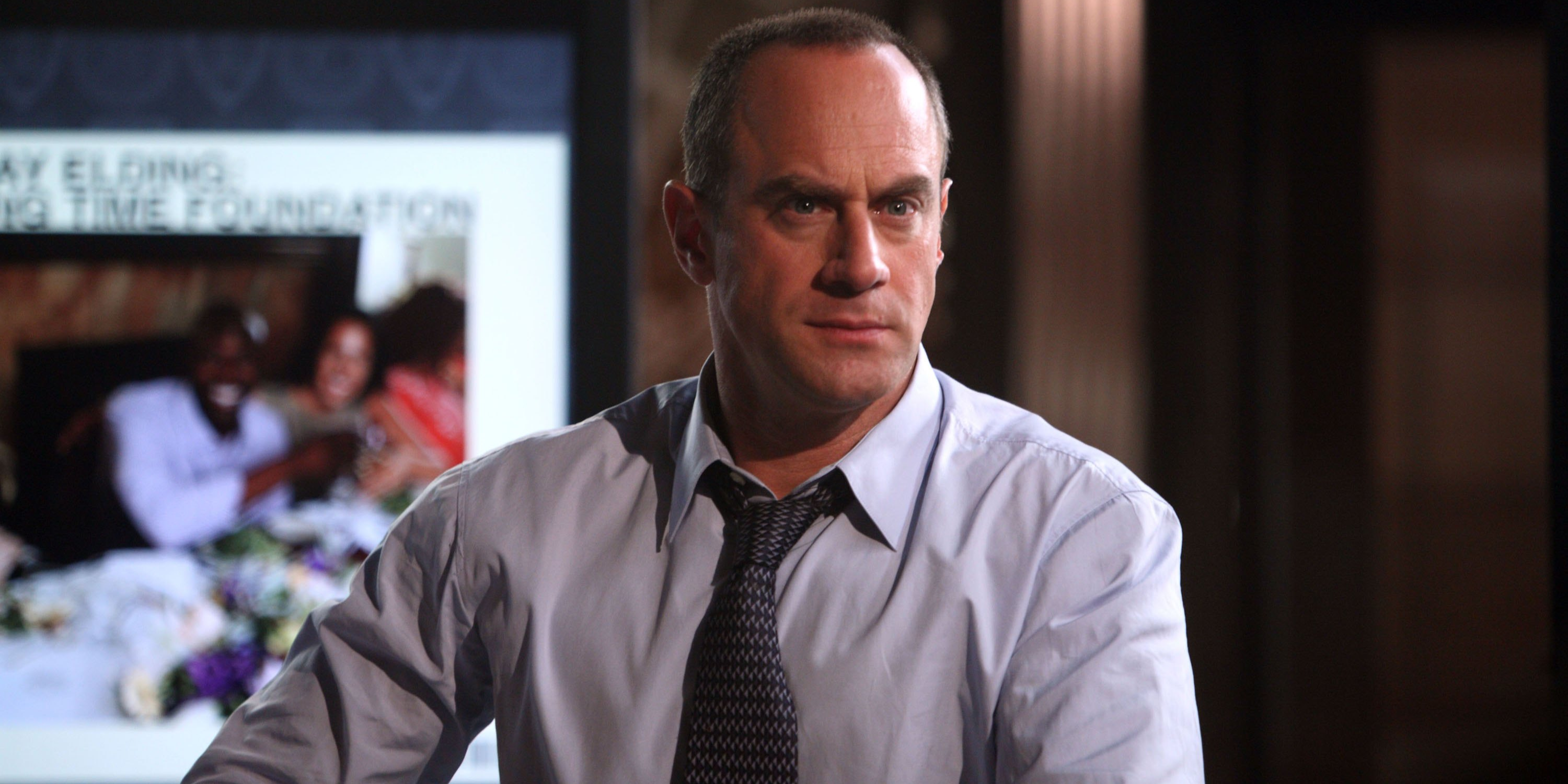 It's no news that Stabler was eliminated from SVU because of an altercation he had while working a case. If Stabler is making a comeback with his own series it has to mean that the writers of Law & Order: Organized Crime have found a way to make Elliot cooler-headed, so much so that he's able to run his own division now.
Stabler's temper was always something expected to be seen in almost every episode but after a while, it did take away from his overall growth. It seemed unrealistic that a detective would be able to get away with as many altercations as Elliot did so it would probably be best to not have the temper make an appearance in the new series.
Anyone who loves SVU needs some closure and if not answers then some hope perhaps? In the little bit of information known about the new series, it is mentioned that Stabler will have suffered a hard loss in his life. This could mean the loss of anyone but in SVU, Stabler always had marital issues with Kathy and maybe instead of having to deal with that again, they found another solution to cutting her out of the storyline.
Perhaps though a romantic connection between Benson and Stabler isn't the smartest move because once the TV screen couple gets together, things usually get dull. The wondering and the suffering – while fans may want answers or closure – is what keeps audiences on the edge of their seat whenever Benson and Stabler are in the same scene. Though it's not known how much Benson will appear in this, that dynamic needs to be around.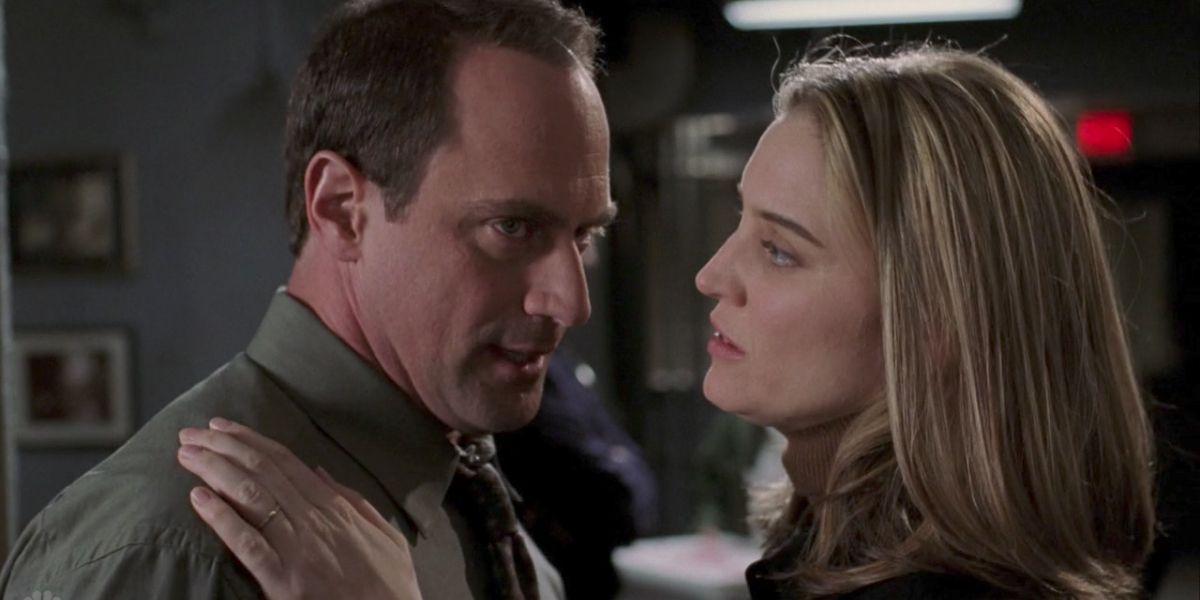 It sounds harsh but Elliot and Kathy were almost never happy in any episode they were both featured in, so for the sake of them and the storyline, both should cut their losses.
Priorly mentioned was the possibility that Kathy may not even be around in the new series at all and while that is rough for the fictional Stabler children, it opens up the possibility for viewers to see something they always wanted to see: Stabler have a dating life. The only time they saw a glimpse into his personal life was when he was mentioning his marriage issues and after a while, it really is just a drag to hear and watch so that's something that does not need to be adopted into the new series.