Last Of Us Creator Shares Super Realistic Art Of Pedro Pascal As Joel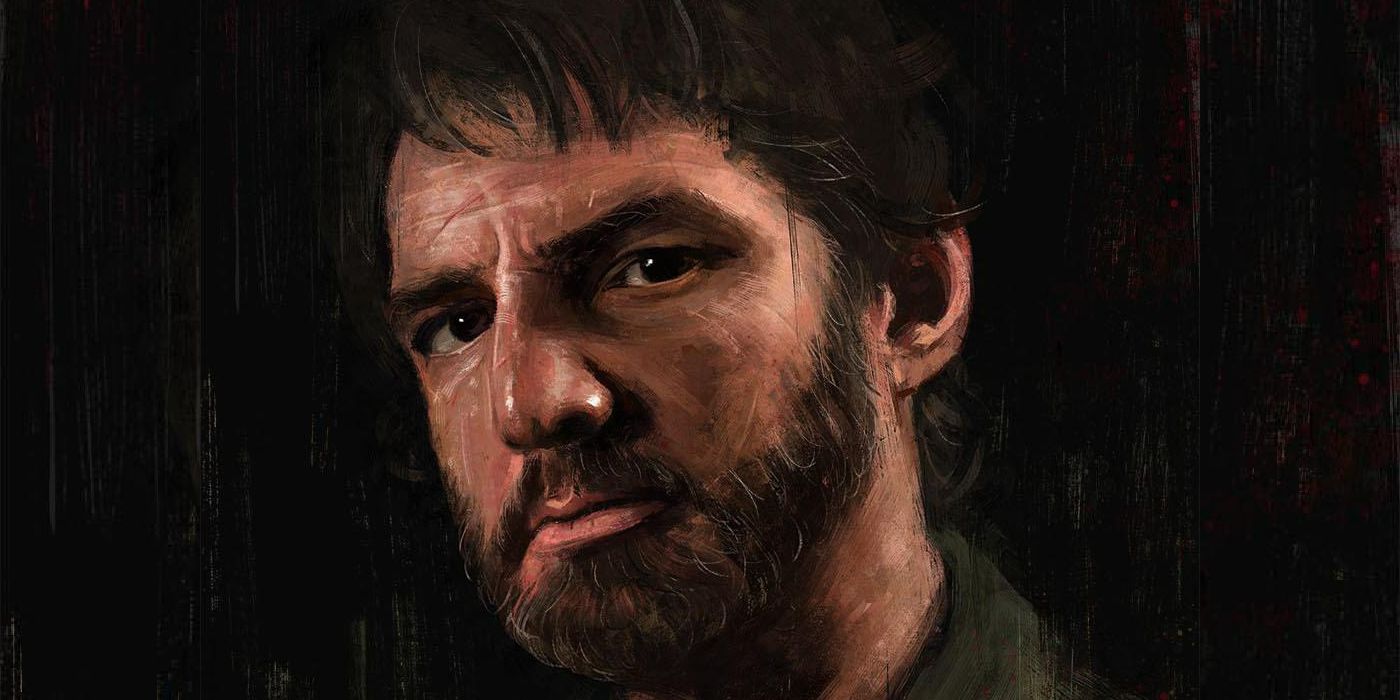 The Last of Us creator Neil Druckmann has shared a new piece of fan art envisioning Pedro Pascal in the leading role of Joel. News of Pascal's casting was recently announced. He will star alongside Bella Ramsey's Ellie in the upcoming live-action HBO series, which will adapt the critically acclaimed video game series created by Druckmann and the Naughty Dog development studio. The Last of Us currently has no release date set.
For years, video game movie adaptations were the subject of jokes and ridicule, as repeated attempts failed critically, time and time again. Recently though, that trend has started to change. TV and streaming services have become a more successful form for video game stories, with recent Netflix hits like Castlevania and The Witcher sparking future projects based on Resident Evil, Assassin's Creed, and more. Sony has also put a heightened focus on adapting its own original game series for both the big and small screens, such as the Tom Holland-led Uncharted film coming later this year and HBO's The Last of Us show.
Excitement over The Last of Us has spiked after the casting announcements of Pascal and Ramsey, and fans of the games have been showing their enthusiasm in a range of creative ways. Series creator Neil Druckmann celebrated the fan base's talent and dedication in a recent Twitter post, where he shared a stunning piece of fan art from artist Andrea C. White showing Pascal in the role of Joel. "Damn… our fans don't waste time. Well done!" Druckmann wrote in the caption.
Damn… our fans don't waste time. Well done! @PedroPascal1 https://t.co/o8DRWJs7vG pic.twitter.com/pimpOU57bX

— Dr. Uckmann (@Neil_Druckmann) February 16, 2021
Pedro Pascal has become one of Hollywood's hottest stars over the past two years, and his casting as Joel is just the latest in a string of major recent roles that stretch from The Mandalorian to Wonder Woman 1984. He and Ramsey both gained notable fame from minor roles on Game of Thrones – he as the charismatic Oberyn Martell, she as the fierce Lyanna Mormont. It should be exciting to see both stars return to HBO to lead the new The Last of Us series.
Early work on the show is already being done, as evidenced by the casting news and past updates from Druckmann and Craig Mazin. However, it still may be some time before proper production begins or any major promotional material releases. Covid-19 delays have pushed back numerous productions over the past year, and they'll likely continue to be a roadblock for new projects as well. In the meantime, fan creations like the art from White are enough to keep the anticipation high for HBO's The Last of Us.
Sources: Neil Druckmann, Andrea C. White