Las Vegas: The 10 Best Episodes, Ranked According To IMDb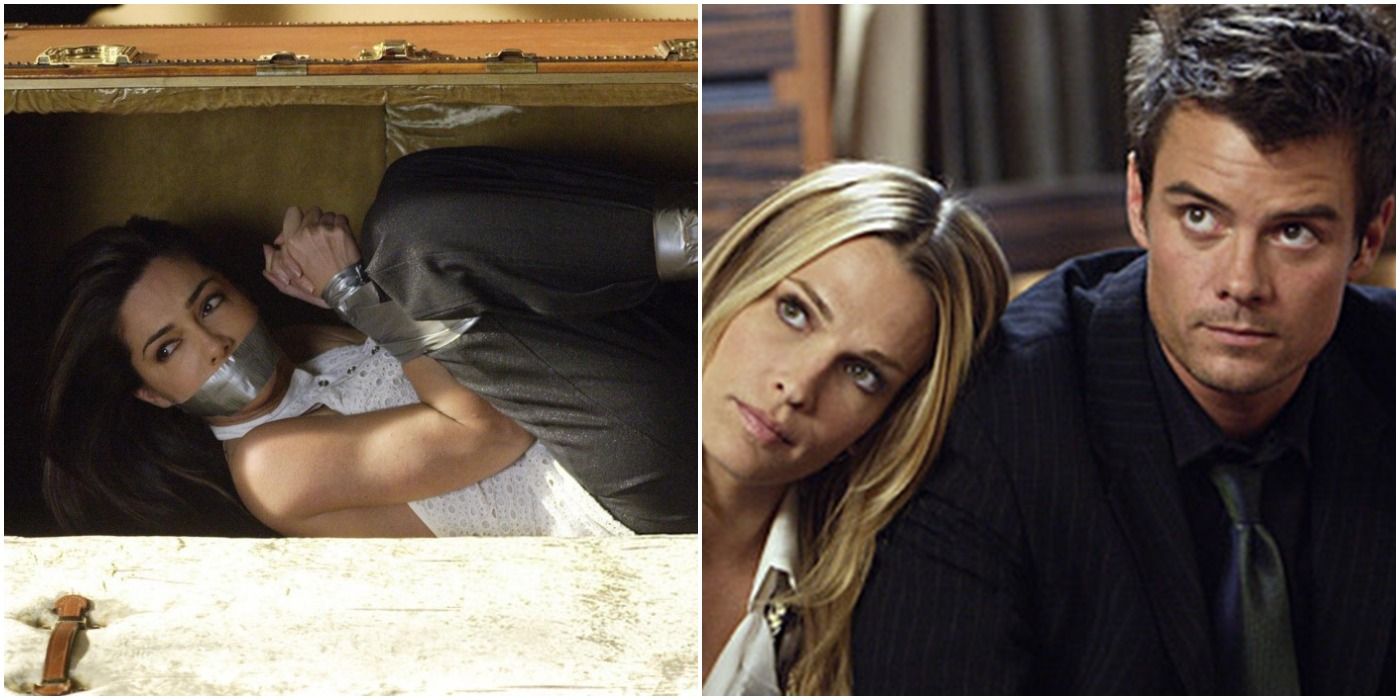 Las Vegas followed the staff of the Montecito. Whether there was some form of trouble brewing at the casino or in the character's personal lives, Las Vegas kept its audience at the edge of their seats. The character dynamics were noteworthy as well, given Big Ed's intimidating manner, the romantic tensions between the characters (especially Danny and Mary, and also Danny and Delinda), and of course, the guests at the Montecito that either teach the characters important life lessons or annoy them to no end with outlandish requests, odd behavior or something of the like.
Certain episodes are more memorable than others, however. The very first episode drew audiences in, and the series also had plenty of interesting season finales with cliffhangers.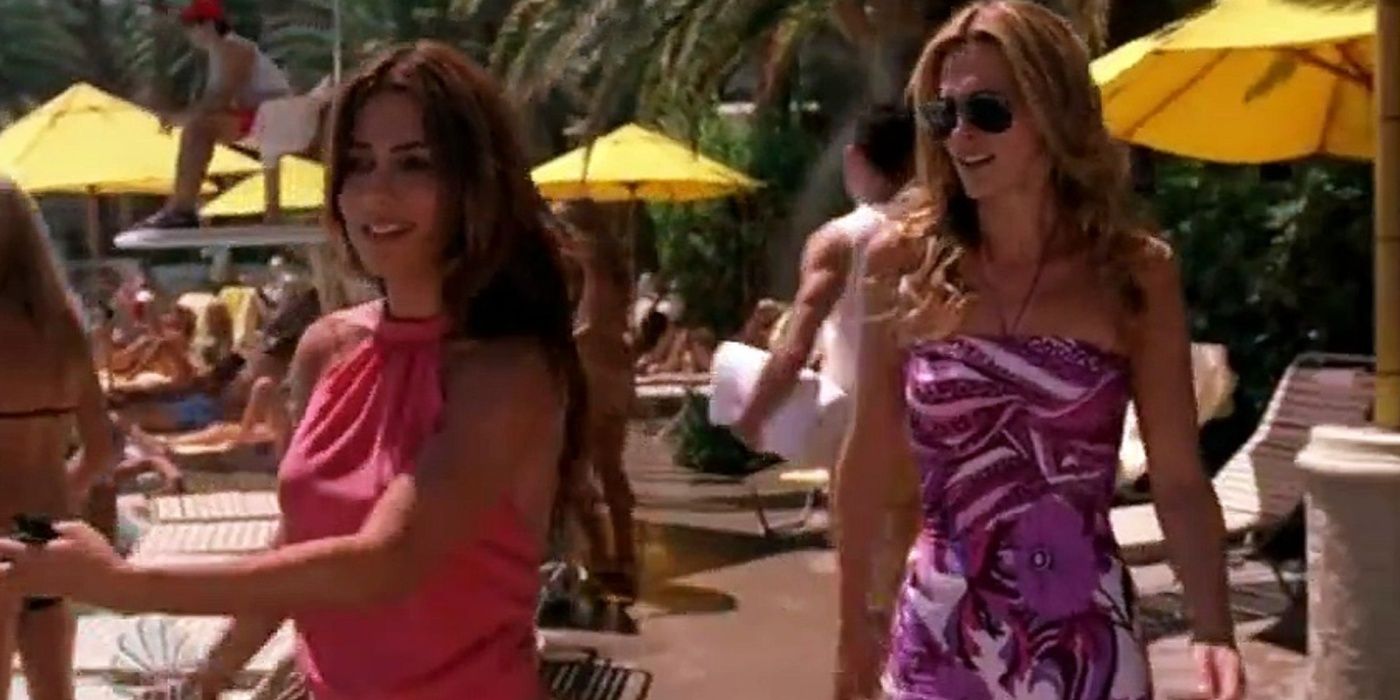 In the second season premiere, Danny returns from being away at war, but he's not quite himself, having come home with some baggage. Quickly, everyone becomes concerned with his well-being, and Mary is surprised when Danny proposes to her. Mary is further concerned that, once Danny readjusts, he might change his mind about marrying her.
Delinda and Sam are at odds over renting out Mystique to some morticians. Three suspects that initially portrayed themselves as dumb are actually plotting to hack into the casino's computer system.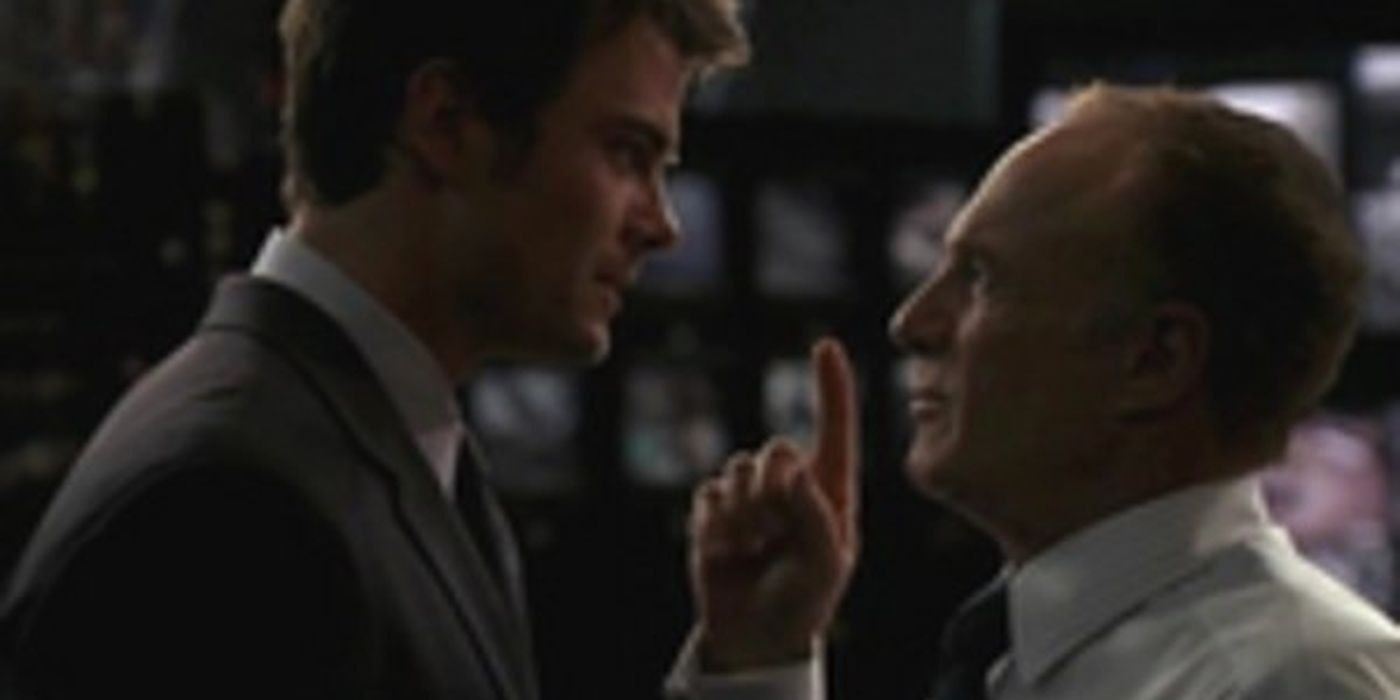 Danny McCoy (Josh Duhamel) narrates the very first episode from the get-go, as he's caught in bed with Delinda Deline, none other than the daughter of his boss, Ed Deline. While Danny and Ed's relationship is now strained, the two must also get to work, especially since the Montecito has a missing high roller, and a couple celebrating their anniversary, but failing to get along, among other things.
The episode ends with Danny calling a friend of his, who is, unbeknownst to Danny, dead out in the desert.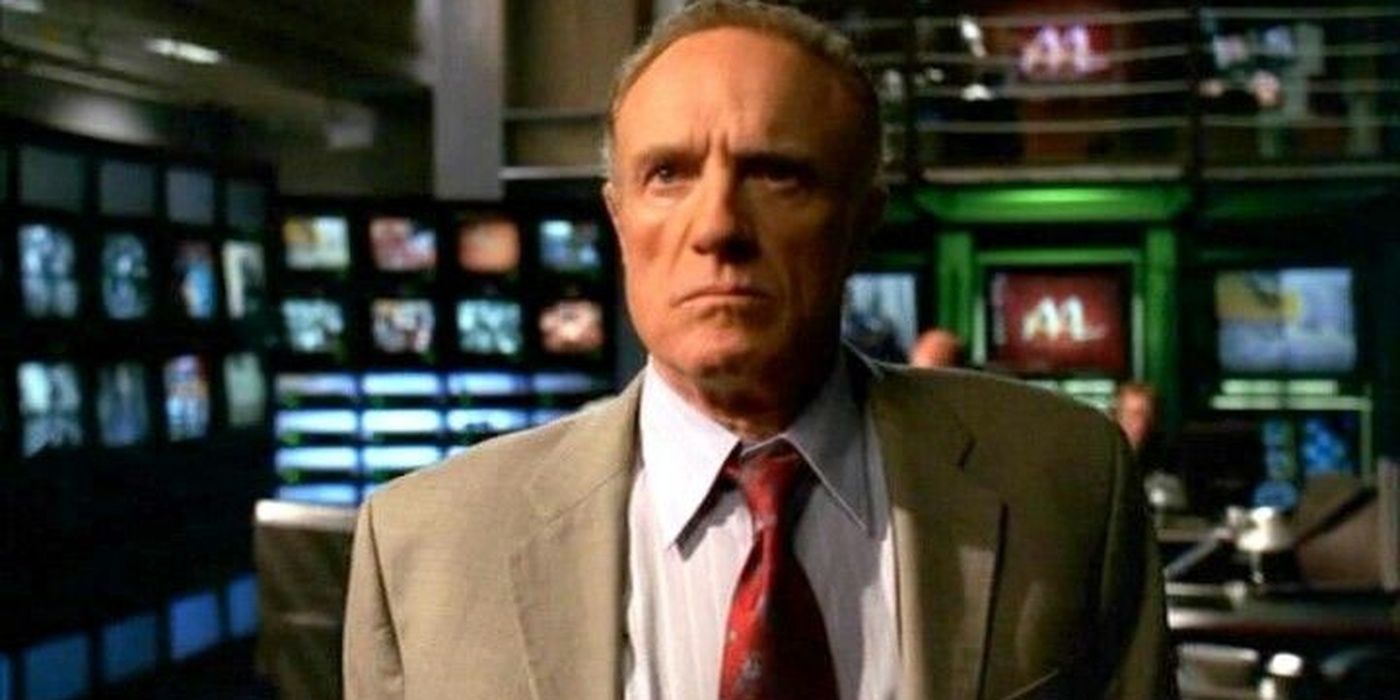 The Montecito is celebrating Christmas, and plenty of things are in store. Ed's "Secret Santa" gift exchange proves to be challenging for the group, but they manage to give each other what they needed most. Danny is devastated when his beloved car, which belonged to his mother, is stolen, and later blown to bits before his very eyes. Delinda excitedly plans for hers and Danny's first Christmas together.
Mike wants more holidays, like Kwanzaa and Hanukkah, represented at the Montecito. Mary's little sisters show up at the Montecito, and Mary learns that her father is in jail. Later, Mary's stepmother asks her to testify against her father, and Sam learns that a beloved client of hers is dying.