KUWTK: Why Kim May Remarry After Her Divorce From Kanye West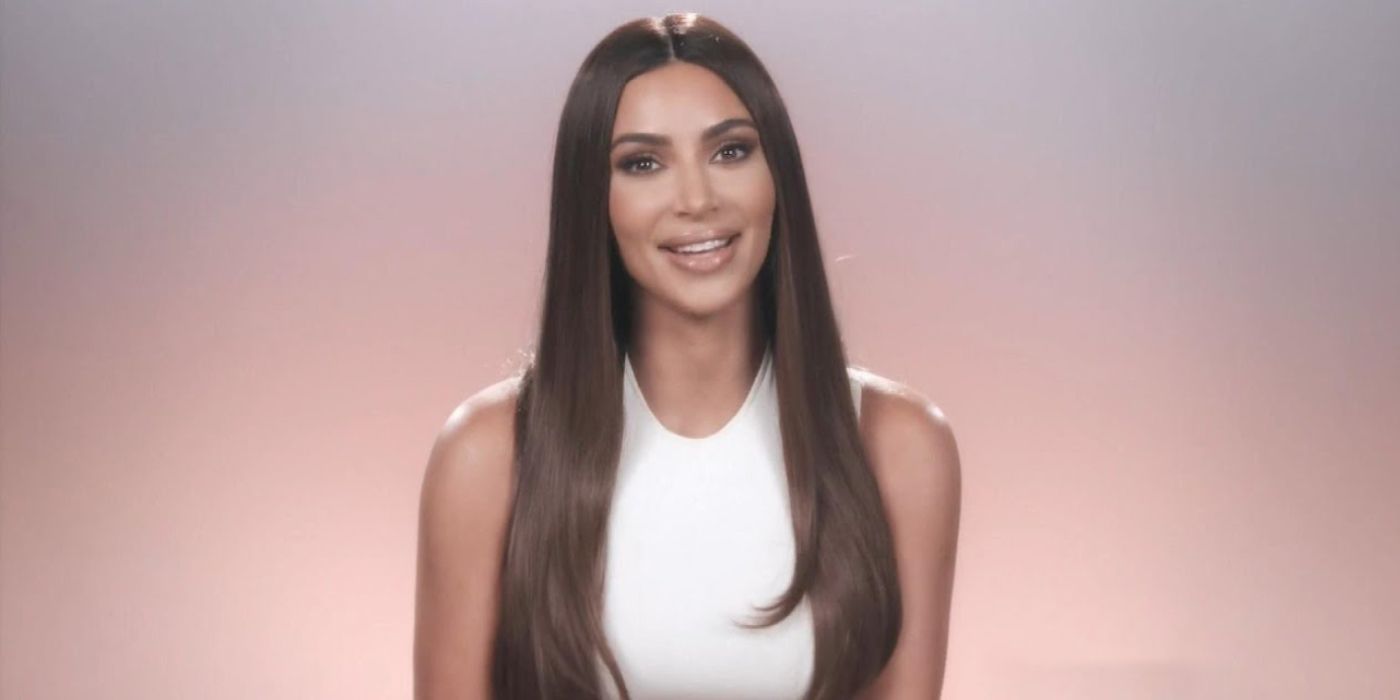 Just because Kim Kardashian is getting divorced for a third time, doesn't mean marriage is off the table for the   Keeping Up With the Kardashians star. In fact, she is reportedly open to the idea of getting remarried, but not anytime soon. As the E! star deals with the reality of her marriage coming to an end, insiders have hinted at the possibility of Kim walking down the aisle for a fourth time.
Kanye West was Kim's third husband. She was married to music producer Damon Thomas for four years, and later married former NBA player Kris Humphries for just 72 days. Divorce is nothing new for Kim, who went through her second divorce in the public eye after getting married on her reality show. Like her and Humphries, Kim and Kanye shared parts of their wedding on the show, and the Yeezy founder even popped the question while the cameras rolled. However, Kanye grew tired of Kim's reality star lifestyle and found it to be "unbearable." Unlike her previous two splits, this time around kids are involved and the stakes are a lot higher.
Known for her socialite lifestyle, in the past, Kim has returned to the dating scene with a vengeance. But this time around, the mother of four is focused on her children and finishing school. She has hardly any time to entertain dating, and honestly isn't even focused on seeing anyone new at the moment. "Right now, it's all about her kids, just making sure they are doing good and adjusting well to the new normal," a img told Hollywood Life. But they shared how eager her friends are to set her up with someone when the time is right. "When the time comes that she does want to date everyone is going to be jumping to try and set her up but as of now that time is still very far off." they added. "First things first, she wants to get through her divorce and heal from this."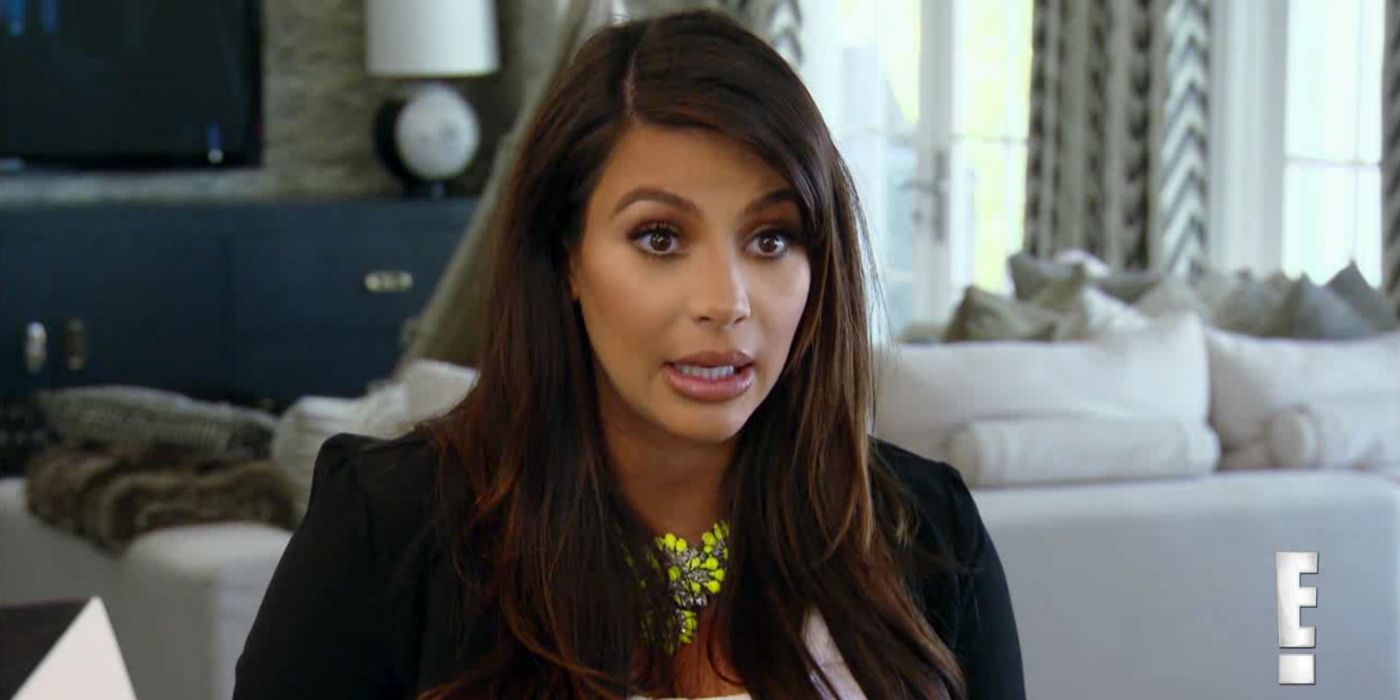 With her having been with Kanye for nearly a decade, this is the longest relationship the KKW Beauty founder has had. She also shares four children with her ex-husband, so moving on might not be that easy. But insiders say Kim still believes in love and is open to the idea of getting married again. "She has no plans to date anytime soon, but Kim would love to be married again," the img explained. "She's very family oriented. It's just nowhere near on her mind at the moment."
It looks like the SKIMS founder could possibly become a bride once more. But the odds of that happening anytime soon are slim to none. Fans have expressed excitement for Kim to date someone new. They have already tried linking her to fellow prison reform advocate Van Jones due to how closely they work together. However, the only people Kim is dating at the moment are her four children and her schoolwork. This reality star mom is busy, focused, and has no time for dating….for now.
Source: Hollywood Life