KUWTK: Why Kendall Jenner Keeps Her Dating Life Under Wraps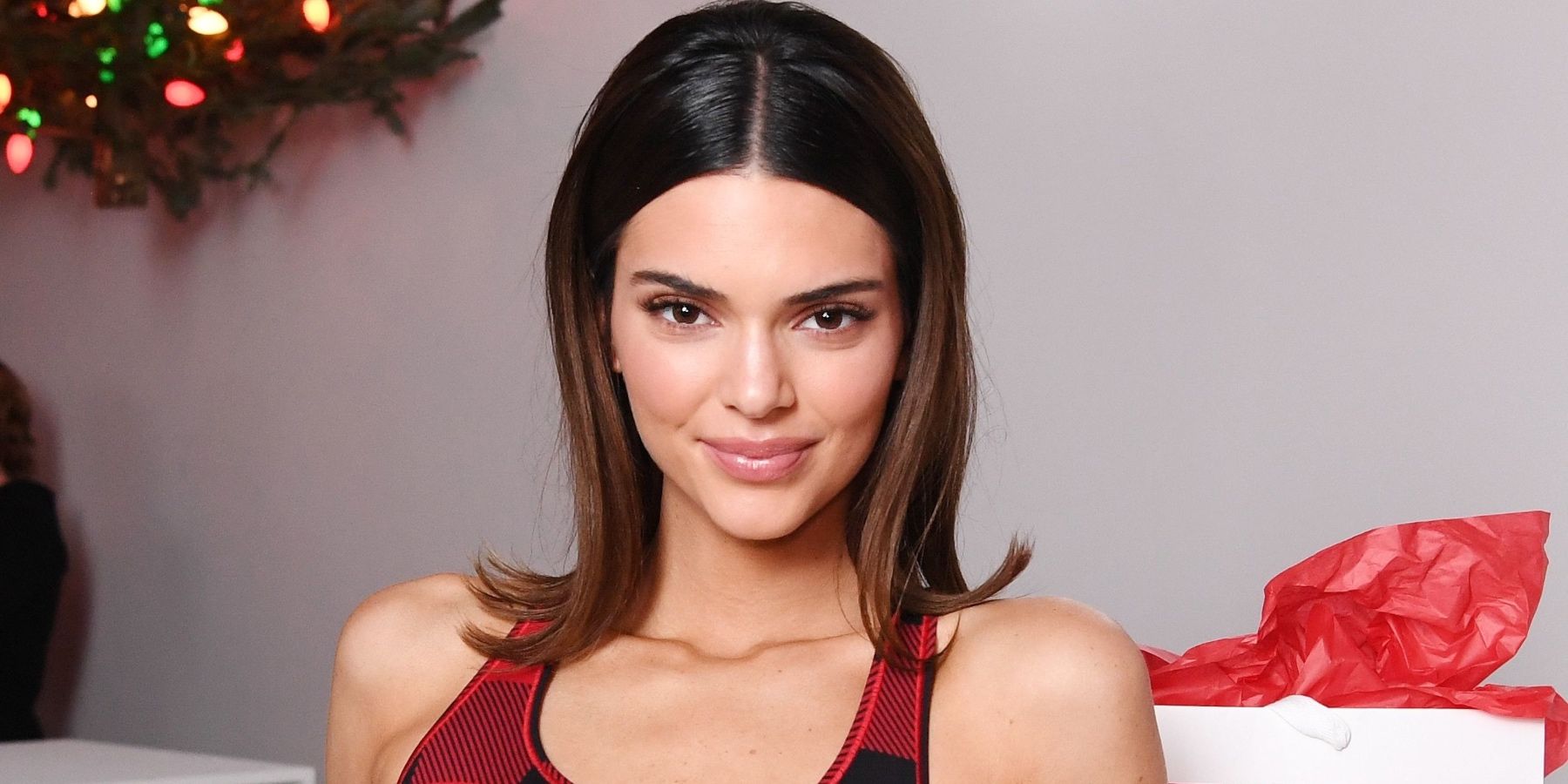 Out of all the Keeping Up With The Kardashians sisters, Kendall Jenner keeps her dating life the most private. She has never revealed much about why, but the topic came up during a podcast discussion with Hailey Bieber. 
Kim Kardashian is known for publicizing most of her relationships, including her soon-to-be-over marriage with Kanye West. Khloe Kardashian is always in tabloids over her tumultuous relationship with Tristan Thompson, and it was a similar thing when she was with Lamar Odom. Kylie Jenner was in the spotlight during her relationships with Travis Scott and Tyga. Kourtney Kardashian let the world into her previous relationship with Scott Disick. But what about Kendall Jenner? Unlike her sisters, the haute couture model has kept her dating life mostly hidden from the public eye. In a podcast, she hinted at the reasons why. 
On a podcast episode, a big topic of discussion between Kendall Jenner and Hailey Bieber was how they deal with relationships and love. At one point, Hailey brought up her marriage and then transitioned into how Kendall could be falsely perceived as someone who tosses men aside when she is bored. In response, Kendall provided some insight into that perception. The reality star explained that when she is in a relationship, she takes it seriously, and she is loyal. However, she admitted that she can end relationships quickly or become turned off easily. Kendall added that she never ends a relationship for no reason, there is something that sets her off.
Kendall Jenner then stated that she has issues letting her friends be a part of her relationships because she does not know how her relationship will go. She also said that she has trust issues because so much of her life has always public. As such, before she releases her relationships to the world, Kendall wants to be confident and certain about it. Kendall also doesn't want to have to explain or justify any part of her relationships, similarly to the way Kylie and Khloe had to. She closed off the discussion by saying that a relationship is about her and the other person, not anyone else. 
So often, celebrities share every moment of their relationships with the world. But when we see someone like Kendall concealing their relationships, it can be easy to label them as people who do not care enough. Alas, the Keeping Up with the Kardashians star explained herself very well in this interaction.
Source: Reddit