KUWTK: Why Fans are Loving Kim's 'Energy' Amid Kanye Divorce Rumors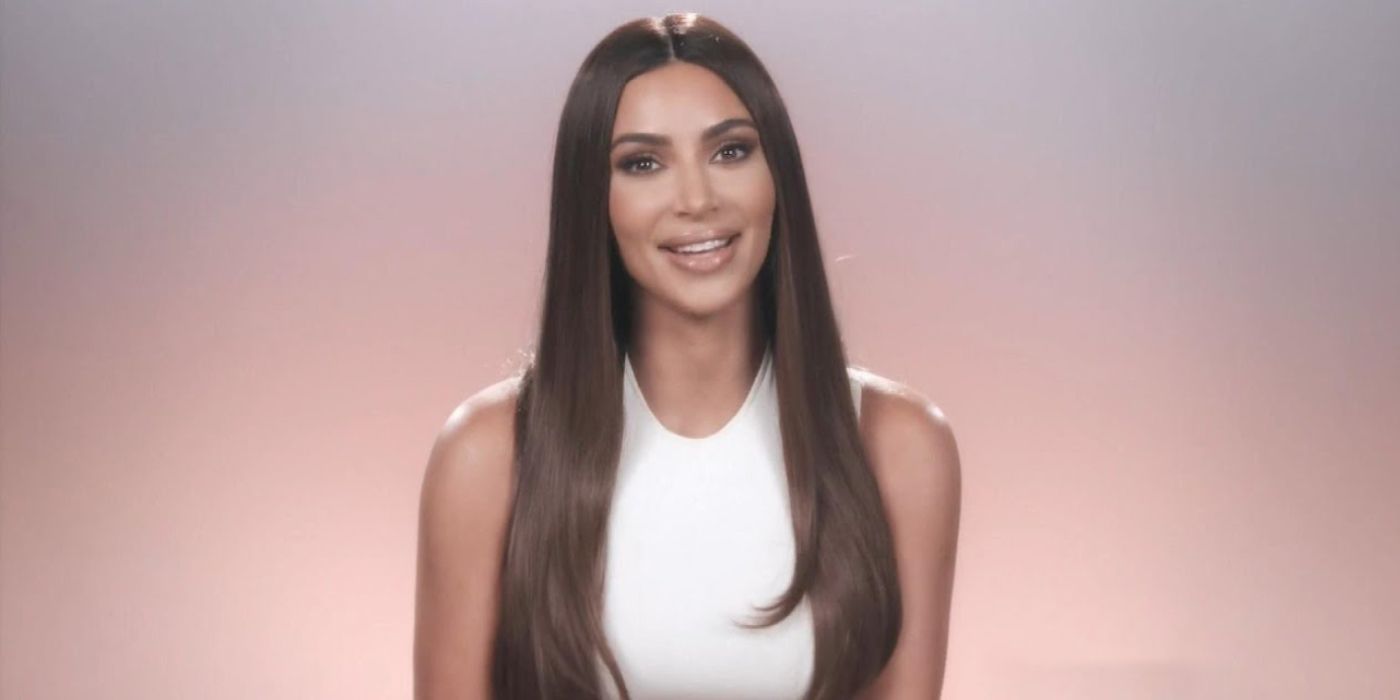 Prior to filing for divorce, rumors about Kim Kardashian and Kanye West's marital woes filled the press. Insiders claimed divorce was imminent for the Keeping Up With the Kardashians star and rap/fashion mogul. However, during the height of the divorce reports, Kim appeared unbothered and continued to promote her businesses, highlight her motherhood, and share sultry shots on social media. Fans of the reality star are loving her care-free "energy" during the tumultuous time.
It was a few weeks into the new year when reports first surfaced with claims that divorce was on the horizon for the superstar couple after six full years of marriage and four children together. Fans suspected tension between the two for some time, considering it had been months since they spotted out publicly together. In December, insiders claimed the two had been living separate lives, with Kanye living at their Wyoming ranch and Kim and their children remaining in Calabasas. But, while reports about their marriage filled the press, Kim and Kanye remained remotely silent about the claims. Their silence further fueled speculation that ended up being confirmed last week when Kim filed for divorce.
A few days before her filing, fans praised Kim's continued promotion of her SKIMS line during a recent photoshoot. "Loving Kim's energy these days! Get 👏it👏Kim👏," they captioned a Reddit thread that showed Kim lying down with SKIMS written on her stomach in whip cream. Another photo showed Kim and her eldest daughter, North West, planting kisses on each other in a mommy-daughter photoshoot. Other fans shared comments defending Kim's latest sultry promo shoots as nothing more than the reality star staying true to her oversexualized brand. "Finally, somebody said it she's been taking risqué pics her entire relationship…how the hell is this 'new energy' ppl keep taking about," the fan quipped.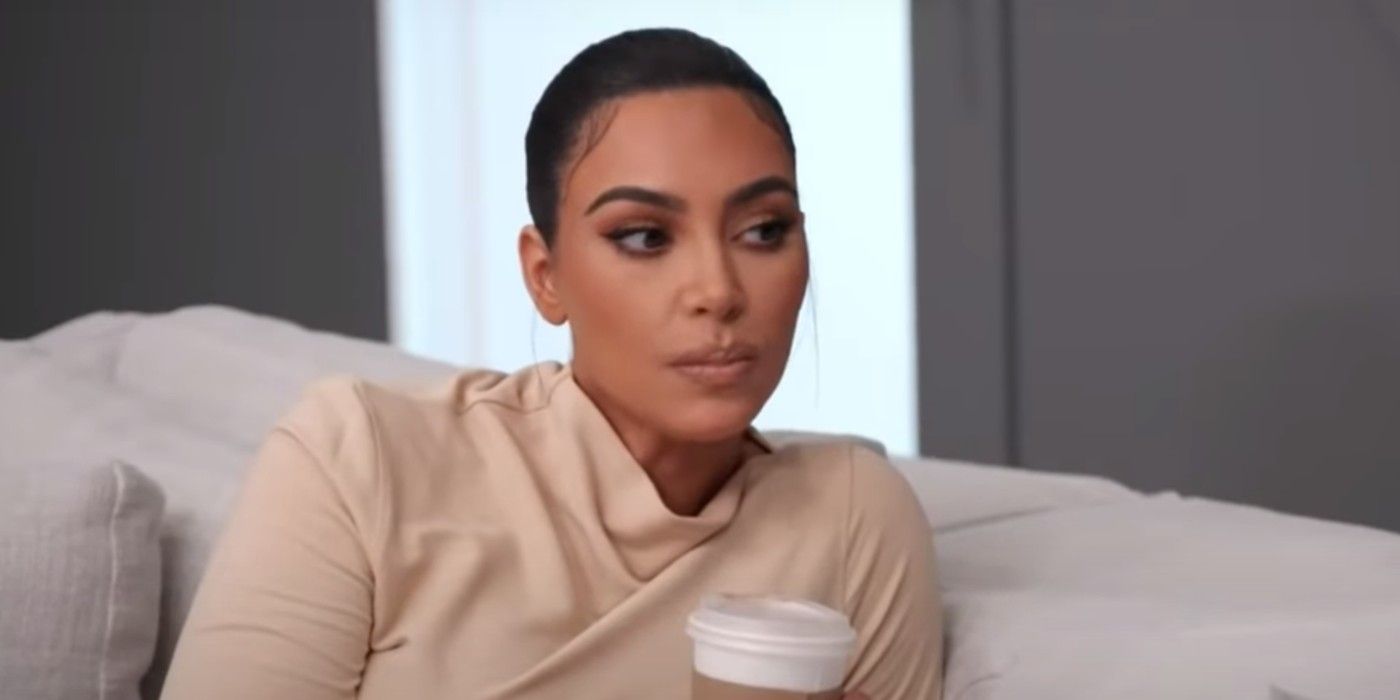 "I understand that people want clarity on what's going on with the Kimye divorce. However all of the consistent 'proof' isn't anything new," added another. At the time, many fans were still confused about the exact status of Kim and Kanye's marriage. However, the divorce was confirmed a few days after Kim spent Valentine's Day with her children instead of her estranged husband. Another fan noted how Kim appeared to tone down her sexy image around the time she toured with Kanye for his Sunday Service performances. "I could've sworn she toned it down a notch after Kanye's launch of Sunday service then his twitter rant," the fan claimed. "It was super short lived but for like a good minute, she wasn't being as risqué as she usually is. It seems in the last few weeks she's been back to the Kim weve known."
What the fan acknowledged could be true. Kanye once told his wife he didn't like her appearing so sexy in public and on social media. His comments came years after she posed nude on Paper magazine. However, in recent weeks, the KKW Beauty founder has been sharing more bikini pics and steamy shots in promotion of her brands. It's possible she tapped back into her old, risqué ways.
Source: Reddit