KUWTK: The Best Kardashian-Jenner Face Swaps With Men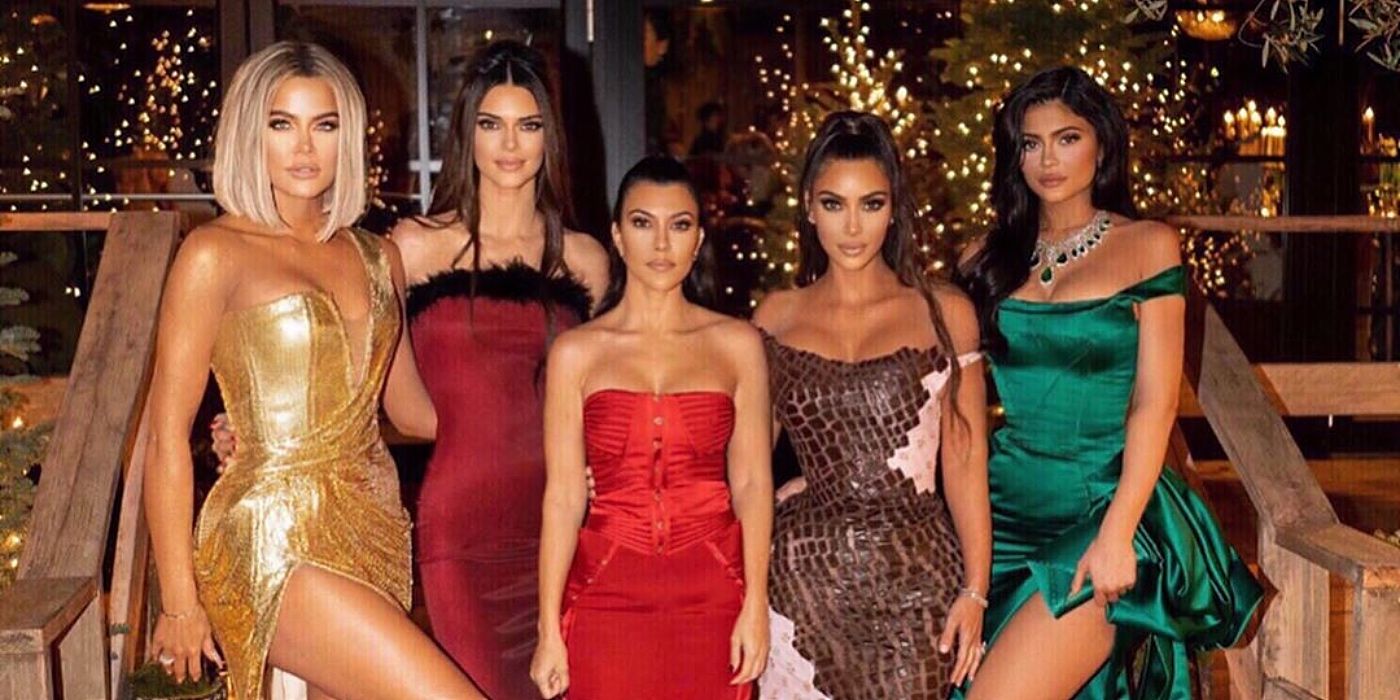 A fan recently took photos of the Keeping Up With The Kardashians cast and turned them into men using FaceApp. The app has made it easy for anyone to try filters. Many fans are shocked to see how handsome all the stars looked, and several of them still can't get over Khloe.
The Kardashian-Jenner family members aren't new to changing their looks, as they've had several cosmetic surgeries in the past. Funnily, that is kind of like using a real-life FaceApp filter. The sisters have opted for several cosmetic surgeries to enhance their faces. From Kris Jenner to Kylie Jenner, everyone has received some or the other kind of adjustments. However, even after so many surgeries and enhancements, there's one thing that they have still not explored about their looks, that being, how they would look if they were men. Well, fret not, because a fan has converted every family member into a male.
A Keeping Up With The Kardashians fan picked the best Kardashian-Jenner pictures and changed them into men, using the great power of FaceApp. Surprisingly the results have been pretty realistic and mind-blowing. Each sister's alternate reality male version looks real. More importantly, almost everyone looks like a macho man in the pictures. The SKIMS founder Kim Kardashian looked like a young Persian model, while Kourtney looked like a young Mike Shinoda. Kylie's version looks absolutely hilarious as her male version is basically her with a beard.
Jenners pic.twitter.com/gSG4nh0nbv

— 90 day dairies (@sunshin33174516) March 1, 2021
Fans are having a blast looking at the comparison pictures. While some are joking, others are comparing photos to other popular faces. One fan said, "Why is this so accurate." Another one wrote, "Kris is Zac Efron apparently." The pictures have literally made some people happy, with one saying, "This is brilliant, it's made my day." Some other hilarious comments read, "Kris looks like a himbo" and "Kourt is giving me Taylor Lautner vibes."
Despite all the funny or creative comments, there's no denying that the family members look absolutely stunning even with the male faces. While most of them make a very good-looking guy, there's one celeb that looked the best. That is Tristan Thompson's baby mama Khloe's version, which looked like Adam Lambert and Paul Walker combined. Now that's a sight to behold for many Keeping Up With The Kardashians fans. Right?
Source: Reddit