KUWTK: Stylist Posts Sweet Pic of Kim Asleep During Glam on IG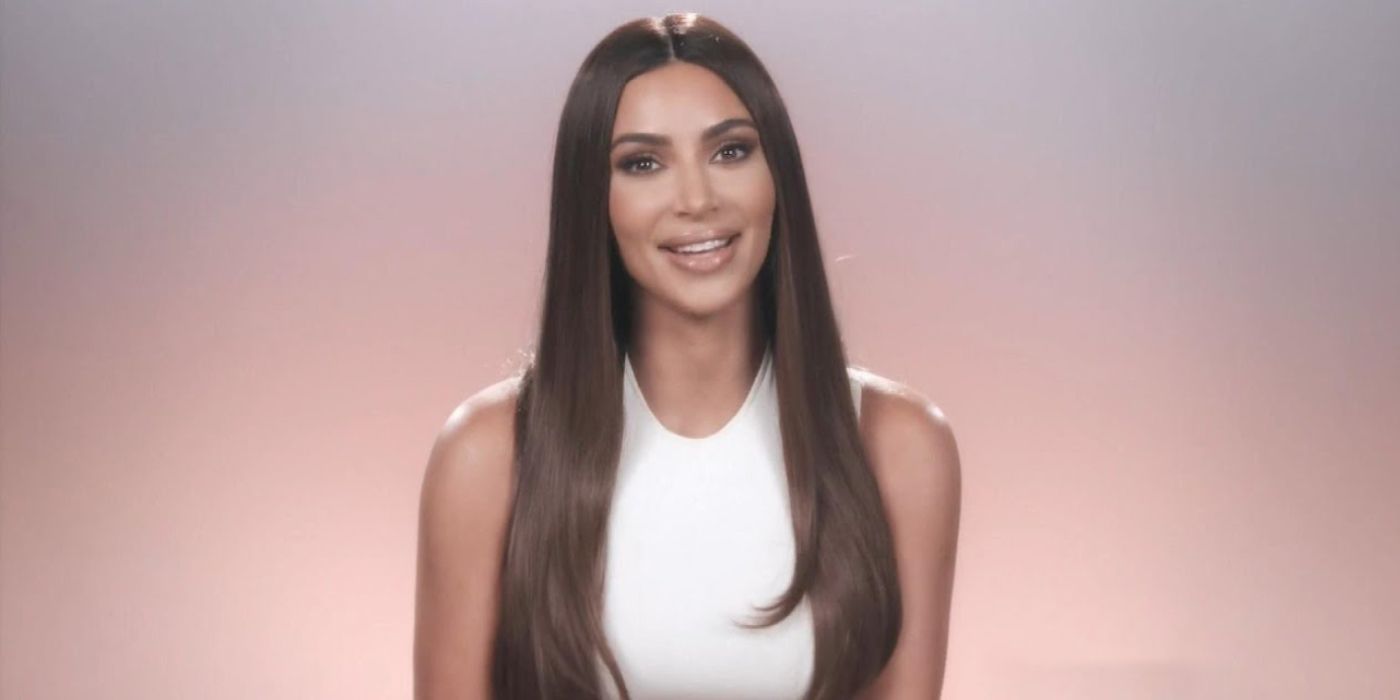 Chris Appleton, who is the hairstylist for Kim Kardashian, shared a photo of the Keeping up with the Kardashians star sleeping while he styled her hair. This isn't the first time someone in the Kardashian-Jenner clan fell asleep while getting their hair or makeup done. Often celebrities will opt to get their makeup or hair done while lying done so they could get a quick nap in before they have to get to work.
Kim and her family have several makeup and hairstylists on call to work for them. One of their regulars is Chris Appleton. He has worked with other big-name celebrities such as Katy Perry, Arianna Grande, and Jennifer Lopez. He has also been featured on Kim's Instagram page, as well as the E! reality series. Chris has been with the family for many years now and has been one of Kim's go-to stylists. Judging by the photo he posted, he and Kim have a close, playful friendship.
On Monday, Chris Appleton shared a photo of the 40-year-old sleeping while he was styling her hair. In the photo, Chris is curling Kim's hair while doing a peace sign pose. The reality star's head is tilted back with her eyes closed and her mouth slightly open. The stylist captioned the photo, "I love u, Kim." The mother of four saw the post later on and found the post rather funny. "I f–king hate you!!! LOL," she commented with several crying-laughing emojis. "You exhausted me!" Kim later reposted the image to her Instagram Story with "HATE" in pink font written across it.
Kim's long-time friend, Paris Hilton, even left comments on the funny photo. "Sleeping Beauty," she said alongside a heart-eyes and princess emoji. Friends of Kim were not the only ones who found the photo amusing. Even her fans could not get over how Chris was able to get a picture of Kim like this. One follower said, "She has 4 kids.. She's allowed," while another wrote, "Omggg lmao i love her!" Another commented how they could not believe Kim would allow him to post it. His comment section was mostly filled with her fans, who found the impulsive photo funny and made Kim seem more human.
As of late Kim has been going through a divorce with Kanye West, her husband of six years. This may not have been the most flattering photo of Kim, but it did put the attention off of her ongoing divorce and onto something more lighthearted and humorous. She should be thanking Chris for turning the attention away from her divorce, even if it's just for a moment.
Sources: Chris Appleton