KUWTK: Source Claims Kendall is 'Very Happy' with BF Devin Booker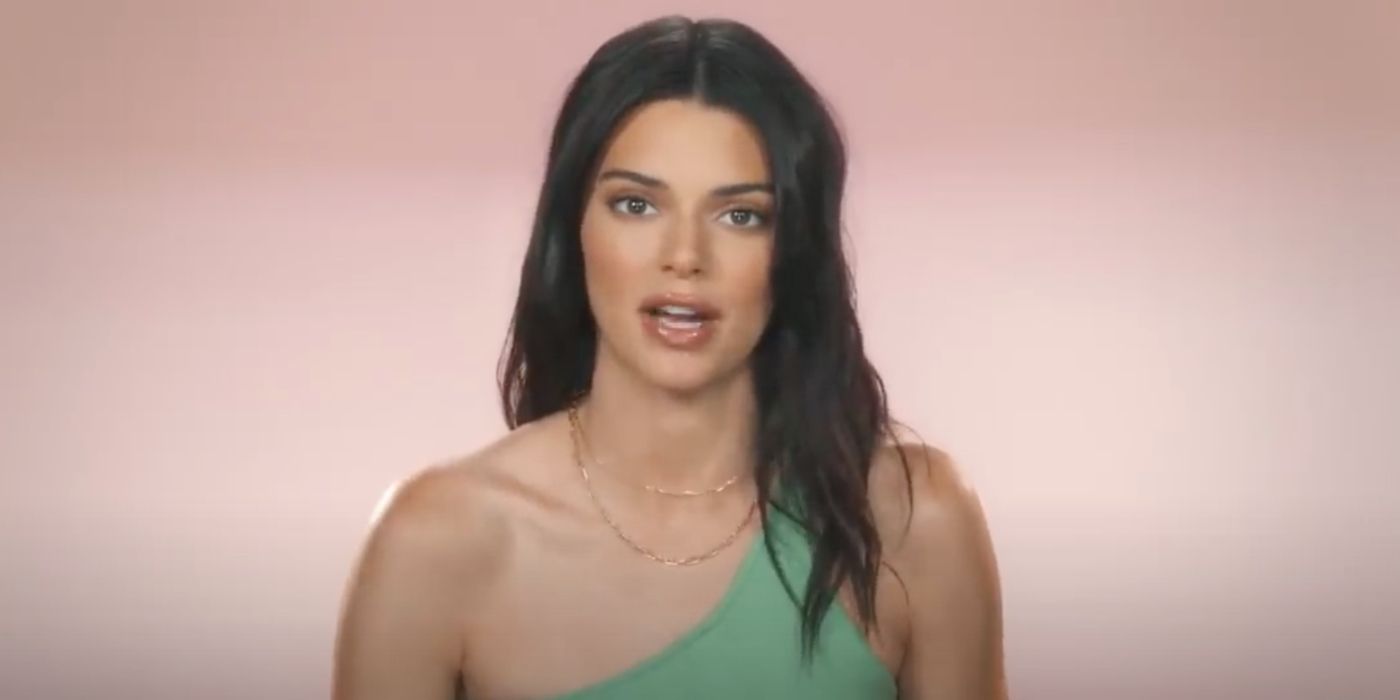 Kendall Jenner of E!'s Keeping Up With The Kardashians is reported to be "very happy" in her new relationship with Devin Booker. On Valentine's Day, Jenner took to her Instagram account to share the news of their new relationship. This move was considered a surprise because Jenner is usually very private about her romantic relationships.
Rumors of the two being an item began to circulate when Jenner was seen flirting with Booker (who is part of the NBA's Phoenix Suns team) this past January. Fans of Keeping Up With The Kardashians shouldn't be surprised that Jenner was so hush-hush about her connection with Booker. Known as the quiet one of the family, Jenner usually tries to remain as private as possible when it comes to her personal life. She instead chooses to focus on being a model and brand ambassador, but she might be making a change for Devin Booker.
According to an article in People, a img said that Jenner is happy with Booker. "What first seemed like a fun hookup, is now a relationship. They are exclusive and Kendall is very happy with Devin," said the insider, according to reporter Ashley Boucher. It seems like Jenner and Booker aren't the only ones who are happy about the pairing. According to Boucher's img, "her family thinks he is great. He was even invited to Kim's 40th birthday celebration in Tahiti."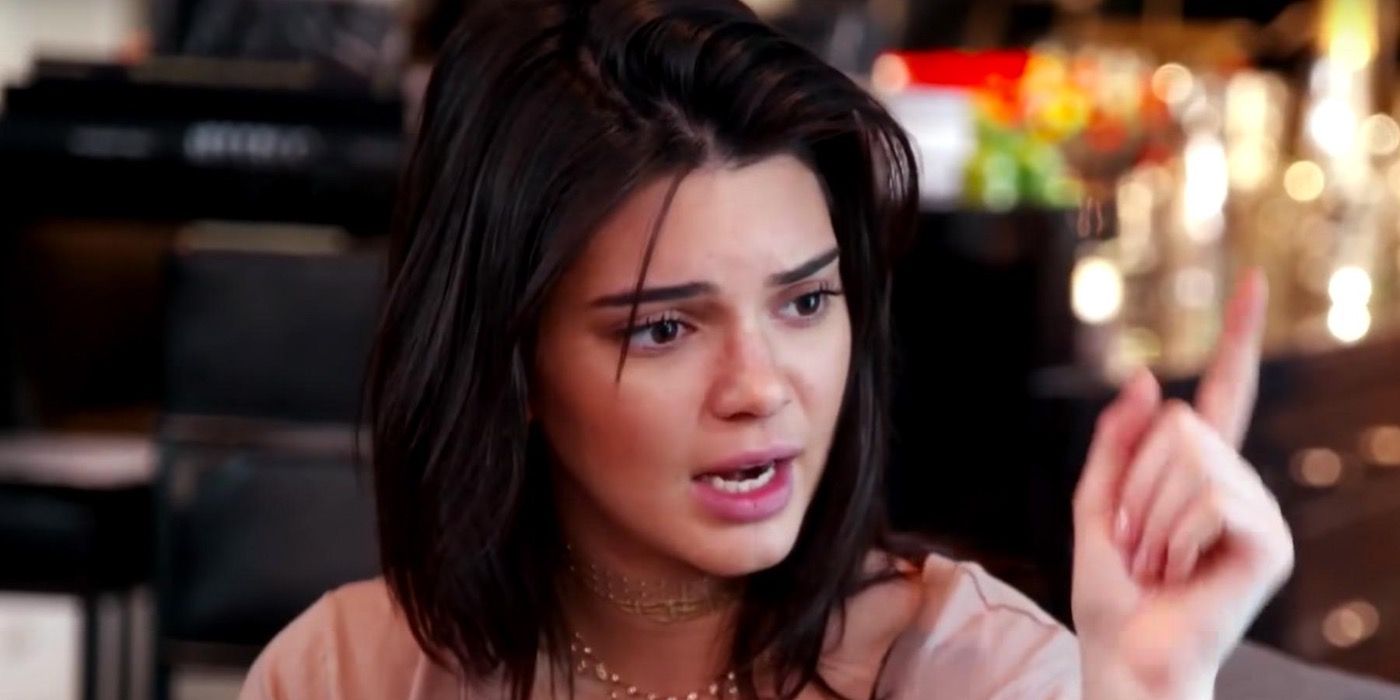 Since rumors about them surfaced, the two have gone public, by sharing pictures over their social media accounts. The first photo of the two was of Jenner laying on what appeared to be a kitchen counter, with Booker cuddling her. Even though his face is obscured by her arm, Jenner tagged him in the photo. Jenner and Booker have been seen eating out in L.A. and have enjoyed double dates with another celebrity couple, Justin and Hailey Bieber.
In addition to Jenner and her family, it appears fans of the reality show star are also happy about the new couple. The now-famous photo of the duo, which announced their relationship, was shared on the Keeping Up With The Kardashians Reddit page, where fans were quick to comment on the pair. "That's a huge step for Kendall!! They look so cute!" wrote one Reddit user. "[I] like how she keeps her relationships private. [M]akes it seem like she wants something genuine and not just for show on insta (I'm comparing to her sisters here) [,]," wrote another poster. Only time will tell if Jenner and Booker's relationship stands the test of time, or if it will go the way of Jenner's relationships with Harry Styles and Nick Jonas.
The new season of Keeping Up With The Kardashians will premiere March 18 on E!. This will be the final season of the popular reality show. Fans will have to tune in to see if Jenner's new relationship will make it onto the show, or if the couple will still keep things mostly private.
Sources: People, Keeping Up With The Kardashians/Reddit