KUWTK: Shanna Moakler Says Travis Barker Can Handle 'Kardashian Drama'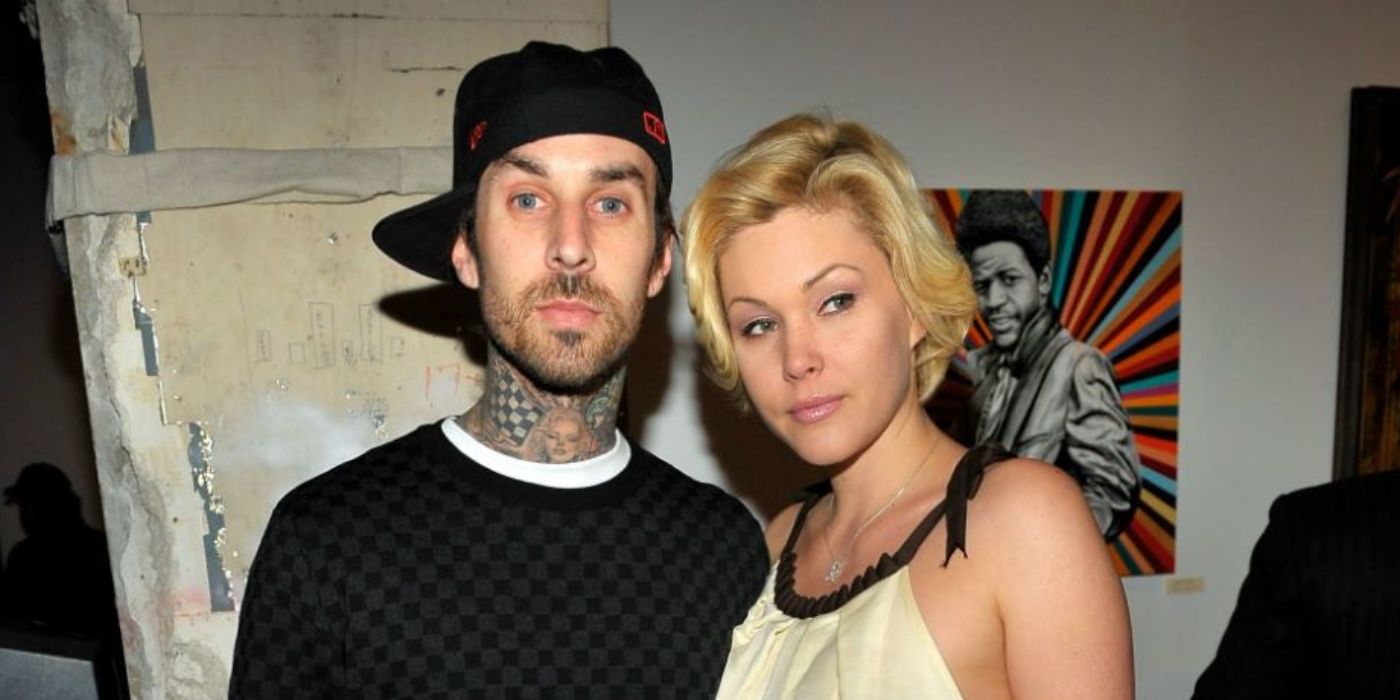 Shanna Moakler says she's "happy" for her ex-husband Travis Barker as he continues to tease his budding romance with Kourtney Kardashian. Her expressed support comes after the Keeping Up With The Kardashians star and Blink-182 recently made their relationship Instagram official. It also comes after she seemingly shaded their courtship on social media.
Travis enjoyed two years of marriage and welcomed two children with Shanna before deciding to call it quits in 2006. The finalized their divorce just one year after sharing their family dynamic on their short-lived reality show Meet The Barkers. Since their breakup, the former couple have maintained a friendship while co-parenting their two children, son Landon, 17, and daughter Alabama, 15. It's said that their children were the ones who helped Travis and Kourtney turn their friendship into a romantic relationship. They previously denied dating when rumors started swirling in 2018. But, after years of being friends and neighbors, the Poosh founder and rock drummer embarked on a romantic relationship.
Now, with her ex-husband being in a new high-profile relationship with someone else, fans have wondered how Shanna feels about it. "He's my friend and co-parent, and I want him to be happy," she told Page Six. "and if being with her makes him happy, and she's happy, I'm happy for both of them, honestly." The ex who Travis previously revealed poured a drink on Kim Kardashian due to the crush he used to have on her, went on to note that her ex-husband "can handle that Kardashian drama." It was just a few days ago when fans noticed Shanna liked a comment that shaded Kourtney and Travis' romance. "Shhhhiiiii that broad don't got nothin' on you. Travis downgraded big time," a fan wrote under one of her pics. But instead of ignoring the remark, Shanna opted to like the comment.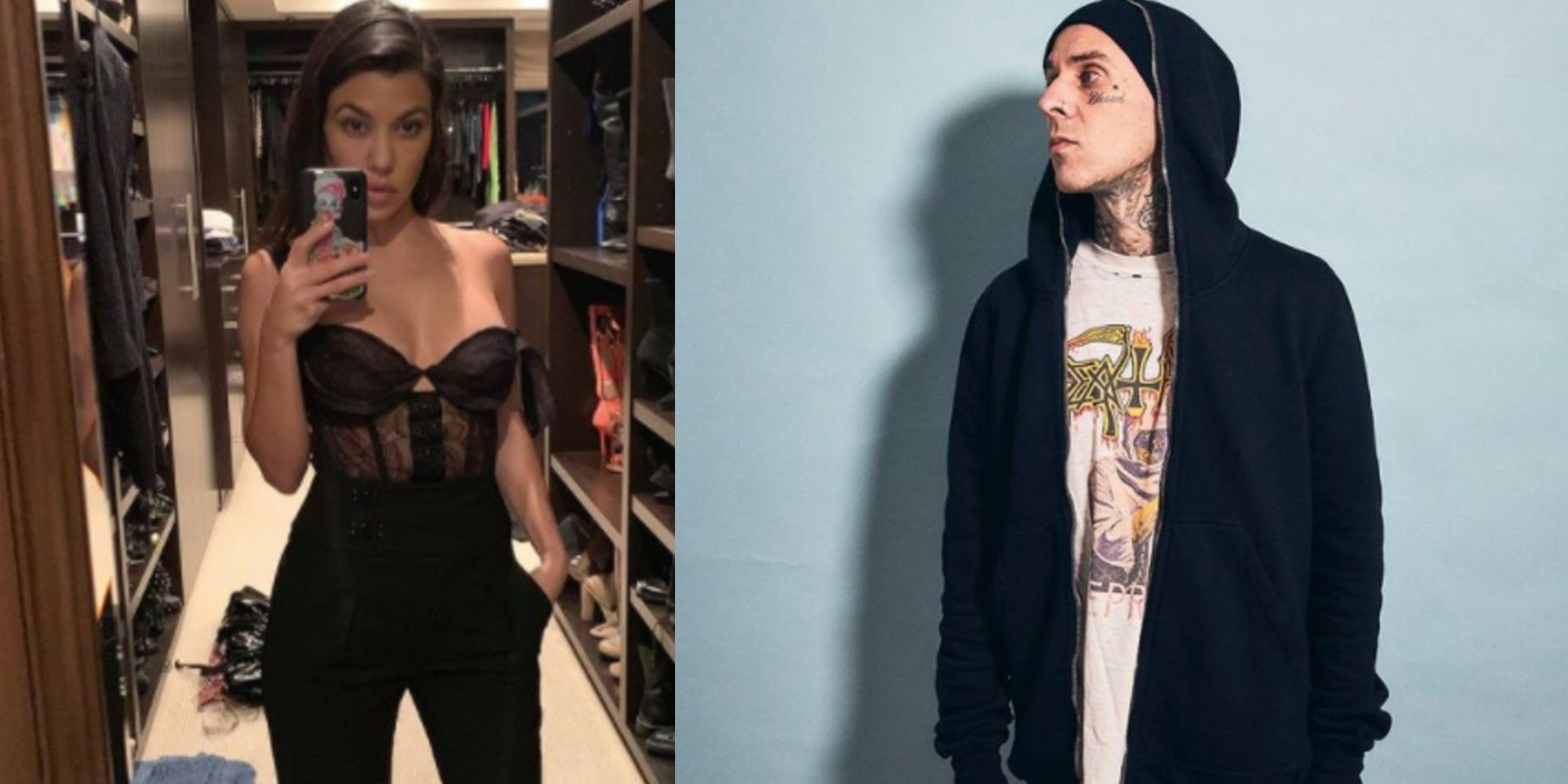 While speaking with the press, Shanna said the move wasn't meant to be negative as she did it "in jest." Her latest comments come just days after Kourtney posted up a photo of the two holding hands. Their handsy photo came amid their Valentine's Day together where Travis shared a pic of Kourtney's ankle wearing the anklet he gifted her for the holiday. For her part, Kourtney posted up a Valentine's Day quote that included a reference to Travis' band. Many fans of the new couple appear in full support of them dating considering how long they've been friends and how much they have in common.
Fans also enjoy seeing Kourtney dating someone closer in age to her, compared to her ex Younes Bendjima. Meanwhile, Shanna locked lips with her 28-year-old on-again-off-again boyfriend Matthew Rondeau when meeting him at the airport. When asked, she told paparazzi that they're currently "doing great."
Source: Page Six