KUWTK: Reasons Why Fans Think Kylie Values Friends Over Family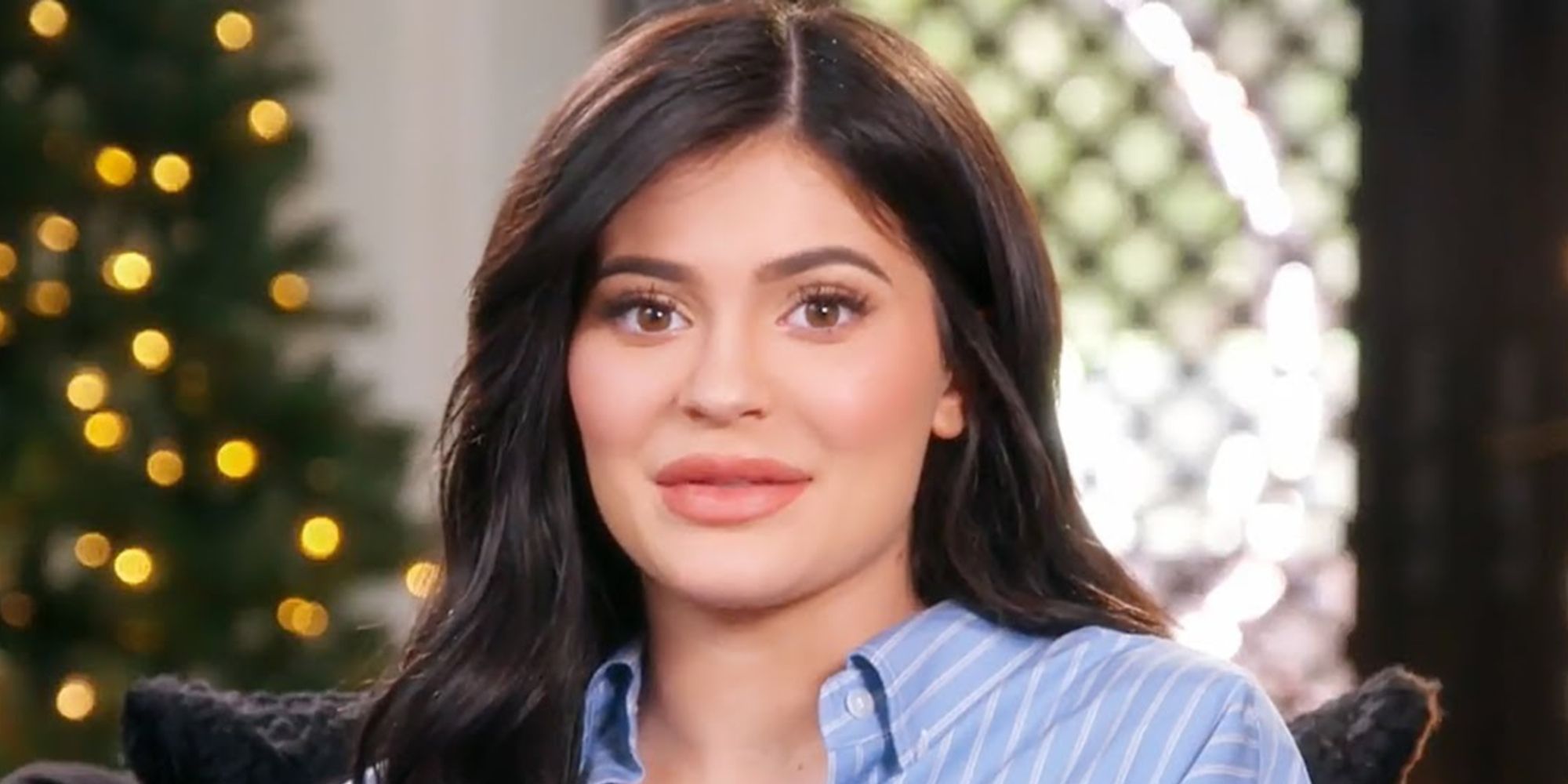 Kylie Jenner of Keeping Up With the Kardashians is being called out by fans once again. But this time, it isn't over a photoshop fail or tone-deaf caption. Some viewers believe the beauty mogul values time with her friends more than her family members. She's being accused of spending more time with her BFF Stassie Karanikolaou than with her parents or siblings.
As the youngest member of the Kardashian-Jenner family, it's likely that Kylie would be more on the social scene than her elder siblings. She successfully built a beauty empire for herself and achieved mogul status before the age of 21. Additionally, she welcomed a daughter at age 20, which left Kendall Jenner as the only childless member of the famous family. Kylie often uses her YouTube channel to promote her beauty products with makeup tutorials. In some of the tutorials, she uses her family members as her models. Khloé, Kim, and Kourtney Kardashian have made appearances, as well as Caitlyn Jenner.
But Kylie's family YouTube videos aren't enough for some fans, who took to Reddit to accuse her of valuing her "friend squad" more than her family. "Does anyone think Kylie is so beyond obsessed with her friends," the Redditor asked. "With Kylie I think she prefers them over her family 1000%," they added. The viewer went on to recall scenes from Life of Kylie where "Jordyn seemed suffocated at times." They went on to note how happy Jordyn appears now "that she isn't at Kylie service 24/7 365 now." They even referenced the Jordyn kissing scandal with Tristan Thompson. "Also it bugs me out how when the Jordyn and Tristan scandal happened Kylie was so quick to jump to Stassie," the Redditor claimed. "She seems so emotionally attached to her friends."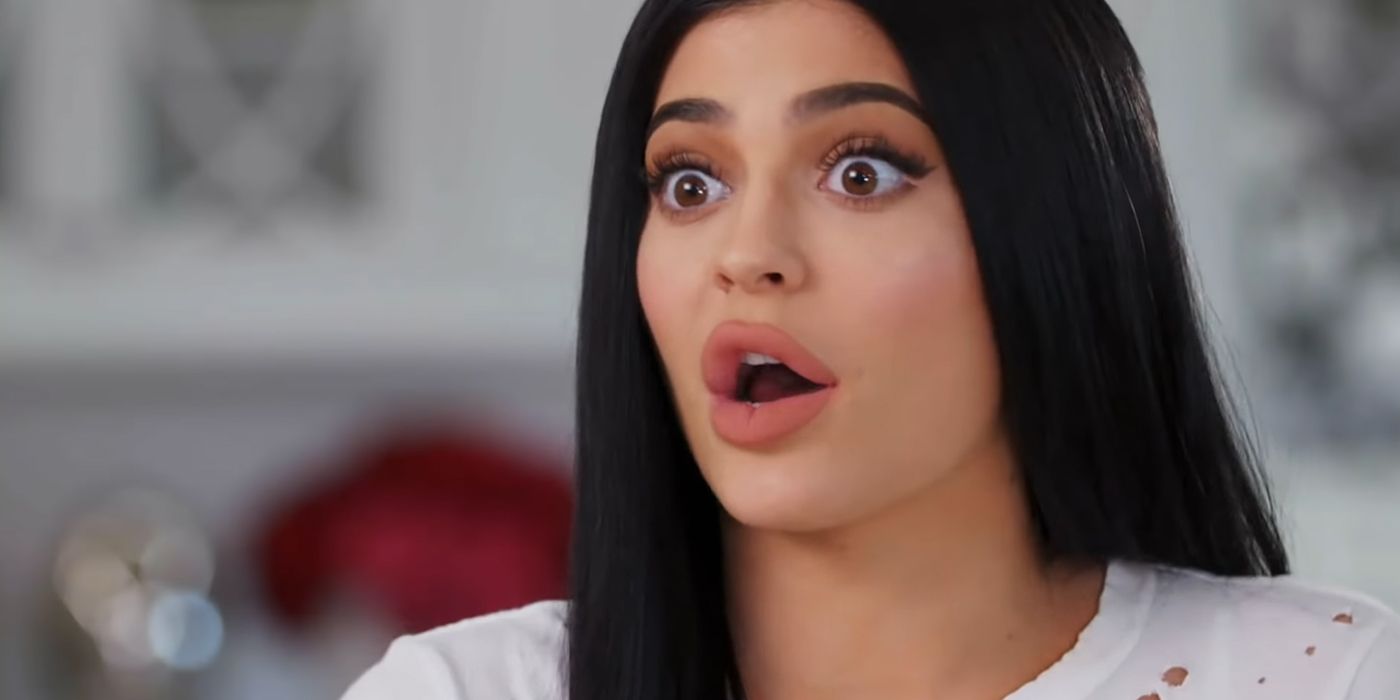 Other followers and viewers joined the discussion and agreed with how attached the reality star appears to be to her small circle of friends. "She definitely seems co-dependent on her friends," one person added. "It's like she doesn't like to be alone." They suggested the star should have gone to college due to how much "she would have loved the social aspect." There was another person who shared their theory as to why Kylie might be so fond of her friendships. "She's afraid of being left behind in terms of maturing and moving forward in life and always has to have someone who is in the same place as she is emotionally at any given time," they said.
With her growing up in the public eye, it's easy to forget how young Kylie is. At age 23, the starlet goes through normal life phases in front of millions of people. It's likely that, as she grows older, she'll take on a different approach to showcasing her friendships. Like Kylie, her older sister, Kim, was once criticized for her rotation of friendships. It appears the Kardashian-Jenner's revolving door of friends continues to change. Larsa Pippen is the latest excommunicated friend of the sisters. Hopefully, Stassie stands the test of time.
Source: Reddit