KUWTK: Nicholas Braun Pursues Kim Kardashian Amid Divorce from Kanye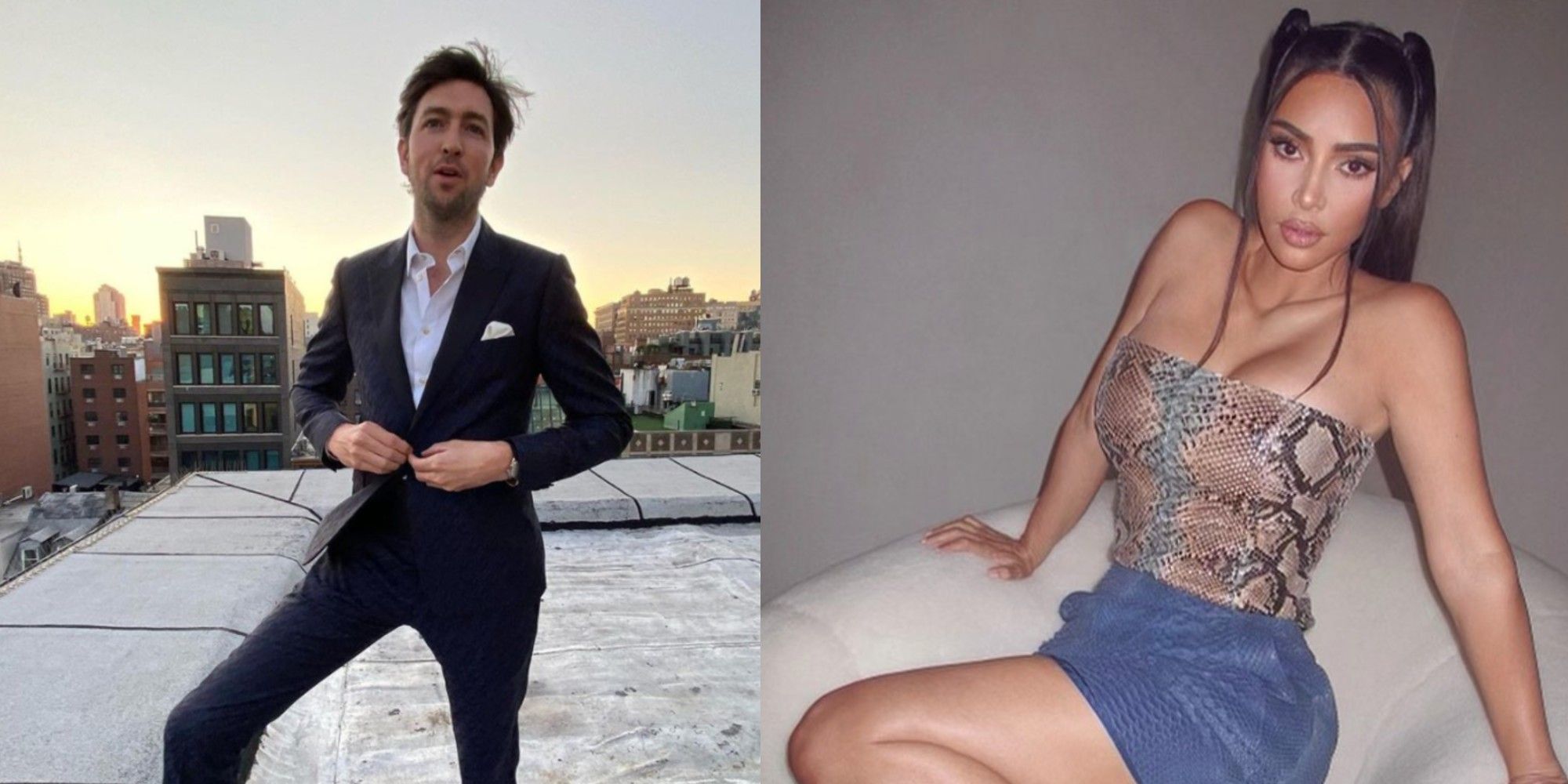 Actor Nicholas Braun is trying to pursue Keeping Up With The Kardashians star Kim Kardashian amid her divorce from Kanye West. The Succession cast member shared a video via social media wondering if Kim was open to meeting new people. He posted the video just days after news broke that she was officially filing for divorce. Nicholas thought that he would take this opportunity for a chance at getting Kim's attention.
Over the weekend, it was reported that Kim Kardashian had filed for divorce from her husband, rapper Kanye West. Kim and Kanye met in the early 2000s but didn't start dating until 2012. After a year together, the couple welcomed their first child together, North. A year after the birth of their daughter, the two were married during an intimate ceremony in Florence, Italy. While Kim and Kanye were once deemed a "power couple," their relationship began to crumble after Kanye embarked on his 2020 presidential campaign. Kim could no longer handle his antics and had to move on for her well-being.
On Monday, February 22, Nicholas Braun went on Instagram Live, where he attempted to pursue Kim Kardashian following the news of her divorce. The video he made was nearly three minutes long, where he explained why Kim should give him a shot. "This Kim and Kanye divorce news is just bumming me out," the actor said in the clip. "Would you be down to meet a new person, totally just kind of different guy? One who could, you know, make you laugh a little bit or make you feel small cause he's so tall." Nicholas captioned the video with, "It's all about meeting new people," while also tagging Kim's Instagram handle. He revealed that he made the video as a way to reach out to her as he "doesn't know anybody who knows her."
Nicholas Braun is hopeful that the video will get to someone close to Kim Kardashian, and that maybe she will give him a chance even though he's very different from her past partners. Alas, there is no word yet on whether the beauty mogul caught wind of Nicholas' bold statement. Many of his famous friends supported his declaration of love for Kim. For instance, actress Lili Reinhart commented, "Give her a little time… she'll come around," while actor Christopher Mintz-Plasse said Kim would "be absolutely insane to pass up this opportunity." Other stars, such as Demi Lovato, simply left several cry-laughing emojis in response to his efforts.
Kim may not be in the right frame of mind to accept a date with anyone, let alone Nicholas Braun. As of right now, Kim wants to focus on her four children, her several businesses, and her work in prison reform. Hopefully, Kim will see the video and reach out to the actor in a year or so when she is ready to dip her toes in the dating pool again.
Sources: Nicholas Braun's Instagram