KUWTK: Larsa Pippen Claims Certain People 'Value Men Over Friends'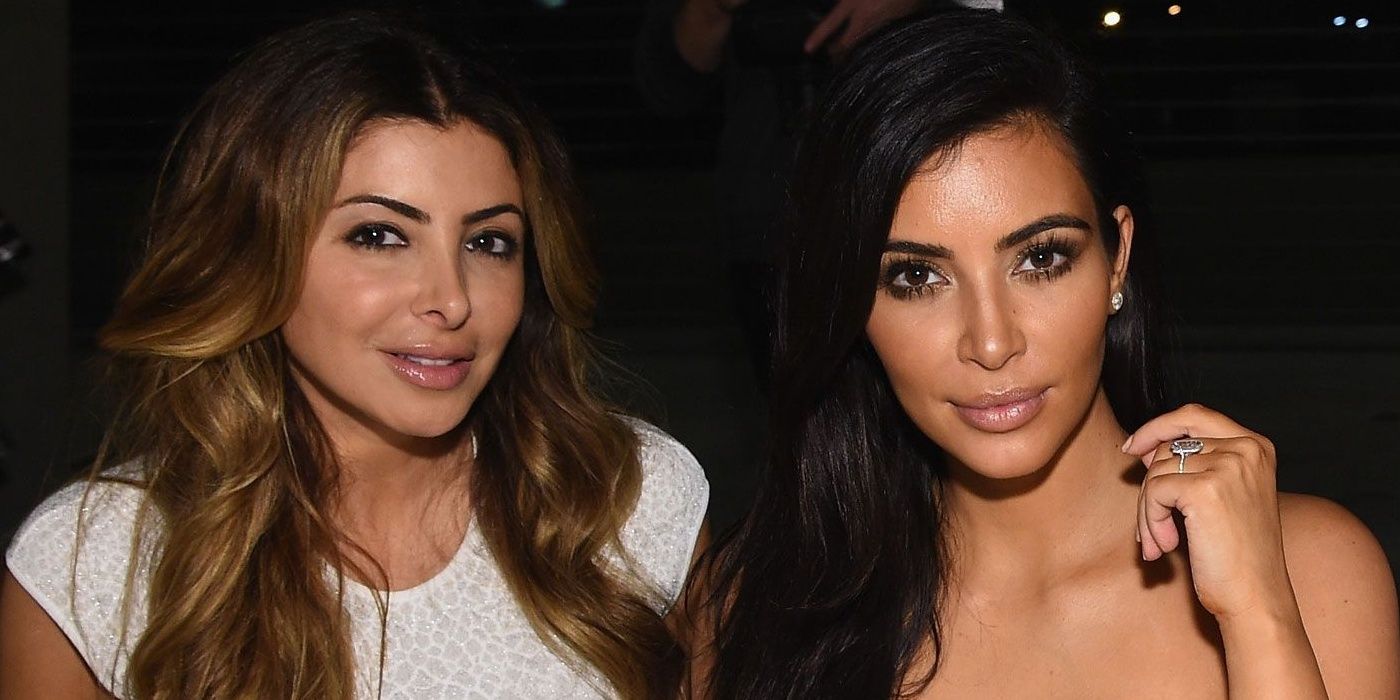 Larsa Pippen, who was once tight with the sisters of Keeping up with the Kardashians, is speaking out once again against former best friend Kim Kardashian and the rest of the Kardashian clan. This time Larsa is claiming some people tend to "value men over friends."
Back in the day, Larsa and the Kardashians were basically inseparable. Not only was she super close to Kim, but she was often featured on Kim's older sister, Kourtney Kardashians, Instagram. In the past few years, Larsa began to appear less and less on the Kardashians' social media causing fans to wonder what happened to the friendship between them. Recently Larsa has begun to speak out and explain what caused the divide between her, Kim, and the rest of the Kardashian clan.
On a recent episode of the Hollywood Unlocked podcast, Larsa sat down for another unfiltered conversation regarding her former friendships with the Kardashians. The 46-year-old revealed to the host that she did not feel betrayed by Kim or anyone in her family, but the friendship did have some issues and there was a falling out in the end. "Things happened… and our relationship had gotten to a place that was just a weird, ugly place. I never thought it would happen," Larsa said in regards to feeling betrayed. Adding, "I love them. We had an issue or issues. We had a falling out… but I'm not gonna be petty or immature. If they come for me then… karma's a b***h." Although this was not the first time Larsa sat down for an interview where she was asked about her former relationship with Kim and the family.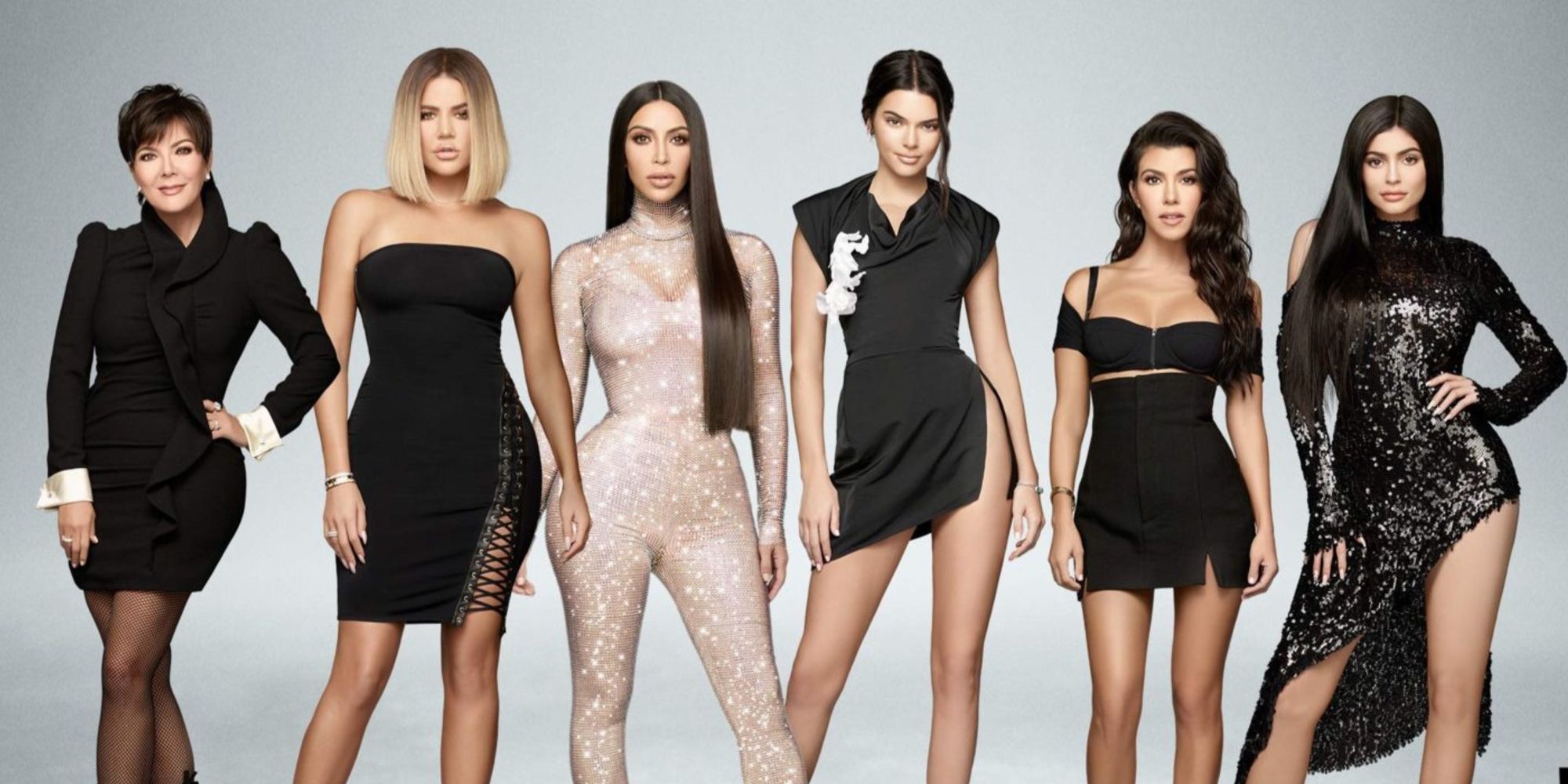 In November 2020, Larsa first opened up to E! Online about her fall out with the mother of four. When asked about "toxic energy" with her and the family, Larsa replied,  " I mean, I don't know. I feel like… everyone normally says I have the best energy. The best vibes." Larsa also revealed that Kim's husband, Kanye West, would call her nonstop during the night. She claims she was Kanye's go-to person to vent about things going on in his life. Larsa eventually blocked him when the calls were getting out of control. She believes this upset him, which caused the divide with Kim. There were also rumors circulating that she hit on Kylie Jenner's on and off boyfriend, Travis Scott. Larsa revealed that she saw him at a nightclub once and he ran to tell Kylie she was hitting on him. She claims this never happened and realized "some people value men over friends."
Larsa has learned a lot from her friendships with the Kardashians. She realized that no matter how loyal she was to the family, they would never have her back the way she did. Larsa seemed to value the friendship with the women, but when came down to their men they just pushed Larsa away.
Sources: Hollywood Unlocked, E! Online