KUWTK: Kylie Jenner's Best Friends Ranked (Current & Ex Besties)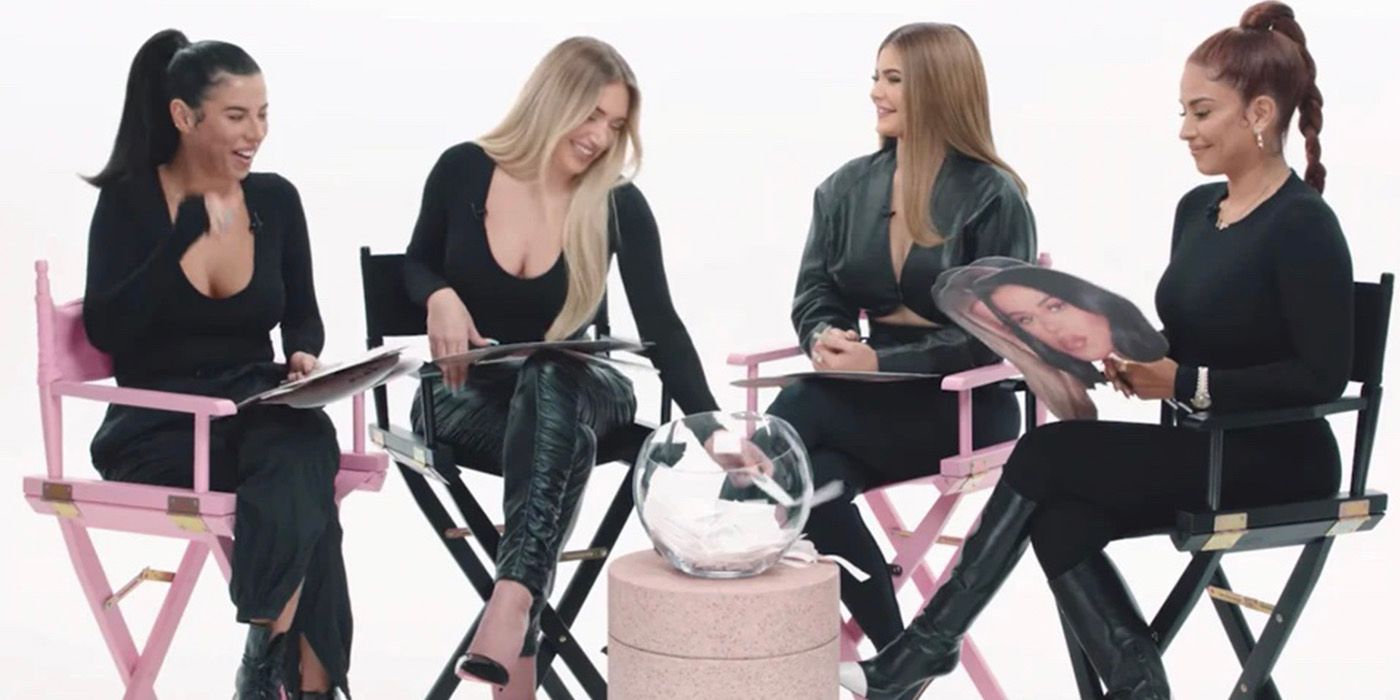 Keeping Up With The Kardashians star Kylie Jenner skyrocketed to fame since the show first premiered. Though some would have thought that Kylie's squad would have changed as she became the most followed Kardashian-Jenner sister, her top friendships are surprisingly long-lasting. However, the 23-year-old has had some memorable fallouts over the years. While Kylie's circle includes her sisters and a number of famous friends, she also has a less well-known group of loyal friends. Here's a look inside her well-documented girl squad who have stuck by her side throughout the years.
When it comes to male friendships, Kylie Jenner has remained close to Jaden Smith from a very young age and was even rumored to be dating him at some points in time. Los Angeles makeup artist Ariel Tejada remains a part of her inner circle and was even featured on her short-lived spin-off show Life of Kylie. Meanwhile, singer-songwriter Harry Hudson has been a longtime trusted member of her inner circle as well. Furthermore, record executive Carter Gregory has solidified himself as a member of her squad. Alas, which female friends have been her strongest?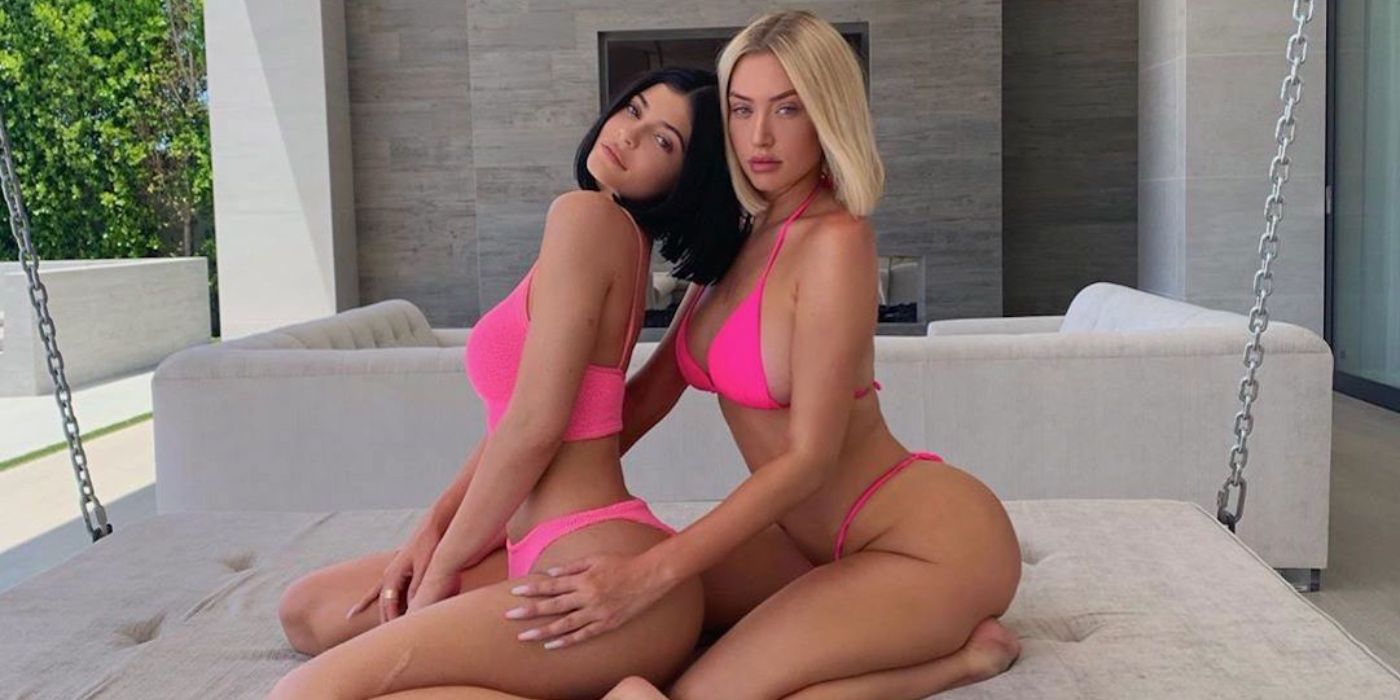 While some believed that Anastasia Karanikolaou was a substitute for Jordyn Woods after her epic fallout with Kylie Jenner, Stassie has been a longtime best friend for the KUWTK star. The Greek-American beauty has been by Kylie's side for over 9 years, as the two have known each other since middle school and have been inseparable ever since. Kylie has referred to Stassie as her best friend before her blow-up with Jordyn and said the two have been matching since they were young. The close friends share many "twin" posts on Instagram featuring matching looks and travel the world on luxurious vacations together. Kylie's loyal sidekick has matching tattoos with her and loves her young daughter Stormi. Though not all of Kylie's friendships have lasted, her bond with Stassie seems to be unbreakable.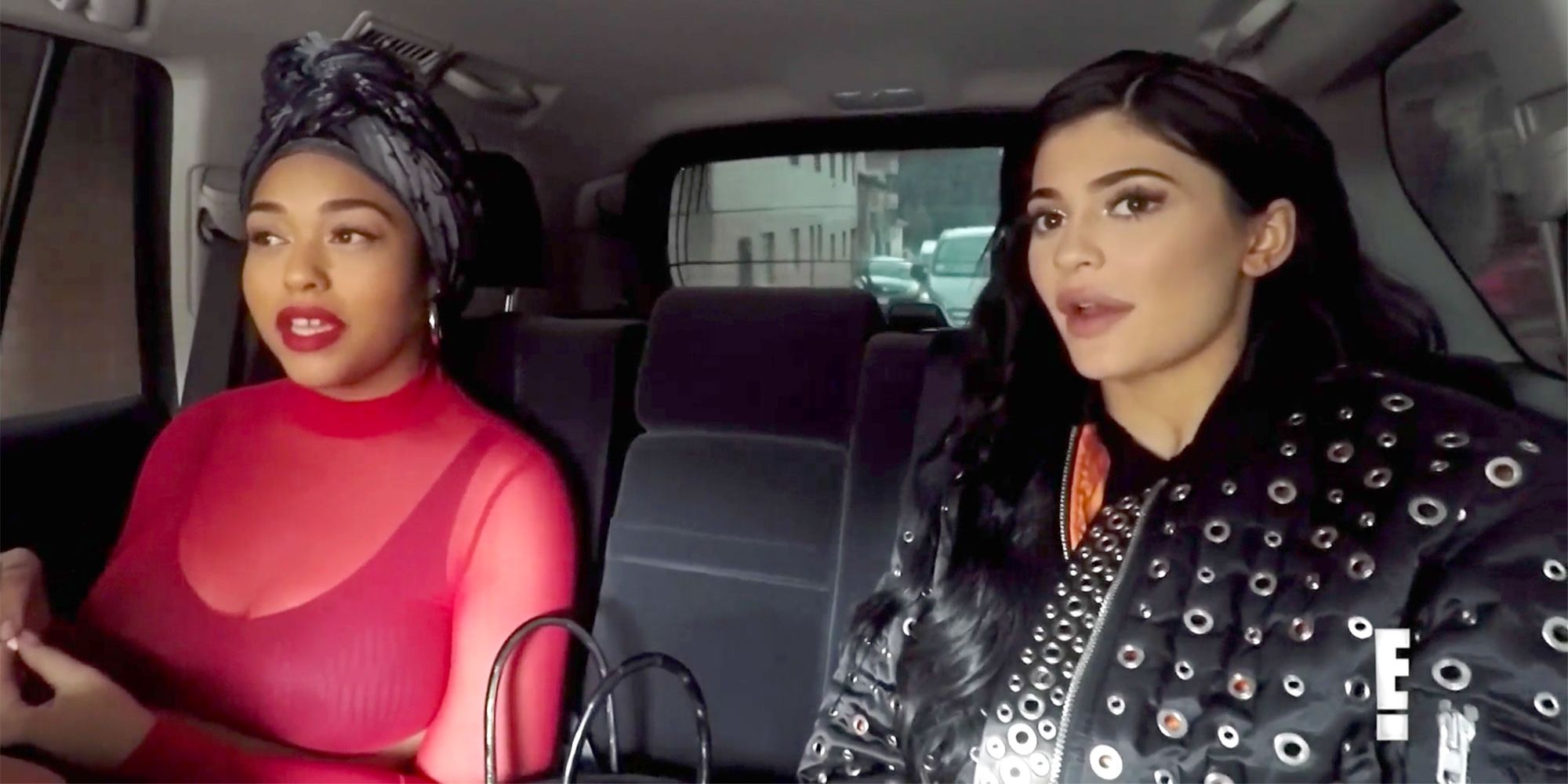 Though Jordyn Woods is now deemed a controversial friend, she was Kylie Jenner's other half for a long time, and their ugly fallout can't be erased in history. Kylie and Jordyn were introduced by Jaden Smith in 2012 and became fast friends. The two got matching tattoos in 2016 and grew inseparable as Jordyn was one of Kylie's closest confidants while she hid her pregnancy from the world. The two got "married" in Peru in a commitment ceremony on Life of Kylie in 2017 and even launched a Kylie Cosmetics collaboration together the following year. Jordyn lived with Kylie, but their friendship came to a screeching halt when Jordyn allegedly hooked up with Khloe Kardashian's boyfriend Tristan Thomson in February 2019.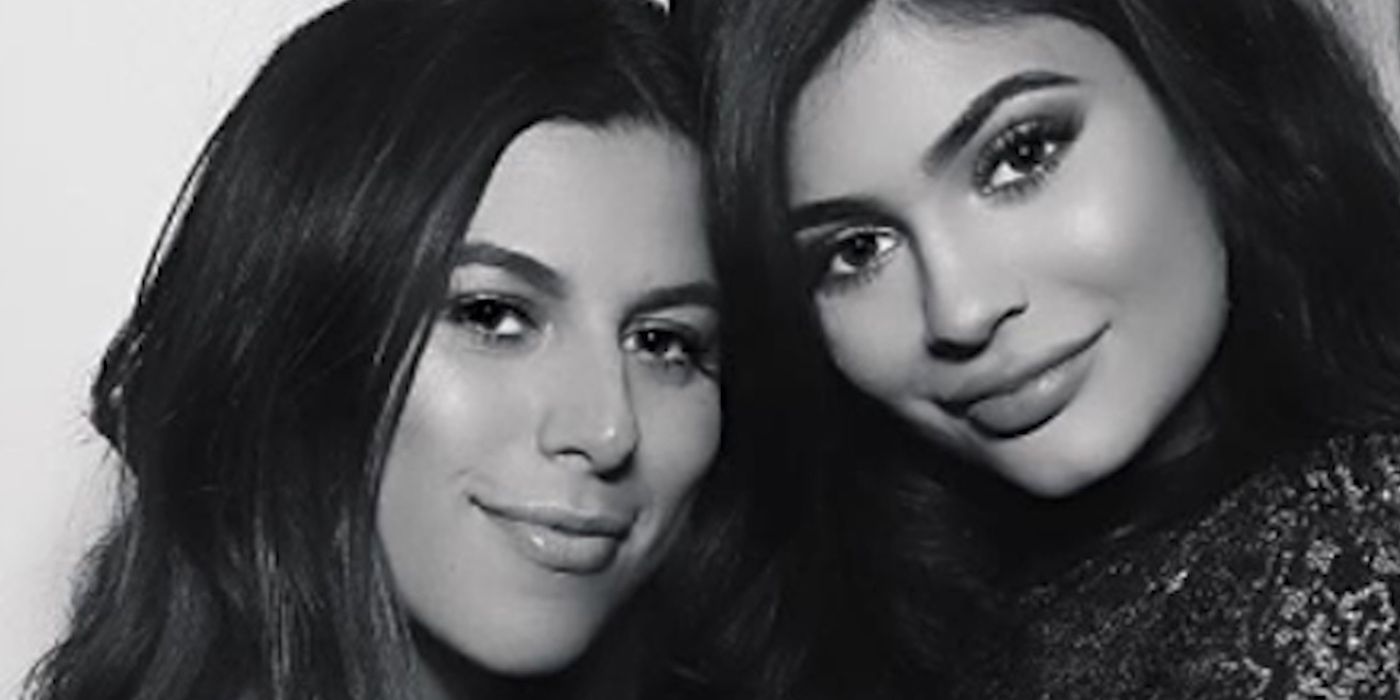 Victoria Villarroel rose from being Kylie Jenner's assistant to an invaluable friend in her inner circle. The 28-year-old Venezuelan beauty worked for the Kylie Cosmetics mogul from 2015 to 2020 before leaving to pursue her own ventures. Though Victoria might no longer be Kylie's assistant, she has risen to become one of her closest friends and invaluable members of her squad. Victoria also has ties to other family members. She started working for Kris Jenner in 2012 as an intern before rising to office manager in 2015. Victoria has remained a trusted and beloved companion to Kylie over the years, as both women made it clear that she ended her job as Kylie's assistant to pursue personal interests and not due to any bad blood.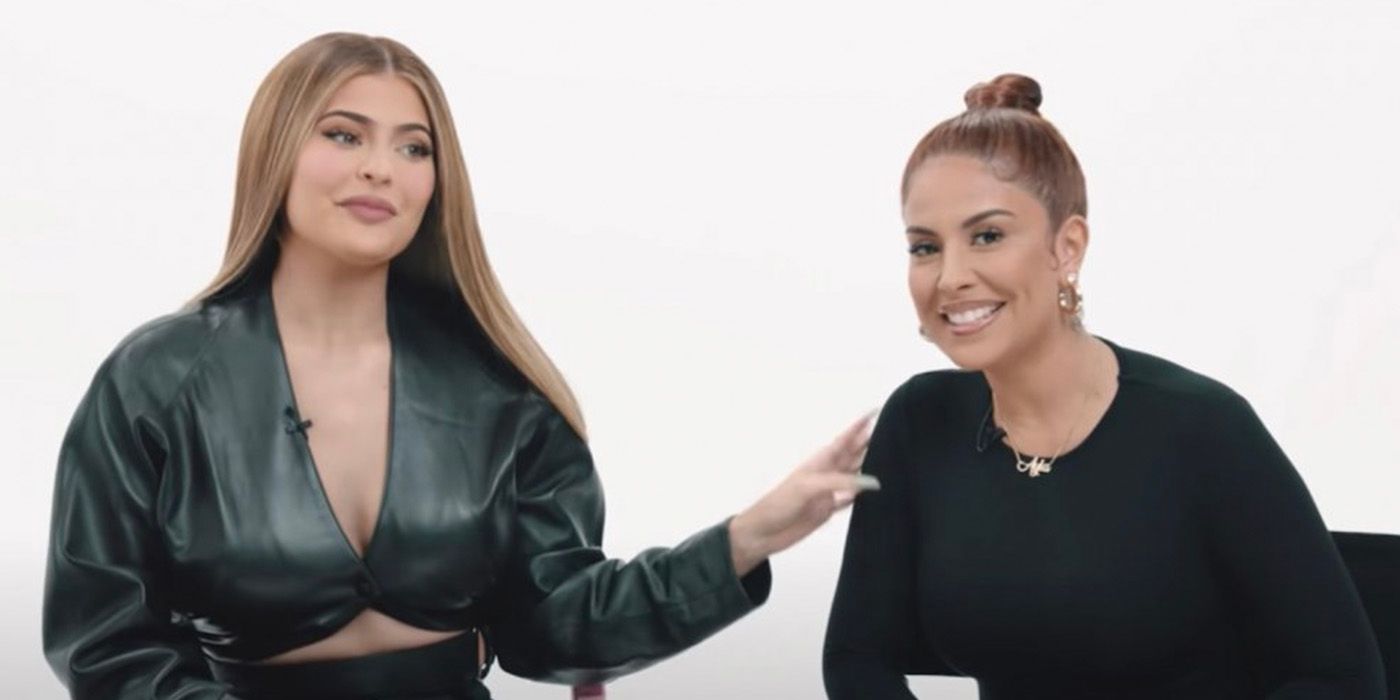 Yris Palmer has proven herself to be another one of Kylie's most loyal friends. Out of all of these friendships, Kylie and Yris likely have the most in common despite Yris being 7 years older. Like Kylie, Yris runs her own beauty business. The founder of Star Lash Extensions met Kylie when she was doing her lashes over six years ago. Yris became acquainted with the entire family and her relationship with Kylie gradually grew closer over the years. Over time, Yris has since grown to become one of Kylie's closest companions. Yris is also a mother, with her daughter Ayla being just one year older than Stormi.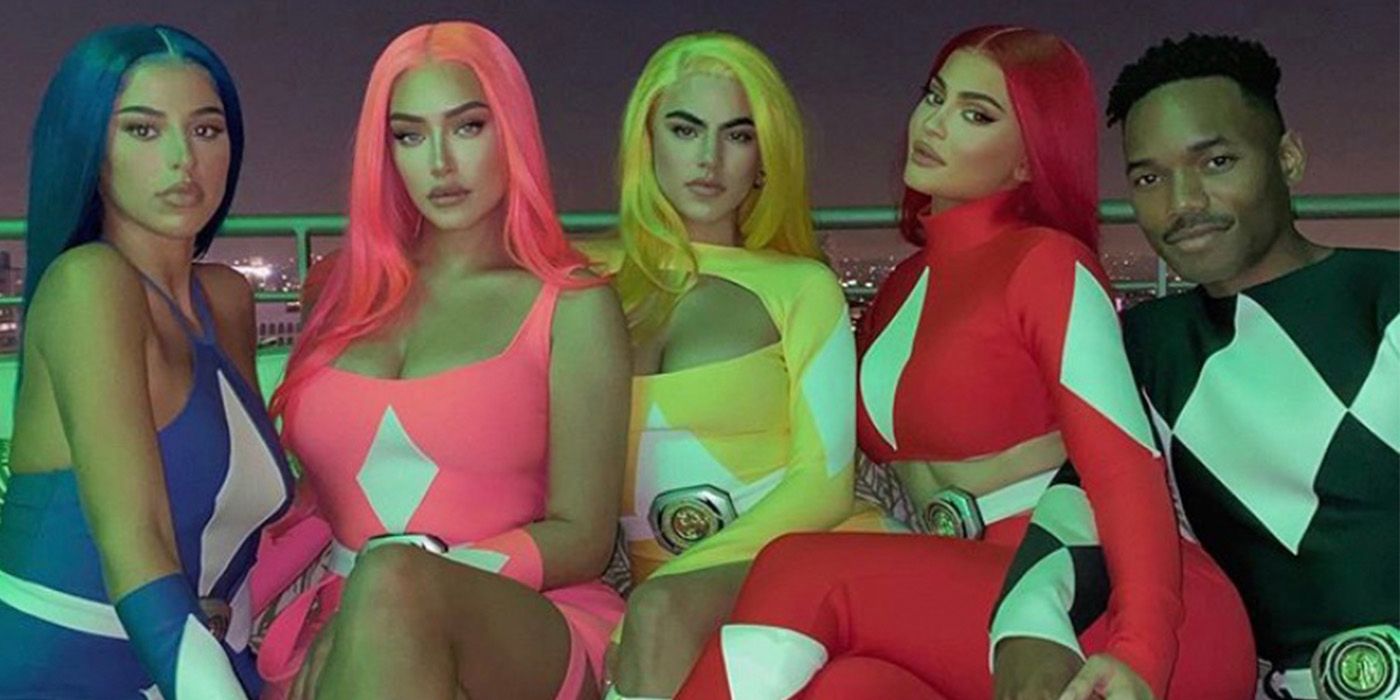 Rounding out Kylie's current girl squad is Victoria's sister Sofia. The 26-year-old Venezuelan often spends time with Kylie, Victoria, Stassie, and Yris. Together, these women enjoy traveling, dressing up together, and living their jet-setting lives. Sofia also appears close to Kylie's trusted friend Ariel. Though Victoria has spent more time with Kylie due to working as her assistant, Sofia appears to have solidified herself as a clique member of this Keeping Up With The Kardashians star.