KUWTK: Kim to Keep the Hidden Hills Mansion She Shared with Kanye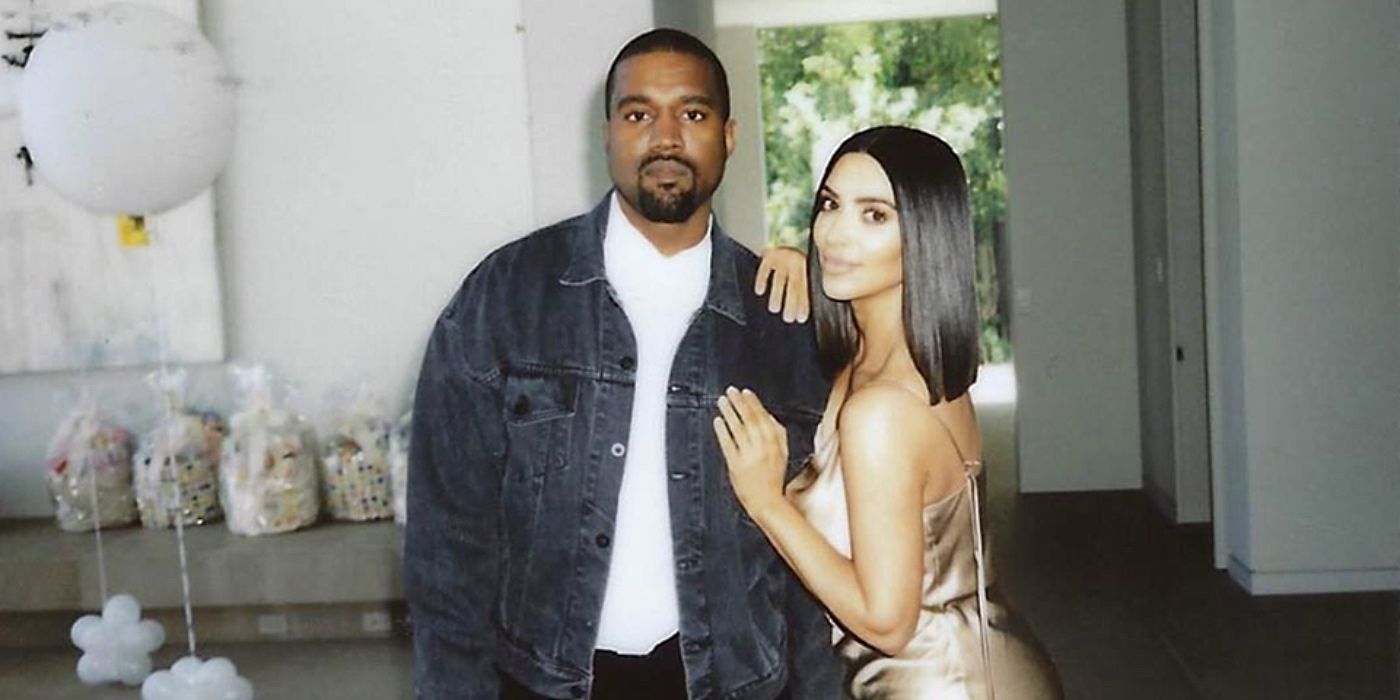 Keeping up with the Kardashians star Kim Kardashian is getting the Hidden Hills mansion she and Kanye West shared as part of their divorce settlement. The home began its unique renovations during the beginning years of their marriage and took several years to complete. Kim and Kanye even lived with her mother, Kris Jenner, while they waited for their dream home to be complete. Kanye was also the one who designed the mansion.
The official announcement of Kim and Kanye's divorce came less than two weeks ago. Even though Kim filed for divorce in February, there has been speculation about a potential split since December 2020. Kim hadn't shared any photos with her rapper husband, and her followers became suspicious. When the speculation began, the public wasn't too surprised as the couple had been dealing with problems since the summer.
According to TMZ, a img close to the couple revealed the reality star is getting the family home in Hidden Hills as part of the divorce. They want to give their children (North, Saint, Chicago, and Pslam) as much stability as they can get. Some may think this is quite an unusual decision, as Kanye was the one who designed the space. The aesthetic is very museum-like, and it was a multi-year passion project for the rapper. Besides his input on the design of the home, Kim is the one who has close ties in the area.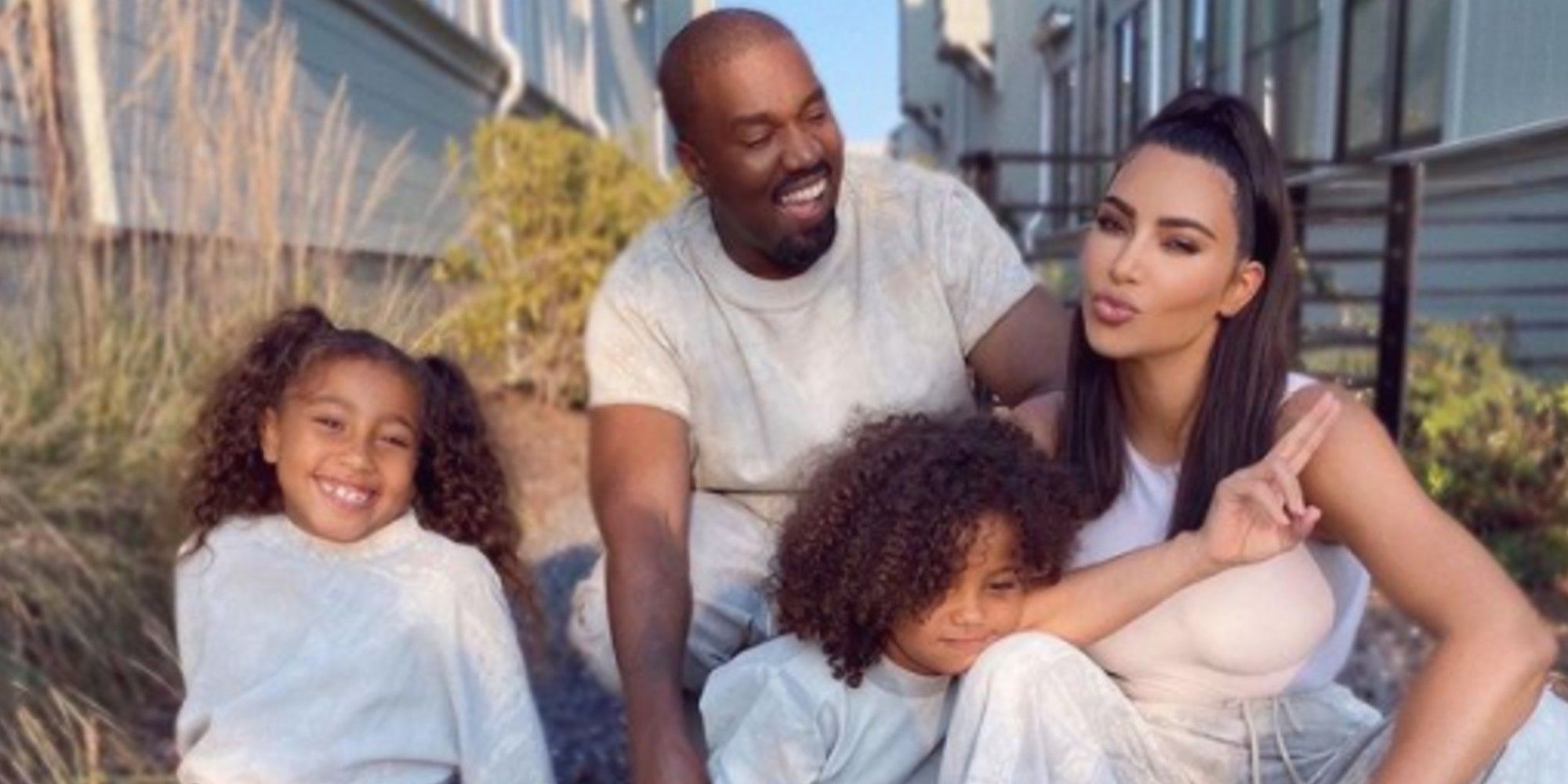 All of Kim's family members live within a short distance of the gated community. Right now, her children need family close and remain important to them during the divorce. Also, the 40-year-old loves the home and is not in the right frame of mind to pick up and move if she doesn't have to. No word on where Kanye plans on making his permeant residence, but it sounds like he will be staying in Wyoming for the time being. He has a massive ranch up there and has even moved his Yeezy brand there. It seems likely that he will make Wyoming his permanent residence, as he has said before he wanted to move Kim and the kids to the small town.
Since Kanye spends most of his time in Wyoming, it makes sense for Kim to keep the mansion rather than Kanye. In the past, he has said how he wants to get away from Los Angeles and live a quieter life, while Kim has been living in LA her whole life with no plans to leave. The home is where her children were born and raised; she wants them to have this home for their own stability. It likely isn't a huge loss for Kanye, as he can always build an exact replica of his home for himself in Wyoming.
Sources: TMZ