KUWTK: Kim & Kanye's Custody Plan Won't Be Affected By His Mental Health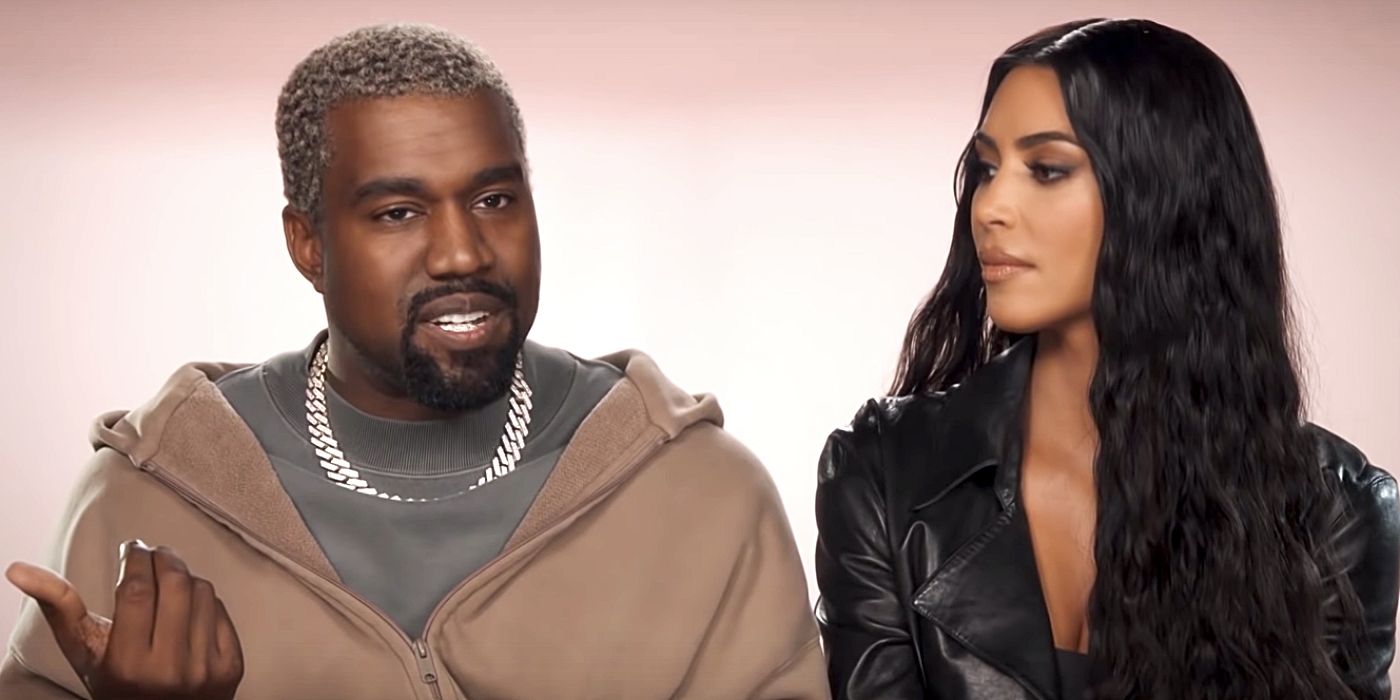 As Kim Kardashian has officially filed for a divorce from her husband Kanye West, it is being said that their custody arrangements will not be affected by Kanye's mental health. Kanye has lashed out numerous times in the past, typically with his Twitter rants. Some of Kanye's past breakdowns have even been seen on Keeping Up With the Kardashians. Despite his struggles with mental health, Kanye and Kim supposedly will in fact go through with a joint custody plan for their four kids.
Rumors and speculations of Kim and Kanye divorcing have been circulating for a few months now. Although this has not been the first time the once power couple led fans to believe they were divorcing, things seemed to be different this time around. Kanye has even allegedly moved his belongings, including his large shoe collection, out of their home. Kim has not been seen wearing her wedding ring for quite some time. She has also not posted a photo with Kanye since November when she celebrated the 10th anniversary of his album.
Kim and Kanye's journey to divorce has just begun as it will not be a simple task due to the fact the couple has four kids together. While fans did not really know what type of plan Kim and Kanye would have regarding the custody of their kids, according to TMZ Kanye's mental health will not play a factor in it. Kim originally had every intention to have joint custody with Kanye and this will not change going forward. Their differences aside, Kim is said to "totally trust" Kanye when it comes to their four kids. He is perceived as being a "good dad," as he has even traveled alone with the kids in the past. It is said that Kanye typically distances himself from North, Saint, Chicago and Psalm when he is experiencing a "bipolar episode."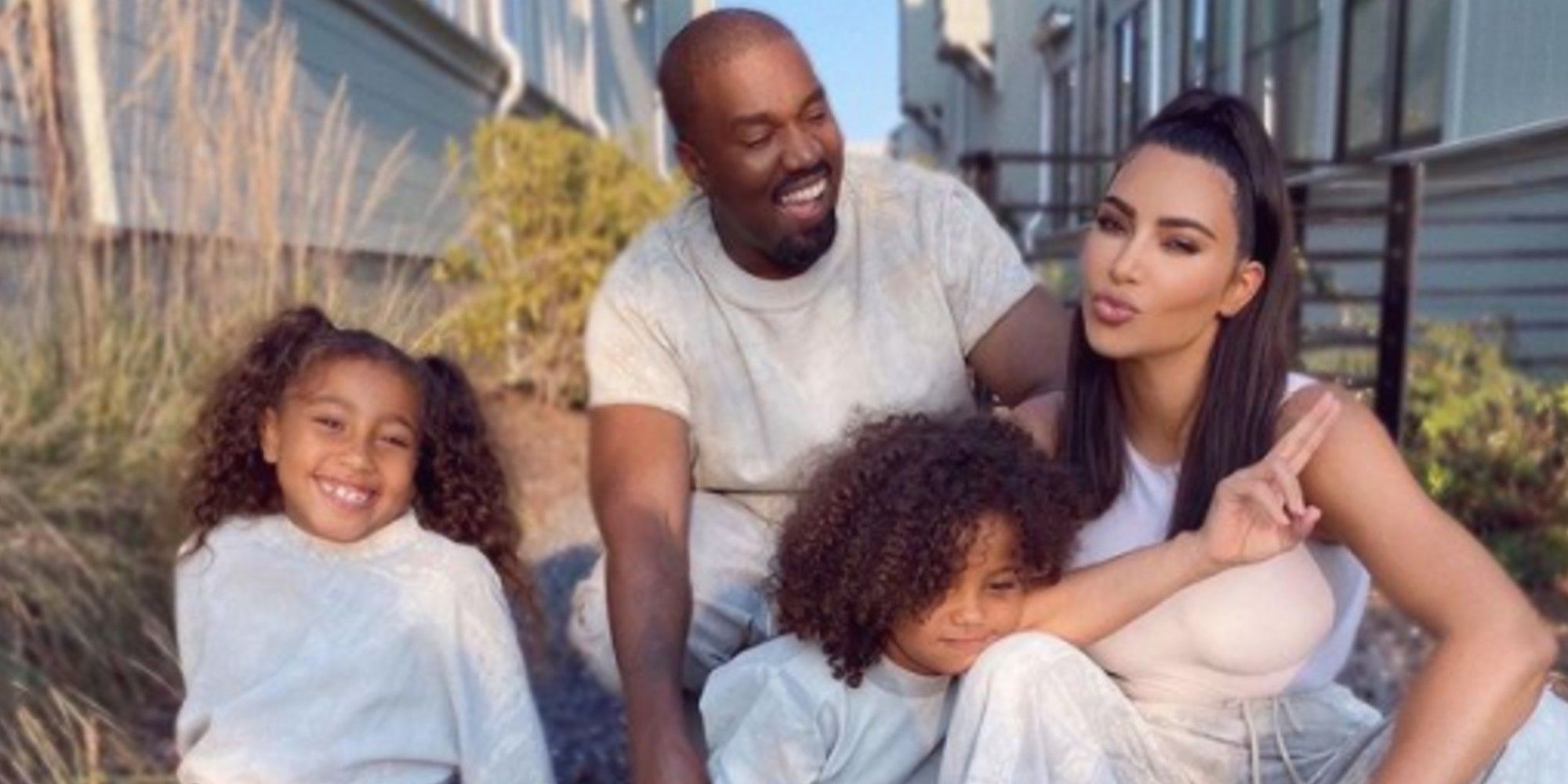 While Kanye does in fact spend time with his kids without Kim being in attendance, he is usually never alone. With the type of lifestyle the famous family lives, almost all of the time there is some type of help or assisting caregiver around, no matter what is going on. It is highly unlikely that this will change following the couple's upcoming divorce. In the rare occasion that there is no help present, Kanye still manages to take care of his kids quite well, proving himself to be a good dad deserving of joint custody.
Although it has been said that Kim Kardashian is setting out to have complete 50/50 custody with Kanye West, nothing will be final until the divorce is in fact finalized. Things can change in the blink of an eye; however, it is perceived that Kim and Kanye plan to put their differences aside for the sake of their kids. The Kardashian family has a past of keeping exes in the picture for the sake of the children involved. Kim and Kanye's journey to divorce is said to be portrayed on the last season of Keeping Up With the Kardashians, potentially continuing into their new Hulu show.
Source: TMZ