KUWTK: Kanye West Ditches Wedding Ring Days After Kim Filed For Divorce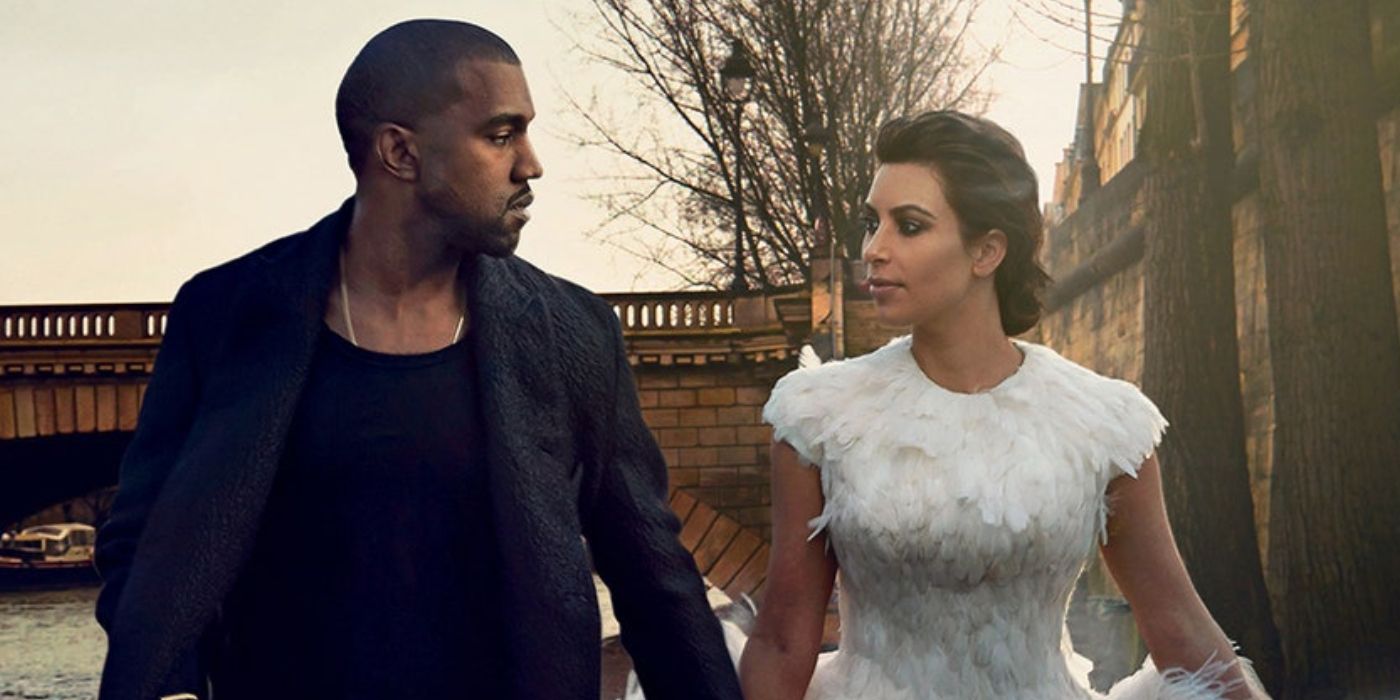 Just days after Kim Kardashian filed for a divorce, Kanye West has been spotted without his wedding ring for the first time. Rumors have been circling around the couple divorcing for quite some time now. The Keeping Up With the Kardashians star made things official when she filed for divorce last week. Just days prior to Kim filing, Kanye was seen still wearing his wedding ring while out in Malibu despite the ongoing speculations.
Although Kim and Kanye are now one step closer to officially parting ways, the journey to divorce may not come too easily for them. While Kanye continued to wear his wedding band despite being on the verge of divorce, Kim ditched her diamond a while back; however, she was seen wearing her simple wedding band a few times. Aside from being in the spotlight, Kim and Kanye have four kids together and millions of dollars in assets that will need to be split up. According to the divorce documents, which recently surfaced on the internet, Kim is seeking joint custody with Kanye.
Kanye West seems to have given up his last bit of hope in his marriage. According to Daily Mail, Kanye was seen out and about for the first time since Kim filed for a divorce. During his first outing, Kanye ditched his wedding band. He was said to be heading to his Yeezy Christian Academy along with his son Psalm West. He launched the school back in November. He was said to be paying the school a casual visit. Kanye was last seen wearing his wedding ring just last Wednesday, two days prior to Kim filing for divorce. This is the first time he has been spotted since then.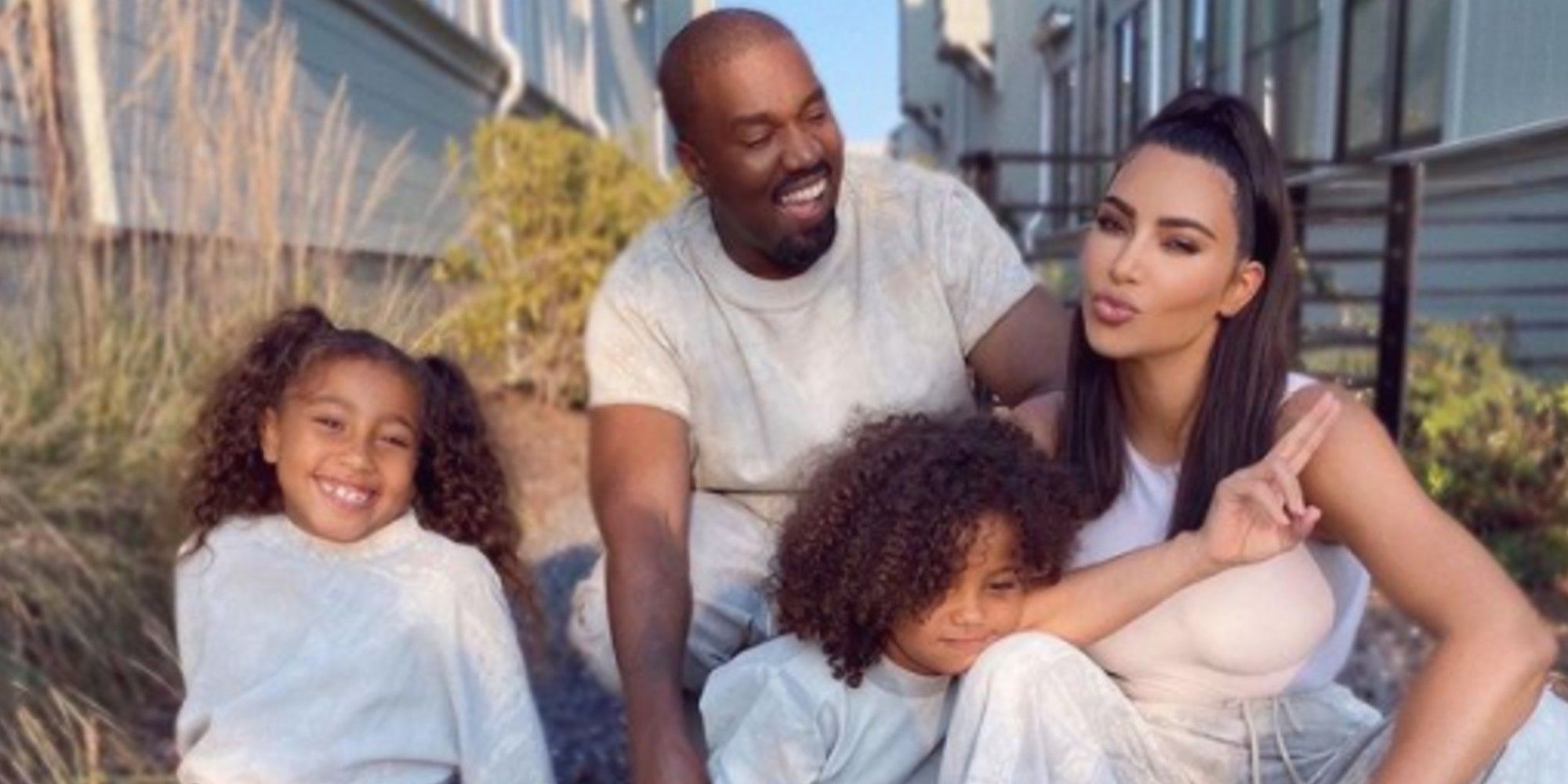 Despite continuing to wear his wedding ring, Kanye had been preparing for his divorce for nearly two weeks prior to Kim filing. Kanye allegedly was trying to sell some of the jewelry pieces he had once bought for Kim as gifts. Over the years, he has spent millions of dollars on Kim's collection of jewelry. It was said that he was speaking with at least two jewelers regarding the pieces. Ultimately, Kanye decided to not sell any of the jewelry; however, it is unknown why the rapper had a change of heart.
It has been said that Kanye West does not want to hold onto anything that may remind him of Kim Kardashian or their past together. It has been nearly a week since Kim filed for divorce but neither Kim nor Kanye has yet to speak publicly about the situation. It has been said that everything that has led up to Kim and Kanye ultimately deciding to divorce will be discussed on the final season of Keeping Up With the Kardashians, which is set to premiere next month.
Source: Daily Mail