KUWTK: Inside Kendall Jenner & Devin Booker's Pricey Valentine's Gift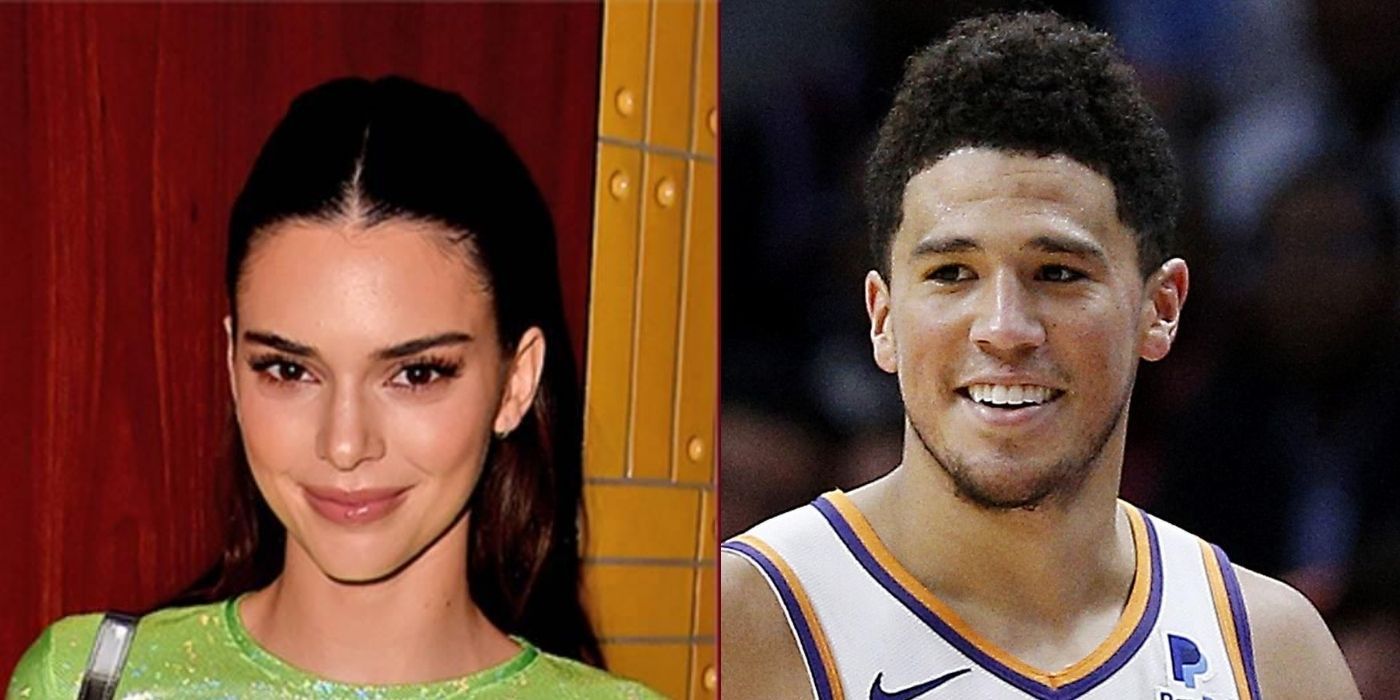 Keeping Up With The Kardashians star Kendall Jenner received a very fancy gift along with her new boyfriend Devin Booker for Valentine's Day. The model and the NBA athlete made their romance Instagram official on Valentine's Day weekend. In addition to showing off their love on social media, Devin and Kendall also got a pricey personalized gift to celebrate the occasion. The supermodel shared a photo of a special Louis Vuitton his-and-hers package gifted to the celebrity couple.
After almost a year of dodging and denying dating rumors, Kendall confirmed her relationship with the Phoenix Suns player on a perfect day. On Valentine's Day, the reality star shared a love-filled photo of her smiling while wrapped in Devin's affectionate embrace. The couple first fueled romance rumors in April 2020 after being spotted together in Sedona, Arizona. In the months that followed, they were seen traveling together, enjoying dinner and lunch dates, and the pair even posed for a photo at Kendall's star-studded birthday party. At one point, imgs said that the model was just having fun and not looking to settle down. Alas, on Valentine's Day, she showed her fans otherwise.
In addition to sharing the coupled-up photo with Devin Booker, Kendall Jenner also shared a shot of a monogrammed box and a Valentine's Day card. According to Page Six, the lavish box was filled with white roses and contained personalized his-and-hers fragrances from Louis Vuitton. Worth a whopping $3,000, the fragrances included an extra-large version of the brand's $265 Étoile Filante perfume for Kendall. It was held inside of the "Cube Scott" box that costs $1,370. In turn, Devin received a $265 Météore perfume bottle from LV. As if the expensive fragrances were not enough, Louis Vuitton encased each fragrance in a logo-printed travel case with the company's classic brown case costing $497, as well as the white case valued at $545. Add that all up and you have an exquisite $3,000 Valentine's Day gift fit for Kendall and Devin.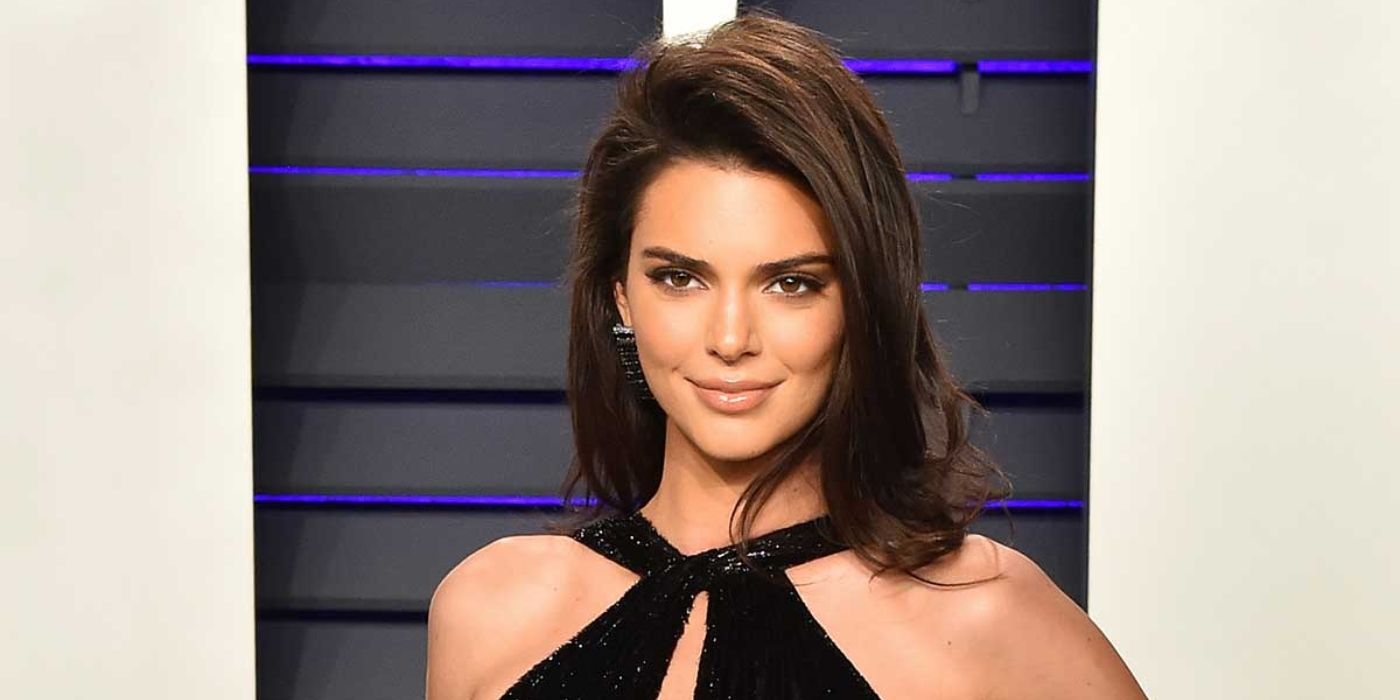 To top things off, Louis Vuitton also engraved Kendall Jenner and Devin Booker's names into the monogrammed box's handles, which read: "KJ + DB." Needless to say, that was a great way to celebrate their first Valentine's Day together. Nonetheless, those Instagram photos were a first for Kendall, who is known for being one of the more private members of her family. Kendall's love life has long been followed through paparazzi shots rather than pics and videos from her personal accounts. But, it looks like Devin has helped change all of that.
Kendall has had a history of dating athletes and has been linked to players like Blake Griffin and Ben Simmons in the past. However, neither player ever got the chance to get a photo on Kendall's Instagram. Keeping Up With The Kardashians fans are convinced that Kendall and Devin were an item after all the social media love he would show her. It looks like Kendall was finally ready to send that love back his way.
Source: Page Six