KUWTK: How Kanye's Slavery Comments Led To Tension With Kim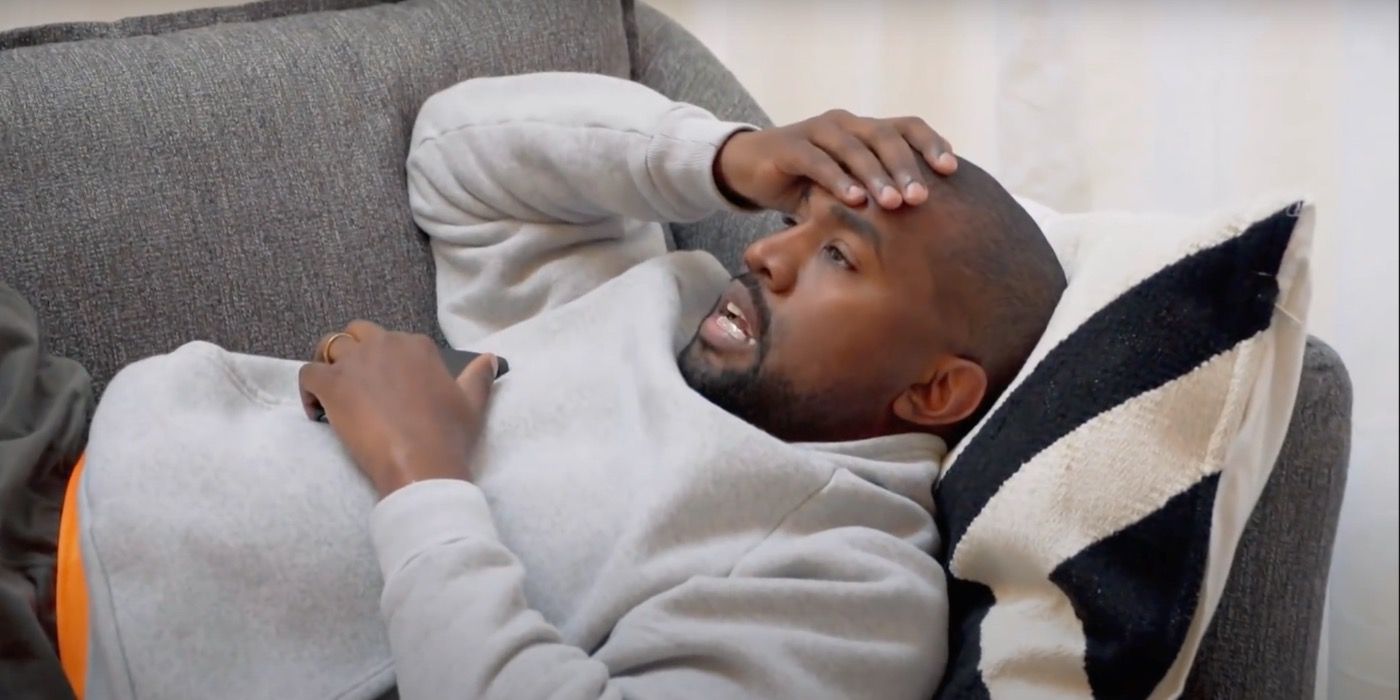 After recently filing for divorce from Kanye West, many Keeping Up With the Kardashians fans are wondering what led to Kim Kardashian making the bold move. Sources say the star had been considering leaving her husband longer than many might think. While most assumed things went left when the rap/fashion mogul launched his presidential campaign, it turns out Kim was fed up long before then.
Last July, Kanye shocked the world by announcing his bid for the presidency. While many didn't take his campaign too seriously, he continued to promote his plans for a better America on Twitter. Amongst his frequent Twitter rants was one against his wife and mother-in-law, Kris Jenner. "Kim tried to bring a doctor to lock me up," Kanye tweeted before sending another that showed a text message he allegedly sent to his mother-in-law. "Kriss [sic] don't play with me you and that calmye are not allowed around my children," the rapper said in the since-deleted tweets. "Everybody knows the movie get out is about me," he added before going on to refer to his mother-in-law as Kris Jong Un.
Things only got worse the following month when the "Stronger" rapper held a campaign rally where he divulged shocking information about Kim's first pregnancy during an emotional anti-abortion rant. While the two incidents are what many think motivated Kim to hire her divorce lawyer Laura Wasser, insiders say her suspicions were raised long before his presidential campaign. "The turning point in Kim and Kanye's marriage was when he said that slavery was a choice," a img told Us Weekly in reference to the Yeezy founder's controversial 2018 interview with TMZ. "They went through a really rough patch in the aftermath of that." At the time, Kanye received an onslaught of backlash from people offended by his remarks.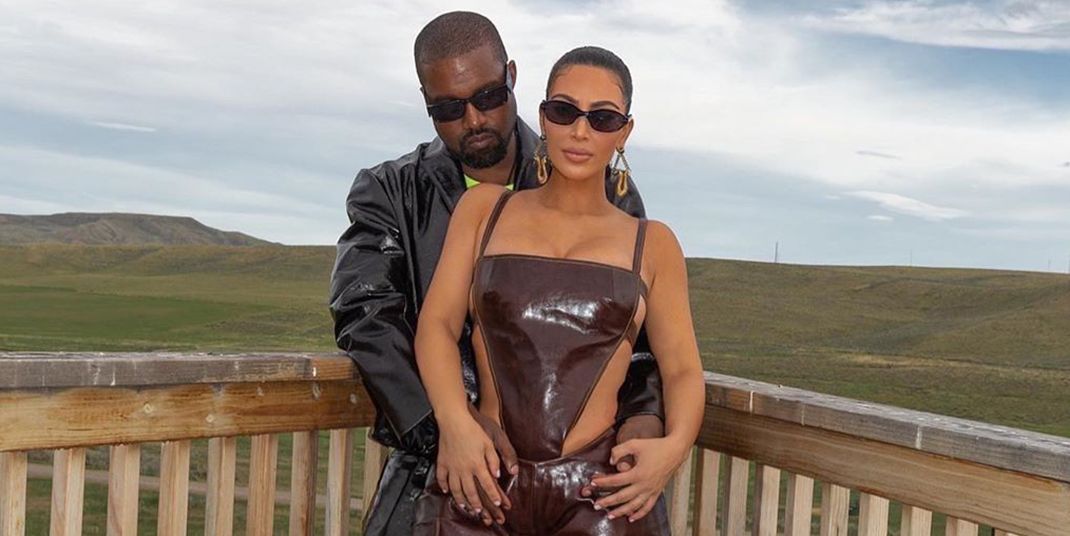 Insiders say his wife "was completely mortified by Kanye's ridiculous and outrageous comments." However, she opted to remain by his side and continued to tour the country as a family for his Sunday Service performances. "It took a lot for them to move past it, but they were able to eventually," the img added. But two years later, Kanye decided to reveal the abortion the superstar couple considered having before welcoming their first child, North West. "When Kanye told the world that he and Kim had discussed aborting North [in July 2020], it was the breaking point in their marriage," the insider revealed.
With her fear of North growing up and reading about her father's controversial comments, imgs say "there was no turning back" for the KKW Beauty founder. It's said she had previous talks with the rapper and told him to be careful about his public comments, especially when it came to their children. Since her filing, Kanye reportedly is disappointed about the end of their marriage. However, it appears his wife gave him fair warning beforehand.
Source: Us Weekly