KUWTK: Amelia Hamlin Defends 'Black Fishing' Photo, Blames Tan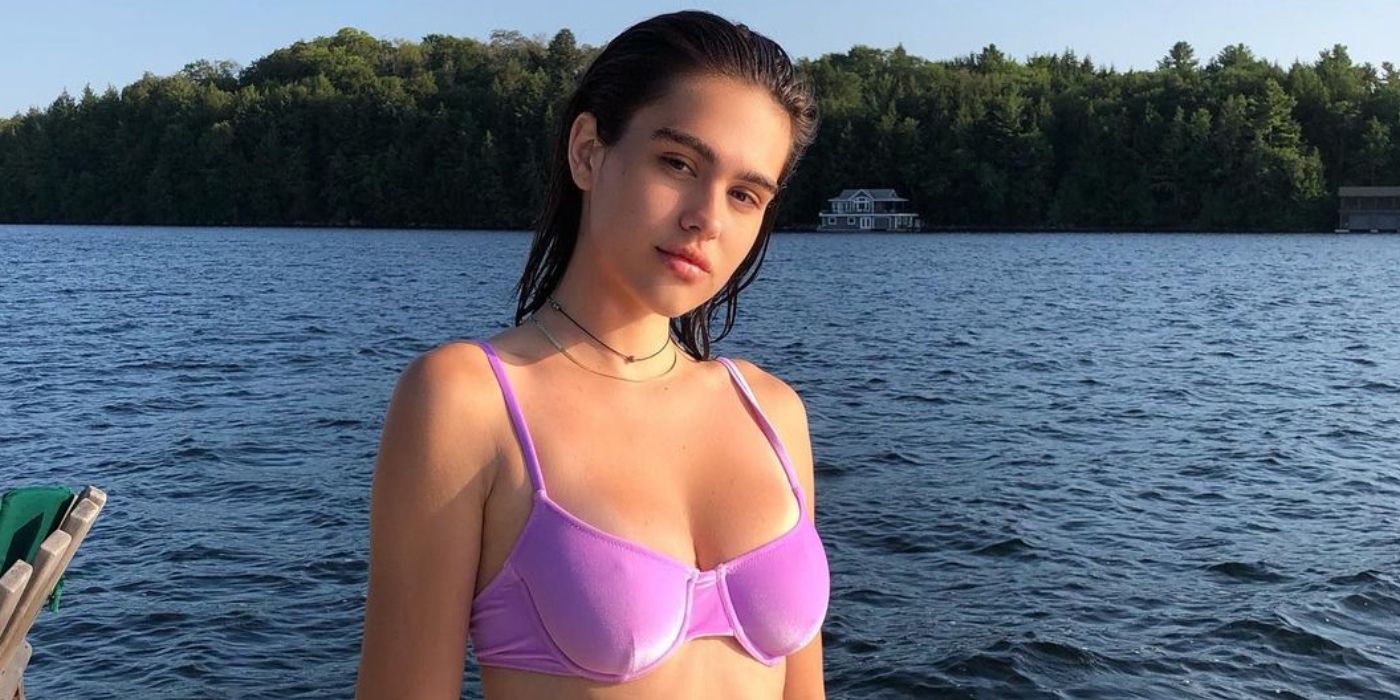 Amelia Hamlin recently found herself in hot water for a social media post, and her response only caused more controversy. The girlfriend of Keeping Up With The Kardashians star Scott Disick looked drastically different in recent Instagram photos, and people were not happy about it. The backlash was swift, and she was accused of something the Kardashians know all too well.
Though she was already in the public eye as the daughter of Lisa Rinna and Harry Hamlin, Amelia has become more famous since she's been dating Scott. As a result, more eyes are on her social media. On February 25, she posted three photos to her account with the caption "whiplash got me like…" Looking much, much tanner than usual, multiple commenters accused her of "black fishing." That term is used when a white individual makes themselves appear Black or racially ambiguous via self-tanning, makeup, cosmetic procedures, fashion, and hairstyles. After deleting all comments, the model took to her Instagram stories to address the criticism.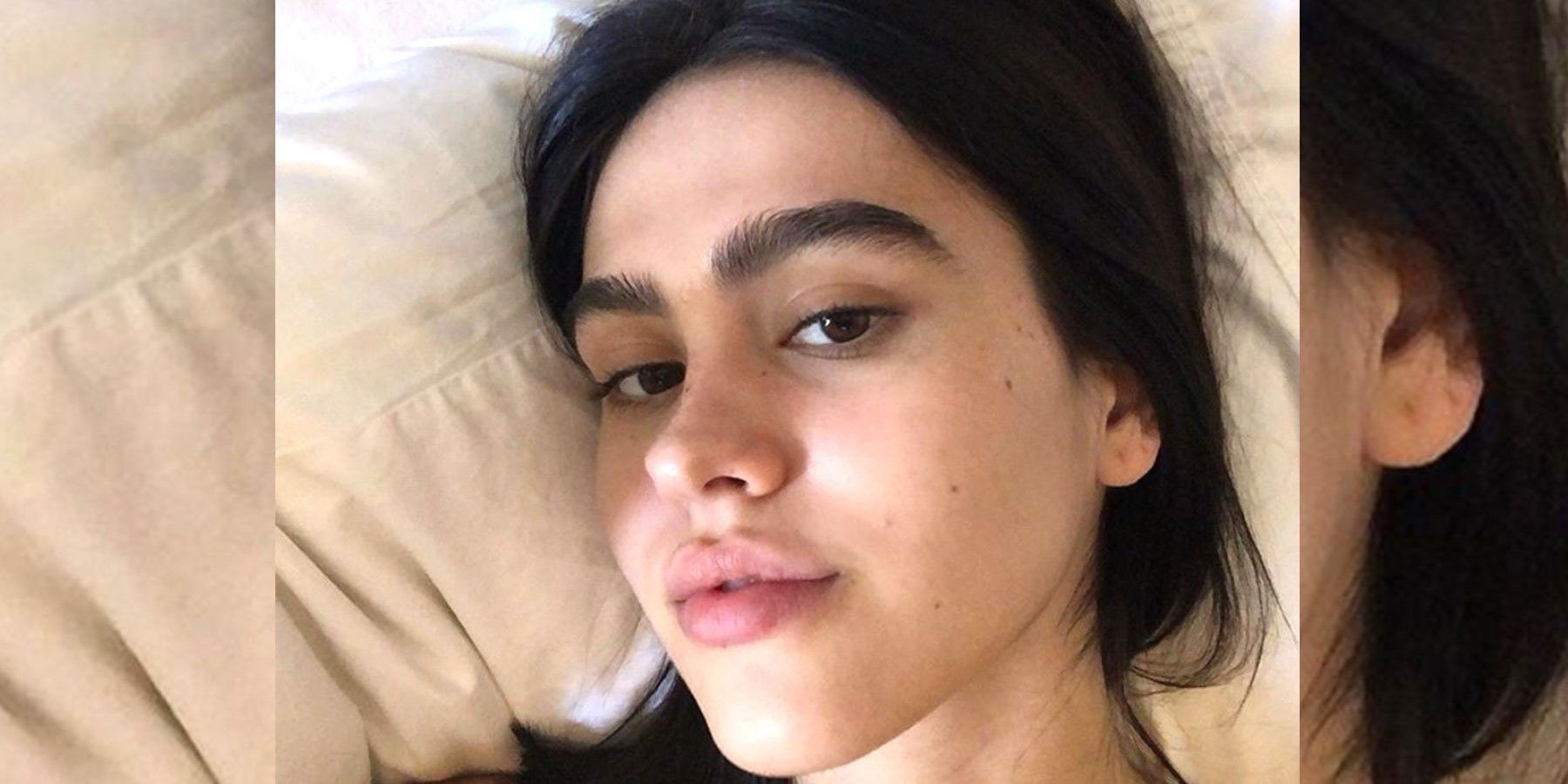 One very glaring omission from this statement? An actual apology. There was no promise to do better, or an acknowledgment that her actions were wrong, regardless of intent. Blaming her Italian heritage was already bad, and previous photos question her claim to tan easily because of it. Amelia has often posed in the sun, and gone on other tropical vacations with Scott, and never appeared this dark. In pictures days earlier, she looks much paler. Her claim of no self-tanner was hard to believe. The difference between the color of her face, which looked far from natural, and other areas such as her hairline was drastic. And the tan wasn't the only thing that could be construed as "black fishing." Many assume that, like her mother and Kylie Jenner, Amelia has lip filler, a cosmetic procedure many place under that category. And her braided ponytail appeared to have laid edges, or "baby hairs," a traditionally Black hairstyle.
The since-deleted comment section had many references to the Kardashians' own history of "black fishing." The family has constantly been accused of this, and other cultural appropriation, for ages. They've also repeatedly profited off of other cultures, recently with Kendall's tequila brand. The Kardashians are far from the only "black fishing" offenders. Others accused include many influencers and models, as well as pop singers like Ariana Grande and Rita Ora. "Black fishing" and cultural appropriation is a serious, sensitive issue, and celebrities' responses to the allegations have never been satisfying. Amelia is only 19, and new to fame, so perhaps she'll learn in time. But her non-apology is not a great start.
This latest controversy isn't the first time Amelia's received public criticism. In the past, it's been aimed at her relationship with Scott, mostly due to the large age difference. But a Keeping Up With The Kardashians connection means much more attention- good and bad.
Source: Amelia Hamlin