KUWTK: All Of The Kardashian-Jenners' Best Friends Through The Years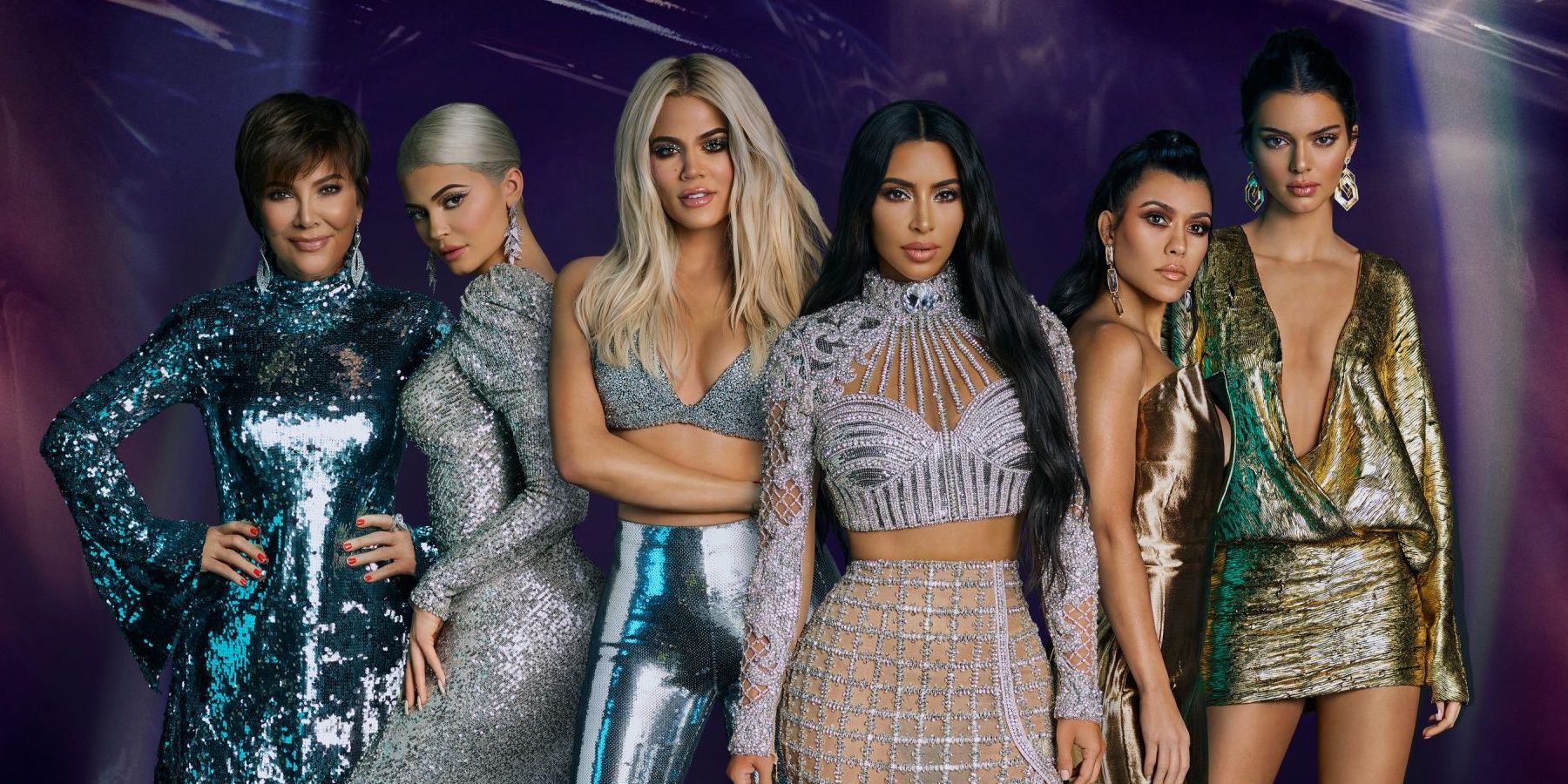 Over the years, the Keeping Up With The Kardashians family members have had several friends come in and out of their lives. A majority of them have continued to stay, while others were found to be disloyal and were ultimately cut out of the family circle. Most of the people who have entered the lives of the Kardashian-Jenners have known the family since before their fame and have no interest in being close just for their fame and fortune.
From Gigi and Bella Hadid to Jonathan Cheban, the Kardashian-Jenners have become close with many people that they have crossed paths with, whether they were famous or not. Since entering into the limelight, some of their nearest and dearest friends have gone on to leave their tight-knit circle, which many fans are well aware of. If you are finding it hard to keep up with their list of friends, here are a few friends that the Kardashian-Jenners have been close with over the years.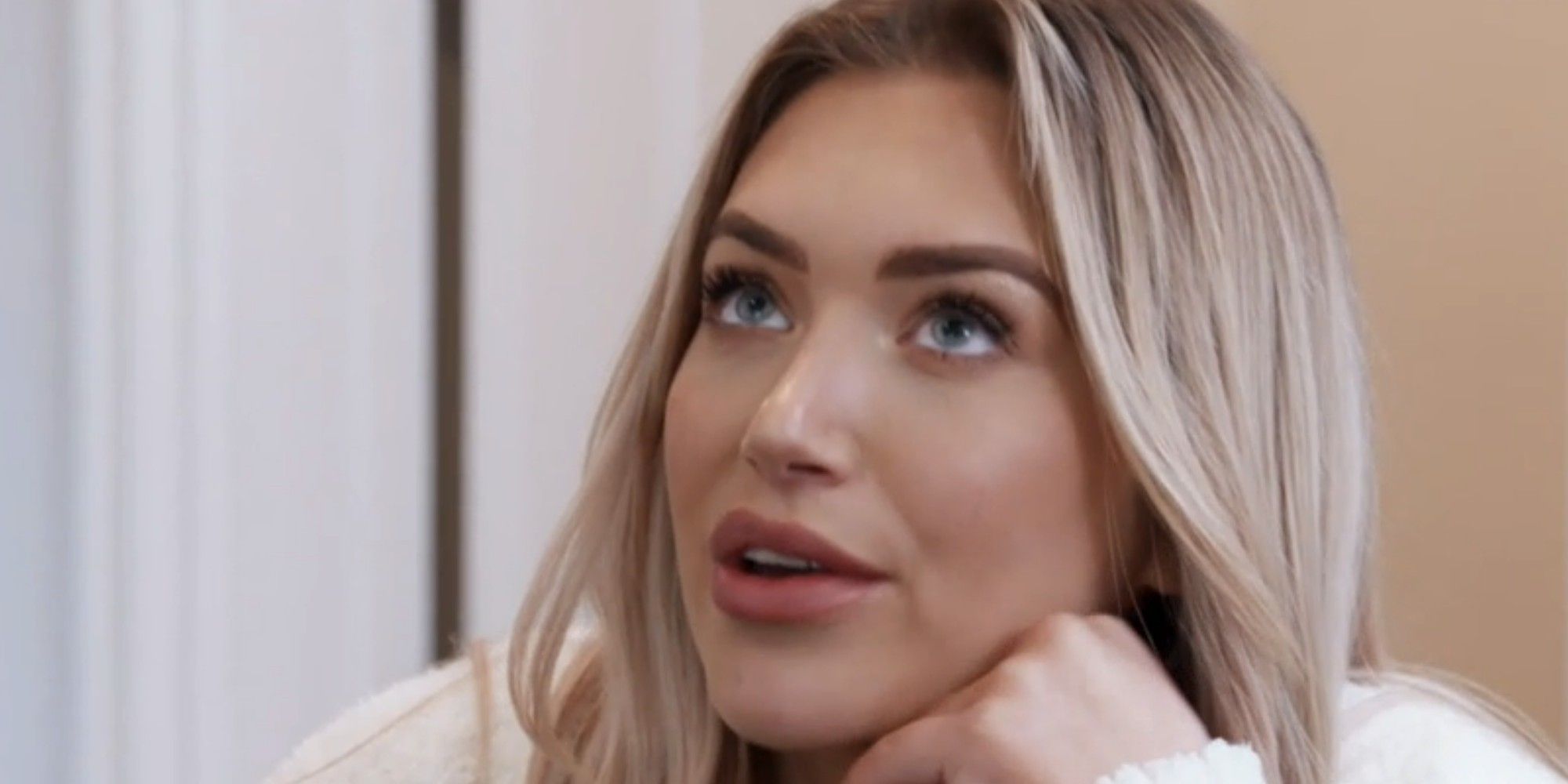 Every Kardashian-Jenner fan knows Stassie as Kylie Jenner's best friend. According to Elle, Stassie and Kylie go way back and have been inseparable even before Kylie became the internet sensation that she is today. Kylie threw Stassie a Handmaid's Tale-themed birthday party recently, and Stassie even got matching tattoos in honor of Kylie's daughter Stormi.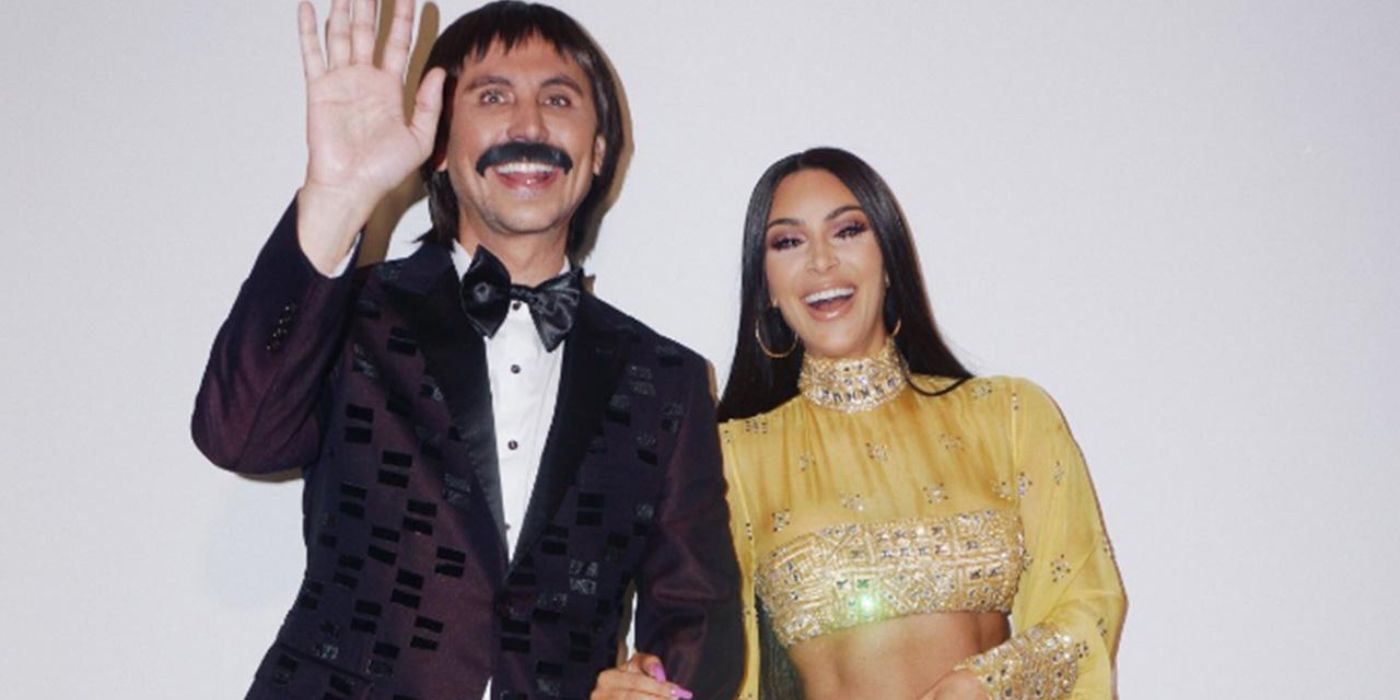 Jonathan Cheban, also known as Foodgod, has been friends with Kim Kardashian since before KUWTK aired in 2007. The pair reportedly met during a birthday party and instantly hit it off. Jonathan is one of the more famous friends, as he regularly appears on the reality series. Not only is he super close to Kim, but he is often seen hanging out with the oldest Kardashian sister, Kourtney.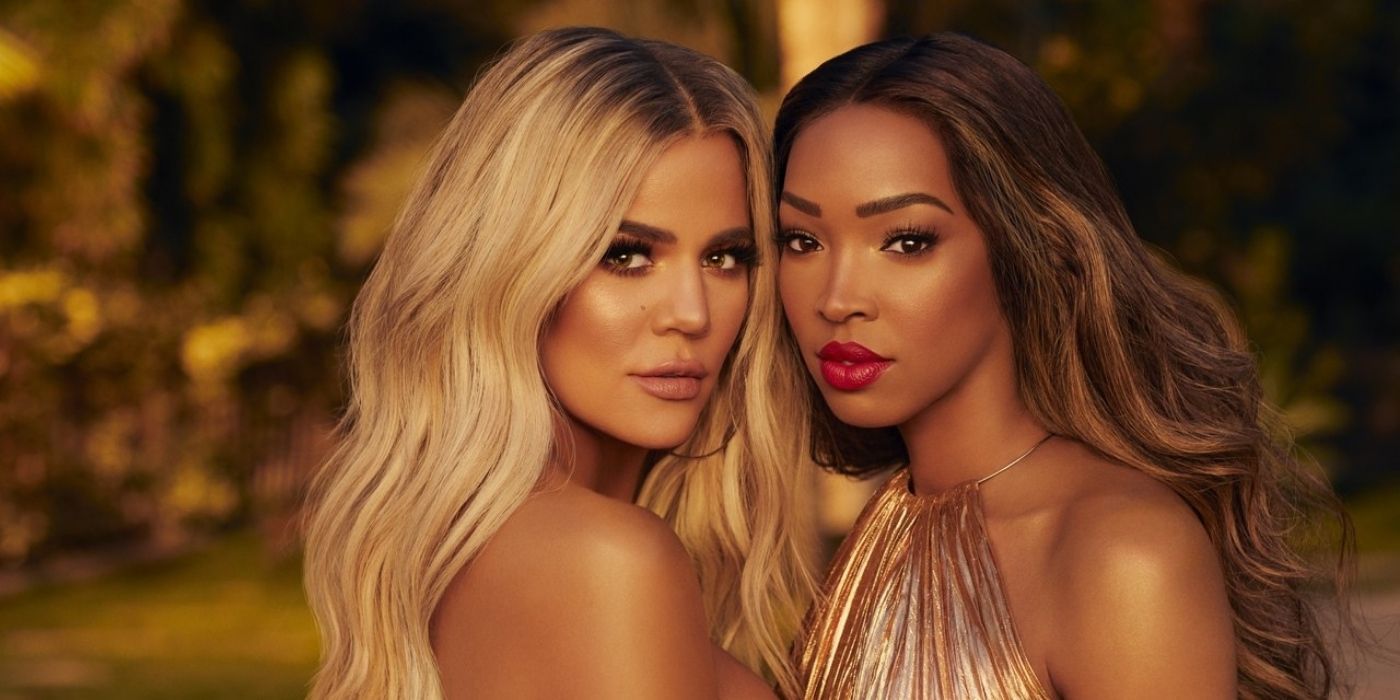 Malika met Khloé Kardashian back when they were in high school before the fame of KUWTK. Along with Malika, Khloe became close to her twin sister, Khadijah. Malika and her sister also stared in Dash Dolls alongside Khloé and her sisters. Khloé even came out with a makeup line together in collaboration with Becca Cosmetics.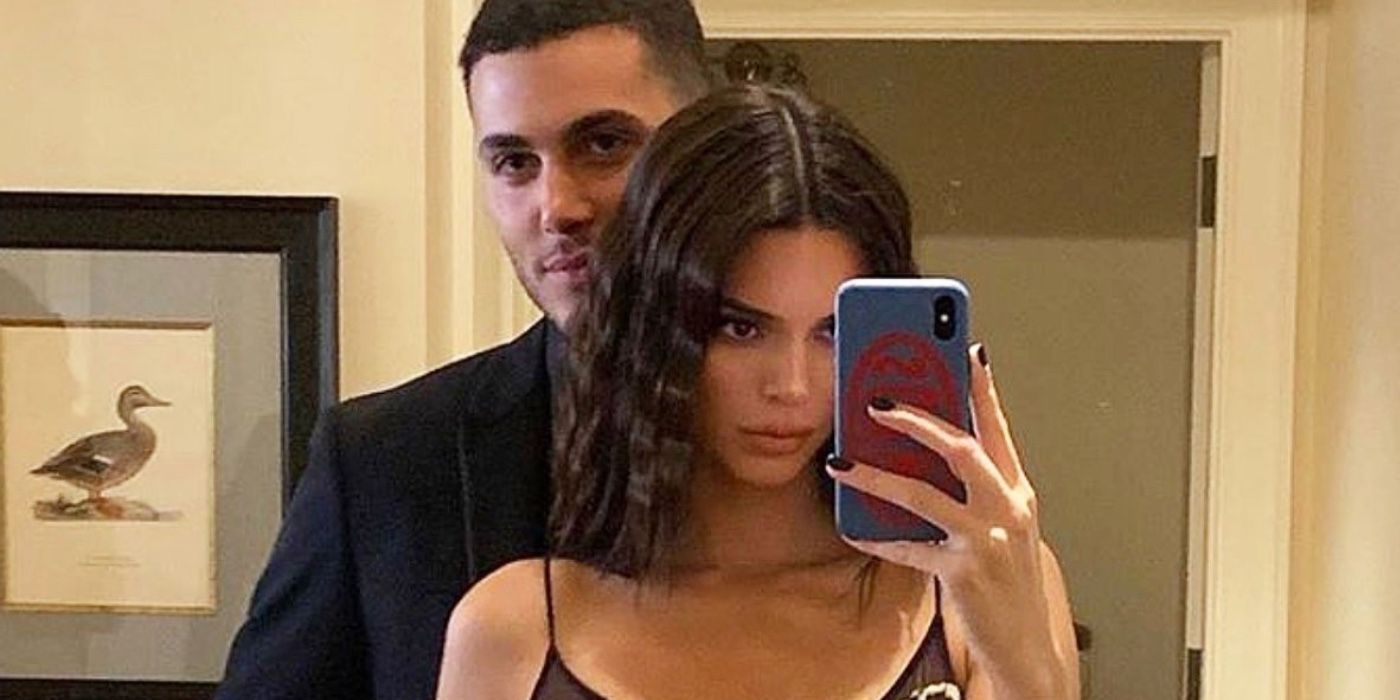 While Fai is friends with both Kylie and Kendall Jenner, he and Kendall do seem to have a closer bond than he has with Kylie. Fai has been seen in several of Kendall's Instagram posts over the past year, even doing a couples costume together as Austin Powers and a Fembot. Several news outlets claim they were dating, but Kendal shut down those rumors when she shared a photo of the pair with the caption, "We don't date he's just my date."
Kylie and Kendall have known Gigi and Bella Hadid for years. Kendall became close with Bella back in high school and the two have remained close friends since. When she began modeling, Kendall developed a close friendship with Gigi as well. They were also semi-related at one point when Gigi and Bella's mother Yolanda was married to music producer David Foster. David was once married to Linda Thompson, who was married and has two children with Kendall's father, Caitlyn Jenner.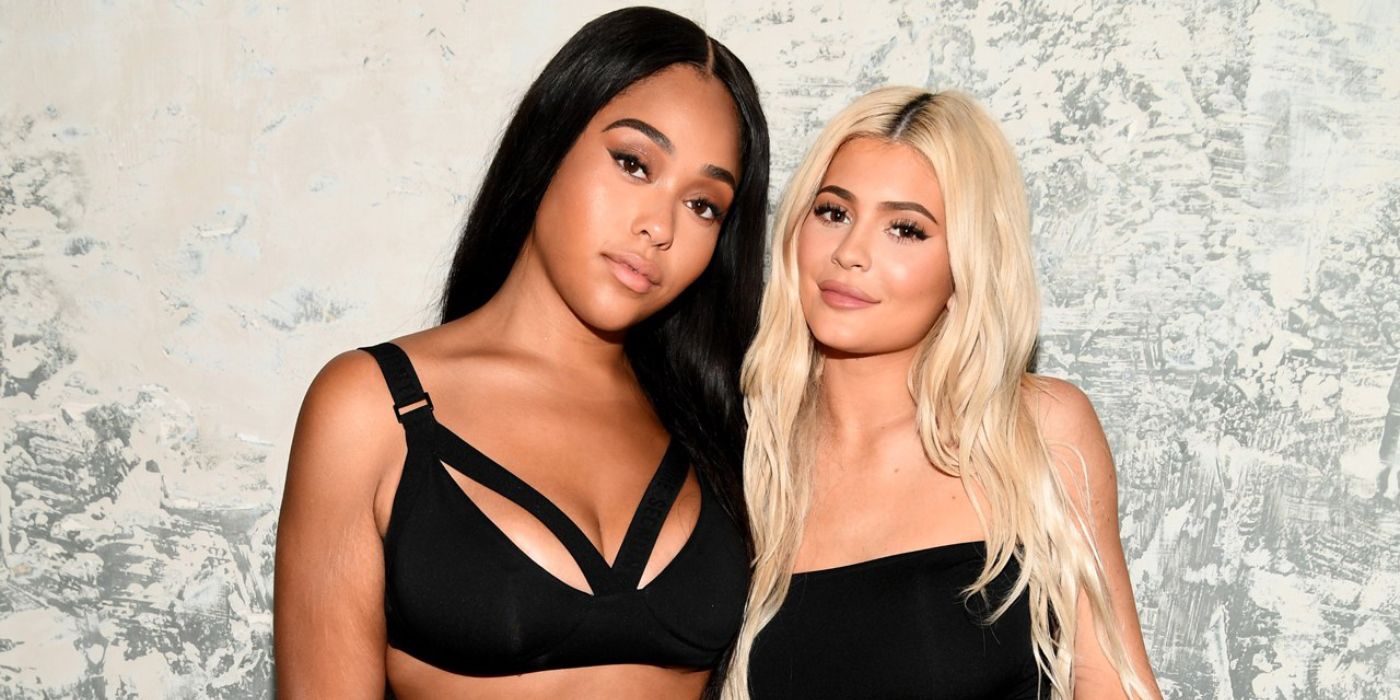 Kylie and Jordyn met when they were kids and continued that friendship into their early 20s. Jordyn was often seen on KUWTK and was reportedly living with Kylie in her Calabasas mansion. However, their friendship came crumbling down after Jordyn was spotted kissing Khloé's boyfriend and father of her daughter, Tristan Thompson. After this situation, Jordyn was cut out of the Kardashian-Jenners' lives.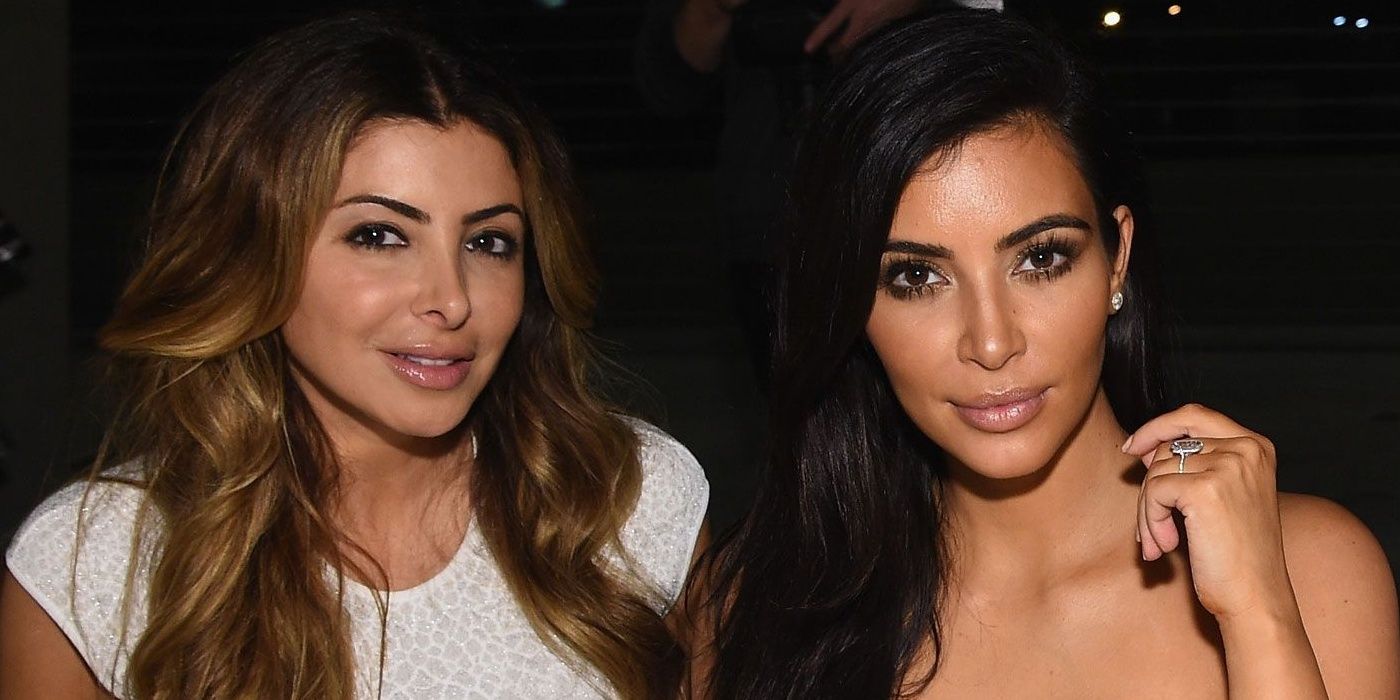 One of the most recent failed Kardashian friendships is the one between Larsa Pippen and Kim. The pair were inseparable at one point, with Larsa appearing in several episodes of Keeping Up With The Kardashians. As of late, Larsa is no longer friends with the family, admitting that Kanye West did not like their friendship. Larsa even admitted that he would call her at all hours of the night.
Sources: Elle, Kendall Jenner's Instagram