KUWTK: A Look Inside Kanye West's $14 Million Wyoming Ranch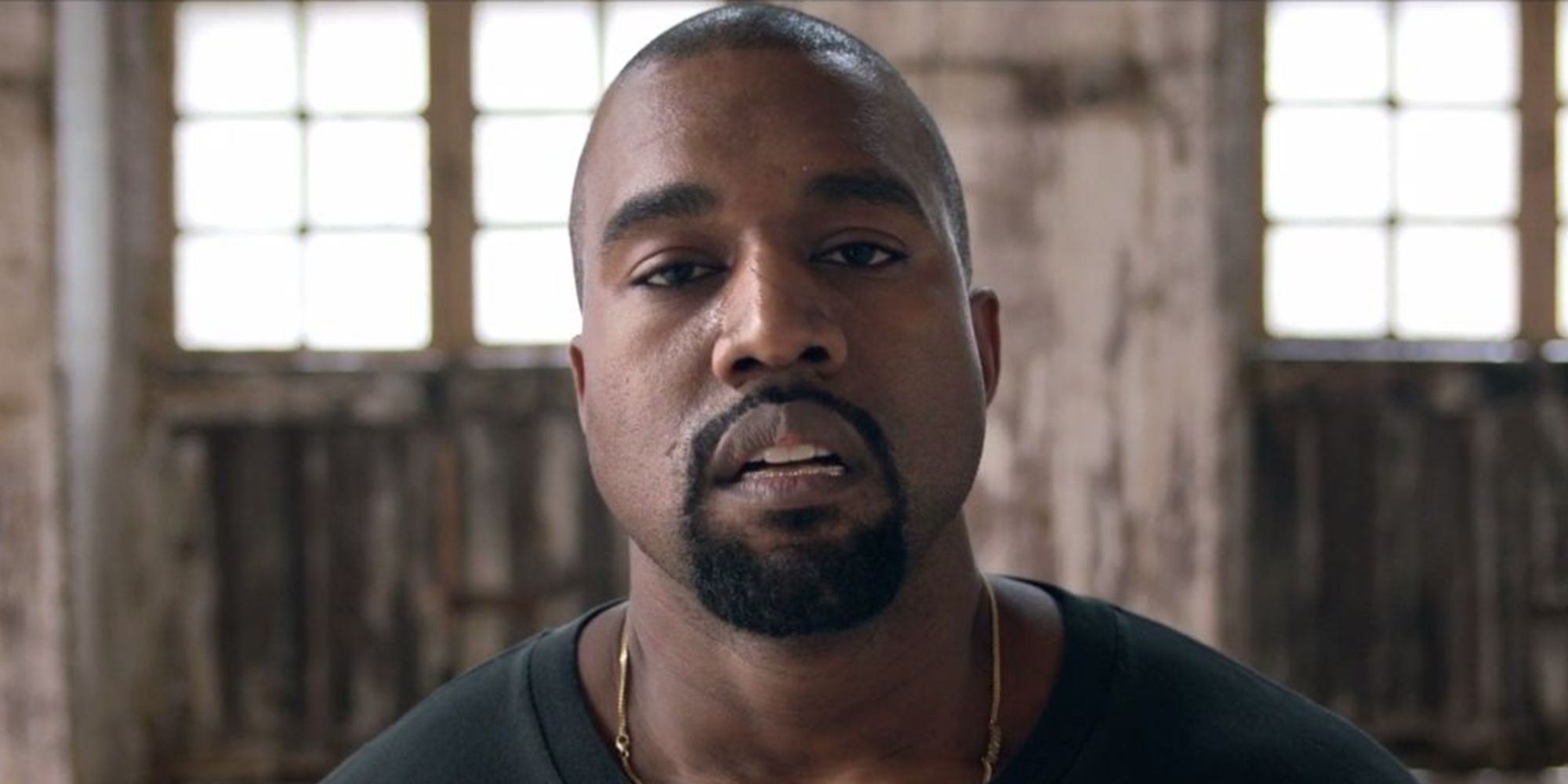 Kanye West has been living at his ranch in Cody, Wyoming amid reported marital troubles between him and Kim Kardashian. Considering how long it's been since the rap/fashion mogul was seen with the Keeping Up With the Kardashians star, it's worth taking a look inside the ranch he's been living at while his wife and kids remain in Los Angeles.
Late last year, reports first surfaced with claims that Kim and Kanye have been living separate lives, with Kim staying in Calabasas with their four children while Kanye lives alone at his ranch in Wyoming. During the following month, new reports claimed "divorce is imminent" for the superstar couple after six years of marriage and four children together. It has been some time since the KKW Beauty founder was seen out publicly with the Yeezy founder. Insiders say the tension between the pair started last summer after the rap/fashion mogul announced his presidential campaign. While it's said that was the final straw for the reality star, others say he grew tired of her lavish lifestyle.
While a divorce has not been officially announced or confirmed, the married couple appear to be living separately. Just a few weeks ago, Kanye was spotted arriving to Los Angeles one week before imgs said he was moving his things out of Kim's home. With him spending so much time in Wyoming, fans have started to wonder what's so special about his mid-west ranch. Shortly after launching his 2020 campaign, Business Insider revealed the massive additions the "Stronger" rapper was adding to his $14 million ranch. Ten bedrooms and two underground garages were on the list of expansions Kanye made to the Monster Lake Ranch he first purchased in September 2019. His home already encompasses hundreds of acres and includes a restaurant, a saloon, a shooting range, multiple cabins and horse barns, and a gorgeous backdrop of mountains in the nearby distance. But in July of 2020, he was granted permission to add a 52,000 square foot home and two underground garages.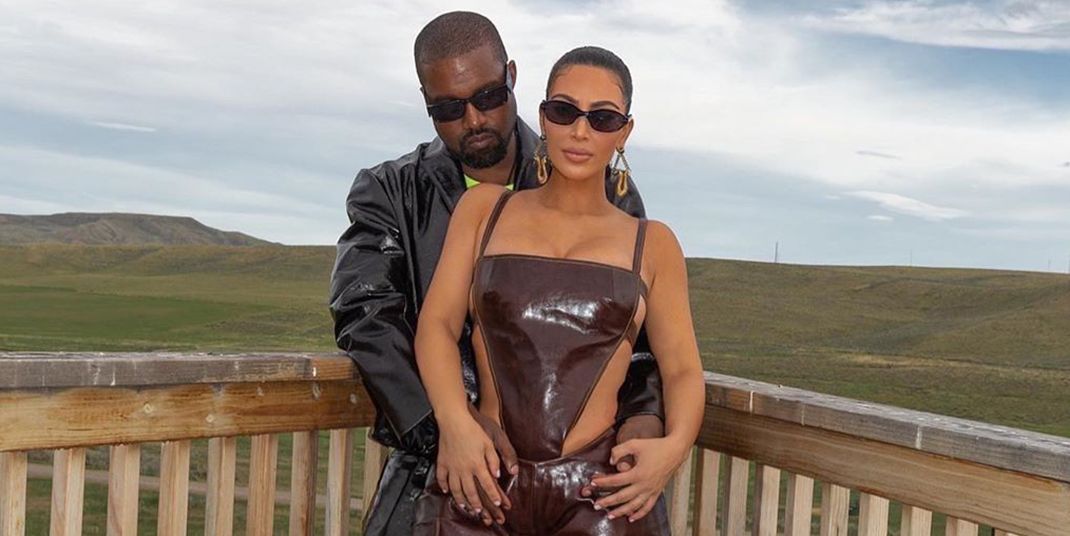 The rapper also has plans of adding two additional lake houses to the ranch. Years before, the eccentric artist was working on building dome-like structures in Los Angeles to house the homeless. It's said he also plans to add similar structures on his Wyoming property. Two months after buying the Monster Lake Ranch, he also purchased a $15 million ranch that's about an hour drive away. No one is exactly sure what Kanye plans to do with all this land and property, but he has been living there in seclusion since his election loss.
It's said Kanye has no desire for his children to grow up in "fake" LA. But if the rumors are true and he and Kim are headed for divorce, the rapper might have to continue splitting his time between his ranch and Kim's Calabasas home.
Source: Business Insider